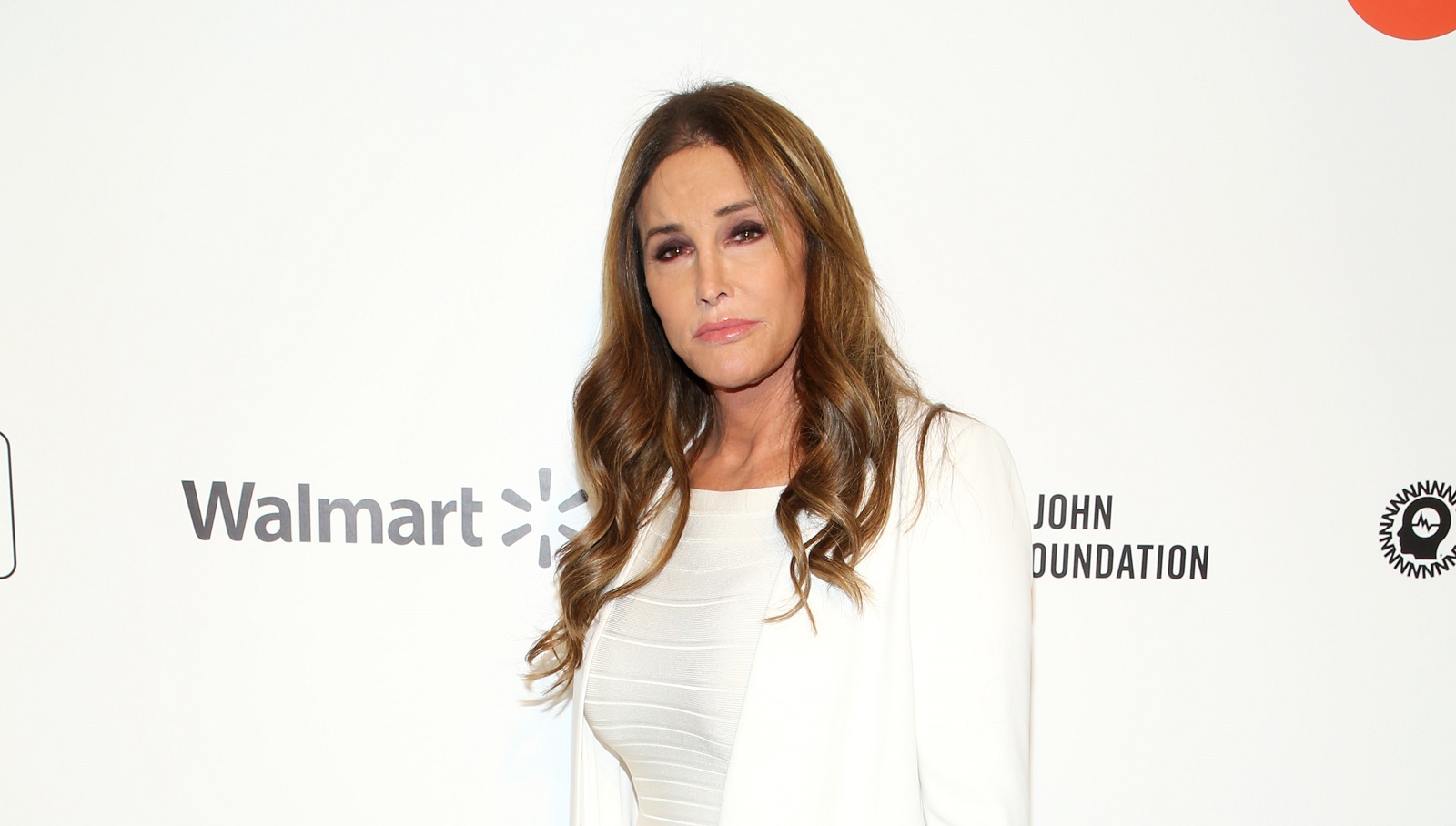 Caitlyn Jenner Scores a Huge Racing Win, and the Season Hasn't Even Started Yet
Caitlyn Jenner joined the W Series as an owner in early February and now has recruited two-time defending champion Jamie Chadwick to drive.
Caitlyn Jenner learned something from Keeping Up with the Kardashians, namely that a single star can carry you only so far. If you want the cover of the magazines and the "A Block" of entertainment news shows on TV, then it helps to throw an NBA player or three into the mix.
The synergy expands the audience and keeps the story fresh. Jenner, mere weeks into her ownership of a motorsports team, has done precisely that by landing the biggest name in the sport to drive for her in the W Series.
When you combine Jenner, Jamie Chadwick, and an alliance with Formula 1, the inevitable result will be huge attention when the W Series kicks off its new season this spring.
Well played, Caitlyn Jenner.
Caitlyn Jenner figures to be a hands-on owner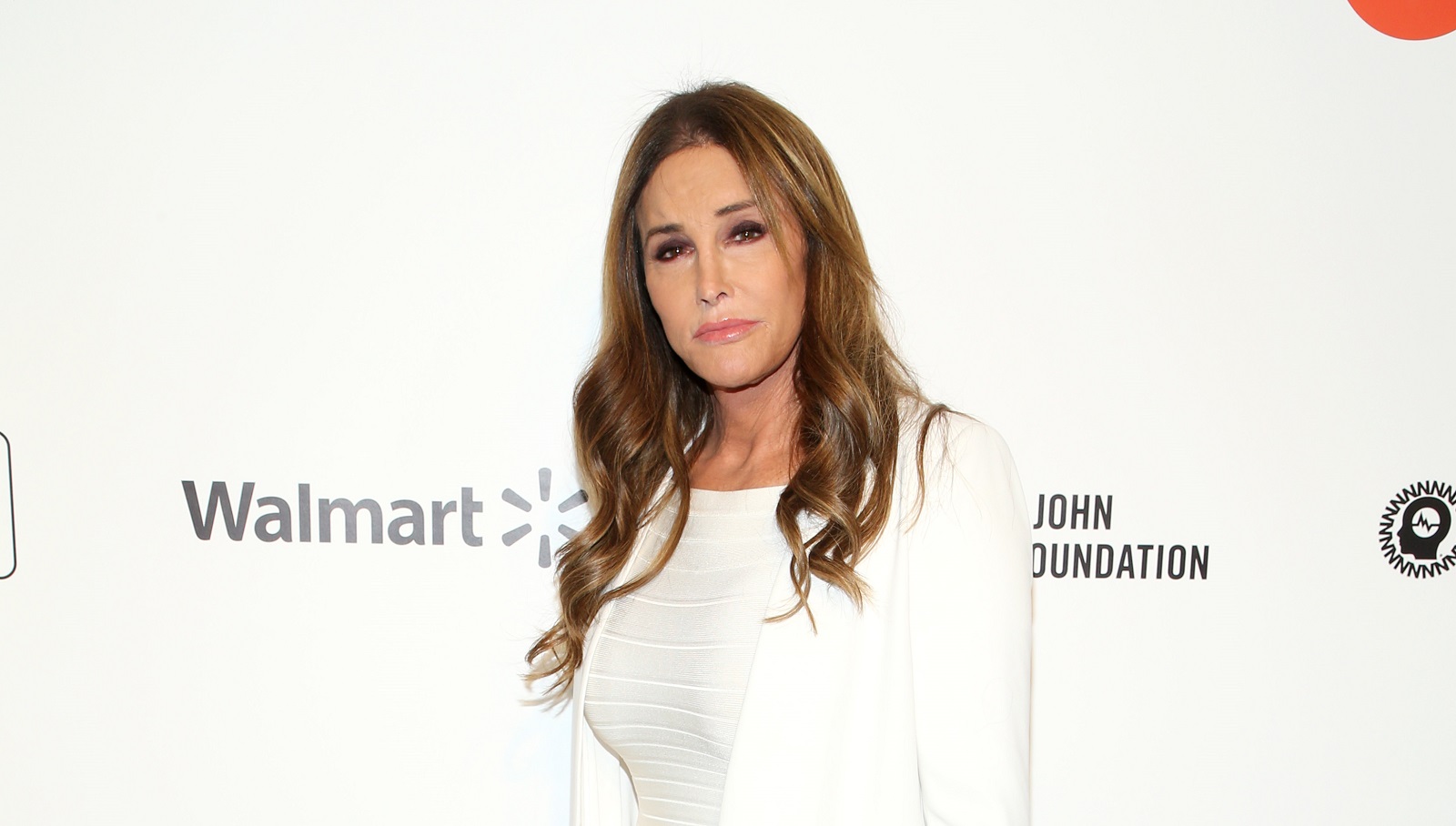 Caitlyn Jenner came to the public's attention as the decathlon champion in the track and field competition at the 1976 Montreal Olympics. The "World's Greatest Athlete" label opens doors, and it wasn't long afterward that Jenner began dabbling in racing.
She first drove in a celebrity race at the Long Beach Grand Prix in 1979 and followed by competing in the 24 Hours of Daytona in 1980. In turn, that led to six years in the IMSA Camel GT Championship as a factory driver for Ford Motor Company through Jack Roush's team.
Jenner's first major victory came in the 12 Hours of Sebring in 1976 with co-driver Scott Pruett, a winner in CART, IROC, and Rolex Grand-Am Sports Car Series competitions over the years.
She became known to a younger generation through reality television series, and now Jenner has returned to her sports roots by taking ownership of a racing team in the W Series. Given her hands-on experience in the sport, it's unlikely that Jenner, 72, will be content in a figurehead role. More likely, she'll actively operate her investment.
Landing Jamie Chadwick is a huge win for Caitlyn Jenner
In a significant surprise, Jamie Chadwick has decided to return to the W Series for the 2022 season. She is joining Caitlyn Jenner Racing in pursuit of her third straight championship in the W Series, an open-wheel circuit exclusively for female drivers. Chadwick beat Alice Powell for the 2021 title after a season-long battle concluding at Circuit of the Americas.
The 23-year-old British driver is Jenner's first recruit to the team. At the time of the team launch announcement in early February, Jenner spoke about diversity and the desire to see a woman competing in F1. That apparently resonated with Chadwick.
"I have spoken to Caitlyn Jenner and her vision for the team is amazing," she said, according to the BBC. "I have zero doubt that she will be able to help take my career to the next level and open doors for me internationally."
To some extent, Chadwick is already doing that quite well. She is a development driver for the Williams Formula 1 team and made two starts in the 2021 Extreme E Series. Now, she'll also be looking to build upon her resume of 12 podium appearances in 14 W Series races.
"This is a big development year for me," she said. "I have plans to run a supporting racing program and I have made no secret of my desire to compete in F3 and F2."
The W Series will support eight Formula 1 weekends in 2022
The W Series made its debut in 2019 with six races and a goal of developing the skills that might place women into Formula 1. Officials suspended the series in 2020 because of the pandemic.
The premise of promoting female drivers with a series dedicated exclusively to women earned mixed reviews at the outset as some perceived an inadvertent step backward. Critics argued that women should compete head-to-head with their male counterparts in Formula 1, IndyCar, and NASCAR to prove that they belong.
However, only Danica Patrick and a limited number of other women have been able to attract the sponsors needed to land jobs in the major circuits. The W Series provides opportunities not previously available.
The support from Formula 1 adds legitimacy to the goal of preparing women to move up. The 2022 schedule calls for eight W Series events at F1 tracks on the same weekends that the world's best-known series races there.
Caitlyn Jenner's international name recognition can only add to the attention that the W Series will garner.
"I watched on with great excitement last year when W Series made its American debut in Austin, Texas, USA, where its drivers entertained 400,000 fans over the weekend at the Circuit of the Americas," Jenner said in the statement announcing her participation. "In May, I will be beaming with pride when my Jenner Racing team starts its bid for W Series glory on motor racing's greatest stage at the first race of season three in Miami, USA, in support of Formula 1.
"As has always been the case, I'm in it to win it."
Like Sportscasting on Facebook. Follow us on Twitter @sportscasting19.