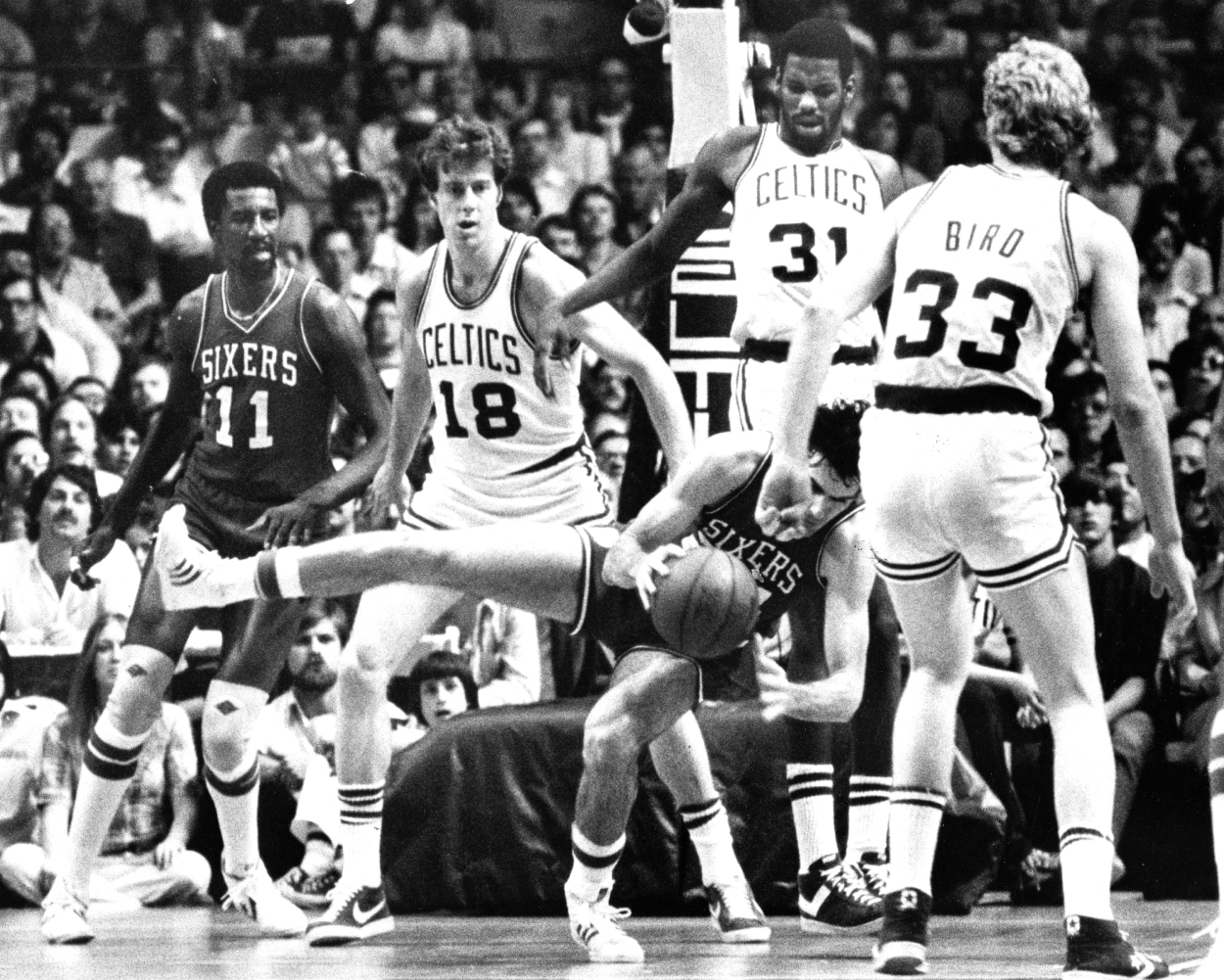 Cedric Maxwell Dispels a Myth About Larry Bird's Trash-Talking
Former Boston Celtics star Cedric Maxwell said Larry Bird was no trash-talker during their six years together.
Larry Bird is considered one of the all-time NBA greats. The Boston Celtics legend is also considered one of the best trash-talkers ever. Former teammate Cedric Maxwell had a little bit to say about that.
Bird came into the league as a rookie for the 1979-80 season, earning Rookie of the Year honors. He went on to win three championships and three MVPs. He also developed a reputation for being one of the game's best trash-talkers, but Maxwell said none of that was true during their time together.
Cedric Maxwell and Larry Bird played together for six seasons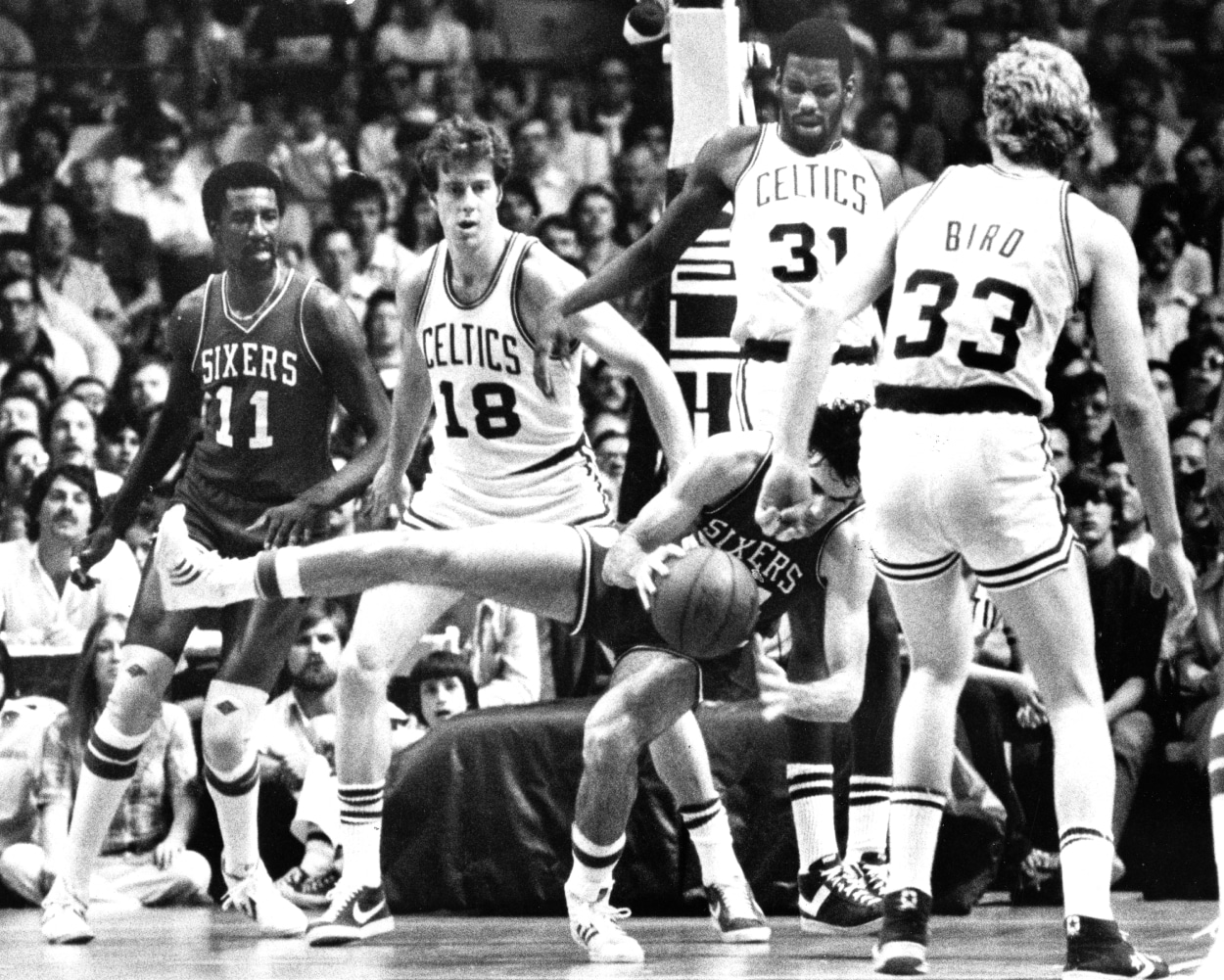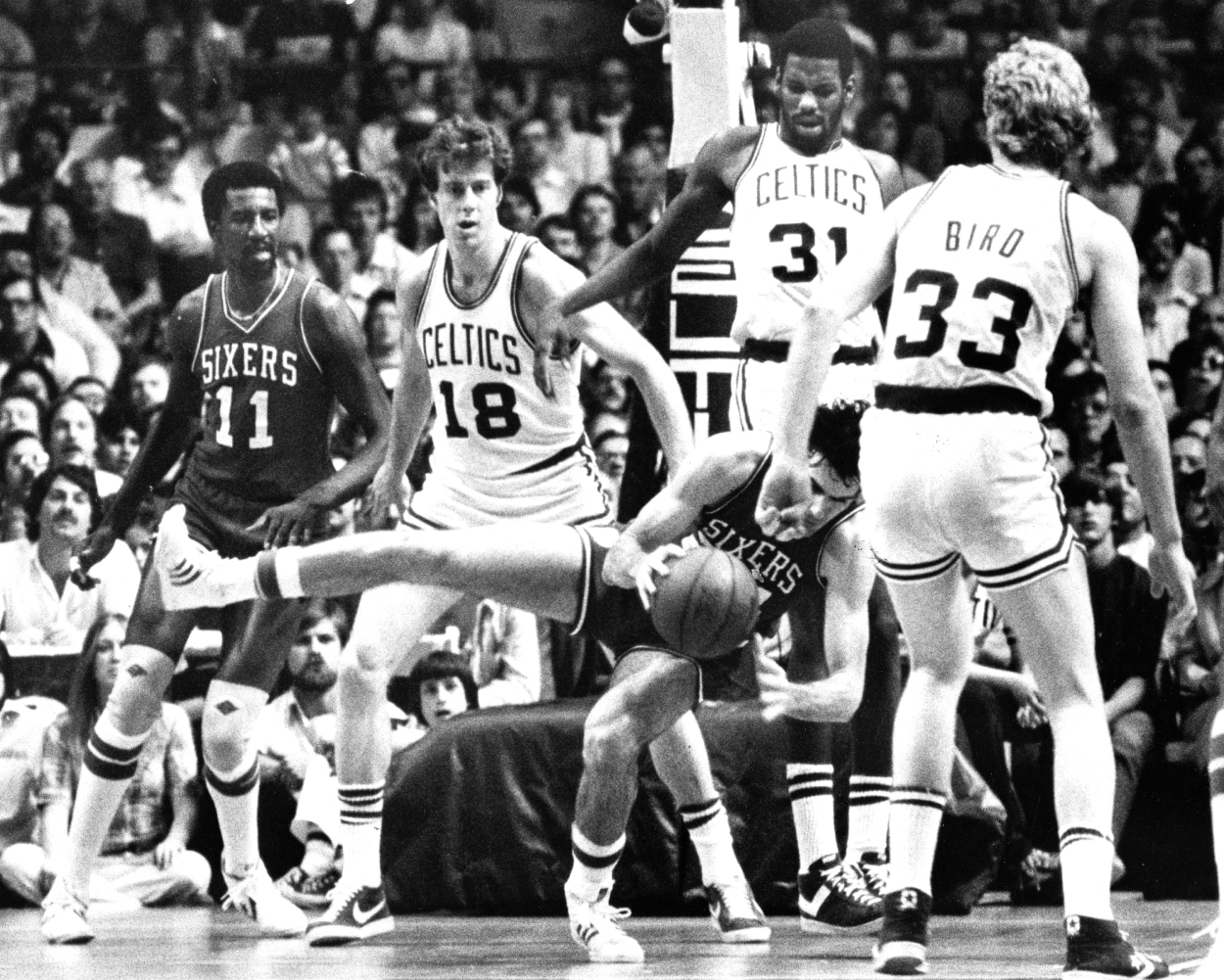 Before Bird got to Boston, Maxwell put up some serious numbers. Selected in the first round of the 1977 NBA Draft, Maxwell averaged 19.0 points and 9.9 rebounds in his second season in the league. He also led the league in field-goal percentage at 58.4% while playing 37.1 minutes per game.
The following year, Bird joined the Celtics and became the focus of the team. After signing the richest rookie deal in league history, he didn't disappoint. He averaged 21.3 points and 10.4 rebounds and helped guide the Celtics to a 61-win season. Boston had 29 wins the previous year.
Despite Bird's presence, Maxwell still put up 16.9 points and 8.8 rebounds. The Celtics lost to the Philadelphia 76ers in the Eastern Conference Finals in five games.
In the 1980-81 season, the Celtics swung a franchise-altering trade. They sent the No. 1 and No. 13 pick in the 1980 NBA Draft to the Golden State Warriors for Robert Parish and the third overall pick. With that pick, the Celtics took Kevin McHale.
The Celtics won the first of three championships that decade during the 1980-81 campaign. Bird and Maxwell won two championships together, adding another title in 1984. Before the 1985-86 season, the Celtics traded Maxwell to the Los Angeles Clippers in a deal for Bill Walton. Boston won its third title of the '80s that year.
Maxwell said Bird never talked trash in their time together
Bird had the reputation for talking trash throughout his career. He talked smack to his teammates and to his opponents. One of his famous lines came right before a three-point-shooting contest when he asked his competitors who was coming in second place.
Bird talked trash during games, telling his opponents they could guard him. He'd often tell his opponents what he would do to them and then go out and do it.
Maxwell said that wasn't the case when they were teammates. He said it was he, McHale, and others, not Bird, who did all the trash-talking when they were together.
"Larry didn't talk much then," Maxwell confirmed on the Ryan & Goodman Podcast. "That's what people didn't understand. When Larry got to us, Larry wasn't talking much then.
"I was doing the talking, Kevin McHale, M.L. Carr. All of us were doing the talking. Larry didn't talk much junk. Later on, you hear, 'Oh, Larry Bird's the greatest trash-talker of all time.' Not when I played. He was not. You can ask his teammates that.
"He was not the greatest trash-talker at that time."
Have thoughts on this topic? Keep the conversation rolling in our comments section below.