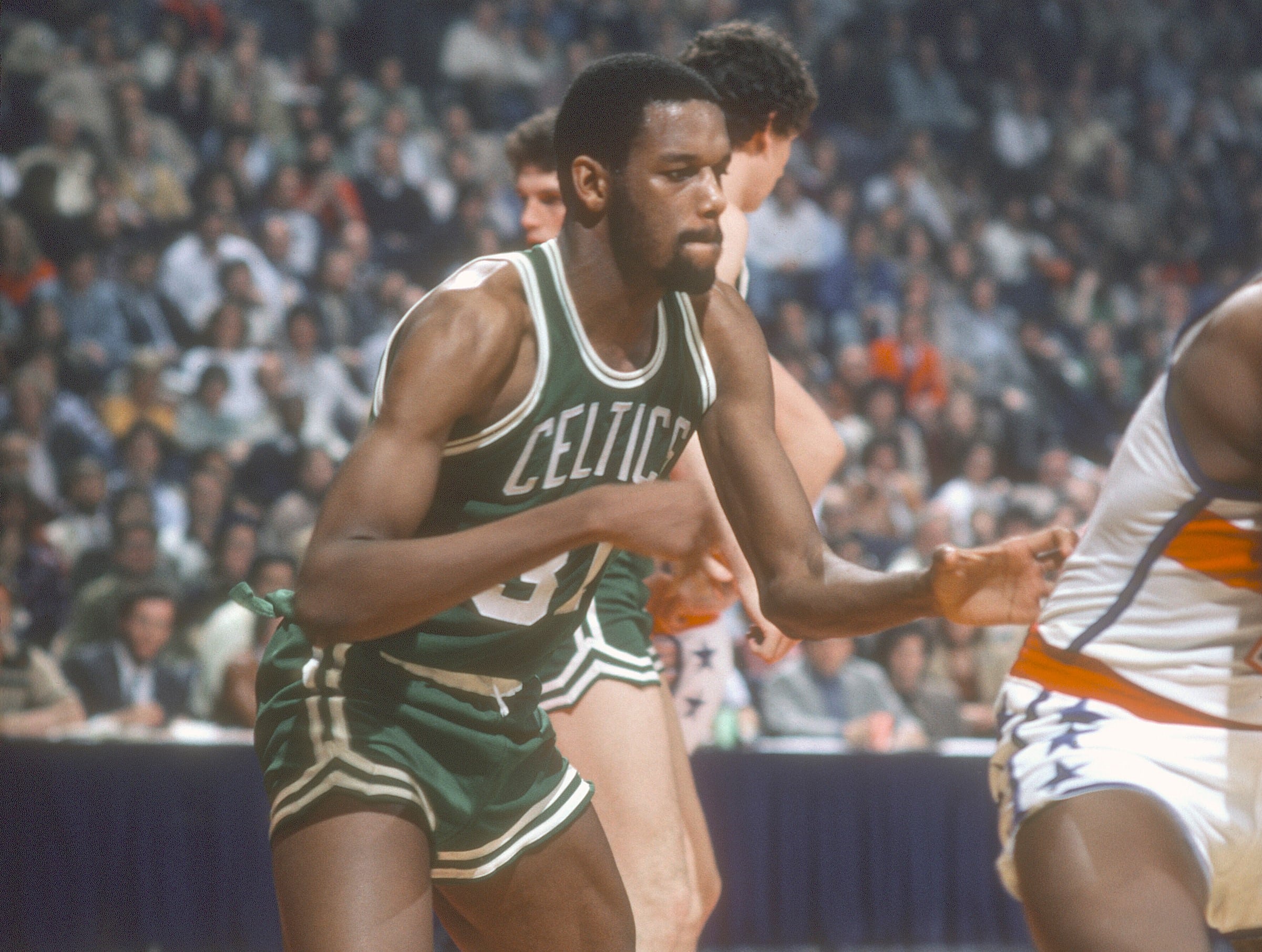 Cedric Maxwell Wasn't Fond of Guarding Magic Johnson in Game 2 of the 1984 NBA Finals and Made It Loud and Clear
Cedric Maxwell wasn't thrilled with having to match up with Magic Johnson late in Game 2 of the 1984 NBA Finals.
Game 2 between the Boston Celtics and the Los Angeles Lakers in the 1984 Finals could be the biggest turning point of a series in NBA history. It's not far-fetched to say the Lakers could have swept the Celtics if not for Gerald Henderson's late steal in regulation. Instead, the Celtics rallied to knock off the Lakers in a thrilling seven-game series to win the '84 championship.
While Henderson's play stole the headlines, there were other small factors that helped the Celtics pull out the Game 2 victory. Celtics coach K.C. Jones having forward Cedric Maxwell guard Lakers point guard Magic Johnson late in the game was one of them. Although he succeeded, Maxwell made it clear he didn't want to make that a regular occurrence.
Cedric Maxwell played a key role for the Boston Celtics in their '84 title run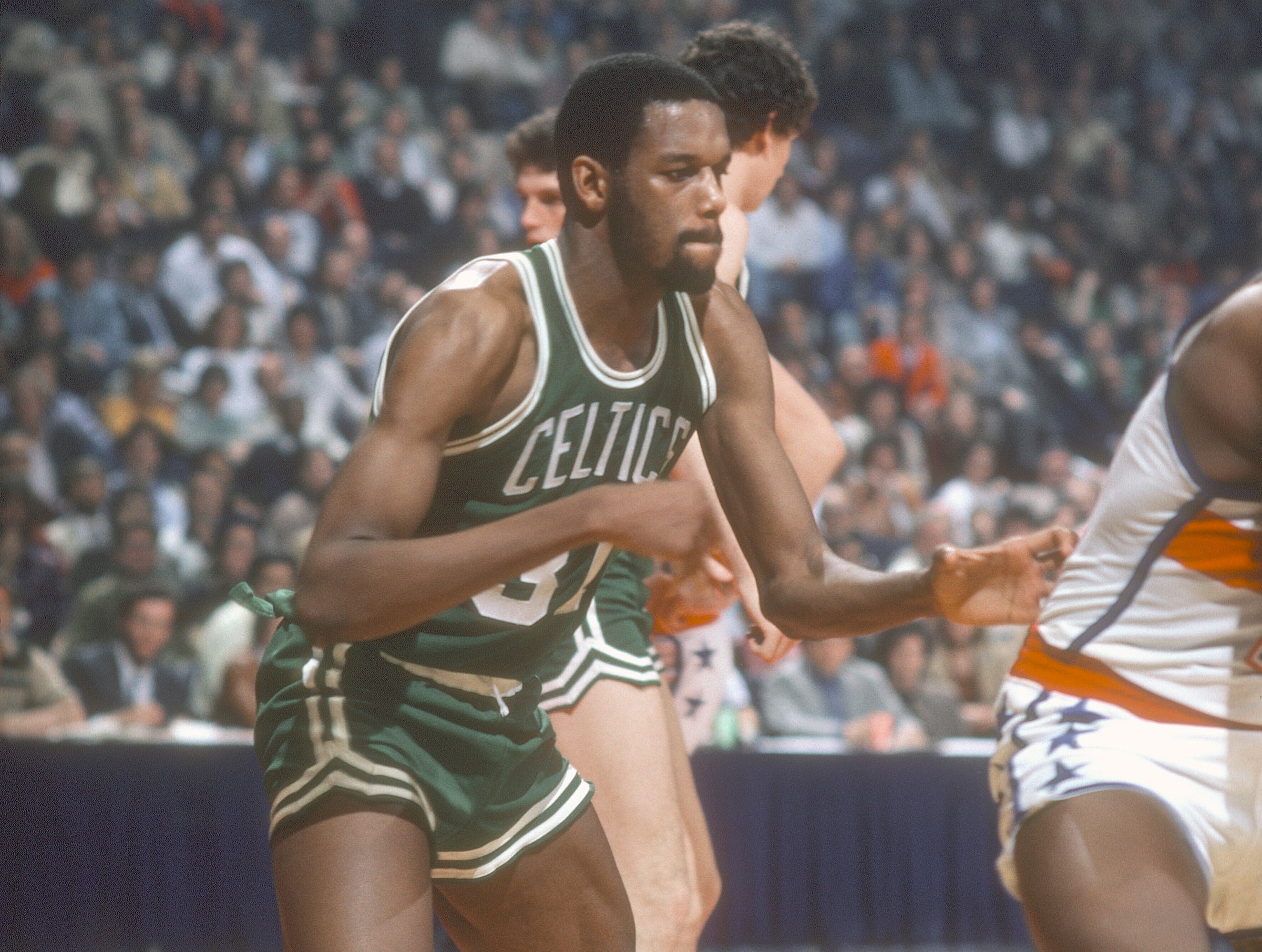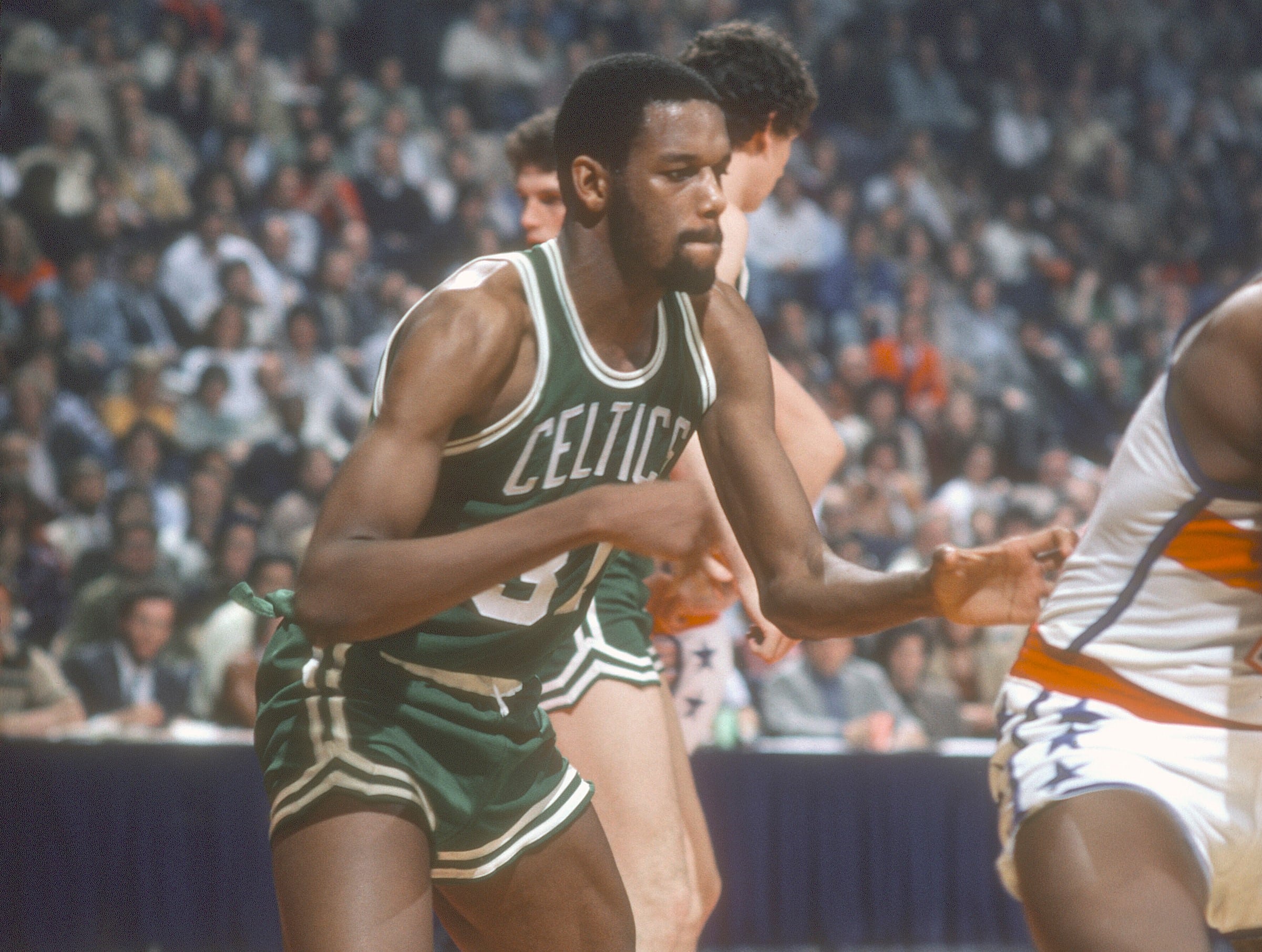 Things did not look good early for the Celtics in their '84 championship series against the Lakers. LA came to Boston and stole homecourt advantage with a 115-109 victory and appeared to be on its way to taking a 2-0 series lead. With 18 seconds left in Game 2, the Lakers held a 113-111 lead and had possession of the ball.
Instead of immediately fouling, the Celtics applied pressure in the backcourt. James Worthy lofted a cross-court pass intended for Byron Scott that was intercepted by Henderson. The Celtics guard drove in for a game-tying layup. Boston won in overtime to even the series.
The Lakers blew out the Celtics in Game 3, the first one played in Los Angeles. They held a 76-70 lead in Game 4 before Kevin McHale's infamous clothesline of Kurt Rambis changed the momentum. The Celtics rallied for another overtime victory to send the series back to Boston tied at two games apiece.
Maxwell, who was the MVP of the 1981 Finals, was shoved in the back by Worthy while going in for a layup in a Game 6 loss. Before the winner-take-all Game 7, Maxwell told his teammates to jump on his back, and he delivered. Maxwell scored a team-high 24 points and added eight rebounds as the Celtics closed out the series.
"In Game 6 out in LA, I'm going in for a layup, and James Worthy does a cardinal sin that you never do," Maxwell said on a video posted by NBA History & Legends on CLNS. "I remember walking out, thinking, 'I'm gonna get his ass. I'm gonna get him. "
"It was in the locker room, and Larry was in there and ML (Carr), and everybody was sitting there talking, and I said, 'Don't you worry. Y'all ain't got to worry. Y'all get on my back. I'm gonna win this damn championship for you.'"
Maxwell also played a smaller role in Game 2, but he wasn't fond of it
While Maxwell gets well-deserved credit for stepping up in Game 7, he also played a smaller role in Game 2 that went unnoticed. He was asked to guard Johnson, LA's 6-foot-9 point guard, late in the game. Johnson was a matchup problem for many. He was big enough to post up most guards but quick enough to blow past forwards.
Maxwell contained Johnson during the late stages of Game 2. After the game, he made it pretty clear he wanted no part of that anymore.
"I hope it's the last time I have to guard him," Maxwell said after Game 2, per Sports Illustrated. "Don't say I did a good job on him because I don't want K.C. to get any ideas. If he says I have to do it again, I'll just say, 'Well, K.C., it's time for me to start picking up the deferred payment checks.'"
Jones didn't have Maxwell guard Johnson in Game 3, and it may have been a mistake. Johnson posted a triple-double, going for 14 points, 21 assists, and 11 rebounds in a 137-104 victory.
Maxwell played eight seasons and won two championships with the Celtics. Boston traded him to the Los Angeles Clippers before the 1985-86 season for veteran center Bill Walton.