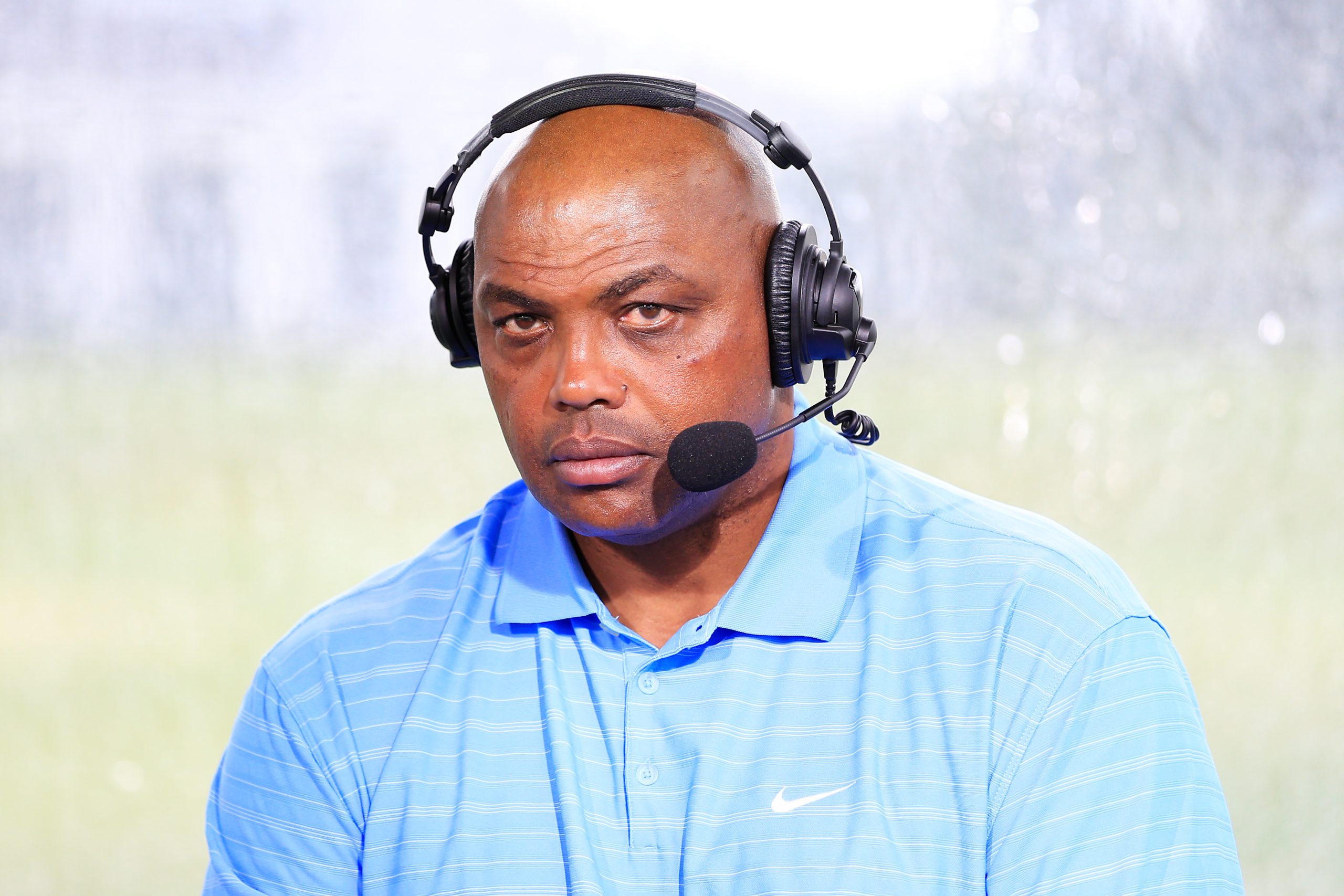 Charles Barkley Was Blunt With His Thoughts on Celtics Fans After Losing to a Larry Bird-Less Team: 'I Don't Like the People of Boston'
Charles Barkley was blunt as usual when offering his thoughts on Celtics fans back in 1986.
Larry Bird sat out his second straight game with a sore Achilles tendon when Charles Barkley and the Philadelphia 76ers came to the Boston Garden in December 1986. With Bird sidelined, the Celtics still managed to knock off the visitors, winning 108-106 and bumping them out of first place in the Atlantic Division.
As usual, the Boston Garden was rockin' and they were all over the man they loved to hate — Barkley. They stayed on his case all game even though he led the Sixers in scoring with 23 points. At the end of the game, a frustrated Barkley told it like it is, saying, "I don't like the people of Boston."
Charles Barkley has always been labeled a villain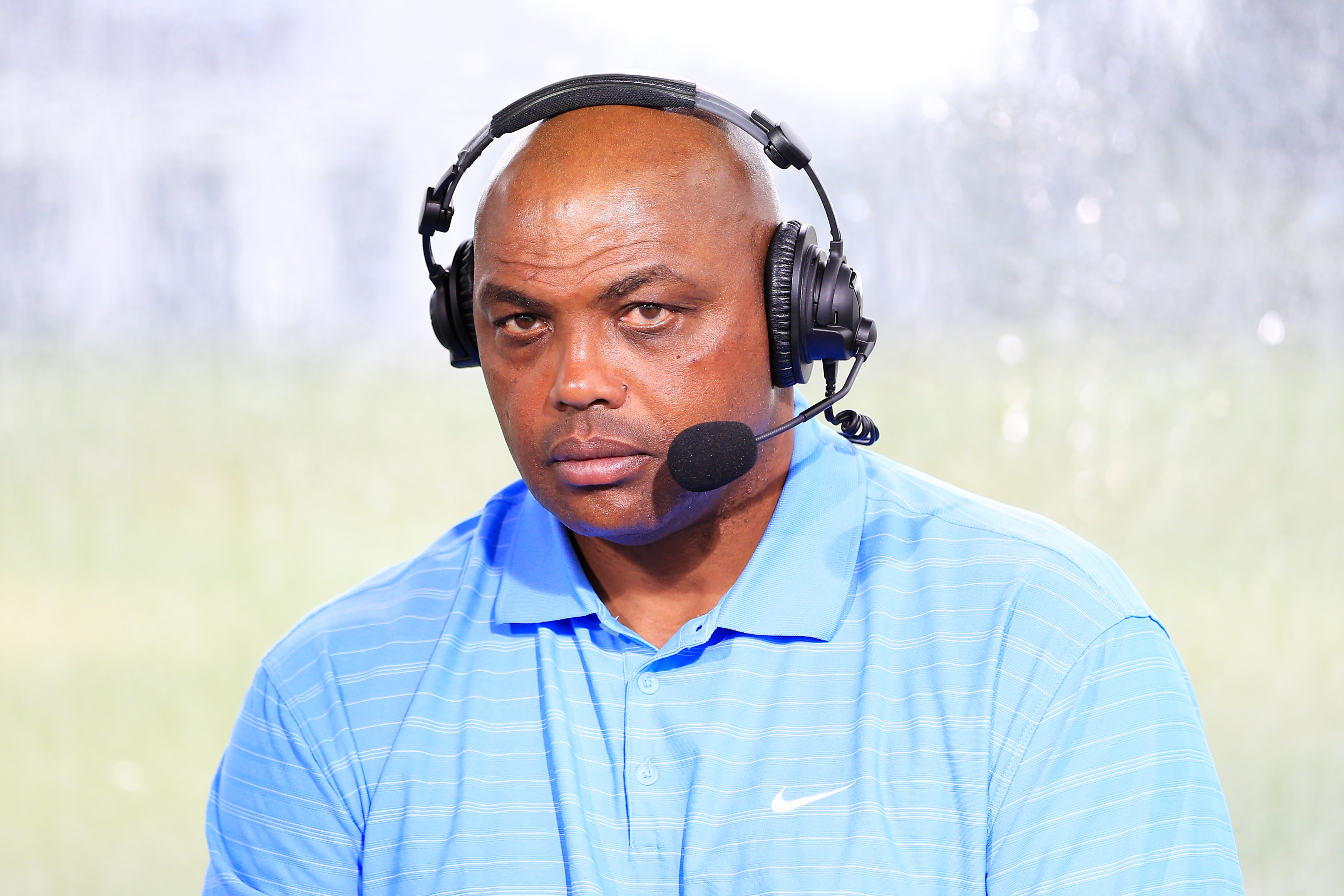 Barkley was a tremendous player, but he was also an outspoken one. If he was on your team, you loved him. If he played against you, it was a different story.
Perhaps Barkley's loudest moment came during his famous "I am not a role model" commercial for Nike. While it was scripted, Nike admitted the company didn't go to Barkley with the idea. Barkley came to them.
In his 2002 memoir, I May Be Wrong but I Doubt It, he admitted that was the case, according to Yahoo!.com.
"Nike didn't come to me with the idea to do a commercial about role models — I went to Nike with that idea," Barkley wrote. "I just thought we as a society needed to do better in that area. So I asked, and Nike said, cool."
The commercial was loaded with controversy, as was Barkley's spitting incident when he was on the court two years before the commercial release. He had been heckled during a game and attempted to spit on the heckler but wound up hitting an 8-year-old girl.
Charles Barkley: 'I don't like the people of Boston'
According to United Press International, Barkley had recently criticized Bird before playing at the Boston Garden in December 1986. The criticism didn't sit well with Boston's loyal and passionate fans, who hounded Barkley throughout the game.
The constant heckling and the two-point loss may have contributed to his nasty postgame comments. Or maybe it was a case of just Charles being Charles.
"I don't like the people of Boston," said Barkley after the game. "I think I should call Ripley's because they have the greatest collection of (expletive) ever up here.
"The crowd doesn't bother me. I'm glad they came. They paid a couple of guys' salaries."
With Bird out, Robert Parish scored 32 points, and Dennis Johnson added 27. It was Boston's 47th straight home victory.
Barkley hasn't stopped being Barkley
One thing that's evident with Barkley is he's genuine. He's controversial and opinionated, but he's real. He's the same guy today as he was when he played.
During the summer, Barkley blasted people who were trying to get everyone canceled. He also called his bosses "cowards."
"You can't even have fun nowadays without these jackasses trying to get you canceled and things like that," he said, according to Yahoo! Sports. "I'm trying to hang on for another couple years until I'm 60, and then they can kiss my ass. Because I'm only working until 60. I've already told them that. I'm not working until the day I die. That's just stupid. And if I don't have enough money by now I'm an idiot anyway, so they should fire me anyway. 
That's all we ever talk about behind the scenes now, like, be careful of going in this direction. I'm like, yo man, we can't even have fun anymore. We've had fun all these years and now all of a sudden in the last year and a half everybody is trying to get everybody fired and it really sucks." 
He said his bosses weren't helping the situation.
"They're coming for your head, and a lot of our bosses are cowards," Barkley said. "I said, 'Context matters.' They're like, 'Context doesn't matter.' I said, 'That's total b.s. Context always has to matter.' But now, if you crack a joke the wrong way, they're like, 'Oh, no, no, no, no. You crossed a line.'"
Barkley hasn't changed. He never will. That's what makes him just as entertaining off the court as he was on it.