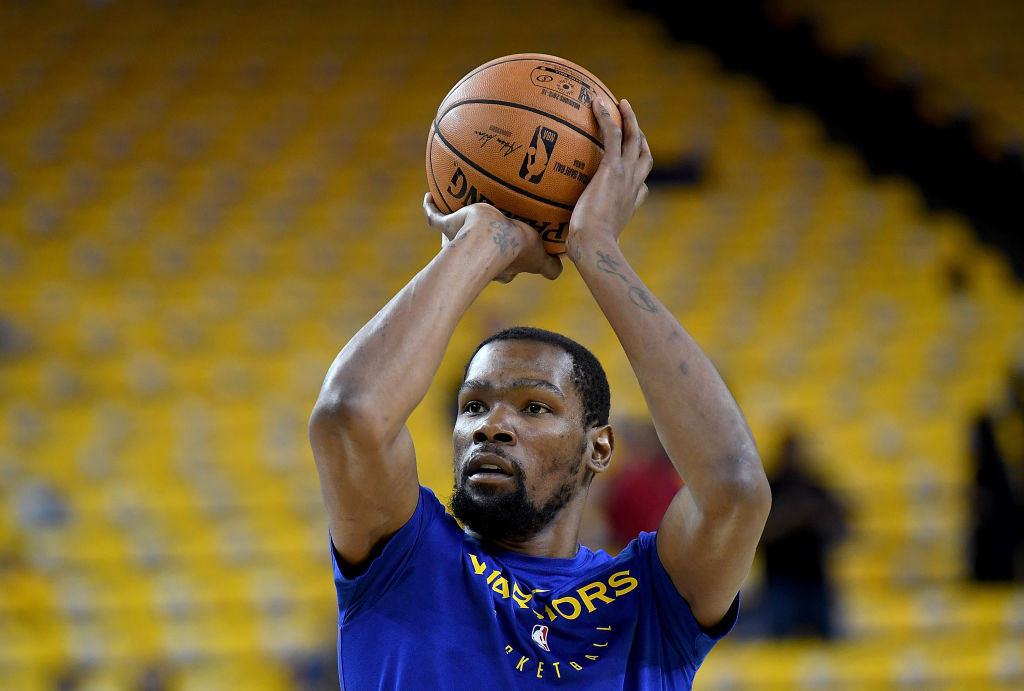 Why Charles Barkley Doesn't Think Kevin Durant is a Good fit in New York
Kevin Durant still might hit free agency espite his Achilles injury, but Charles Barkley doesn't think can handle playing in New York City.
After missing a month of basketball action, Kevin Durant came back to start Game 5 of the NBA Finals for the Golden State Warriors. And he was good, scoring 11 points in the first quarter while going 3-of-3 from behind the arc. The Warriors hopes of winning the series quickly crashed, however, as Durant went down with a torn Achilles.

His injury will alter the future of the NBA. The world assumed he would opt out of his Golden State contract to test free agency, but those plans might change now. Will Durant stay with the Warriors to rehab with a training staff he is comfortable with? Or will he put his health in jeopardy with a new team? If he does choose a new team, will it be the New York Knicks? Charles Barkley recently weighed in about whether KD should go to New York, and today we will talk about those comments and what we expect Durant to do this off-season.

Barkley's comments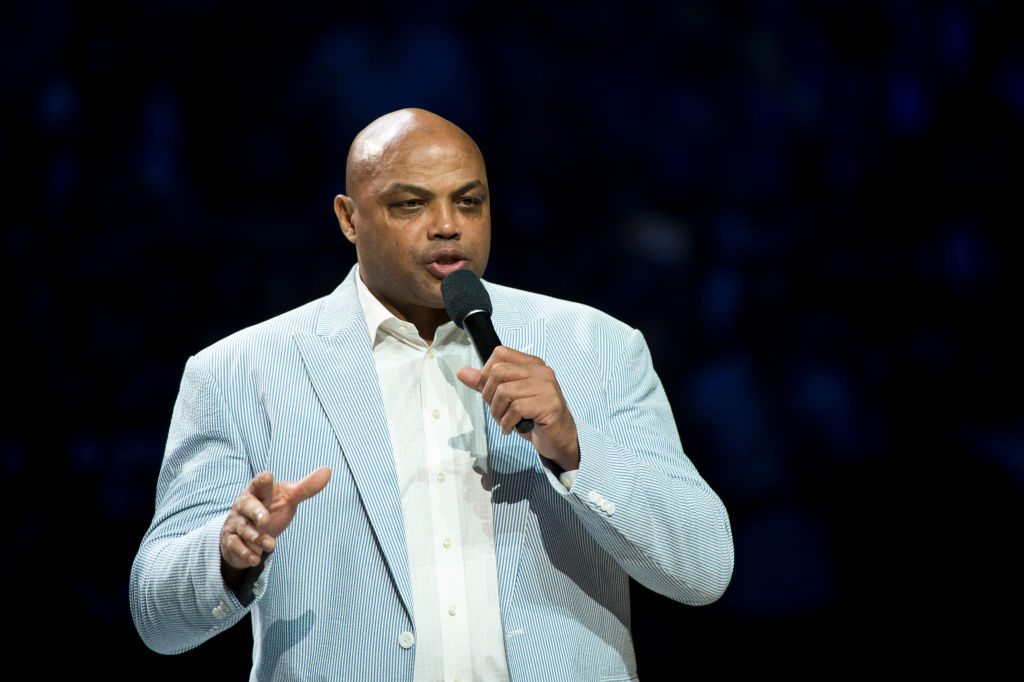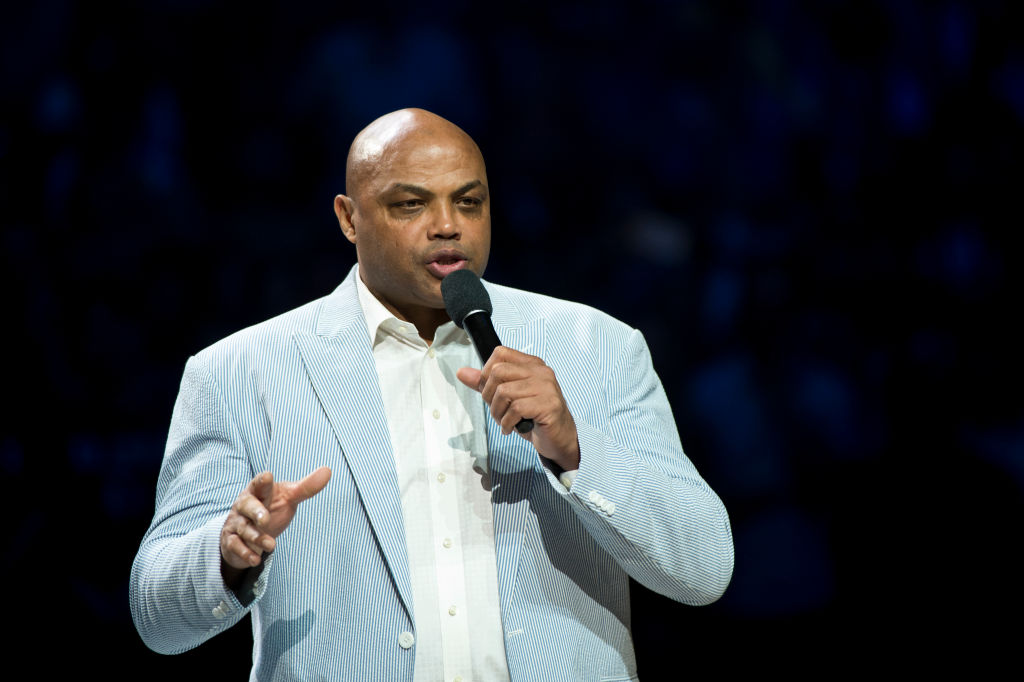 In a recent report by Ian Begley of SNY, Charles Barkley was asked what he would tell Durant if he asked him about playing in New York. Barkley didn't hold back:

"Well, I'd say, 'Kevin, you're one of the greatest players I've ever seen. You've also got some of the thinnest skin I've ever seen. I don't know if you're made for New York City. … If he's arguing with these teenagers online, he's not going to be able to deal with that New York media. He's a great person; he's a great player. I don't think he has the mental makeup to play in New York, that's just my personal opinion."

We completely agree with Barkley, and this could be a major factor for Durant. So far in his career, he has dealt with light media markets in Oklahoma City and Oakland, that won't dish out the heavy questions or criticism known from the New York media.

Durant has a history of sending bad, reactionary tweets to his online critics, but if he heads to New York and things go poorly, the criticism will come early and often.
Is Durant sensitive?
Although he constantly tells the media he does not pay attention to what they say about him, Durant clearly hears about all the articles that mention his name. In a big city that has vocal and passionate fan bases, he'll see his name in plenty of headlines, and not always in a good light. Can he handle it?

He is also very sensitive when it comes to responding to fans or detractors on social media and has even seen himself come and under fire for having burner Twitter accounts. What we mean by burner Twitter accounts are profiles that have no ties to his personal account that he uses to respond to negative comments about his game.

What does the Achilles injury mean for free agency?
Regardless of his health, Durant will most likely get max contract offers from any team that wants to sign him. Although DeMarcus Cousins dealt with the same injury towards the end of his time in New Orleans, he has played very well at times during his first year with the Warriors.

Kevin Durant will be 32 at the start of the 2020 season, and teams will have to wonder how much explosiveness he will have after a year away from the game.

Could he come back and play like the former MVP and four-time scoring champion we know he is? Or will it relegate him to 60 or 70% of his former self? Durant at 70% is still fantastic, and he could easily put up over 20 points a game, but is that worth a max salary? That is the main question teams will have to answer.

What we think Kevin Durant will do
Durant's Achilles injury changes everything. We pegged him to go to either team in New York, but now we have a strong feeling he will stay with the Warriors on a one-and-one deal with a player option for the second year. That seems like the best option from a health standpoint, and if Durant can come back sooner than 2020, he could be the key piece in the Warriors winning another championship.