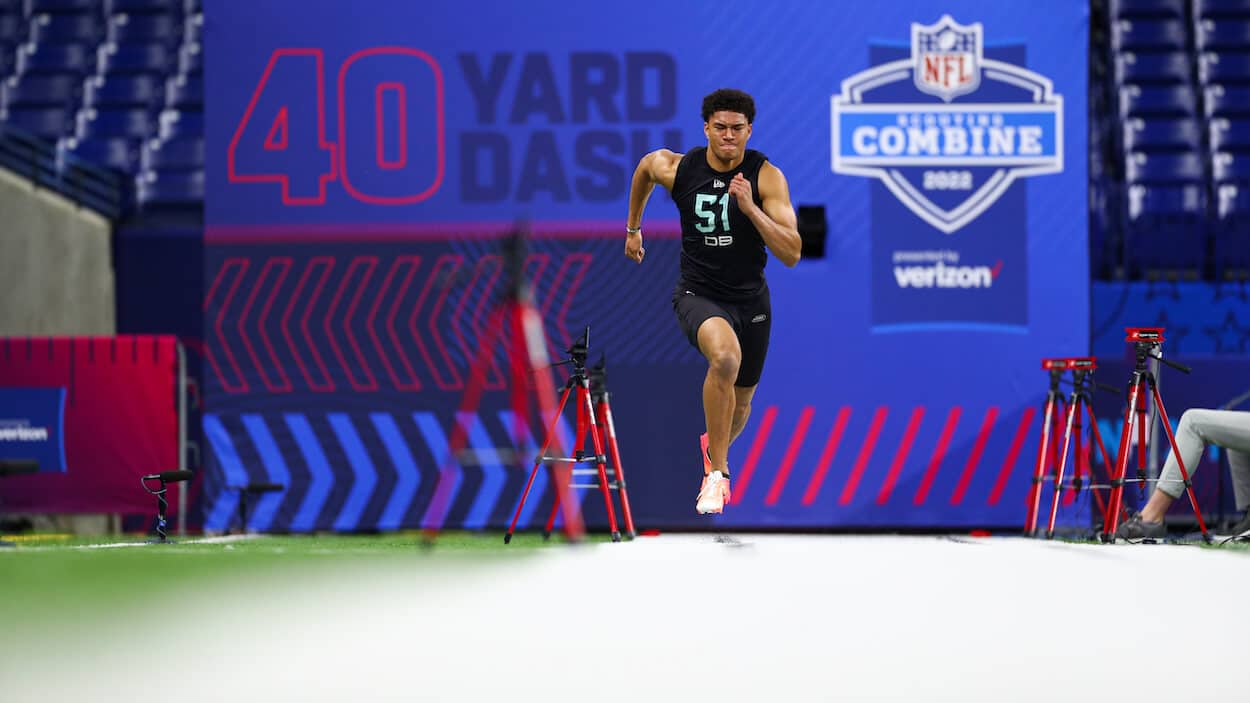 Cheap, Paranoid NFL Owners are Skimping on NFL Scouting Combine
Some NFL owners aren't sending their coaches to the 2023 NFL Scouting Combine ahead of the NFL draft out of fear and to 'pinch pennies'
The 2023 NFL Scouting Combine kicks off on Monday, February 27, and runs through Monday, March 6. This annual gathering of the top NFL draft prospects is also a de facto industry convention where NFL executives, talent evaluators, and coaches come together in Indianapolis, Indiana. However, this offseason, some NFL owners want to "pinch pennies" and not send coaches to the NFL combine for fear they will network for jobs with other teams, according to NFL insider Albert Breer.
Some NFL owners are out on the NFL combine
Ahead of the 2023 NFL Scouting Combine, Mike Florio of Pro Football Talk reported that some teams not sending their coaching staff to the combine is "now a trend."
Florio cited the condensed NFL calendar — with free agency starting soon — and the highly-coached prospect interview process as the main reasons some (unnamed) coaching staffs are staying away.
However, NFL Network insider Albert Breer has a slightly different take on the matter.
Breer retweeted Florio's article, writing, "Three things here … 1) Teams save money not traveling coaches. 2) This is a consequence of the NFL loading up the calendar, where there's a lot for staffs to get to in a shorter amount of time. 3) Some teams don't want their coaches networking in Indy."
So, Breer's second point about the NFL combine did matchup with Florio's. However, Breer also believes saving money and losing coaches through networking are factors going into these decisions.
And to drive home the money point, Breer responded on Twitter to a user who couldn't believe NFL owners would be that stingy, "If you don't think NFL owners would pinch pennies just because they have vast resources … then you don't know NFL owners."
2023 NFL Scouting Combine schedule, key dates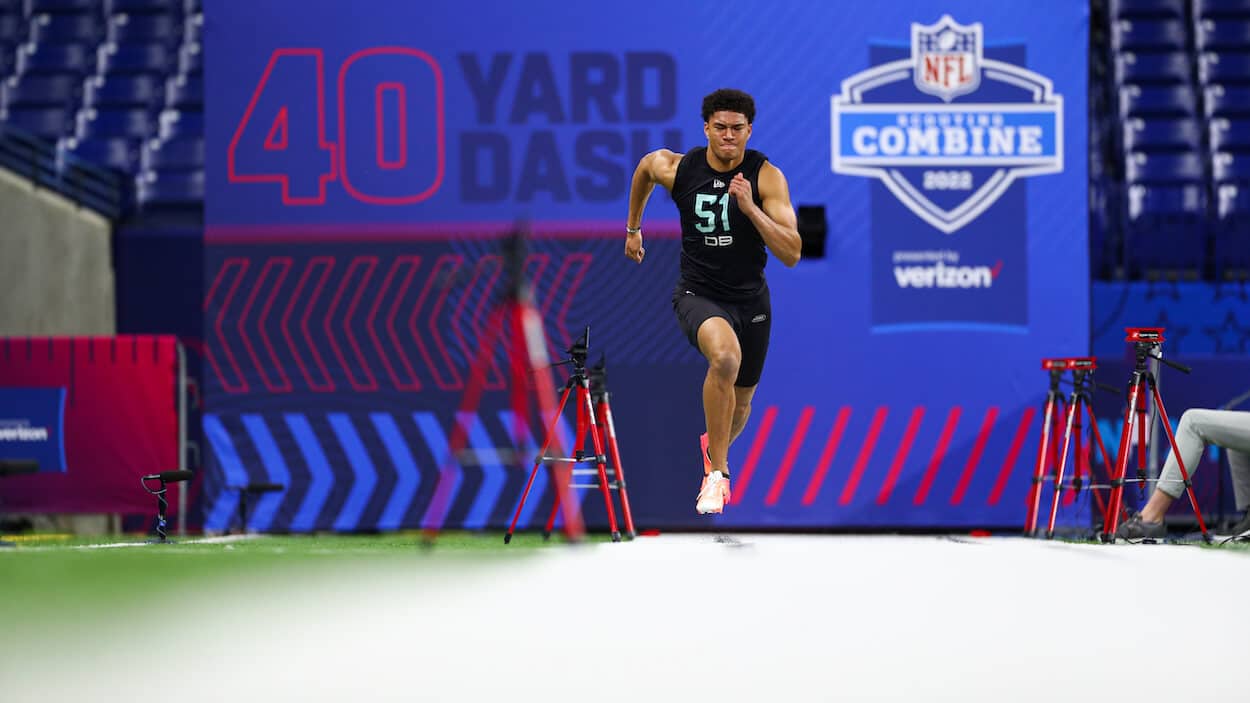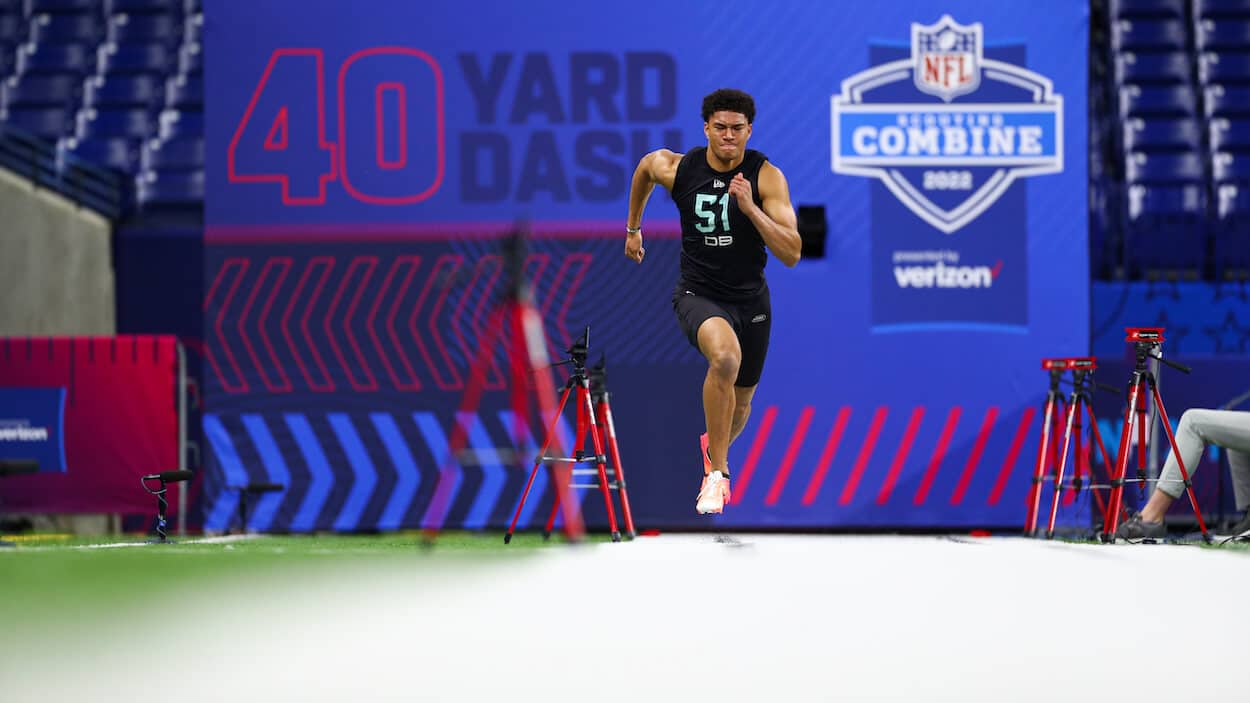 Just because some NFL owners aren't making the 2023 NFL Scouting Combine doesn't mean you can't tune in and get a look at the top 2023 NFL Draft prospects.
The NFL combine is broken up into four groups:
Defensive line and linebackers
Defensive backs and punters, kickers, and special teams
Quarterbacks, wide receivers, and tight ends
Offensive linemen and running backs
The groups are staggered, with one group coming to Indianapolis and starting their combine each day. The DL, LB group starts first on Monday, February 27, followed by the DB, PK/ST group, the QB, WR, TE group, and the OL, RB group last on Wednesday, March 1.
Check out the full schedule NFL here.
Each group stays at the combine for five days, with the measurements, workouts, and testing happening on the last two days.
The NFL Network will televise over 50 hours of these workouts. The TV schedule looks like this:
March 2 (3 p.m. to 8 p.m. ET): DL, LB
March 3 (3 p.m. to 8 p.m. ET): DB, P, K, ST
March 4 (1 p.m. to 8 p.m. ET): QB, WR, TE
March 5 (1 p.m. to 7 p.m. ET): OL, RB
There are 319 invited prospects expected to attend the 2023 NFL Scouting combine. You can find the full list of invitees here.