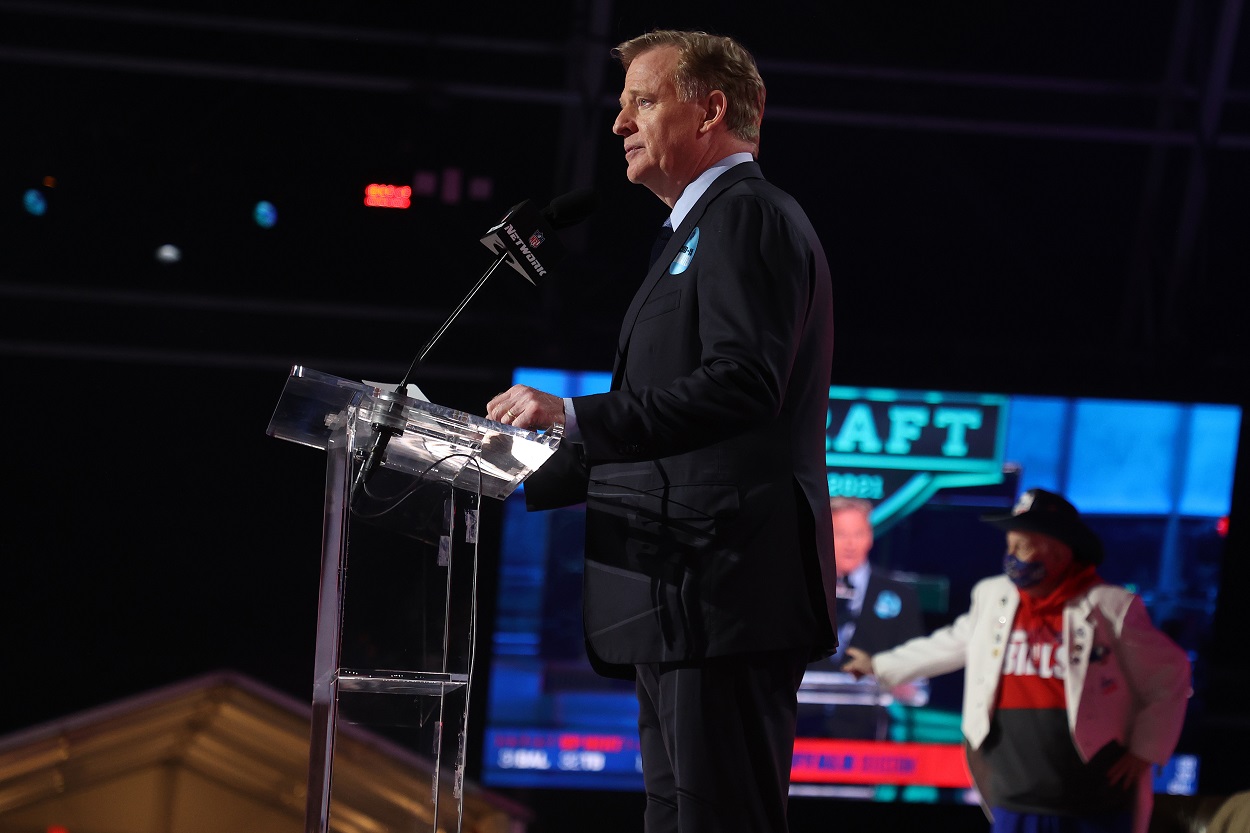 NFL Draft
First held in 1936 with nine teams picking 81 players over nine rounds, the NFL Draft looks much different today.
Easily the highlight of the offseason, the NFL Draft has become an event in itself and has taken place in bigger and bigger venues as time has gone on to accommodate more fans.
The NFL Draft now consists of seven rounds, and win-loss records from the previous season determine the selection order. The team with the worst record is positioned first in each round, while the Super Bowl champion is positioned 32nd.
Of course, teams can choose to trade their respective picks, which happens often. Some franchises are also awarded compensatory picks, given to teams that lost more (or better) free agents than they acquired. Those picks are positioned from Round 3 to Round 7.