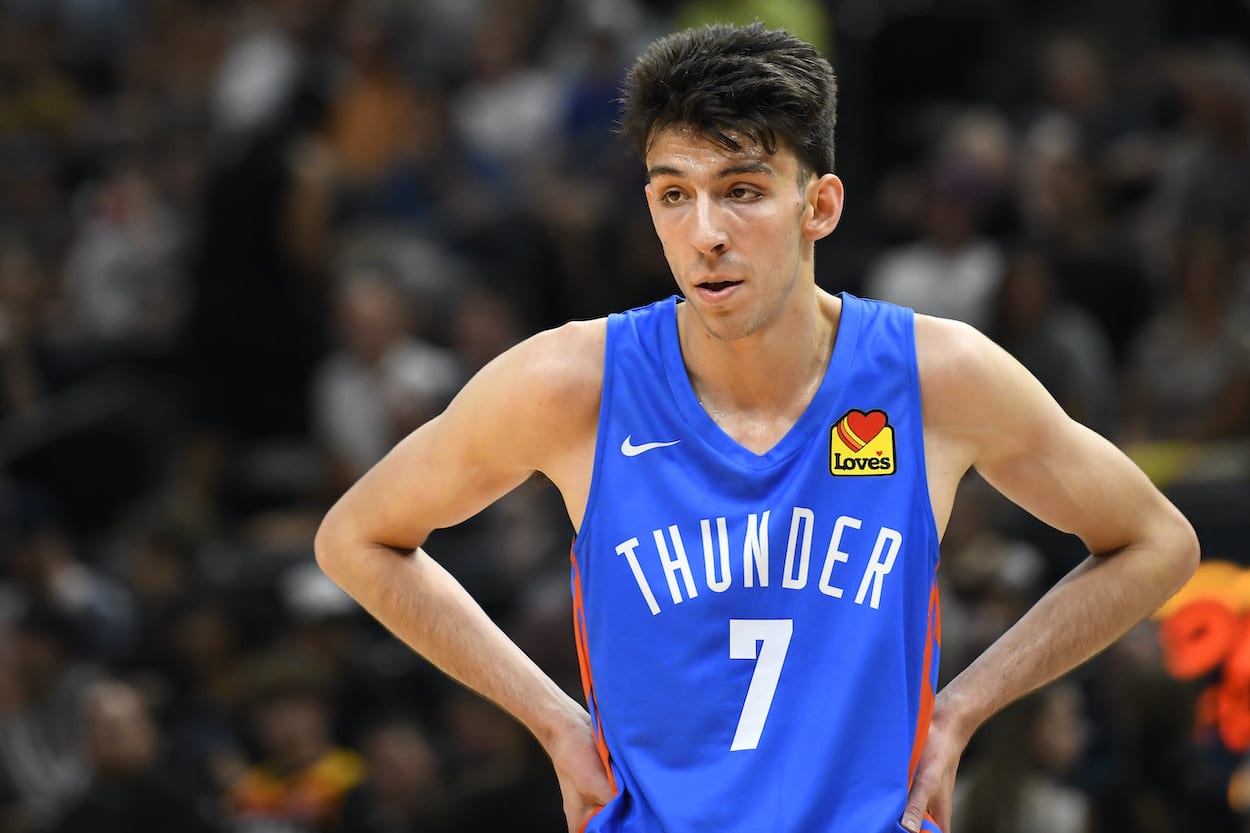 Chet Holmgren's Dazzling Thunder Debut May Already Have the Magic Regretting Their NBA Draft Decision
Should the Magic have taken Chet Holmgren No. 1 overall?
Everyone who watched Chet Holmgren's sparkling Oklahoma City Thunder debut in the NBA Summer League Tuesday night was smiling in amazement as the future of the NBA officially announced his arrival.
Well, everyone except the Orlando Magic.
The Magic had the opportunity to pick Holmgren with the No. 1 overall selection in the 2022 NBA Draft, but they decided on Duke's Paolo Banchero instead. After watching Holmgren look even better than advertised in his pro debut, Orlando may already be regretting that decision.
Chet Holmgren shines in Thunder debut
Holmgren entered the 2022 NBA Draft as the most tantalizing prospect in the class with the highest ceiling of any player. His unique combination of size and skill evoked memories of Kevin Durant and Giannis Antetokounmpo as draft prospects, but there were clear concerns about his 195-pound frame holding up in a much bigger and more physical league.
None of that mattered in his NBA Summer League debut, though. On Tuesday night, Holmgren lit up the stat sheet with 23 points (7-of-9 shooting, 4-of-6 from three), seven rebounds, four assists, and a Summer League-record six blocks.
We saw shades of Dirk Nowitzki with contested, isolation step-backs. We saw shades of Antetokounmpo with one-dribble dunks starting beyond the three-point line. We even saw shades of Rudy Gobert with his ability to stand his ground defensively and swat away anyone who dared to attempt a shot in the paint.
It was truly a brilliant performance from the 20-year-old phenom — one the Magic must've been watching with a sense of regret.
The Orlando Magic may already regret not drafting Chet Holmgren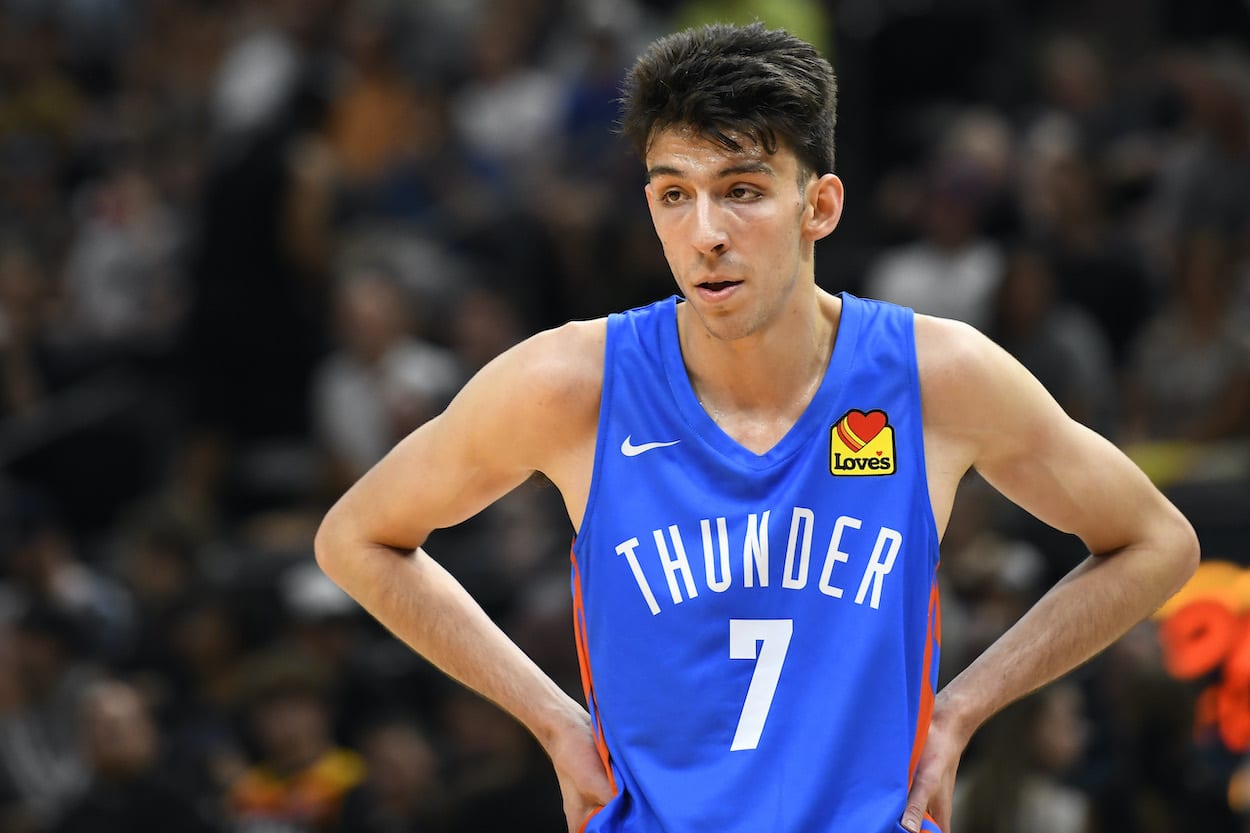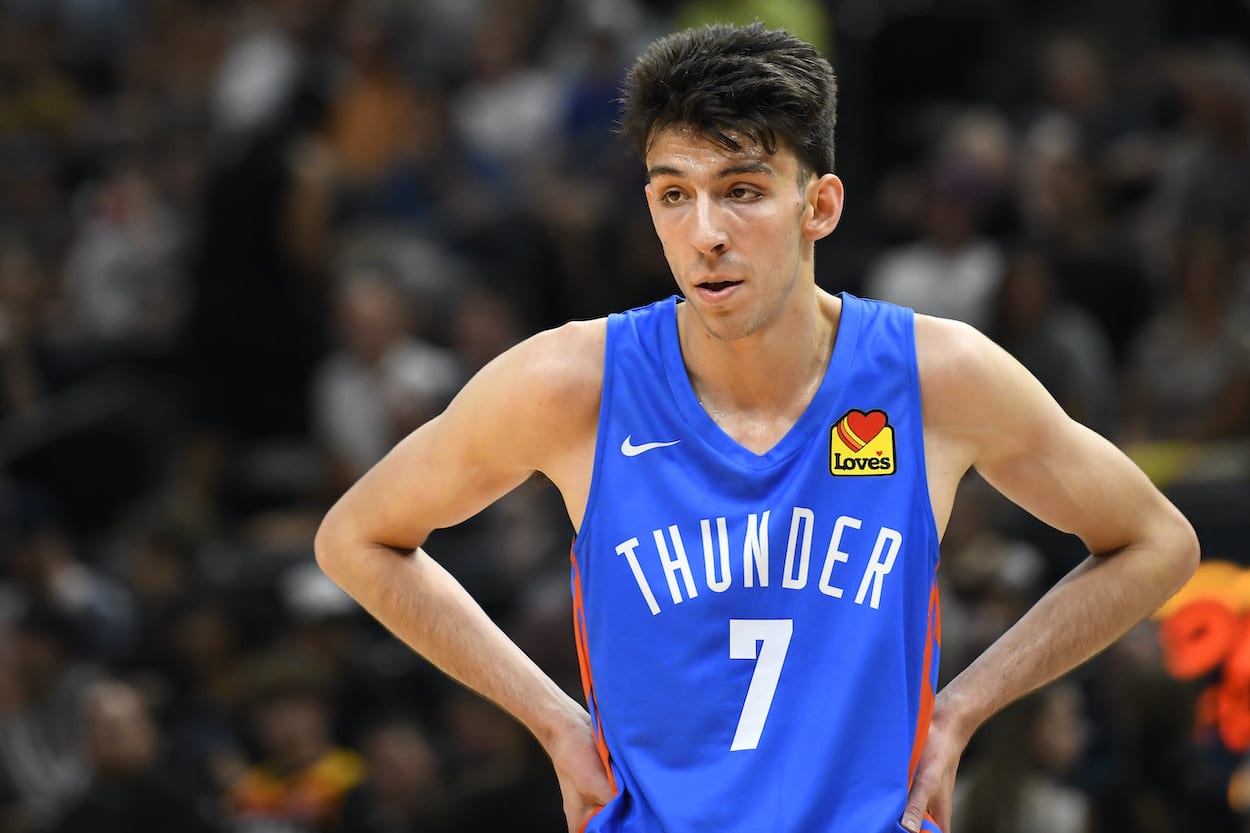 We haven't seen Banchero in a Magic uniform yet, so it's a bit unfair to dub Holmgren the best player in the class after just one Summer League game. But Holmgren silenced a ton of doubters with his impressive pro debut.
Not only did he show off his unique offensive skill for a 7-footer, but he also showed some raw strength many scouts didn't believe he had just yet. He held his ground well against the opposing bigs and stuffed them into the floor whenever they tried to finish over him. Just imagine how dominant he'll be defensively if he's able to put on 20-30 pounds of muscle.
Holmgren has the size, skill set, and instincts to become a superstar in the NBA sooner than later, and the Magic will never forgive themselves if he does.
Like Sportscasting on Facebook. Follow us on Twitter @sportscasting19.