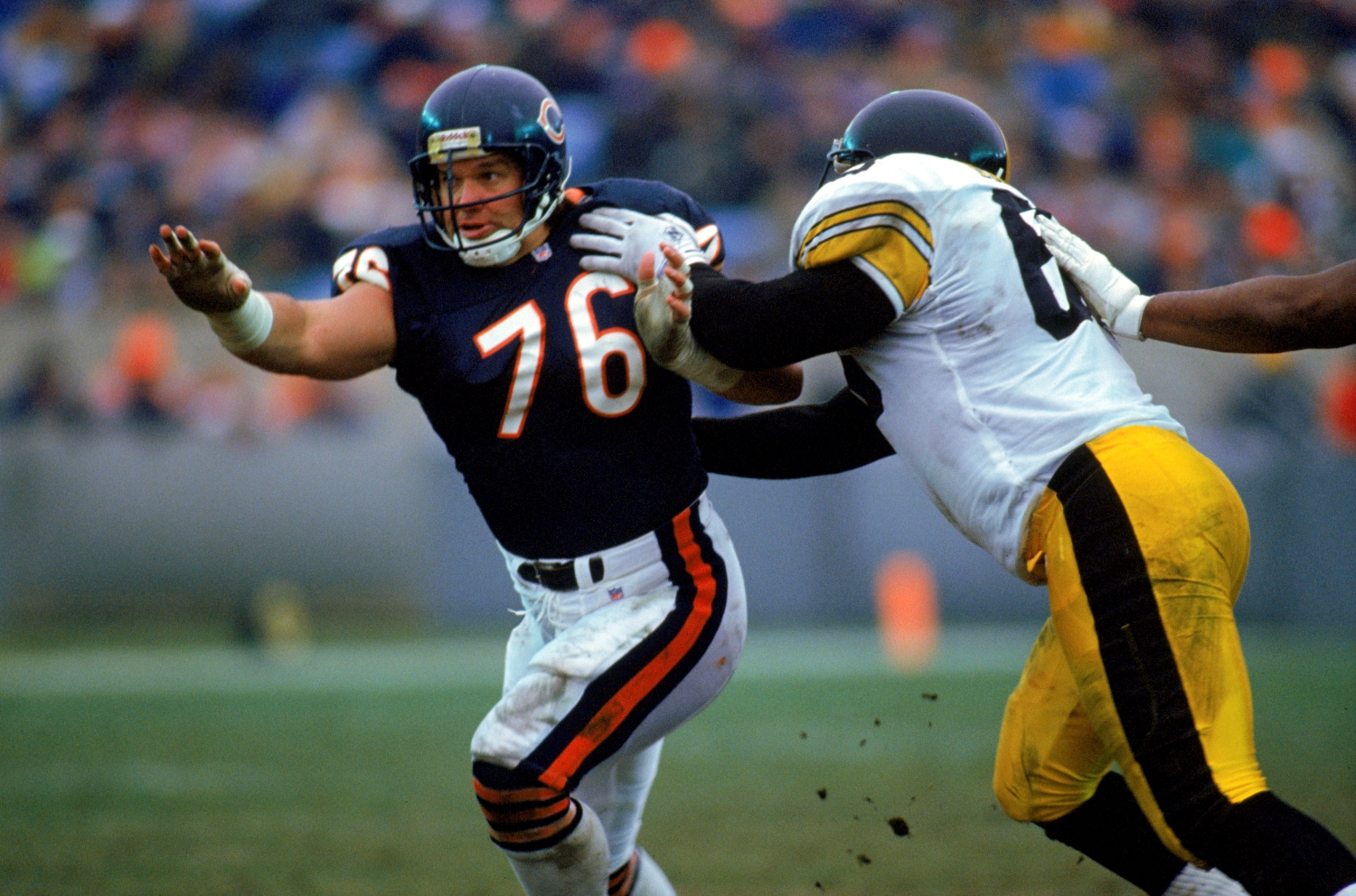 Chicago Bears Legend Steve McMichael Reveals Heartbreaking News About His Health: 'This Ain't Ever How I Envisioned This Was Going to End'
Chicago Bears legend Steve McMichael recently revealed some heartbreaking news about his health. But the former NFL star has plenty of supporters willing to help in any way possible.
For 15 years of his life, Steve McMichael got paid to put his physicality on display for NFL fans across the world. A dominant defensive tackle for the Chicago Bears, he became one of the most beloved players in franchise history during his 13-year stay in the Windy City. And after his pro football career came to a close, McMichael continued to put his body on the line as a wrestler.
Unfortunately for the beloved Bears legend, his life completely changed three months ago. And during a recent interview, the 63-year-old revealed some heartbreaking news about his health. Luckily for McMichael, he has plenty of people in his corner who want to help in any way they can.
Steve McMichael went from starring on the football field to trying his hand at pro wrestling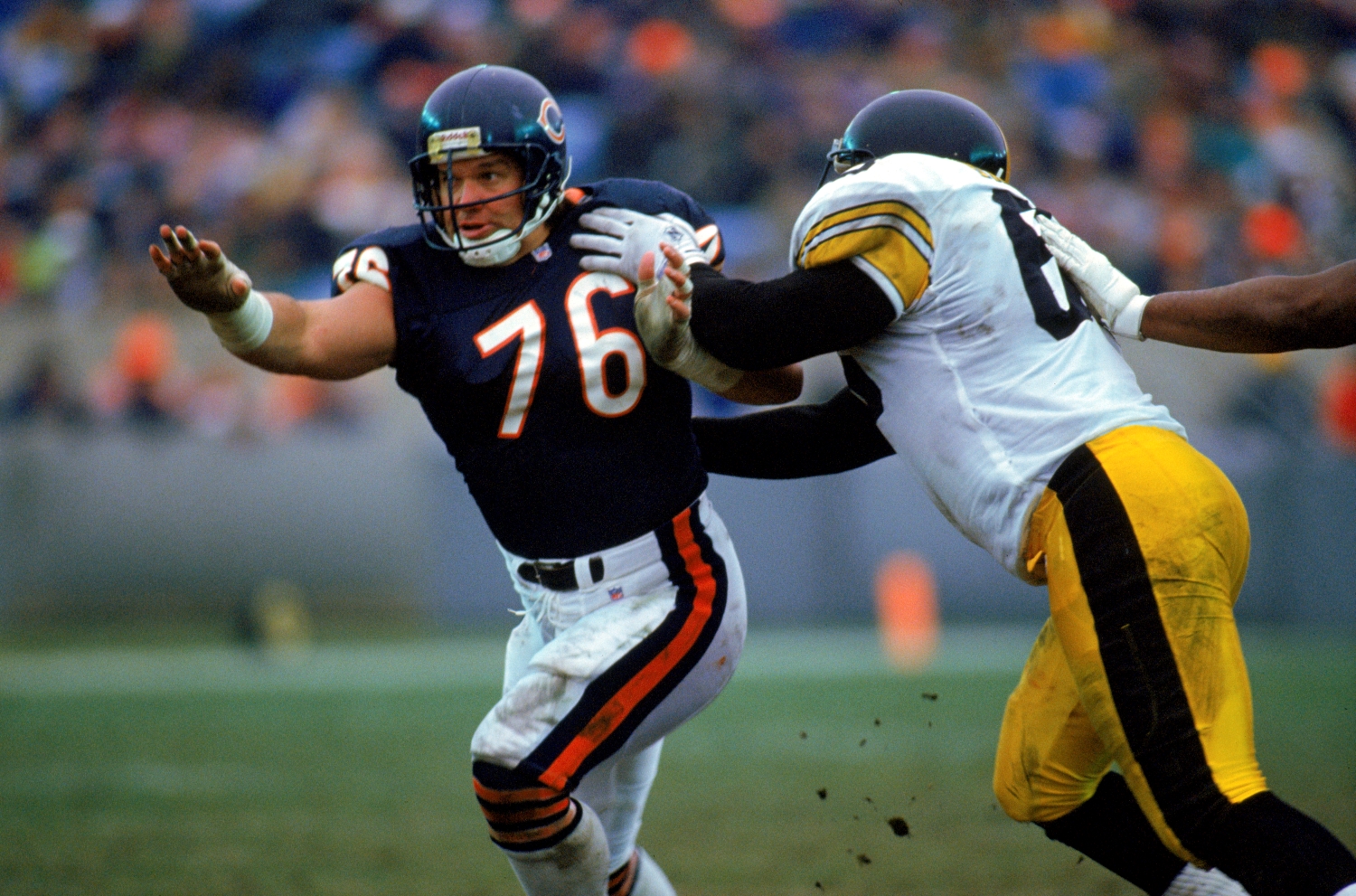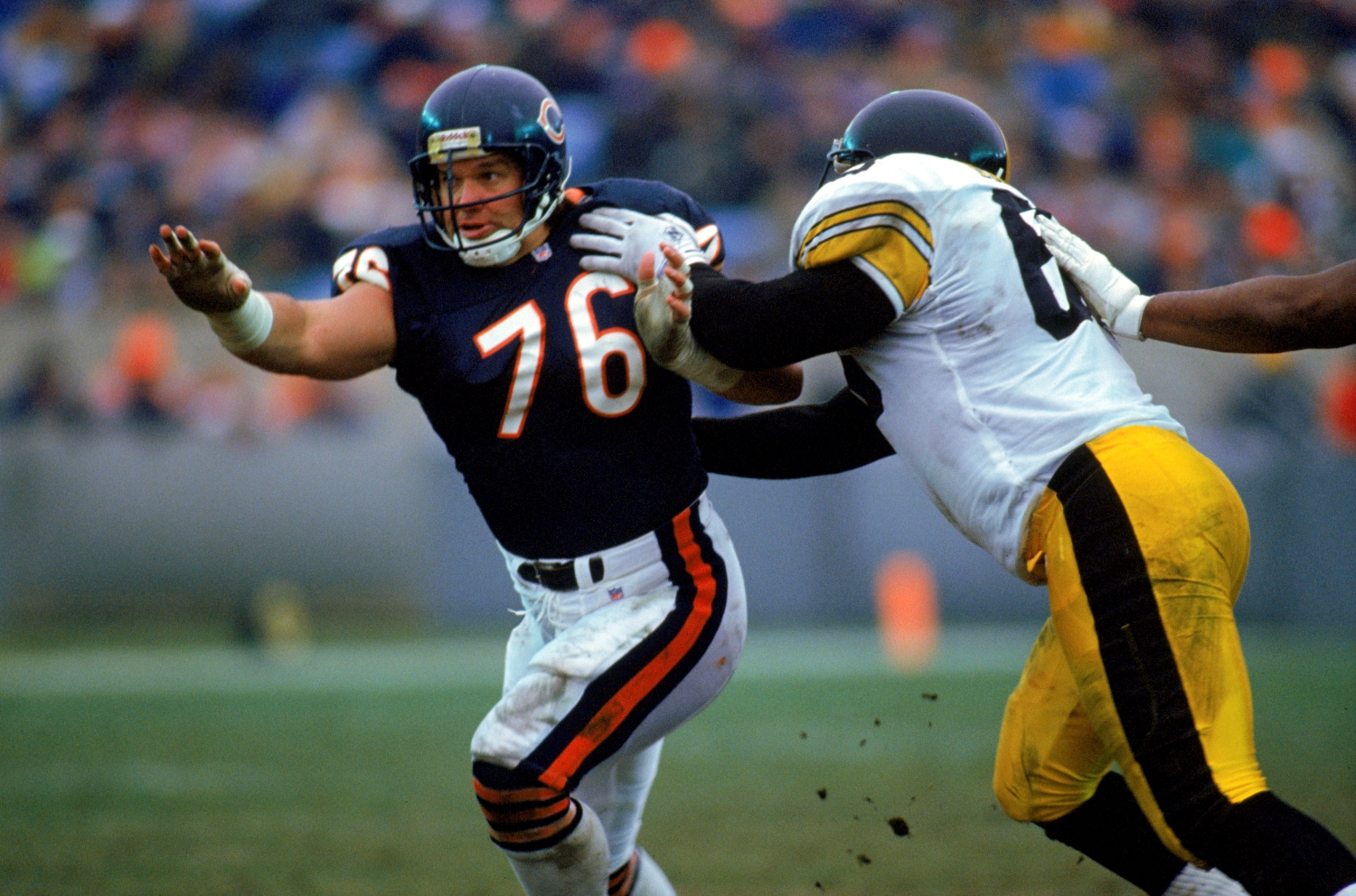 Although he entered the NFL as a third-round pick by the New England Patriots, Steve McMichael only played six games for the franchise before he found himself wearing a Bears uniform. It took him a few years to find his footing, but the former University of Texas star never looked back once he became a full-time starter.
McMichael's tenacious effort, charisma, and penchant for taking down quarterbacks made him a fan favorite in Chicago. He posted double-digit sacks three times and ultimately retired with 95 on his resume. Plus, the game-wrecking defensive tackle got a chance to hoist the Lombardi Trophy by helping the Bears defeat the Patriots by 36 points in Super Bowl 20.
When his NFL career came to a close, McMichael moved on to a new sport. Initially hired as a color commentator, the gregarious Texas native competed in World Championship Wrestling (WCW) for several years. He even won a championship belt during his time in the ring.
Football eventually came back into McMichael's life, though. From 2007-13, he served as the head coach of the Chicago Slaughter of the since-defunct Continental Indoor Football League. But after spending far less time in the spotlight in recent years, the Bears icon revealed some truly heartbreaking news about his health.
The Chicago Bears legend reveals heartbreaking news about his health
Steve McMichael's life took an unexpected turn shortly after the calendar turned to 2021. The former NFL lineman and pro wrestler told the Chicago Tribune doctors diagnosed him with amyotrophic lateral sclerosis (ALS) three months ago. Commonly referred to as Lou Gehrig's disease, this condition affects nerve cells in the brain and spinal cord.
"I promise you, this epitaph that I'm going to have on me now? This ain't ever how I envisioned this was going to end," McMichael said during his interview with the Tribune.
Unable to use his arms, and with his legs significantly weakened, he now uses a specialized wheelchair that the Bears reportedly volunteered to pay for. Having spent nearly a third of his life as a professional athlete, McMichael acknowledged how different things have become.
"What I used to be is the antithesis of what I am now," he said. "This is a humbling thing, brother."
Despite having to deal with a new challenge, McMichael still has his trademark sense of humor.
"I thought I was ready for anything," he said of his diagnosis. "But man, this will sneak up on you like a cheap-shotting Green Bay Packer."
Showing support for Steve McMichael
Steve McMichael has already received plenty of support since opening up about his ALS diagnosis. Members of the NFL community, friends from his wrestling days, and plenty of other people have expressed their affection and best wishes for him on social media.
Jarrett Payton, the son of Bears legend Walter Payton, took to Twitter to share a video of McMichael telling a funny story from his CIFL days.
"If you know Steve McMichael, you know he's one of the best storytellers. This was us going back to 2010 when I played for him on the Chicago Slaughter yesterday at his house. I love this guy so much!!! #Bears #TeamMongo," he wrote.
Former WCW executive Eric Bischoff also shared his support for McMichael.
"Very sorry to read this. Steve was a blast to work with and is a GREAT GUY! His sense of humor evidenced in this story is an example of how tough this many really is. Thinking of you Steve!" he tweeted.
As of Saturday afternoon, a GoFundMe fundraiser established to help McMichael and his family has generated $98,286.
All statistics courtesy of Pro Football Reference.