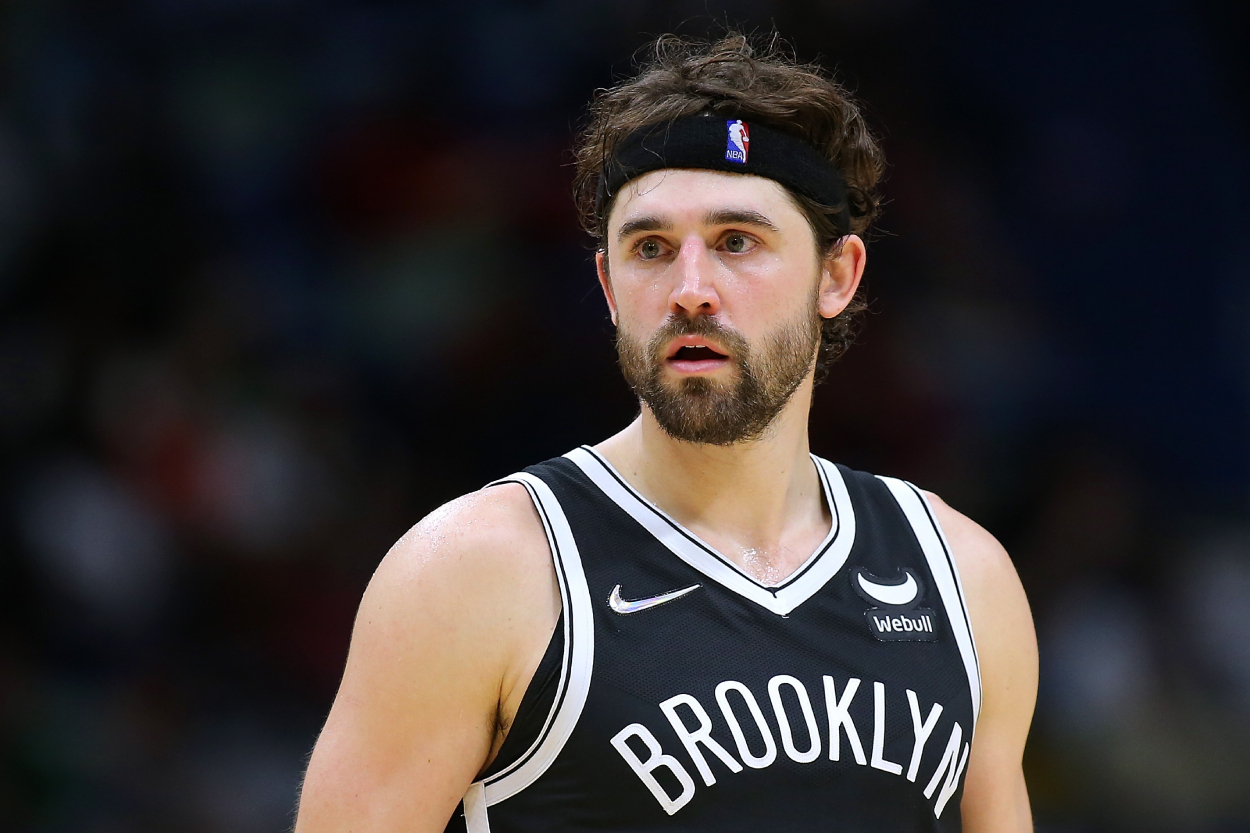 The Cleveland Cavaliers Have Reportedly Been 'Linked' to Several Notable Players Before the NBA Trade Deadline: 'The Cavs Would Be Very Interested There'
The Cleveland Cavaliers could make multiple moves before the 2022 NBA Trade Deadline, and the team has reportedly been "linked" to several notable players recently.
The Cleveland Cavaliers have the talent to go on a run in the NBA playoffs, but do they have enough to contend for a championship?
Of course, no one thought this would be a serious question before the season started, but the Cavs have taken the league by storm, jumping out to a 26-18 start and proving to be a legit threat in the Eastern Conference.
However, despite the various weapons throughout their lineup, the Cavaliers still have a major hole. And they have reportedly been linked to several notable players ahead of the 2022 NBA Trade Deadline.
The Cleveland Cavaliers have a significant hole in the backcourt
At the beginning of the season, Cleveland's backcourt was relatively deep. It had Collin Sexton, who led the team in scoring the last two years, up-and-coming point guard Darius Garland, and a nice role player in Ricky Rubio.
But Rubio and Sexton both went down with season-ending injuries this year, and while that has allowed Garland to flourish and become an absolute star, it has also left a hole in the team's lineup.
While Garland averages nearly 20.0 points and big men Evan Mobley, Jarrett Allen, Lauri Markkanen, and Kevin Love also give the Cavs scoring threats, there aren't any other guards who can help Cleveland in that area. After Garland, the second and third-best scorers in the Cavs' backcourt are Cedi Osman (a spot-up shooter averaging 11.1 points) and Isaac Okoro (8.9 points per game).
The team also recently added Rajon Rondo, but he's more of a facilitator than a scoring option.
So, although this roster has overcome a ton of adversity and has gotten the Cavaliers to a 26-18 record and 2.5 games out of first place in the East, it still needs help along the perimeter. And that's where we could see the team add some depth before the trade deadline.
The Cavs have reportedly been 'linked' to several notable players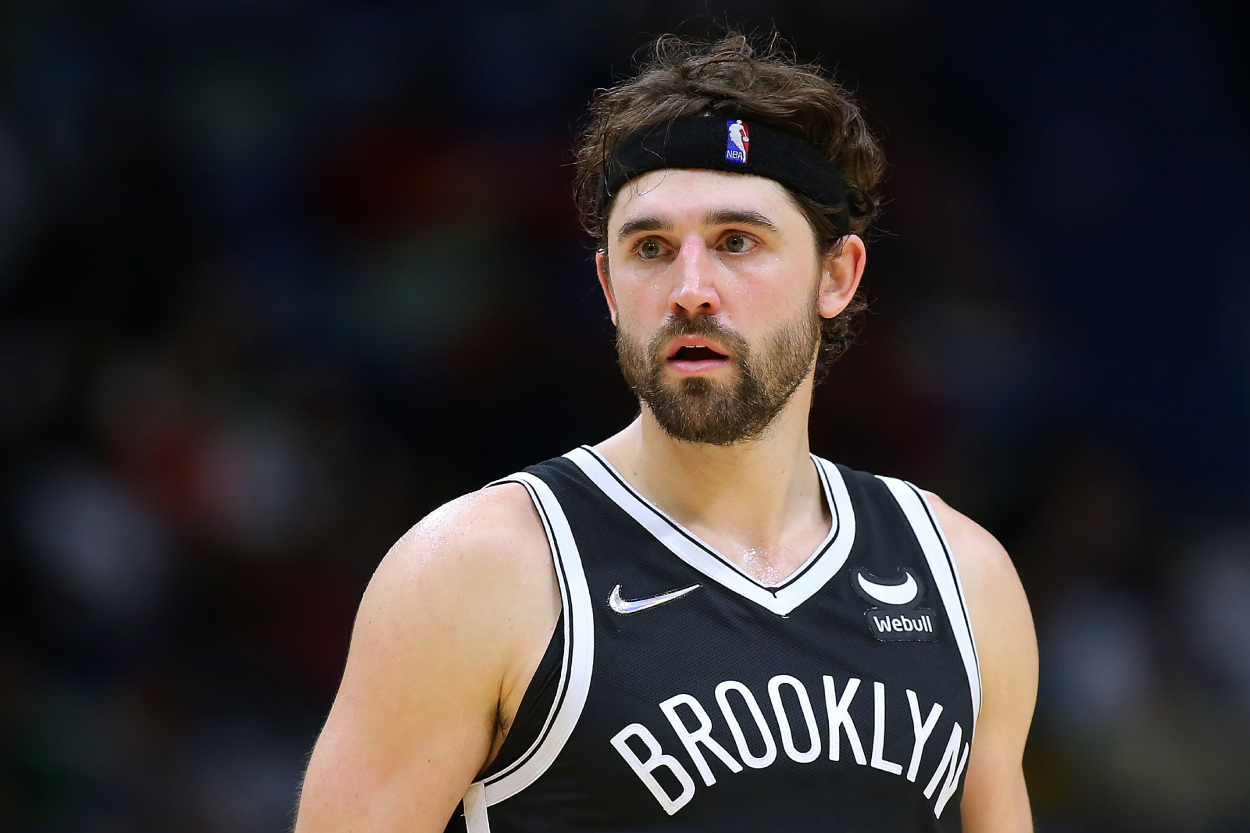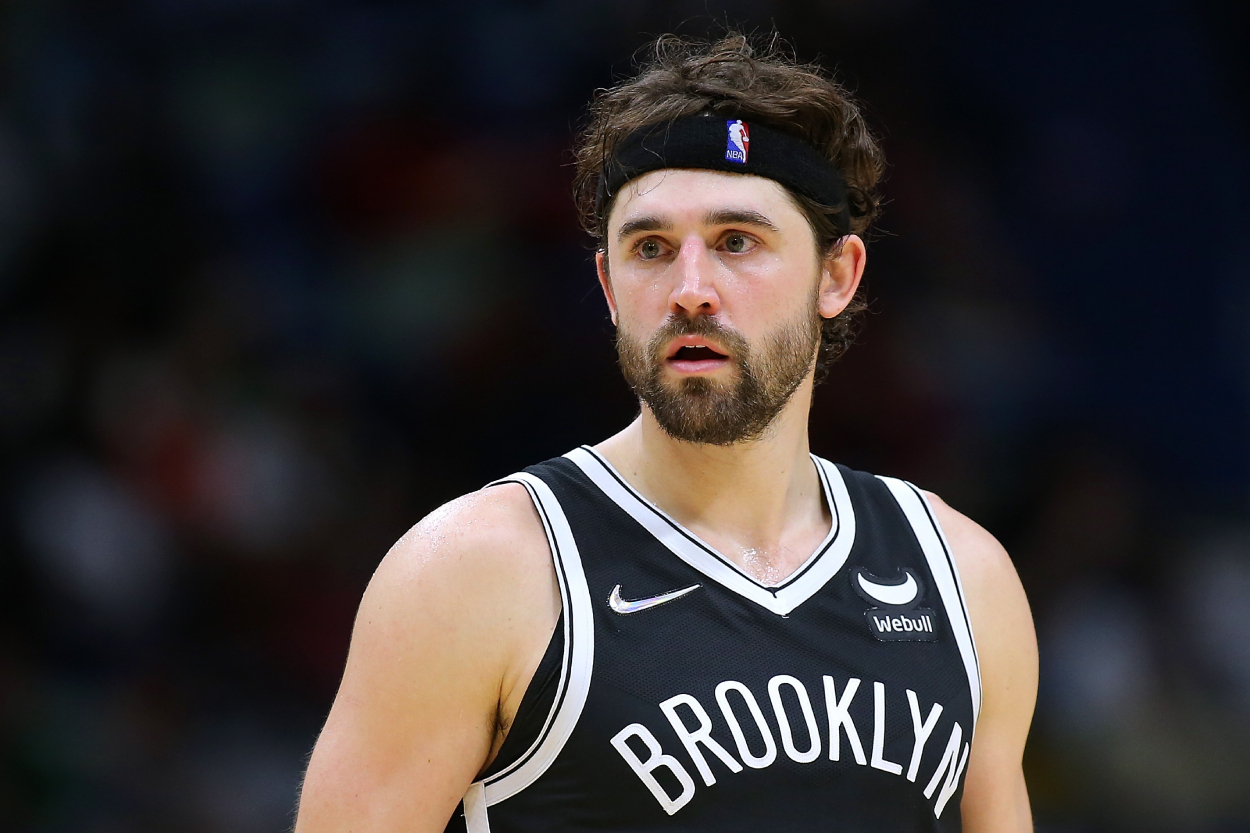 One name that continues to come up as a trade target for the Cavaliers is Caris LeVert, the Indiana Pacers star averaging 17.8 points this year after recording 20.2 last season. If Cleveland and Indiana can't figure out a deal there, though, there have also reportedly been several other notable players linked to the Cavs as of late.
"If the Nets make Joe Harris available, and I'm not saying that they're going to, but if they make him available, the Cavs would be very interested there," Cleveland.com reporter Chris Fedor said on an episode of The Wine and Gold Talk Podcast. "Terrence Ross is somebody who makes a lot of sense from Orlando. Dennis Schroder makes sense from Boston … Joe Ingles of the Utah Jazz is a name to watch for. Goran Dragic of Toronto. I'm not sure that Kyle Anderson would be moved by Memphis … but if they were willing to listen to offers on Kyle Anderson, I think that's somebody that would intrigue the Cavs."
He continued: "And then Eric Gordon of the Houston Rockets makes a lot of sense. … So, those are the kinds of names that I continue to hear linked to the Cavs."
Fedor also later mentioned Buddy Hield as someone the Cavaliers could go after if they decide they want more of a shooting guard/small forward rather than a small forward/power forward.
Those are, obviously, a lot of names, but which ones make more sense in terms of what they bring to the court?
Which players make the most sense for the Cavaliers to acquire before the trade deadline?
If the Cavaliers truly want to contend for a championship this season, the players that make the most sense are Joe Harris, Caris LeVert, Terrence Ross, Dennis Schroder, or Eric Gordon.
Cleveland needs someone who can score, and each of those guys have averaged double-digit point totals for the last several years, unlike Ingles and Anderson. The Cavs are also set at point guard with Garland and Rondo, so they don't necessarily need someone with Dragic's skillset.
A player who can shoot well from 3-point range would be ideal, as the Cavaliers are just 16th in the NBA in long-range makes per game. But acquiring LeVert, who can create for himself, would also help, given the lack of playmakers the team has along the perimeter.
All in all, the Cavaliers could be busy over the next few weeks. But if they want to contend for a championship, they will need to acquire a scoring wing player before the 2022 NBA Trade Deadline.
Stats courtesy of Basketball Reference