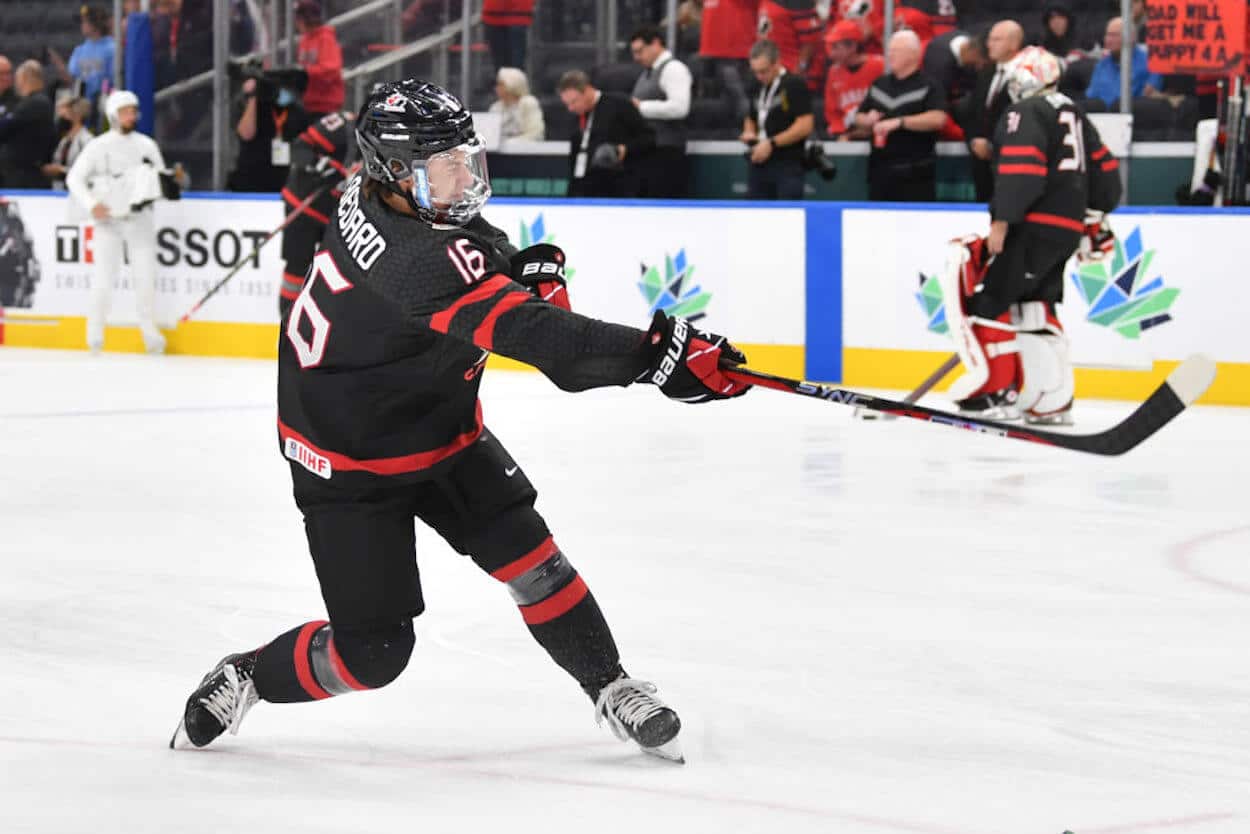 Connor Bedard Would Pick Something Other Than His Signature Shot If He Had to Rely on a Single Skill
While Connor Bedard may have a lethal shot, he would rely on something else if he had to choose a single skill to use.
While the best professional athletes have plenty of weapons in their metaphorical arsenal, the biggest stars have that one signature skill. Consider Alex Ovechkin's one-timer from the face-off dot as the perfect example of that. Even if you know it's coming and do everything possible to defend it, the Great Eight is probably going to find the back of the net. Connor Bedard's drag shot may not be at that level yet, but if the teenager goes on to NHL greatness, it could become a famous move overnight.
Despite the potency of that shot, though, the former Regina Pats star doesn't seem overly reliant on it. In fact, when asked to pick the one skill he'd rely on for an entire game, Bedard chose something a bit less tangible.
Connor Bedard would rely on his hockey IQ if he could only use a single skill
As human beings, we don't really want to be stereotyped. Having a signature move is all well and good, but that's different than being viewed as a one-trick pony. Let's take Connor Bedard as an example of that.
If you've watched the North Vancouver native play — or, perhaps more realistically — seen his highlights, it's easy to focus on his drag shot. Taking a page from Auston Matthews' book, the forward pulls the puck back onto the blade of his stick, almost as if he's trying to toe drag laterally across the front of the net. Rather than completing the maneuver, though, Bedard transitions into a shot, going far corner or pulling it to the near post with equal ease. The move, unsurprisingly, is a nightmare for the goaltender.
And while analysts, coaches, and fans alike can gravitate toward goal-scoring opportunities, that isn't the entirety of his game. In fact, when Mike G. Morreale of NHL.com asked Bedard what one skill he'd want to rely on for the entirety of a game, the young center didn't select the drag shot.
"I think my hockey IQ," Bedard explained. "I feel like that's something I take pride in. With my game, I want to make plays. I want to be creative and try to make things happen, and obviously that's not always going to work. But I feel like if I'm seeing the ice and kind of trying to make plays, that's when I'm at my best."
Bedard's ability to think through the game will be tested at the NHL level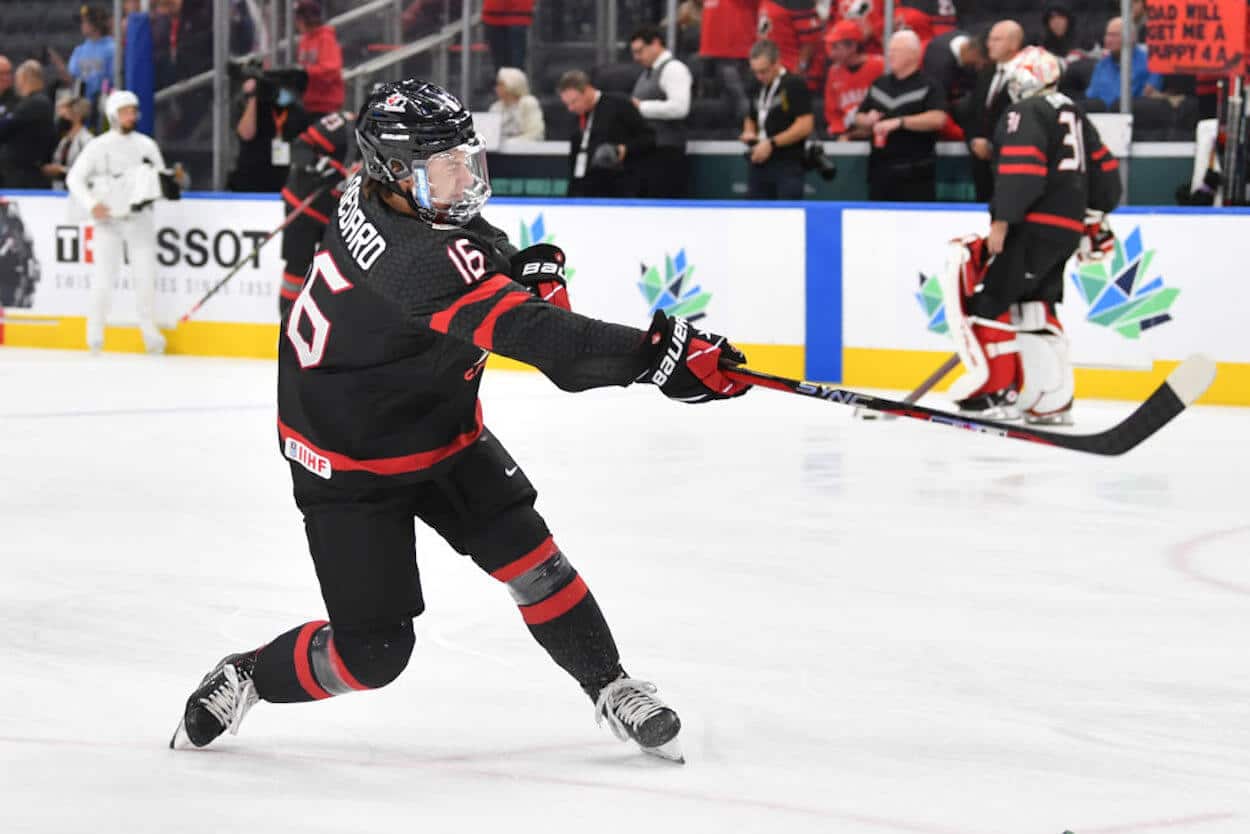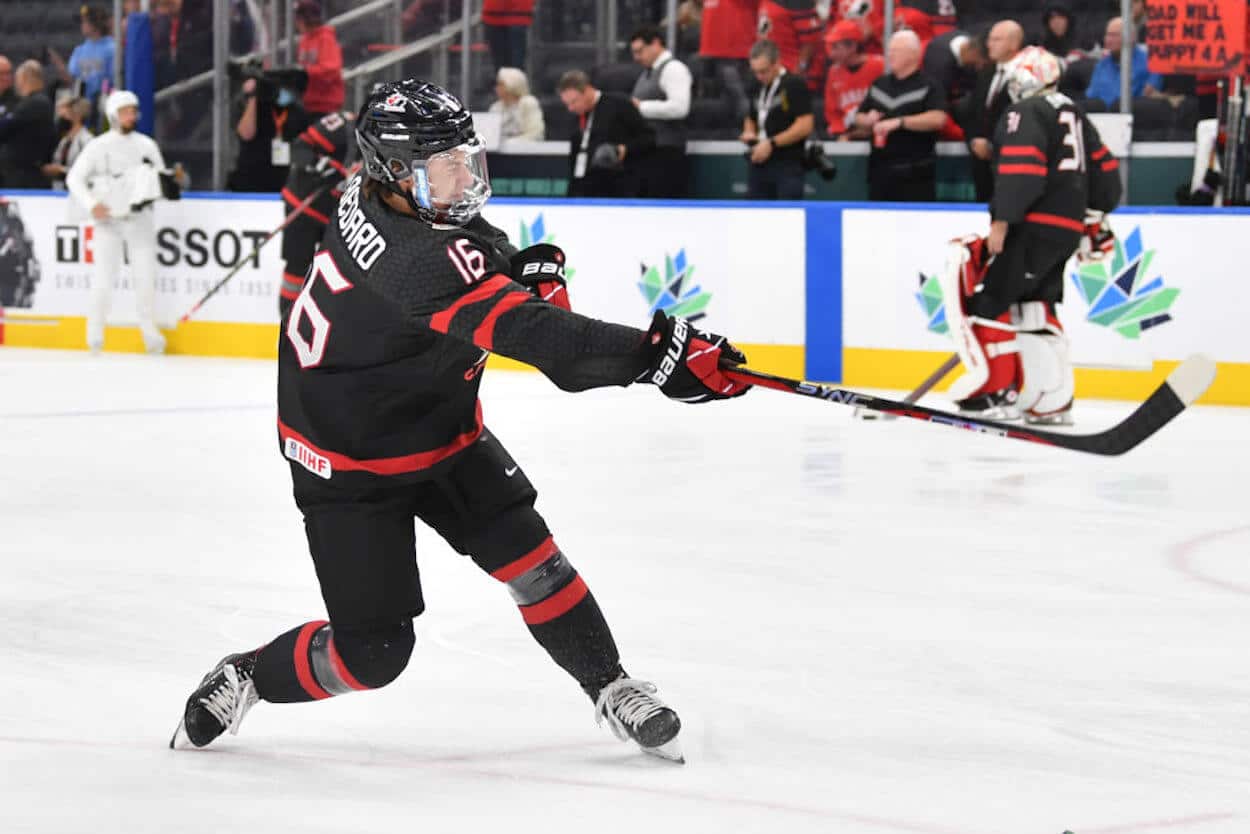 To be clear, I believe that Connor Bedard is going to be a quality player at the NHL level. While you could argue that Major Junior success doesn't mean much — guys like Nail Yakupov will support that assertion — I think he's shown enough both in Regina and with the Canadian national team to earn the benefit of the doubt. With that being said, though, stepping up to the next level will still represent a challenge.
For all of his talent, the North Vancouver native isn't the biggest; the WHL listed him at 5-foot-10 and 185 pounds. Even if he hits the weights and adds a bit of mass, he's never going to be a mountain of a man. In light of that size disparity, hockey IQ and the ability to see the ice will be especially important. Sometimes discretion is the better part of valor; driving headlong into the heart of the defense isn't the best idea, especially when you're not the biggest man on the ice.
Beyond that, having a good grasp of the game could be essential when it comes to earning the trust of Luke Richardson and the Chicago coaching staff. The NHL, like it or not, can still be a bit conservative, and bench bosses won't want to automatically hand a rookie the keys to the offense. While Bedard will probably have a decently long leash, it's possible that he'll have to earn ice time — both on the top line and the first power-play unit — with responsible play, good fundamentals, and, for lack of a better term, hockey IQ.