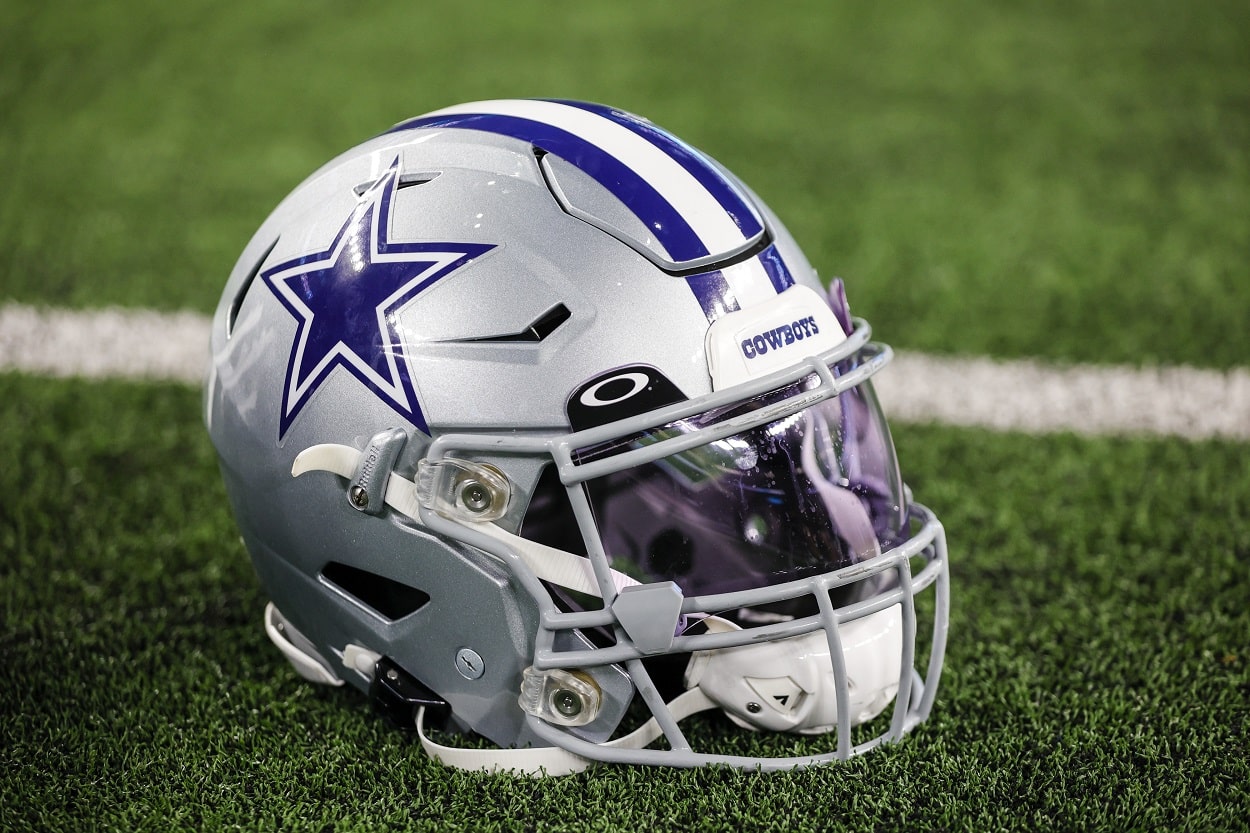 Cowboys Playoff Scenarios: How the Cowboys Can Win the NFC East and Clinch the No. 1 Seed in the NFC in Week 18
How the Dallas Cowboys can win the NFC East and clinch the No. 1 seed in the NFC in Week 18.
For weeks, the Dallas Cowboys playoff scenarios didn't seem to matter much, as they've been locked into the No. 5 seed in the NFC for quite some time now. The chances of them catching the Philadelphia Eagles in the NFC East were slim to none following a Week 15 loss to the Jacksonville Jaguars. And the chances of them claiming the NFC's lone first-round bye seemed next to impossible.
But as the Eagles have dropped two straight with Jalen Hurts out of the lineup with a sprained shoulder, the Cowboys are now in a position to win both heading into their Week 18 matchup with the Washington Commanders. But they'll need some help.
Cowboys playoff scenarios: How the Cowboys can win the NFC East and clinch the No. 1 seed in the NFC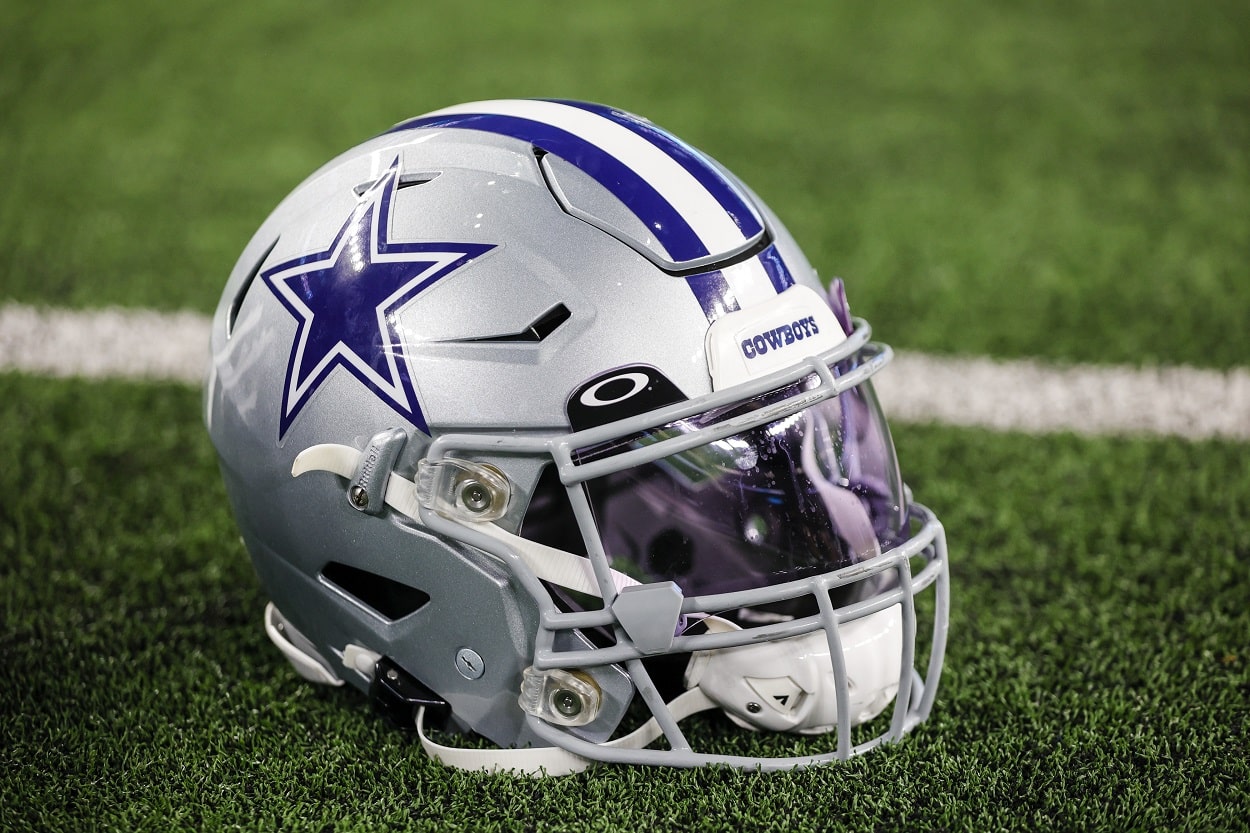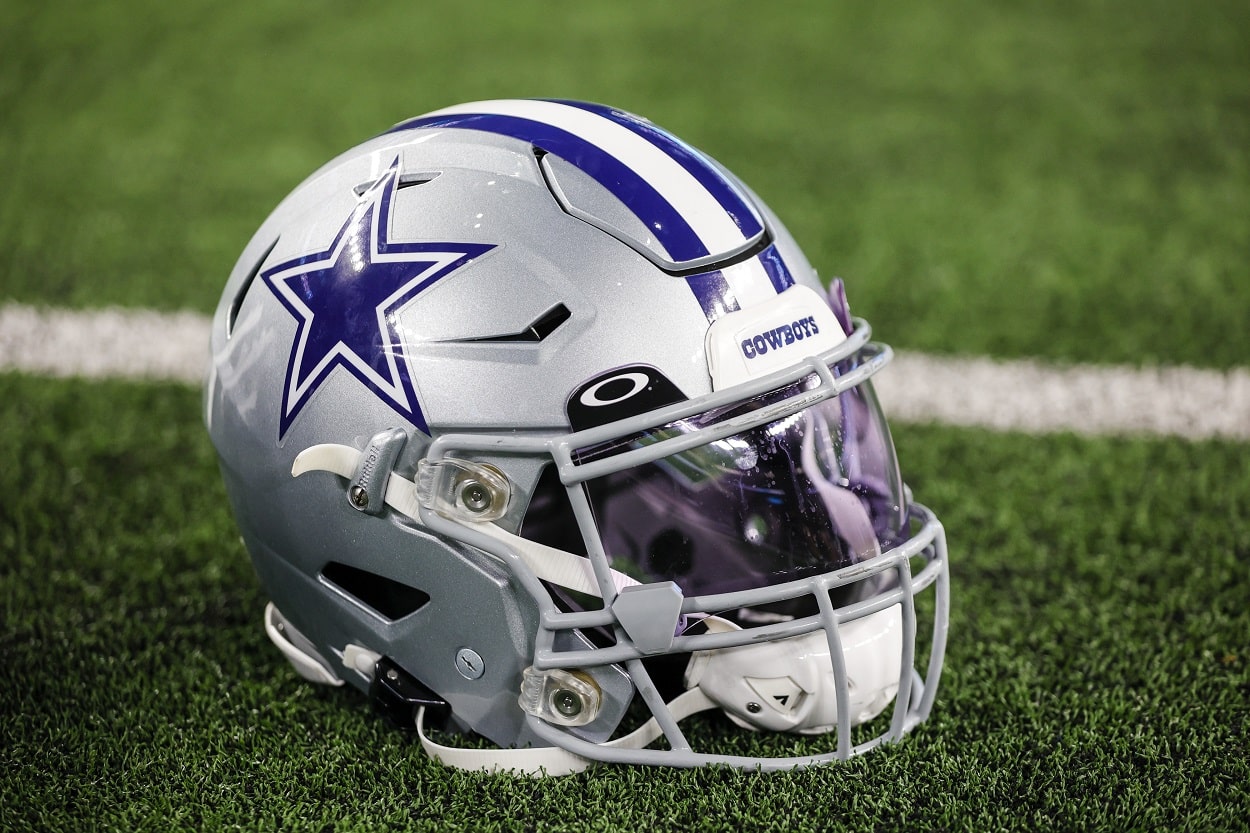 For either of the Cowboys playoff scenarios to come to fruition, Dallas must defeat the Commanders, as neither formula works without that.
The Cowboys easily won the first matchup between the two teams in Week 4 by a score of 25-10, and that was with Cooper Rush taking the snaps as Dak Prescott was still nursing the thumb injury he suffered in Week 1.
And the Commanders have struggled down the stretch. Once winners of six of seven games, Ron Rivera's group has gone 0-3-1 in the last four games and was eliminated from postseason contention in Week 17. And while no win is guaranteed, especially this season, one would think Dallas would easily take this game.
So if the Cowboys beat the Commanders, they'll need the Giants to defeat the Eagles to win the NFC East. In that scenario, both Dallas and Philly would have the same 13-4 record, but the Cowboys would win the tiebreaker due to having a better mark within the division.
As to how the Cowboys can claim the No. 1 seed in the NFC and a first-round bye in the NFL Playoffs, they'll need to defeat Washington and have the Eagles lose to the Giants. But they'll also need the San Francisco 49ers to lose to the Arizona Cardinals, which seems unlikely.
But given how so many other things have gone this year in the NFL, you just never know.