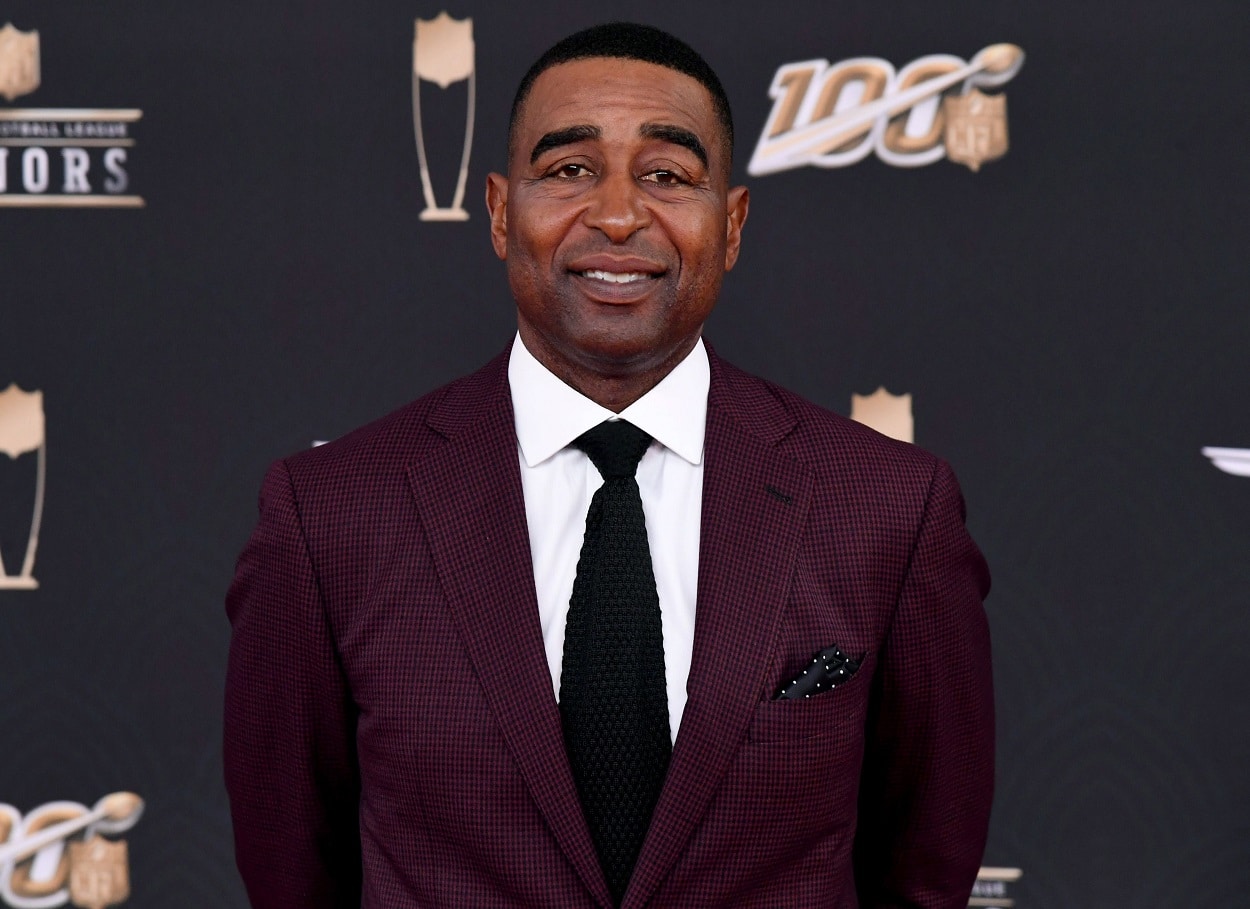 Cris Carter Talks His Favorite Current NFL Receivers, Ohio State, His New TV Gig, and More (Exclusive)
Cris Carter spoke with Sportscasting on a variety of topics.
Cris Carter is undoubtedly one of the greatest NFL players of all time.
A consensus All-American for his home-state Buckeyes, the Ohio native struggled his first few years in the pros with the Eagles, who selected him in the fourth round of the supplemental draft in 1987. But once Carter landed with the Minnesota Vikings in 1990, his career took off as he became one of the best receivers in NFL history.
In a dozen seasons with the Vikings, Carter was an eight-time Pro Bowler, a three-time All-Pro selection, a three-time receiving touchdowns leader, a one-time receptions leader, and was once voted the Walter Payton Man of the Year. He played five games for the Miami Dolphins to close his career and retired following the 2002 season.
Carter owns the fourth-most touchdown receptions of all time (130), the sixth-most receptions (1,101), and the 13th-most receiving yards (13,899). He was inducted into the Pro Football Hall of Fame in 2013.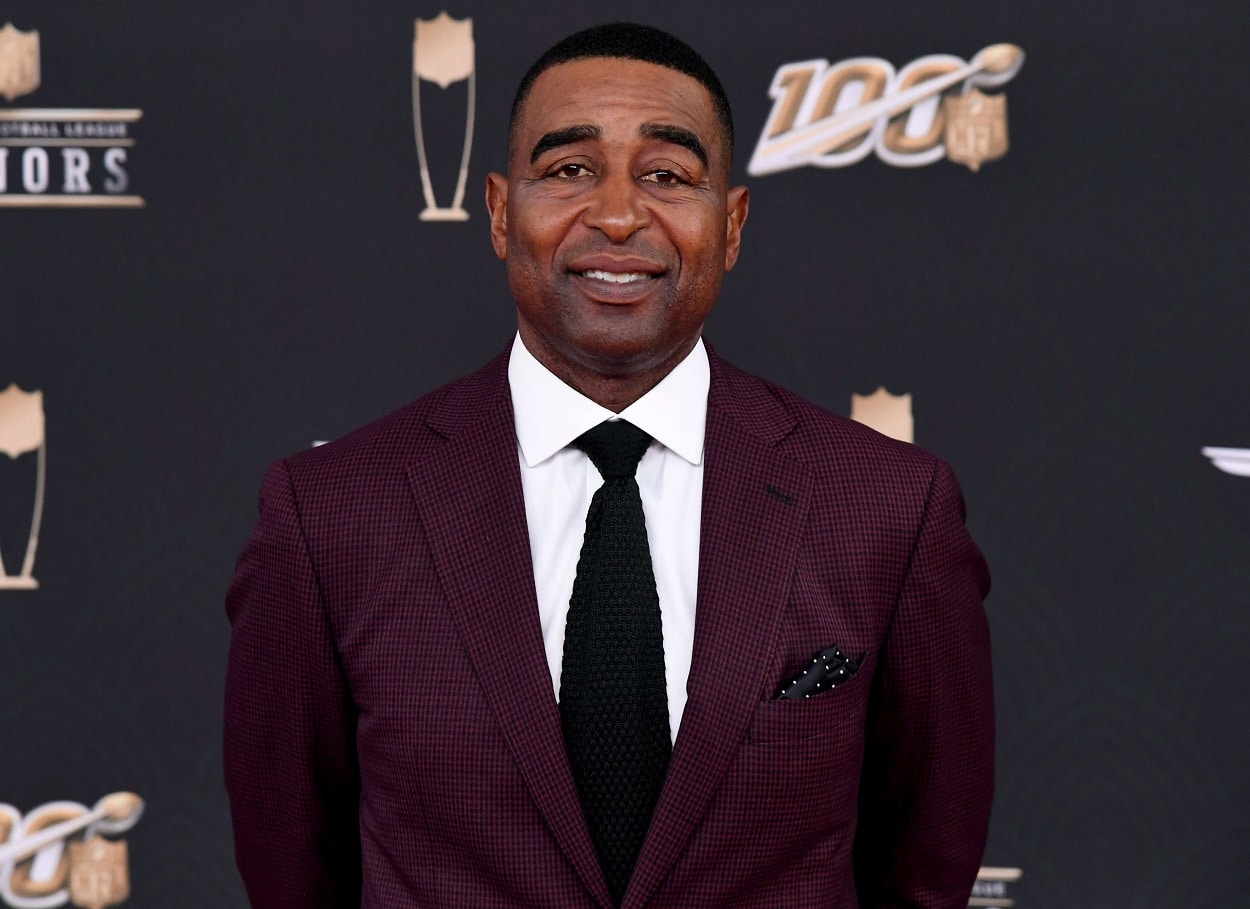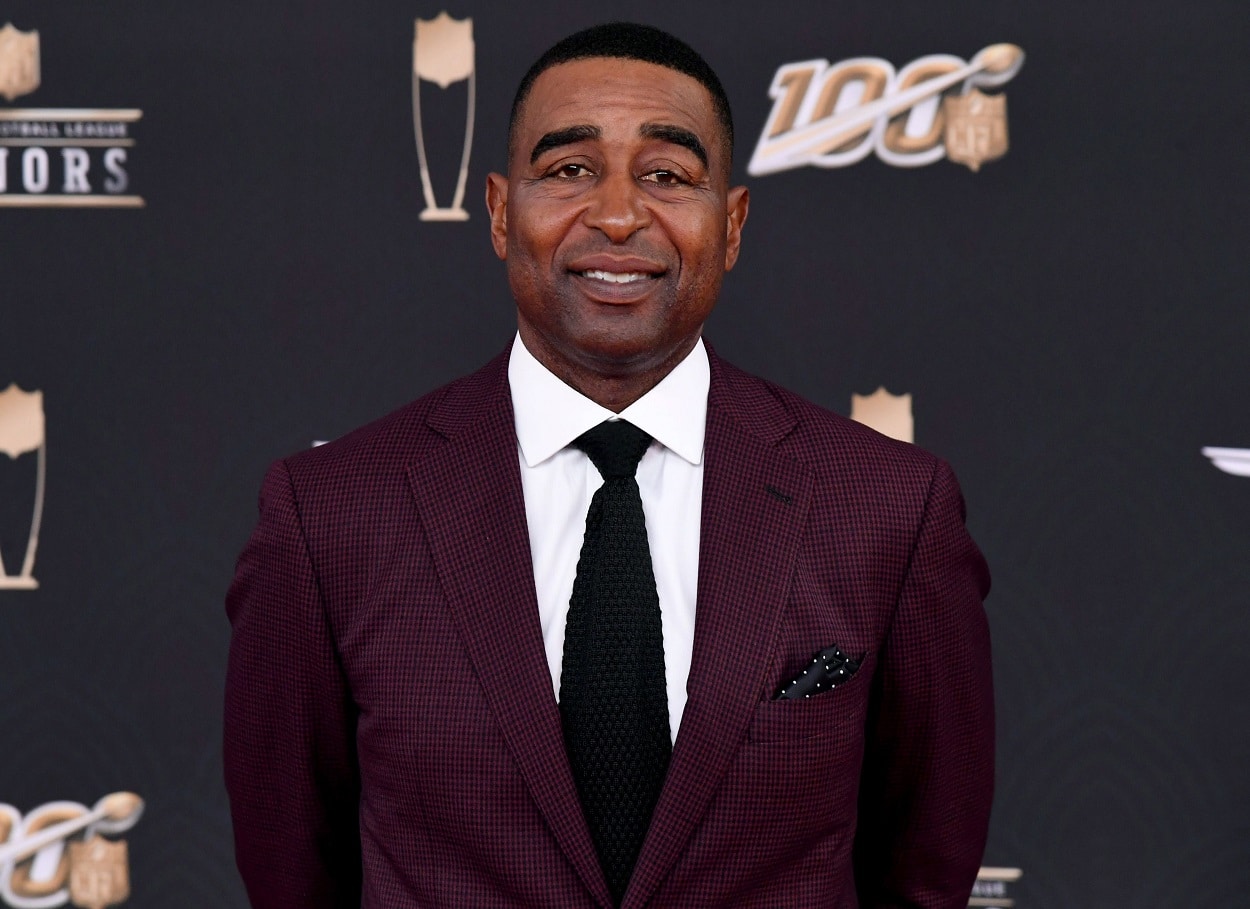 In retirement, Carter has held several broadcasting positions with the likes of HBO, Yahoo Sports, ESPN, and Fox Sports. But he's now got a different type of TV gig in Unicorn Hunters, which is somewhat similar to Shark Tank but with its own unique twist.
Sportscasting recently caught up with Cris Carter to discuss this new venture, but we certainly talked plenty of football as well. We discussed his thoughts on this year's Ohio State squad, the receivers who inspired him growing up, his favorite pass-catchers in today's NFL, the quarterbacks he had versus those who threw to Jerry Rice, and his vote on Sportscasting's season-long tournament to crown the greatest Super Bowl winner in history.
Here's a look at the entire interview.
We'd like to thank Cris Carter for chatting with us, as well as the folks at Unicorn Hunters for setting things up for us.
Stats courtesy of Pro Football Reference
Like Sportscasting on Facebook. Follow us on Twitter @sportscasting19 and subscribe to our YouTube channel.