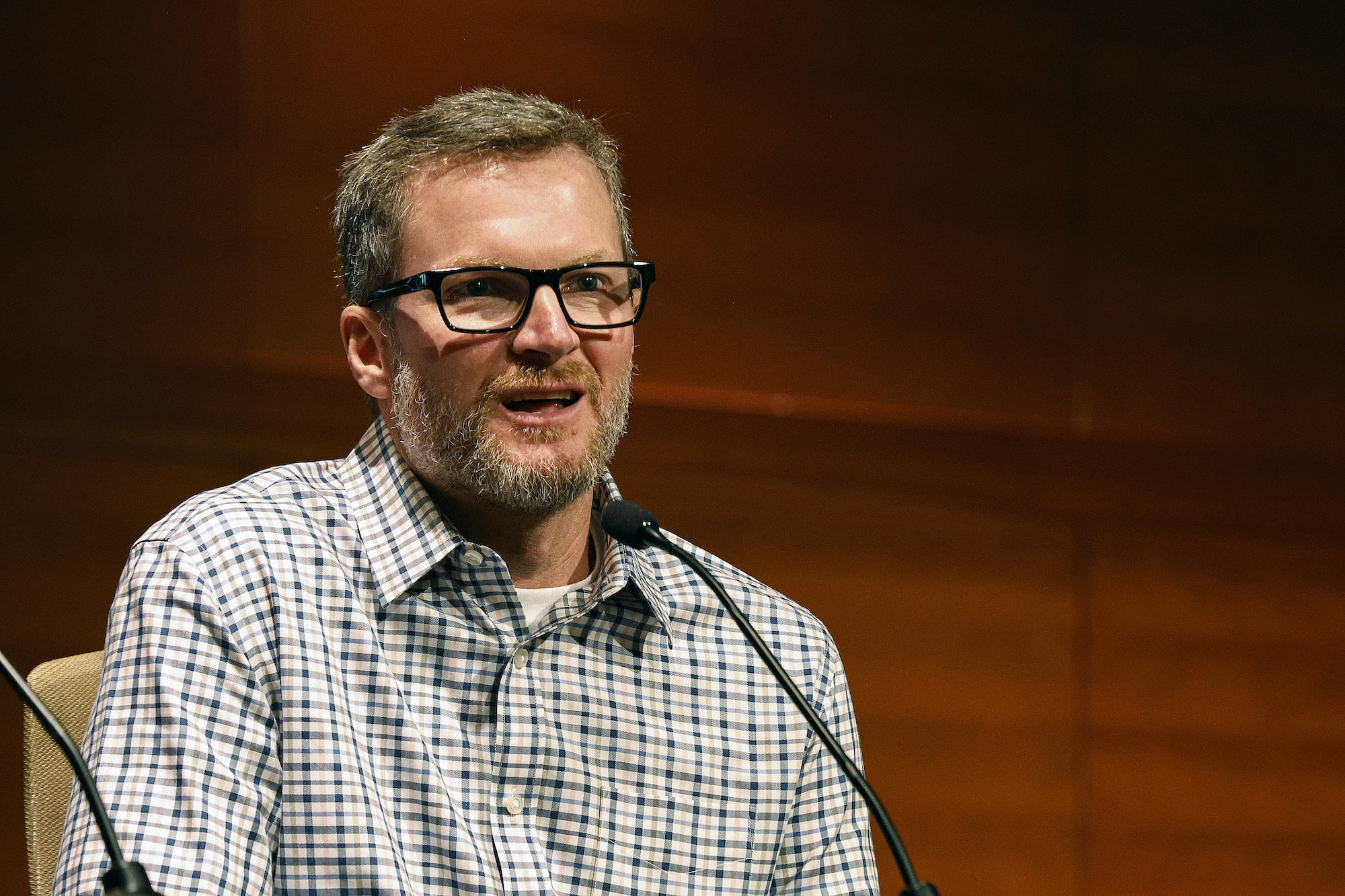 Dale Earnhardt Jr. Calls on NASCAR to Consider Making Dramatic Change With Next Gen Car That Will Test Drivers and Their Abilities
Dale Earnhardt Jr. called on NASCAR this week to consider making a dramatic change on the car that could potentially improve short track-racing in 2023 and would challenge the drivers and their abilities in the process.
Dale Earnhardt Jr. has thoughts. He's offered plenty of them in the last year on the Next Gen car since it debuted. This week, NASCAR is in Phoenix with different teams running tests on the second-year car, trying an assortment of changes in an attempt to identify areas that might help improve on the car's lackluster performance at short tracks from a year ago.
After the first day of testing, the drivers spoke about how the car performed and what they thought the sanctioning body might do to improve the racing product. Earnhardt chimed in on one specific area drivers wanted to change and said it would be a good thing for several reasons, including challenging the drivers and their abilities. 
Dale Earnhardt Jr. didn't like what he saw on short tracks in 2022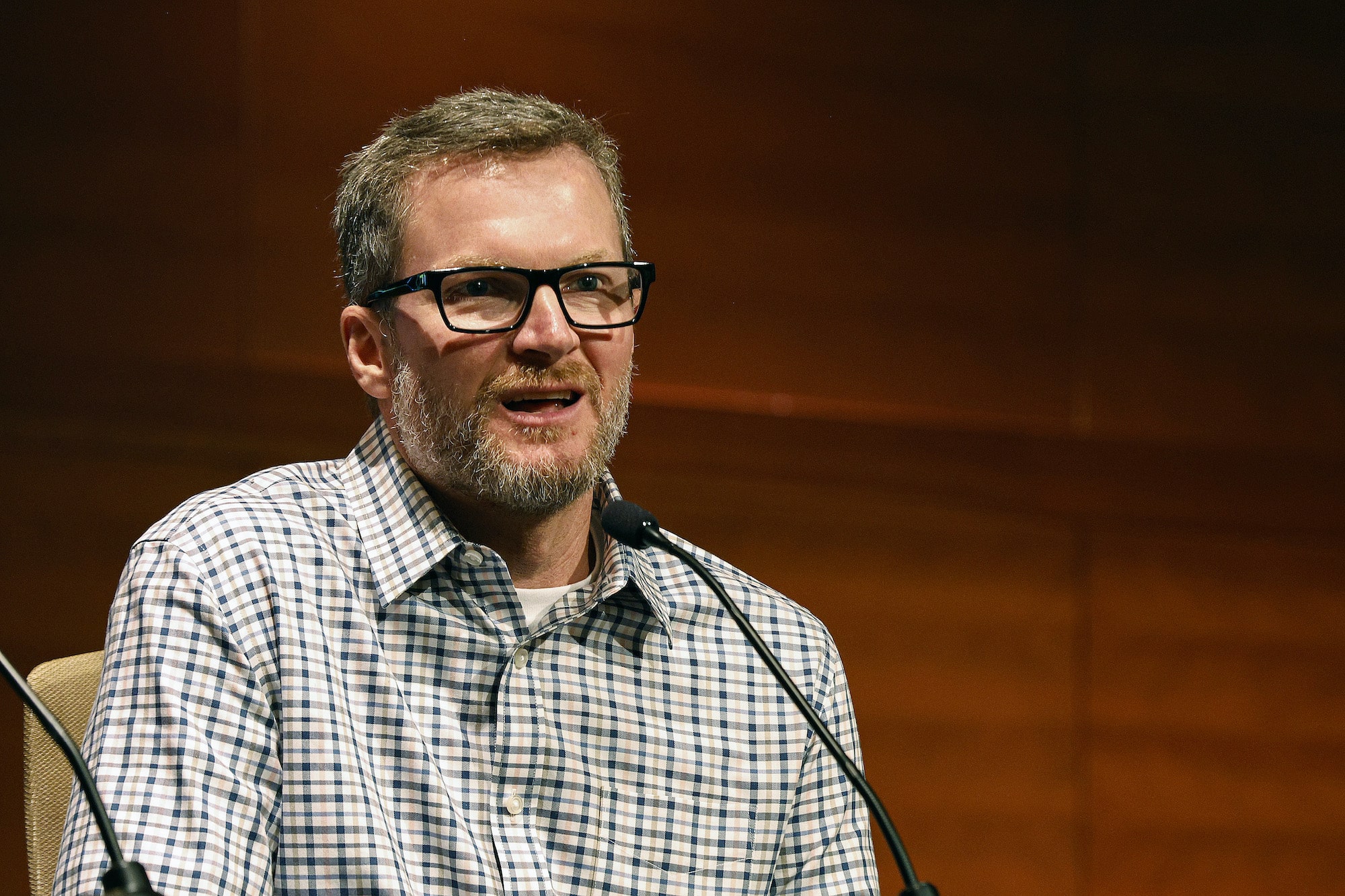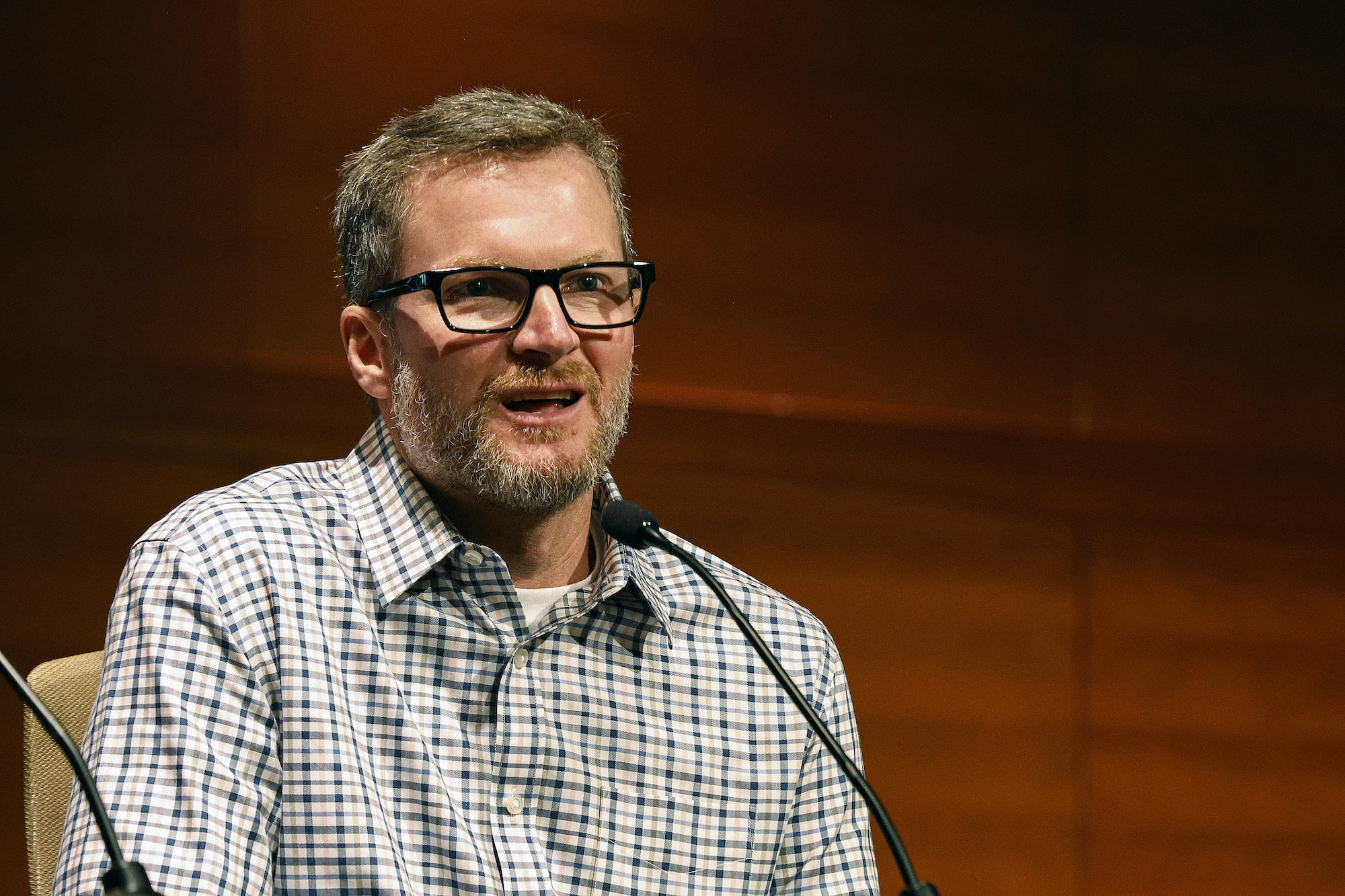 Dale Earnhardt Jr. hasn't been shy about his love of short tracks. He's been outspoken for years about his desire for NASCAR to add more of the smaller circuits to the schedule. 
However, last year, Earnhardt's narrative on short tracks changed with the introduction of the Next Gen car. Instead of calling for more, he wanted to focus on improving the existing product after watching the less-than-entertaining racing product on those style of tracks. 
"What worries me is the new car and how it races," Earnhardt said in an interview with The Athletic. Like Martinsville — that worries me so much. 
"I'm such a huge fan of short tracks, and we've got to get this thing to where it's a great show at Martinsville, and you want to be able to go to Bristol when it's concrete or Richmond and all these other places and expect to see what we've typically known as short-track racing. Very aggressive and hard bumping and grinding and all that good stuff. So I'm super nervous, not just about the very short-term future for the product on the racetrack at short tracks." 
Earnhardt recommends NASCAR try removing spoiler
This week NASCAR officials and multiple teams are in the desert testing out various packages on the car at Phoenix with the hopes of finding areas that will improve the racing product on short tracks, like Earnhardt mentioned. 
When the drivers finished the first day of testing, they visited with reporters about what they had experienced with the various modifications. There was universal agreement that the spoiler was a potential area for improvement. 
"Drivers said they didn't think the different underwing made much, if any, difference," Fox's Bob Pockrass tweeted. "They said the small spoiler worked good in single-car runs but not a huge impact in their group run — but it is the right direction and they want even less and possibly even no spoiler."
Earnhardt saw the veteran reporter's tweet and replied: "Damn right! I've wondered what no spoiler would feel like for the drivers for a while now. I hope they at least try it to see the result."
When Brian Murphy of Stewart-Haas Racing suggested its removal would take away one of the few things that helps catch the car, the NASCAR Hall of Famer had the perfect response.
"Let's not worry about catching the car, they are professionals!" Junior said.
Improvement on short tracks would be a huge win for NASCAR
Last year, the Next Gen car repeatedly delivered on 1.5-mile tracks and superspeedways. Road courses were hit-and-miss, while the short tracks, as mentioned, were tough to watch. 
If NASCAR listens to the feedback from the drivers, which is the purpose of testing, but more importantly, implements those recommendations on the car like a dramatically reduced spoiler or no spoiler at all on short tracks, the 2023 season could be even better than the impressive first year of the car. 
And that would make NASCAR fans, especially Earnhardt, very happy.