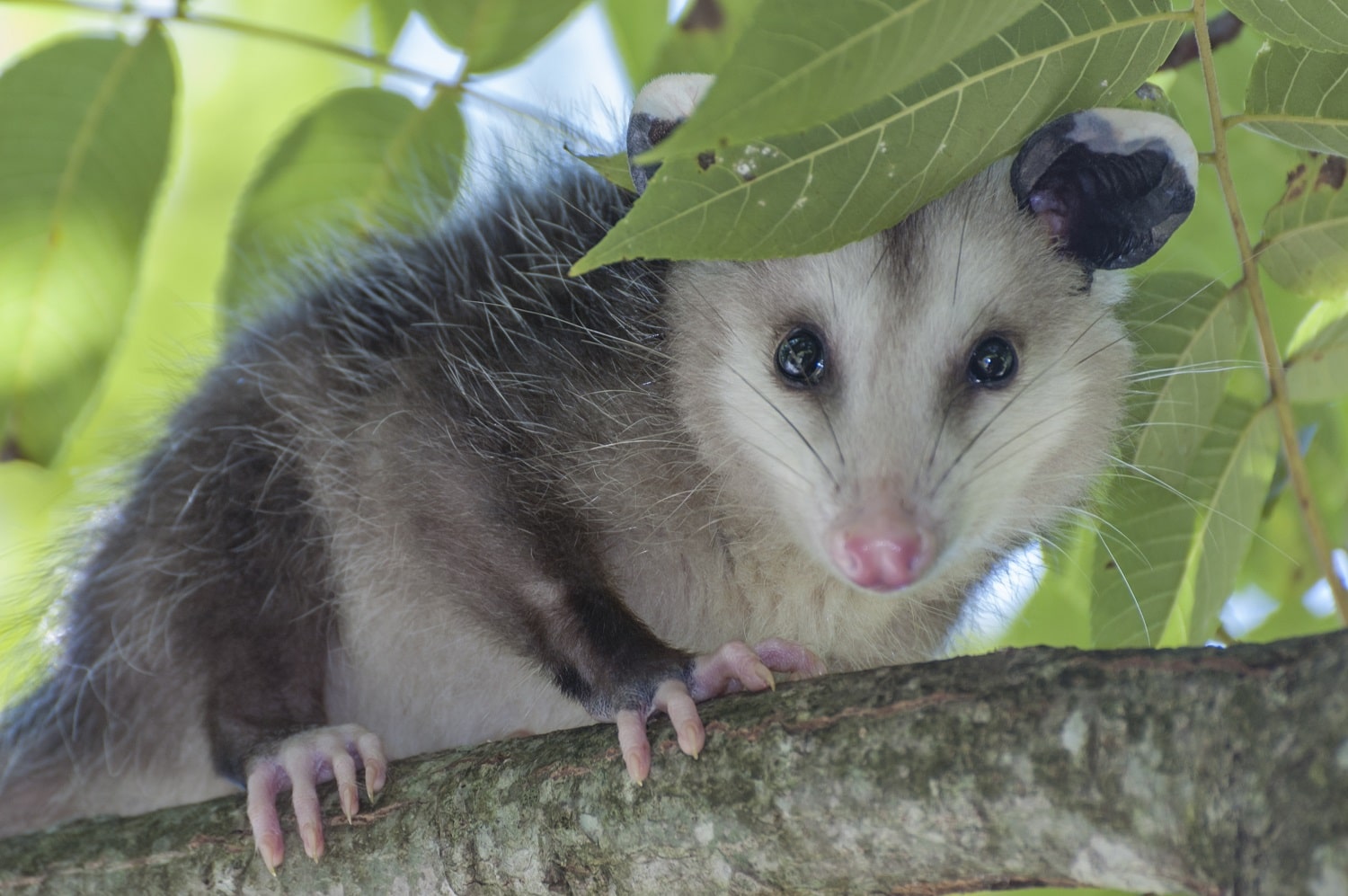 Dale Earnhardt Jr.'s Crew Discovered a Stowaway in Their Hauler, and the Twitter Response Was Pure Gold
A possum hitched a ride with JR Motorsports from Las Vegas to North Carolina, and Twitter had a field day after Dale Earnhardt Jr. uploaded a photo.
JR Motorsports took home more than the gold, silver, and bronze from Saturday's NASCAR Xfinity Series race in Las Vegas via the one-two-three sweep by Josh Berry, Noah Gragson, and Justin Allgaier.
Team owner Dale Earnhardt Jr. said his crew found a stowaway in the hauler upon arriving home in North Carolina and unloading cars to prepare for this weekend at Homestead-Miami.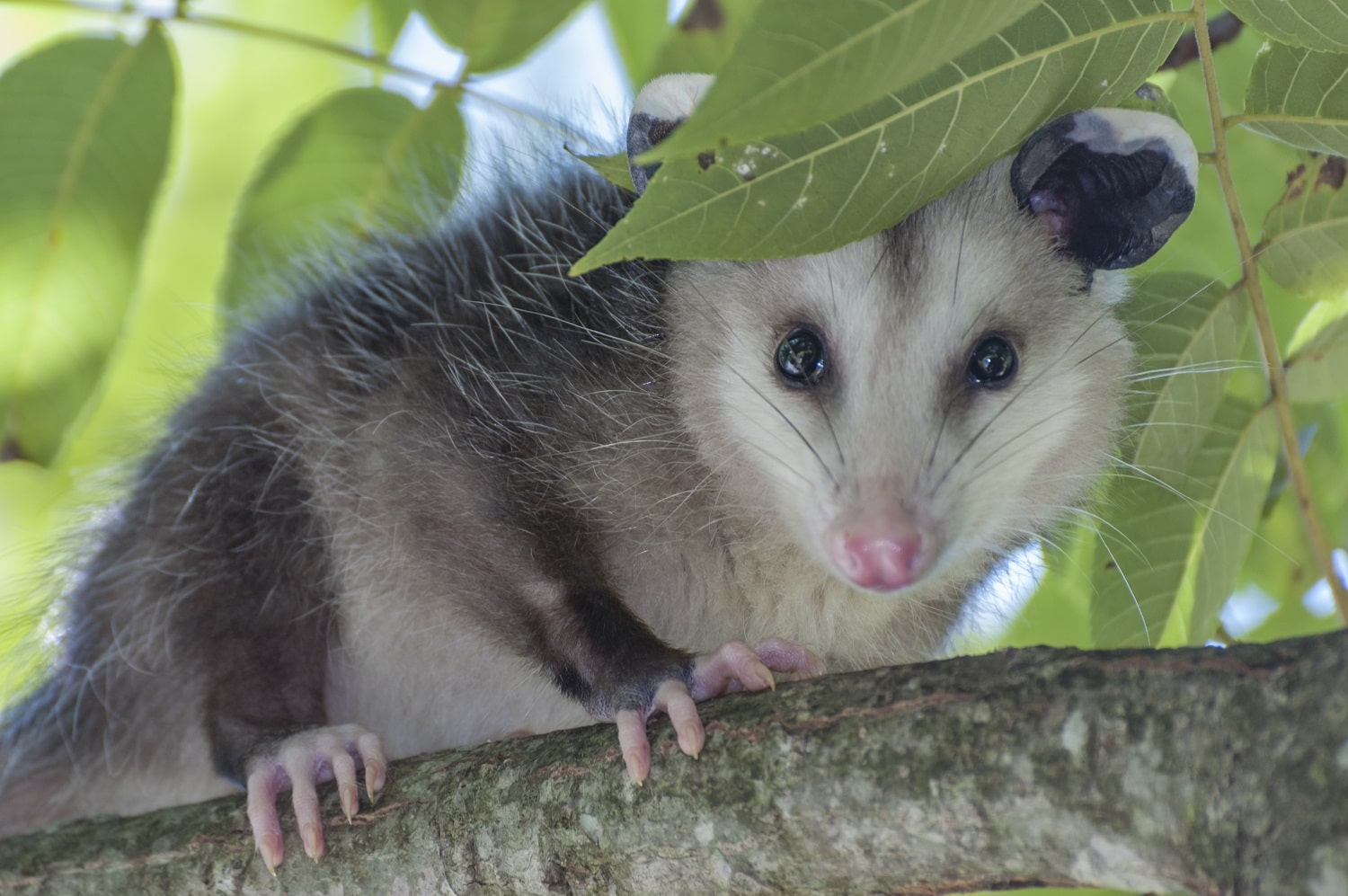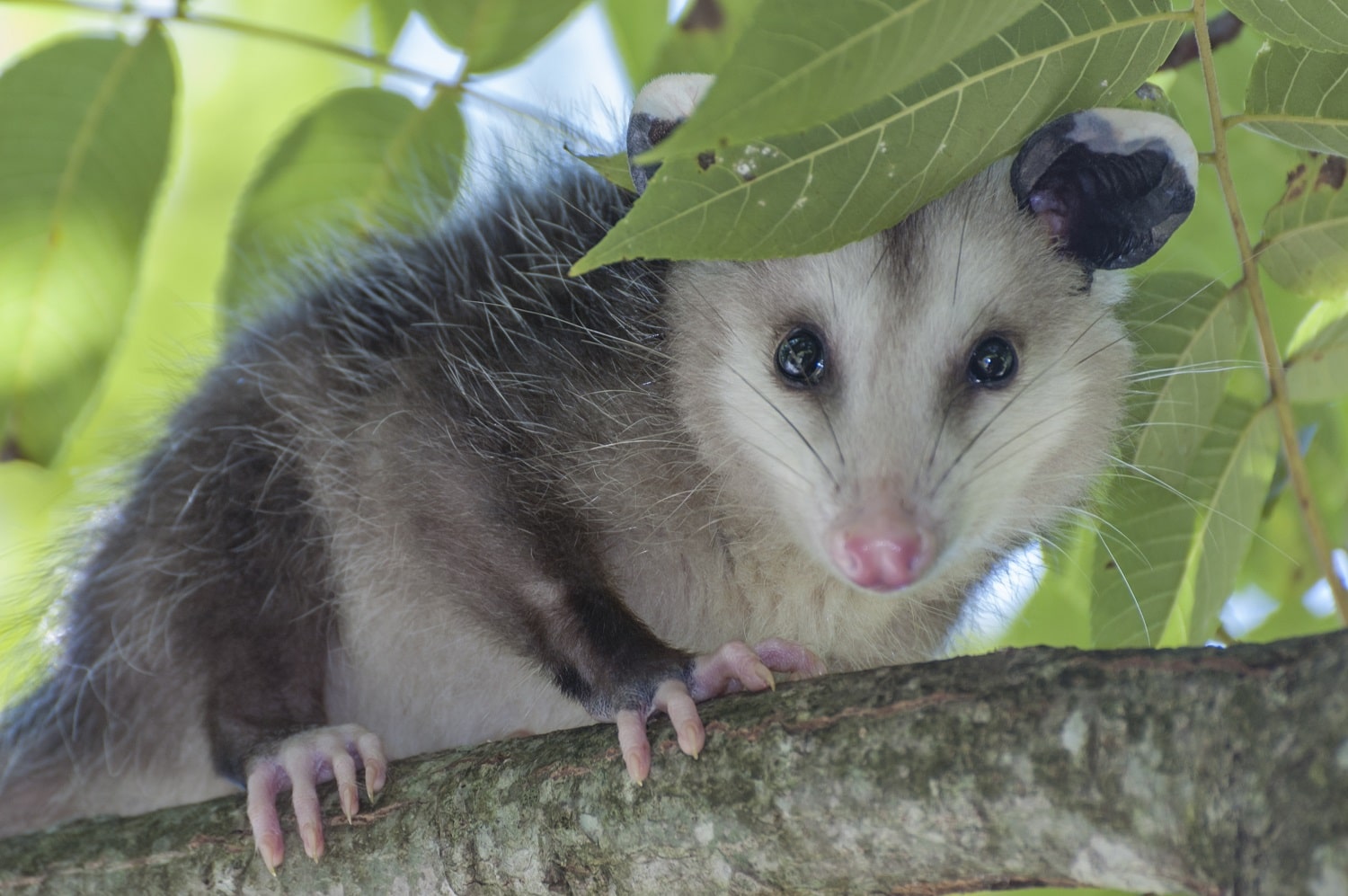 Earnhardt provided visual evidence on social media, after which the Twitter universe had a field day.
Dale Earnhardt Jr.'s team brought home a possum
JR Motorsports owner Dale Earnhardt Jr. tweeted on Monday night that his NASCAR team found a surprise passenger when its haulers returned to the shop from Las Vegas and unloaded the cars. Upon popping the hood of one of the cars to begin prepping it for the upcoming weekend, they found a possum in the engine bay.
"I kid you not," Earnhardt tweeted.
Twitter's response did not disappoint, including calls for JR Motorsports to adopt the possum as its shop mascot. There was a barrage of other responses, including multiple photos from fans of adorable critters they've found residing in their own vehicles.
Leading off, there was a reminder that possums are the good guys of the animal world.
But there was humor, too. Lots and lots of humor, with multiple followers assuming it had to have been found in Noah Gragson's Chevy. Naturally, multiple comments were pegged to recent news in NASCAR:
It wouldn't be a genuine Las Vegas story without a nod to one of the greatest marketing campaigns in the history of tourism:
There were GIFs, too:
Chase Briscoe wanted to put the stowaway to work, suggesting the possum would be a natural as this week's guest on the Dale Jr. Download. (Sorry, Chase, that gig went to Erik Jones.)
As expected, there was speculation about the possum's intent:
One Twitter follower hit it out of the park while paying homage to Earnhardt's trademark phrase as a race analyst:
Finally, it looks as though there's a marketing campaign in JR Motorsports' future. I anticipate a line of branded T-shirts and stuffed animals coming to the team's merchandise website in time for Christmas.
Got a question or observation about racing? Sportscasting's John Moriello does a mailbag column each Friday. Write to him at [email protected].
Have thoughts on this topic? Keep the conversation rolling in our comments section below.