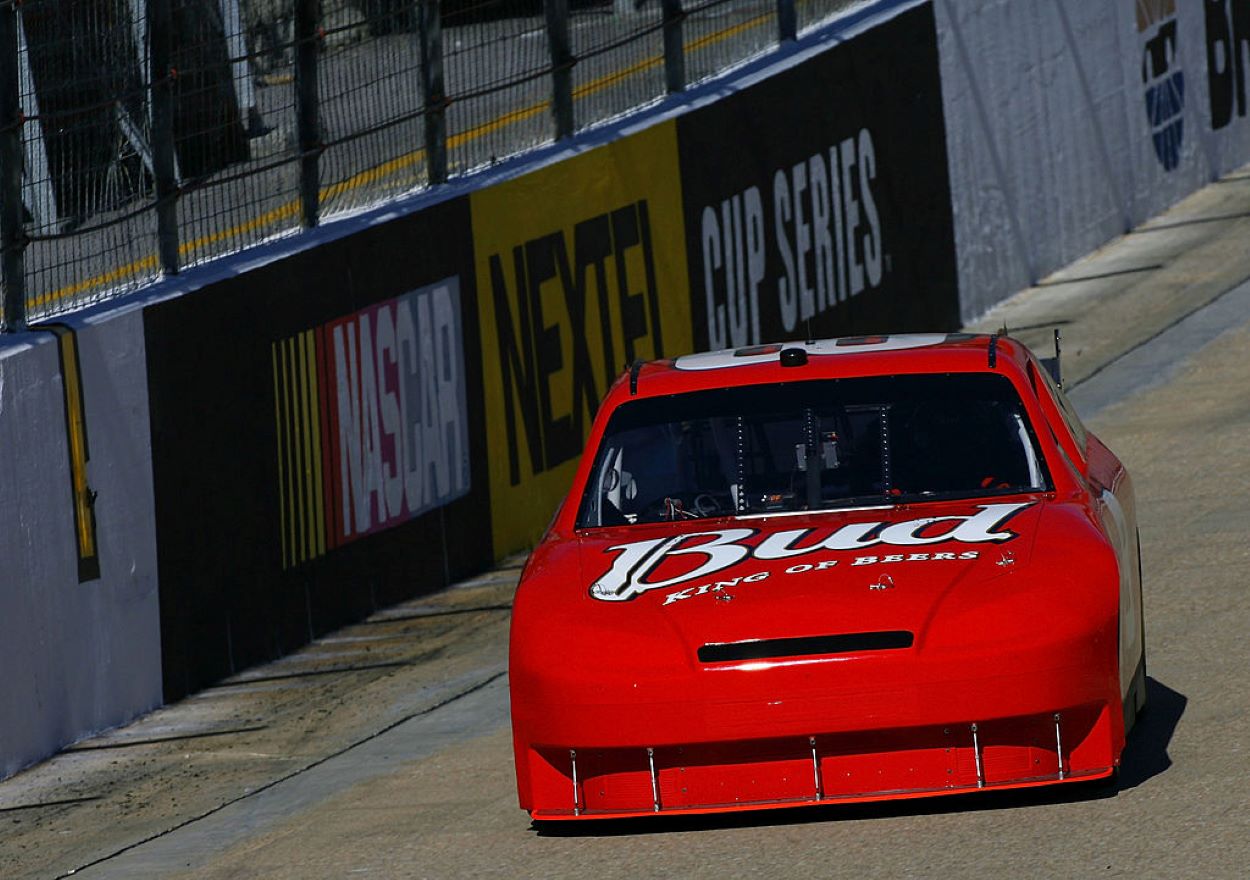 Dale Earnhardt Jr. Still Refers to NASCAR's New Technology as 'Trash'
As a NASCAR premier series racer, Dale Earnhardt Jr. drove the Car of Tomorrow and Gen-6 machines. He tested the new Next Gen car and was more impressed than he was with past models. He still detests the COT.
Twelve years hardly softened Dale Earnhardt Jr.'s critical stance. 
In a one-word tweet in 2019, Earnhardt expressed his lingering apprehension to embrace the legacy of NASCAR's Car of Tomorrow.
"Trash."
Dale Earnhardt Jr. experienced a lot associated with NASCAR, but nothing like the Car of Tomorrow
Since appearing in his first Busch Series (now Xfinity) race in 1996, Earnhardt has been there, done that. Been everywhere, done everything except, perhaps, failing to capture a drivers' title. But still, he has experienced new car tests before. Nothing new. 
Now, as an NBC Sports broadcaster and Xfinity team owner, Earnhardt was curious about the Next Gen cars, which will debut during the Clash at the Coliseum on Feb. 6. With Kyle Larson away competing — and watching television — at the Chili Bowl Midget Nationals last week, there was an opening to test drive the No. 5 Chevrolet at Daytona International Speedway. He begged Hendrick Motorsports Vice President of Competition Chad Knaus with a series of texts before gaining the nod.
Immediately, Cup Series fans started planning on Earnhardt returning to the premier series for the first time since 2017, but after the second day of tests on Jan. 12, he shot down any chance of "taking risks" — for now. 
Regarding the Next Gen cars, Earnhardt spoke of how much teams still need to learn. But if asked to compare NASCAR's newest technology with the Car of Tomorrow (CoT) tests of 2007, no comparison remains. 
Earnhardt criticized CoT for the way it handled on the track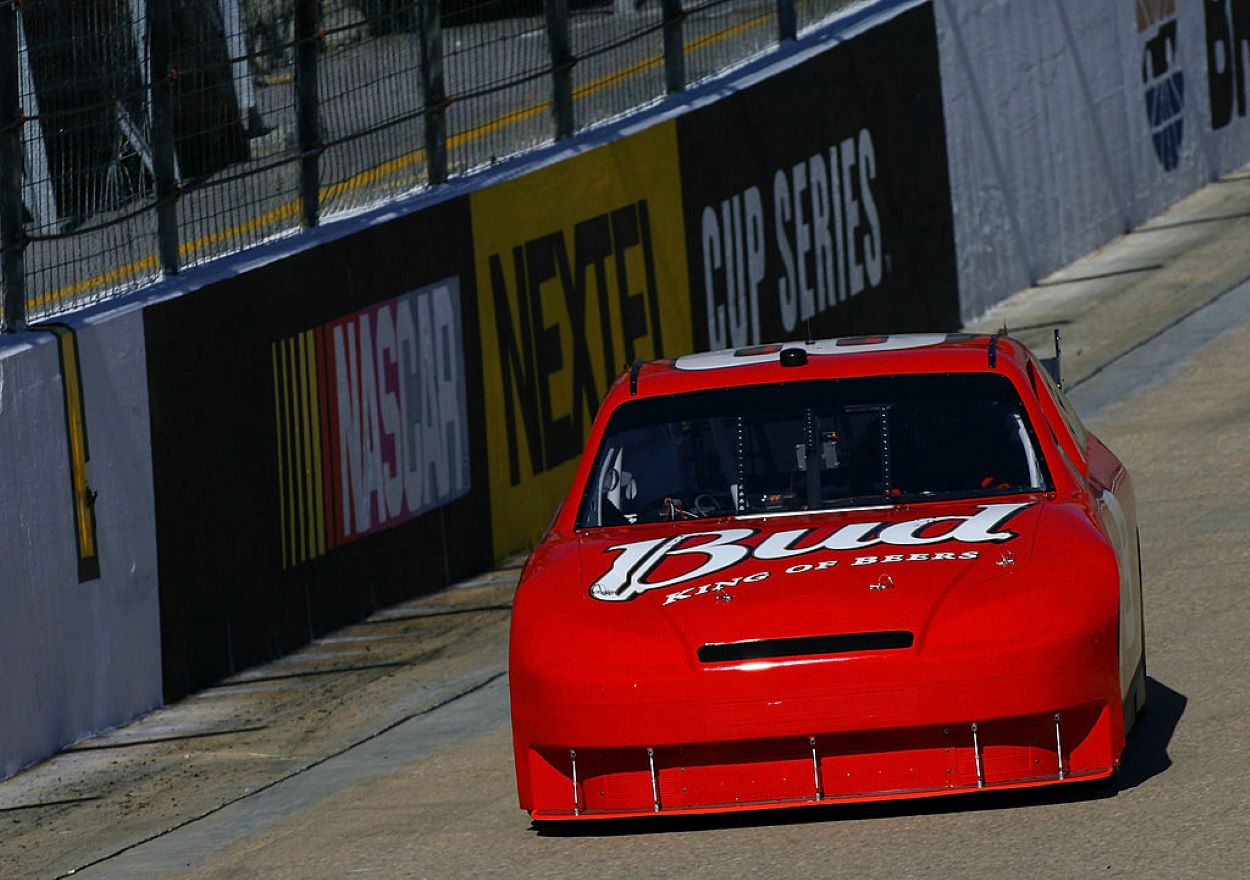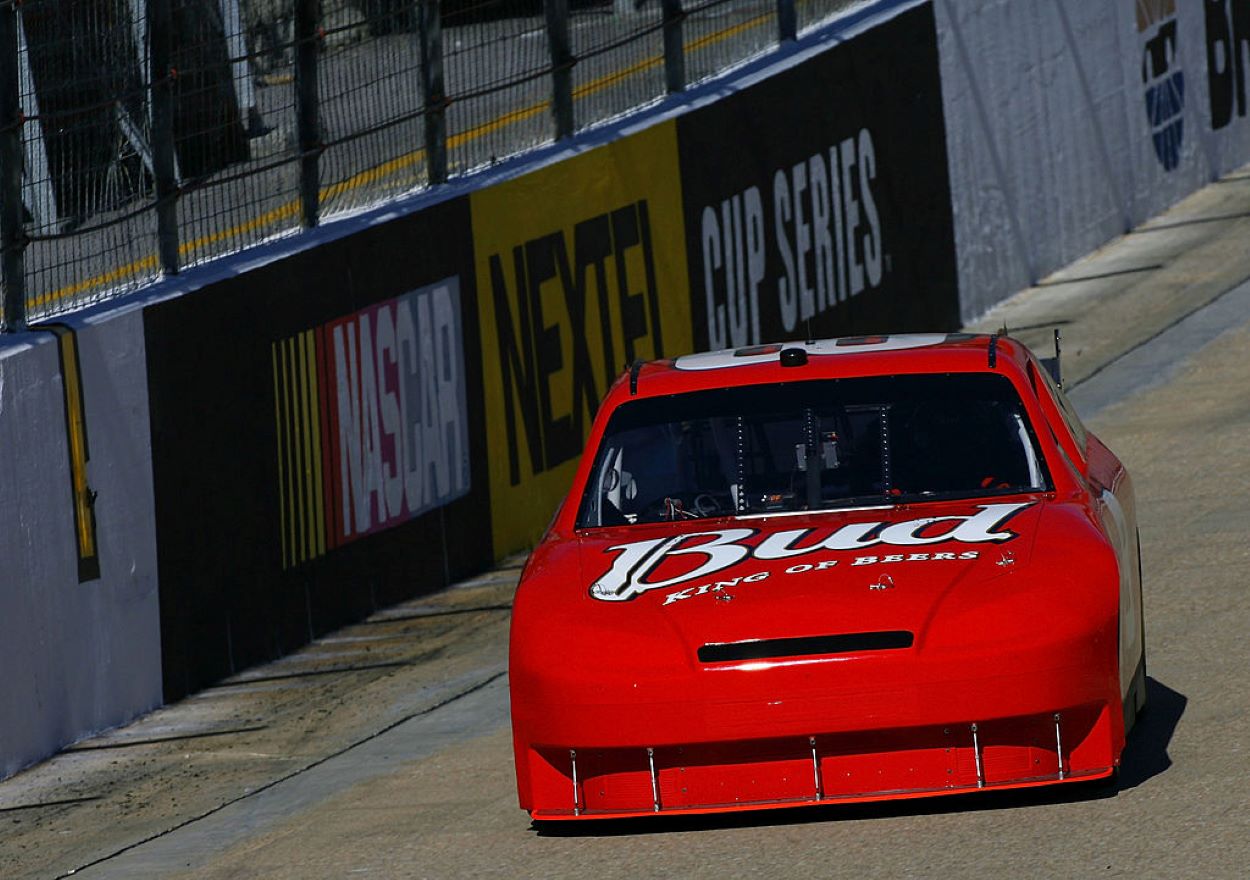 The Car of Tomorrow should never have had its day, Earnhardt believes. As part of the industry's plan to create safer cars following the rash of recent on-track deaths, the model was used on the premier series from 2008-2012. Earnhardt's father, Dale Earnhardt Sr., died following a crash during the final lap of the 2001 Daytona 500.
Among Earnhardt's significant criticisms of the CoT was his challenge handling it, NESN reported.
Sound familiar? 
He also didn't like the box feel of the generic chassis. 
It's no coincidence that two of Earnhardt's worst seasons (2009 and '10) developed during the CoT era. In fact, here are Earnhardt's driver rankings for each season NASCAR used the CoT model:
2008: No. 12 
2009: No. 25
2010: No. 21 
2011: No. 7 
2012: No. 12
After struggling with the CoT, Earnhardt got a career reboot with new model 
What Earnhardt needed was a reboot. He received it with the Gen-6 model, which he drove during the final five seasons of his career. After earning just two checkered flags in 178 starts driving a CoT, Earnhardt rebounded with three strong seasons.
When NASCAR finally freed him from the CoT, Earnhardt compiled 10 top-five finishes and 22 top-10s, finishing fifth in the 2013 drivers' standings. He won seven combined races in 2014 and '15.
With the Next Gen cars coming, Earnhardt said unknown car factors dominated the conversations at Daytona.
"Everybody goes in really with a blank sheet of paper," Earnhart said, per Autosport.
That may be true, but during the 2007 CoT tests and through 2012, Earnhardt's to-do list was topped by one chore: Preparing to take out the trash.
Like Sportscasting on Facebook. Follow us on Twitter @sportscasting19.