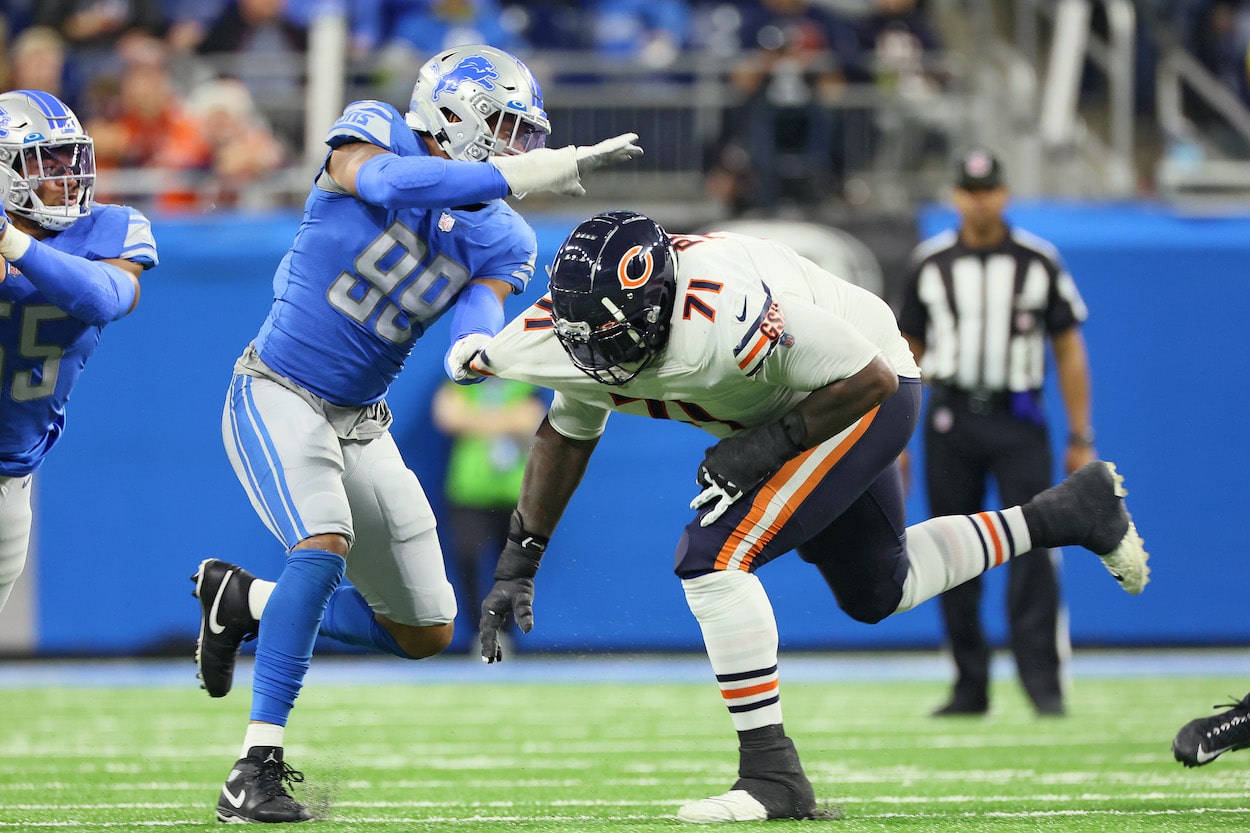 The Dallas Cowboys' Latest Desperation Move Should Convince You to Fade Them in the Betting Market
Get your Cowboys win total under bets in before it's too late.
The Dallas Cowboys went 12-5 last year to cruise to an NFC East title, and they're the betting favorites to repeat as division champs and enter the postseason as one of the top seeds in the NFC. But this won't be the same Cowboys team we saw last season.
Amari Cooper is gone, leaving third-year wide receiver CeeDee Lamb as the team's top wideout. Michael Gallup is expected to be the No. 2, but he's likely to miss the first few games as he recovers from a torn ACL. Most of the defense is back in town, but there's surely some takeaway regression coming after the Cowboys forced an NFL-best 34 turnovers last year.
The offensive line, which has been a strength for Dallas in recent seasons, will look much different with La'el Collins and Conner Williams gone and Tyron Smith expected to be out until at least December with an avulsion fracture in his left knee.
The Cowboys are so short-handed on the offensive line that they recently signed 40-year-old Jason Peters to replace Smith at left tackle. It's starting to reek of desperation down in Dallas, and this puzzling move should have you sprinting to the betting window to fade the Cowboys in 2022-23.
The Cowboys' decision to sign Jason Peters reeks of desperation
For years, the Cowboys have beat up on opposing defensive fronts with one of the strongest offensive lines in the NFL. Smith, Collins, Williams, Zack Martin, and Tyler Biadasz were the engines that made this offense go, but Dallas will start the 2022-23 season with just two of them in the lineup.
With Smith going down less than two weeks away from the season opener, Jerry Jones and Co. made a desperation move by signing Peters to the practice squad. He will start there and work his way to the starting lineup once he's up to speed with the offense.
Peters is a future Hall of Famer and one of the best to ever do it at left tackle, sure, but he's also a decade past his prime. He's missed 13 games over the last three seasons and can no longer go four quarters without tweaking a knee or twisting an ankle.
Peters isn't the answer Dallas is searching for, and if he's going to be relied upon to start at left tackle all season, this offensive line might be even worse than we think. Add in the other downgrades on offense and a defense that will surely take a step back this season, and the Cowboys are primed to underperform in 2022-23.
And there are a variety of ways you can bet on it to happen.
How to fade the Cowboys in the betting market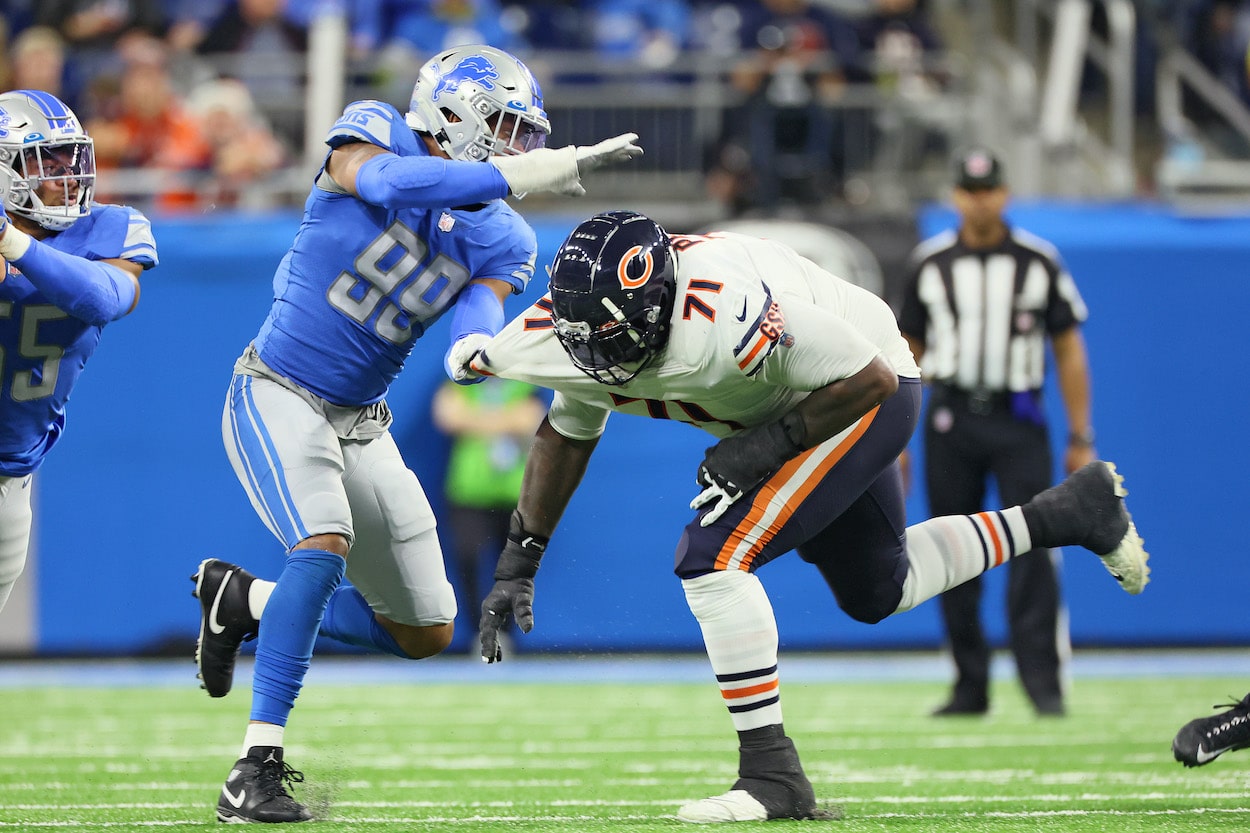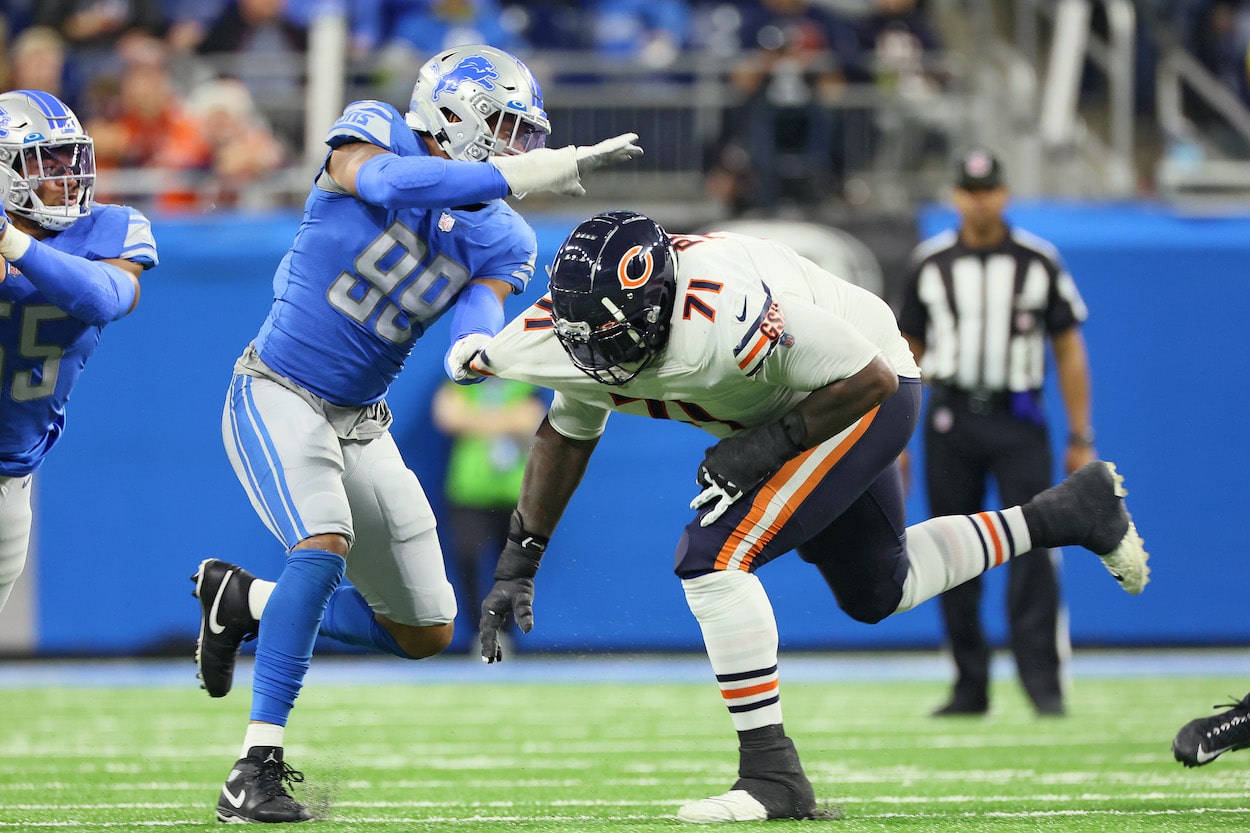 Option 1: Bet the Cowboys win total under
This is the most straightforward way to bet against the Cowboys this season, and it might also be the smartest. As of right now, Dallas has a win total of 9.5, and you can get +135 odds by taking the under. It's going to take a superhuman effort from Dak Prescott and Lamb, in addition to another elite season out of this defense, for Dallas to overcome its weaknesses and reach double-digit wins.
If you're feeling extra spicy, you can also bet the Cowboys to go under 8.5 wins at +200 or under 7.5 wins at +380.
Option 2: Fade the Cowboys against Tom Brady and the Bucs in Week 1
The Cowboys may get back to their 2021 selves when they get healthy in the second half of the season, but they could be in trouble in Week 1. It's going to be a long night for Dallas' battered offensive line against Tampa Bay's stellar defensive front, so it's hard to see the Cowboys having any success in the run game.
Even if Prescott has time to throw throughout the night, his starting wide receivers figure to be Lamb, Jalen Tolbert, and Noah Brown. Good luck keeping up with Tom Brady and the Bucs with that motley crew of weapons.
Fading the Cowboys early on in the season seems like a wise betting strategy, and you can get Tampa Bay as a cheap 1.5-point favorite in Week 1.
Option 3: Bet the Cowboys to miss the playoffs
There's a world in which the Cowboys can't keep Prescott upright with their makeshift offensive line, Lamb doesn't turn out to be the dominant No. 1 WR everyone's penciling him in to be, and the defense takes a step back after an unsustainable takeaway rate last season.
If that all materializes, Dallas won't sniff the playoffs in 2023. You can get +205 odds on the Cowboys to miss the postseason this year. Any takers?
All betting odds courtesy of FanDuel as of 9/5.
Like Sportscasting on Facebook. Follow us on Twitter @sportscasting19.
How to get help: In the U.S., contact the National Council on Problem Gambling helpline at 1-800-522-4700.