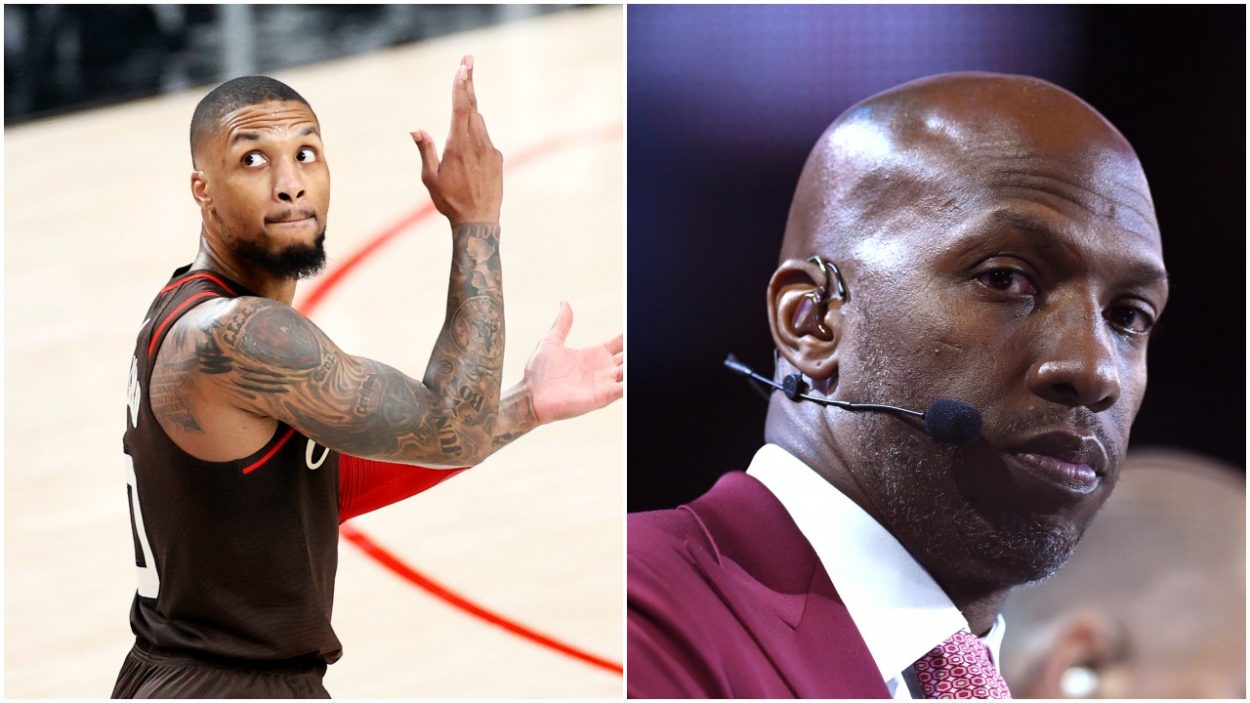 Damian Lillard Offers an Encouraging Description of Chauncey Billups' Coaching Style That Should Excite Blazers Fans
Following an offseason full of questions and an abundance of trade rumors, the Portland Trail Blazers have officially begun preparations under first-year head coach Chauncey Billups. Star point guard Damian Lillard, a subject of ample trade chatter, offered encouraging insights into Billups' coaching style, which could pay big dividends for the Blazers.
One of the elements lost in all the Damian Lillard trade chatter this offseason was his relationship with new Portland Trail Blazers head coach Chauncey Billups.
A lot of the discussions focused on whether Portland can build an adequate roster around Lillard. But it's entirely possible that Billups, who replaces Terry Stotts, can make the most significant difference by offering a fresh perspective on the bench. Lillard commented on Billups' coaching style on Tuesday, and his comments should have Blazers fans excited about the team's potential this season.
Damian Lillard appreciates Chauncey Billups' insight as a former NBA point guard
Damian Lillard seems to value Chauncey Billups' perspective as a former player.
Lillard spoke about his early impressions of Billups' coaching style as Blazers training camp opened this week. The former NBA Rookie of the Year said he appreciates how Billups approaches the game as a former point guard rather than merely using Xs and Os.
Billups' methods might resonate more with Dame and the other players on Portland's roster, given his pedigree as a respected NBA player.
Mr. Big Shot made five All-Star teams and earned three All-NBA selections. He led an underdog Detroit Pistons team to the 2004 NBA title over a mighty Los Angeles Lakers squad. Those mid- to late-2000s Pistons teams were as complete as any in league history. As the point guard, Billups played a vital role in helping Detroit run like a well-oiled machine.
Despite a decent track record of success in Portland, Stotts never seemed to inspire excitement in his players. Billups might be the kind of head coach who can do just that, and it all starts with his relationship with Lillard.
Billups' relationship with Lillard is crucial to Portland's success
Initially, Portland's decision to hire Billups served as a complicating factor when it came to Damian Lillard's future with the Blazers.
Lillard listed Billups and Jason Kidd as his top candidates for the vacant head-coaching role after the Blazers fired Stotts. But he expressed doubt after reports surfaced regarding a sexual assault allegation against Billups from 1997. Blazers general manager Neil Olshey shut down inquiries about the allegation during Billups' introductory press conference, further clouding the situation and lending skepticism regarding the vetting process.
Plenty of questions remain about Billups' history off the floor. On the court, however, it's imperative that he develops a relationship with Lillard.
A disgruntled Dame does not bode well for Portland. Alternatively, a symbiotic dynamic between Lillard and Billups could result in the Blazers taking a necessary leap as they hope to contend in a loaded Western Conference.
How can Billups get the most out of Dame and the Blazers?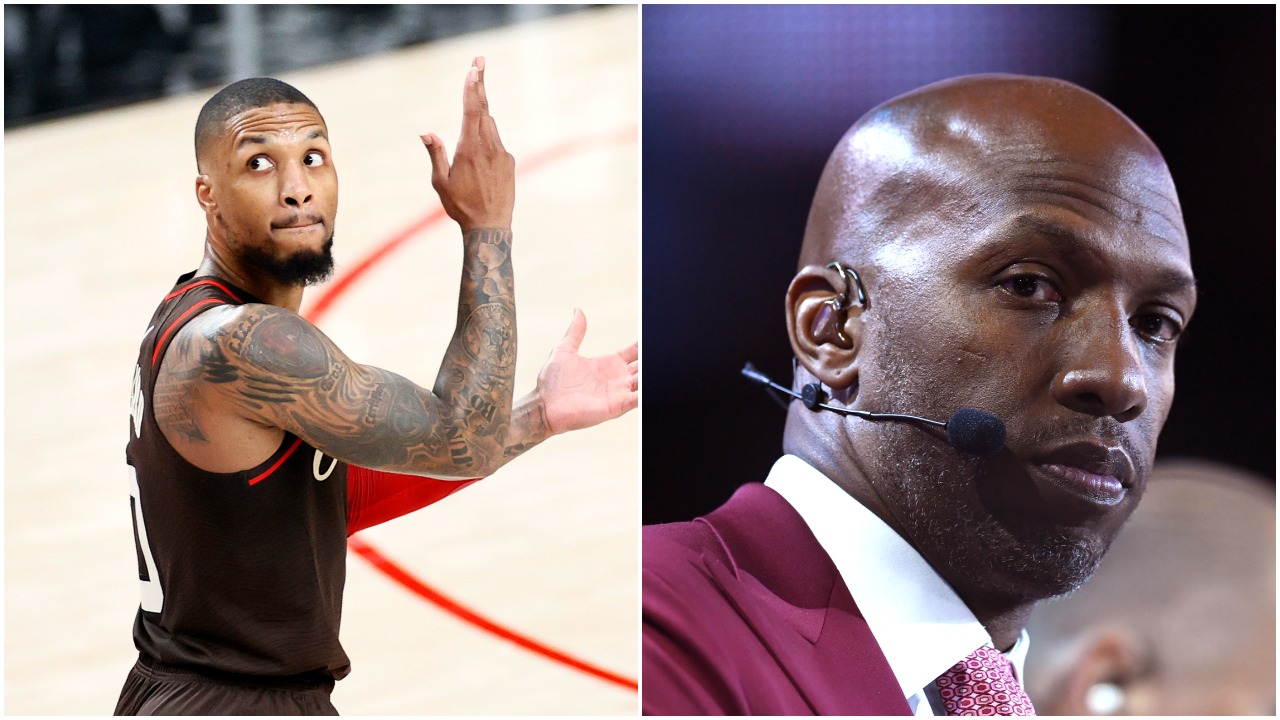 Scoring the ball has never been the issue for Lillard and the Blazers. Portland ranked second in offensive rating, and Lillard is surrounded by guys who can space the floor and create their own shots.
It's poor defense that has plagued the Blazers, especially in pick-and-roll. Portland's deficiencies in those sets played a large part in past playoff losses, especially to Stephen Curry and the Golden State Warriors. Interestingly, Billups is already working on a remedy.
Jason Quick of The Athletic reported Portland's new head coach is placing a heavy emphasis on pick-and-roll defense early in camp, especially as it relates to the dynamic between point guard and big man. Billups is encouraging his players to get into the area of opposing ball-handlers rather than allowing them space to shoot or drive.
"We are trying to stop the guard from turning the corner and getting downhill into our defense," Billups said, via Quick.
When asked about the new approach, Lillard said, "I like it a lot." He and Jusuf Nurkic both seem to appreciate Billups' desire to be more aggressive.
Blazers fans have come to expect greatness from Lillard. He's arguably been one of the two best point guards in the league for the past few seasons and told Quick he feels fresher than ever entering this camp.
Portland needs another special season from Dame. Early indications are he and his Blazers teammates are as motivated as ever, which seems to have a lot to do with Billups' coaching style.
Stats courtesy of Basketball Reference.