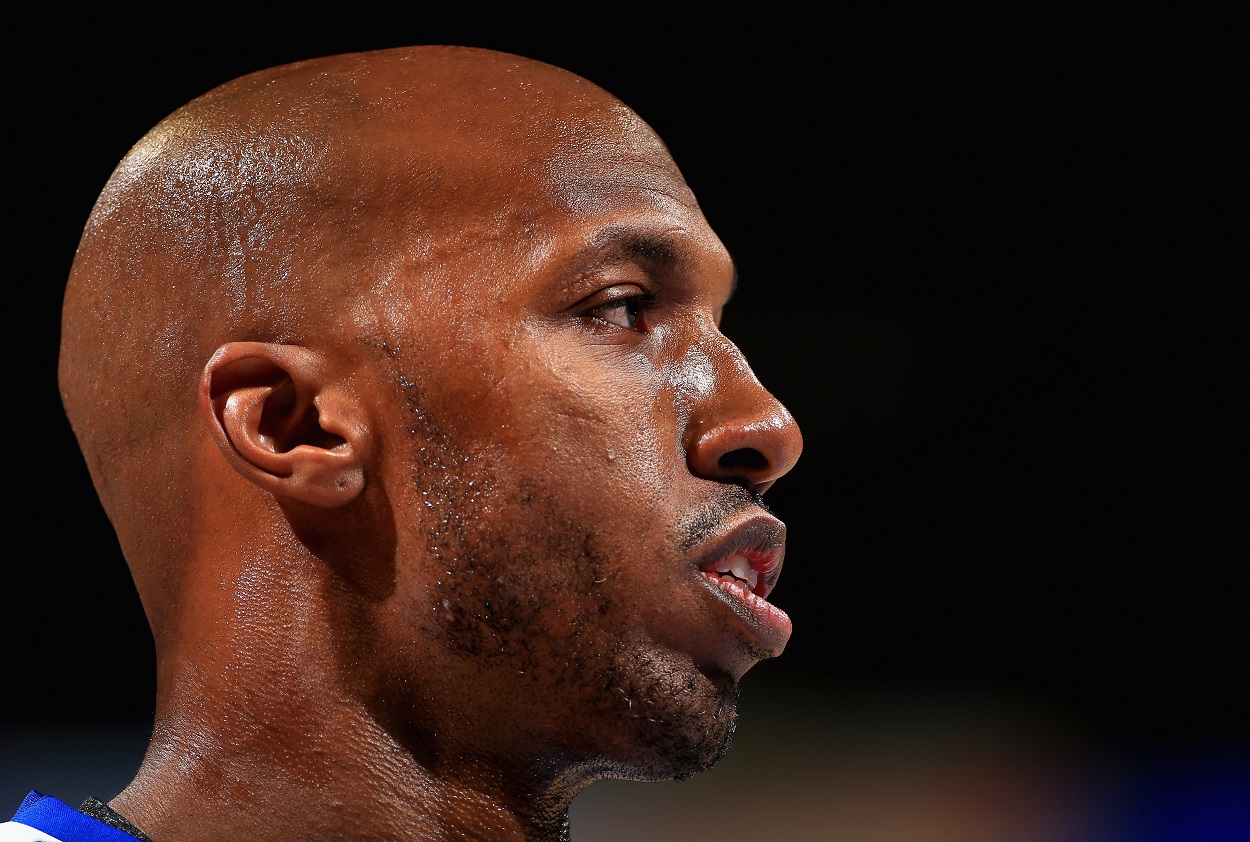 Chauncey Billups May Not Yet Be a Hall of Famer but He's the Only Player in NBA History With a Winning Record Against Michael Jordan, Kobe Bryant, and LeBron James
If Chauncey Billups never makes the Hall of Fame, at least he can say he's the only player in NBA history with a winning record against Michael Jordan, Kobe Bryant, and LeBron James.
During his 17 years as an NBA player, current Los Angeles Clippers assistant coach Chauncey Billups built quite the resume for himself. Whether that resume ever leads to a Hall of Fame induction still remains to be seen. But if that day never comes, the 2004 NBA Finals MVP can at least look back on his stellar career and know that he made some pretty incredible history as he is the only player to have a winning record against Michael Jordan, Kobe Bryant, and LeBron James.
Chauncey Billups was a five-time NBA All-Star and an NBA Finals MVP
Following a solid career at Colorado, where he was a First Team All-Big 12 selection and a Second Team consensus All-American in his second and final season with the Buffaloes, Billups was taken with the third overall pick in the 1997 NBA draft by the Boston Celtics.
But after playing just 51 games in Beantown, he was dealt to Toronto and finished his rookie season with the Raptors, who then traded him to his hometown Denver Nuggets a year later. Just one year after that, he was dealt to Orlando but never suited up for the Magic as he was dealing with a shoulder injury.
Billups was then shipped to Minnesota and played two seasons alongside Kevin Garnett with the Timberwolves. While he had a bit of a breakout year in his second season in Minnesota, he was seen as somewhat of a bust given where he was drafted.
But everything changed when Billups signed with the Detroit Pistons ahead of the 2002-03 season.
During his first year in the Motor City, Billups helped the Pistons to a 50-32 record and the No. 1 seed in the Eastern Conference and also developed a reputation for being a clutch performer. Detroit was swept in the Eastern Conference Finals by the New Jersey Nets but came back strong in 2003-04, a season in which Billups averaged then-career highs in points (16.9) and assists (5.7).
He then led the Pistons to the NBA Finals, where they defeated Shaquille O'Neal and Kobe's LA Lakers in five games to win the franchise's third championship. Billups was absolutely brilliant in the series, shooting 50.9% from the floor, 47.1% from the 3-point line, and 92.9% from the foul line. He averaged 21.0 points, 5.2 assists, 3.2 rebounds, and 1.2 steals and was named NBA Finals MVP.
Billups played four more full seasons in Detroit and earned three NBA All-Star Game selections, two All-NBA selections (one Second Team, one Third Team), and two NBA All-Defensive Second Team selections.
Two games into the 2008-09 season, he was traded back to the Nuggets, with whom he earned two additional All-Star selections and another All-NBA Third Team selection. Billups then had stints with the New York Knicks and LA Clippers before playing one final season with the Pistons in 2013-14. He finished his career with averages of 15.2 points and 5.4 assists in 1,043 regular-season games and 17.3 points and 5.7 assists in 146 postseason appearances.
Basketball Reference gives him an 84.4% chance of getting into the Hall of Fame
Since Billups retired following the 2013-14 season, there have been plenty of conversations about whether he belongs in the Naismith Memorial Basketball Hall of Fame. If by chance he doesn't get in, he'd become just the second NBA Finals MVP not to be inducted, at least among those eligible anyway, with Cedric Maxwell being the other. Paul Pierce, the 2008 Finals MVP, was recently announced as part of the class of 2021.
Dwyane Wade, Tony Parker, Dirk Nowitzki, LeBron James, Kawhi Leonard, Kevin Durant, and Andre Iguodala still have some years to wait, and the first six names on that list are first-ballot guys.
According to our friends over at Basketball Reference, Iguodala only has a 6.1% chance of being inducted. Billups, on the other hand, has an 84.4% chance of getting in, ranking ahead of plenty of players already enshrined in Springfield, including fellow Pistons legends Joe Dumars and Dennis Rodman. Billups was again a finalist on the ballot this past year but again fell short.
Chauncey Billups is the only player in NBA history with a winning record against Michael Jordan, Kobe Bryant, and LeBron James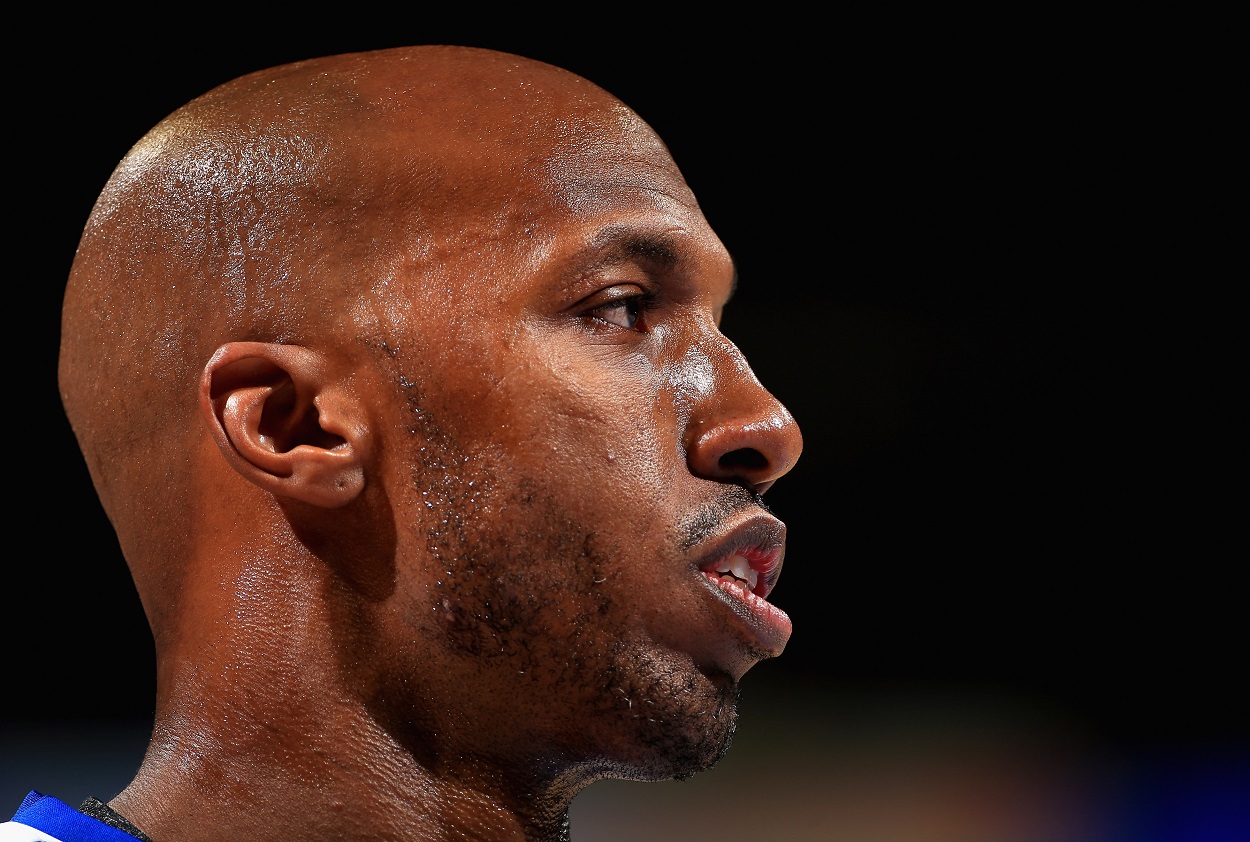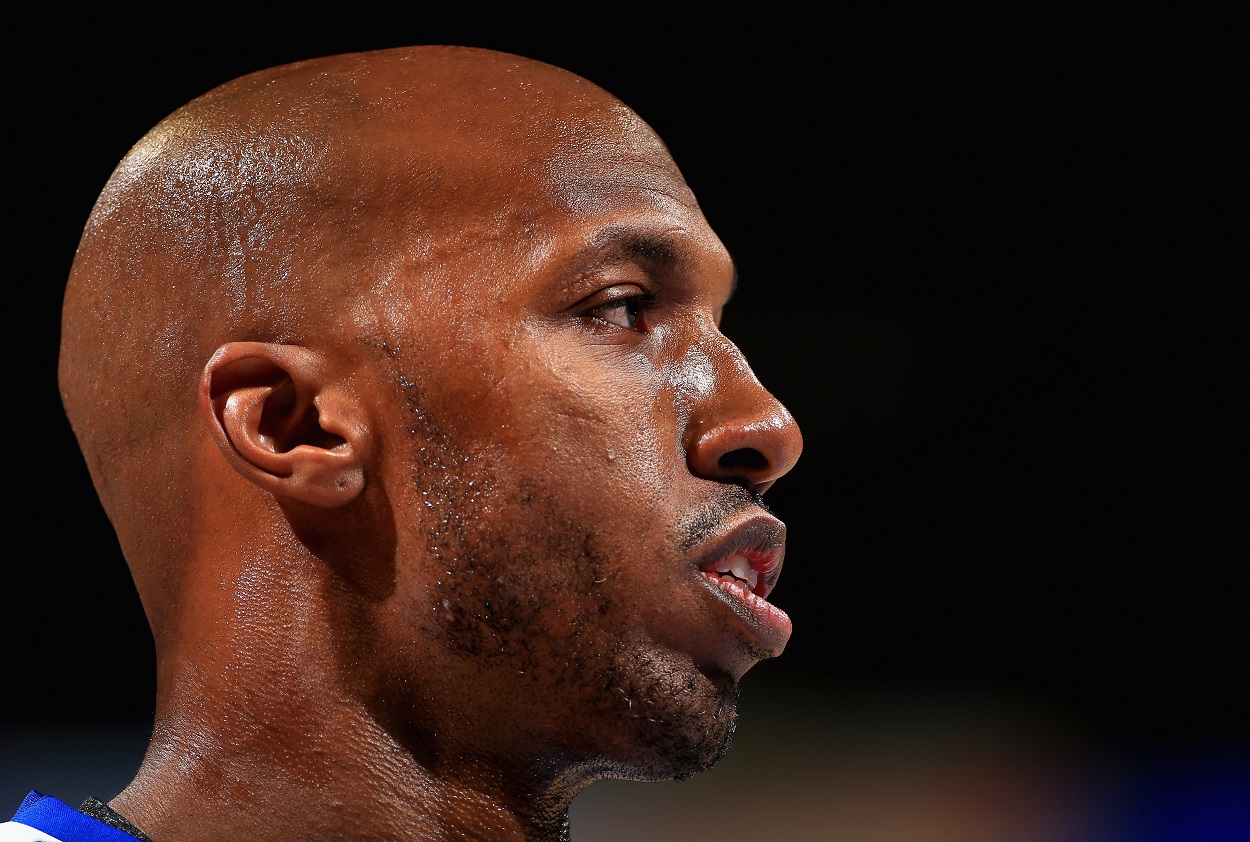 It may take some time for Billups to get that Hall of Fame phone call (it took Chris Webber eight years), but again, at least he's got this fun stat involving three of the all-time greats to fall back on.
Over the course of his 17-year career, including both the regular season and playoffs, Billups compiled a winning record against Michael Jordan (6-4), Kobe Bryant (24-21), and LeBron James (22-17). What's funny is that Billups himself wasn't even aware that he was the only player in NBA history to do this until about a year ago, saying on Instagram that he learns something new about himself each and every day.