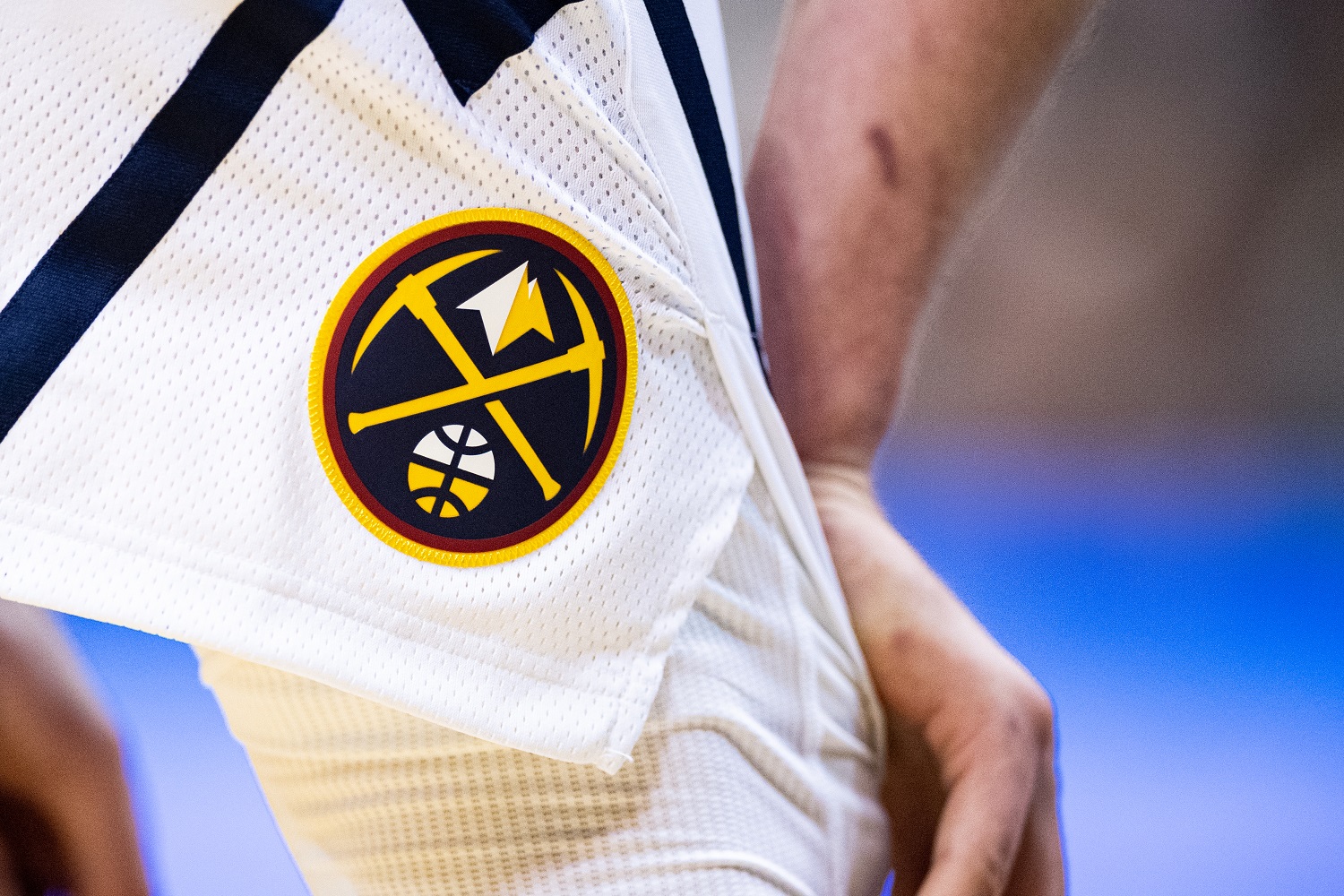 How Did the Denver Nuggets Get Their Team Name?
A look at how the NBA's Denver Nuggets got their team name and a few of the franchise's all-time statistical leaders.
Let's be honest here. Of the 30 NBA teams currently in existence, the Denver Nuggets don't exactly have the sexiest name, do they? Truthfully, we're not trying to poke fun at the team name here as this is a very proud franchise that's been around for a long time. But you know as well as we do that any time someone brings up the Denver Nuggets that a lot of people just start thinking about chicken. Sorry, but it's true. But we also obviously know that the team certainly isn't named for something you can get for a couple of bucks at a drive-thru window. So how did the team once known as the Rockets get their name?
The Denver Nuggets you know now are actually the second version of the team
The original Denver Nuggets franchise was first founded ahead of the 1948-1949 National Basketball League (NBL) season. The following season, the NBL merged with the Basketball Association of America (BAA) to form the NBA. Denver played the inaugural 1949-1950 season before folding.
In 1967, the ABA awarded one of its charter franchises to a group in Kansas City. However, unable to secure a home arena, the team moved to Denver and became the Larks, which is the name of Colorado's state bird. However, the team was not in great financial shape and owner James Trindle was forced to sell a two-thirds controlling interest to Bill Ringsby, who owned a large trucking company, for $350,000. Ringsby changed the team name to the Rockets, which the franchise used for seven seasons.
Why is Denver called the Nuggets?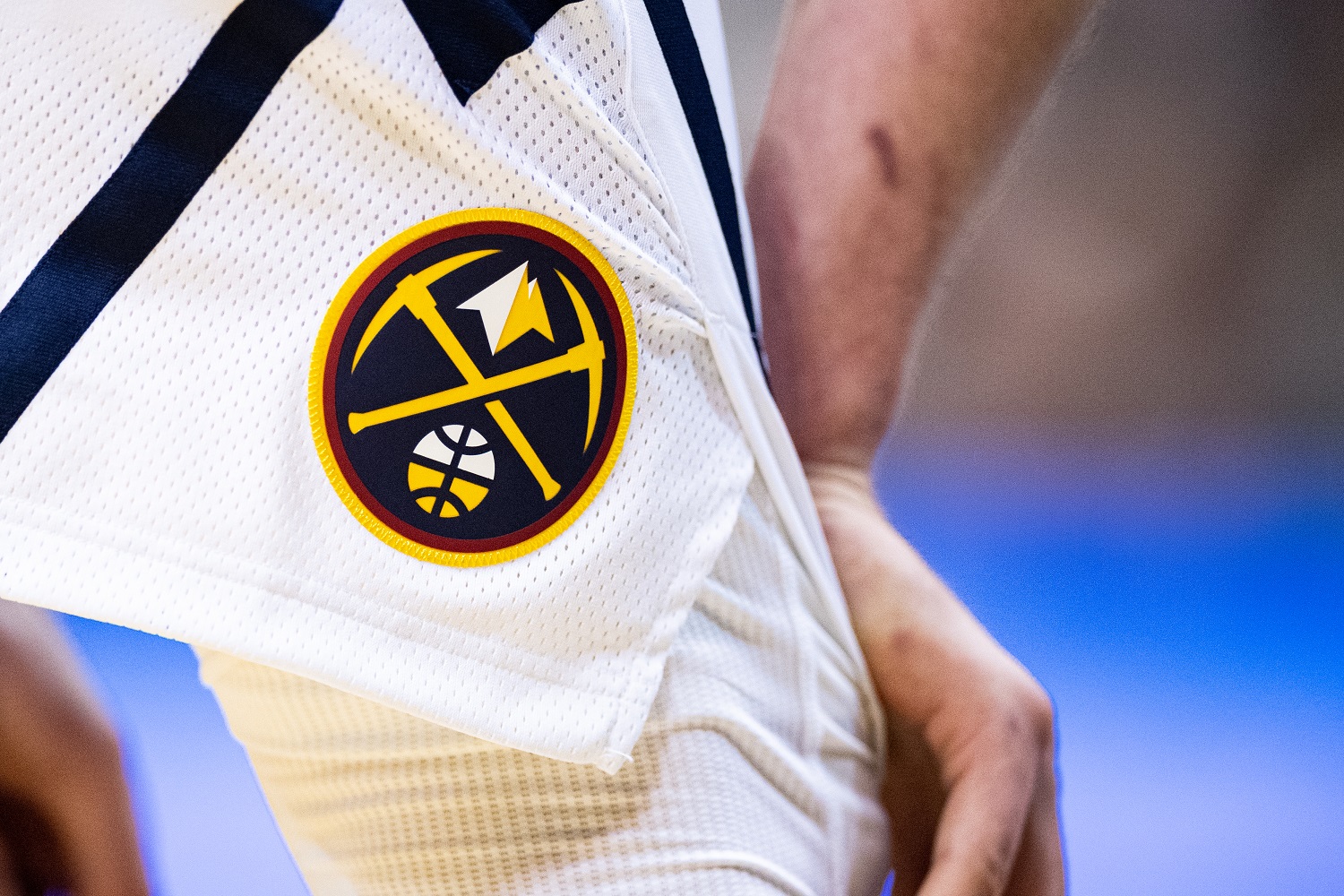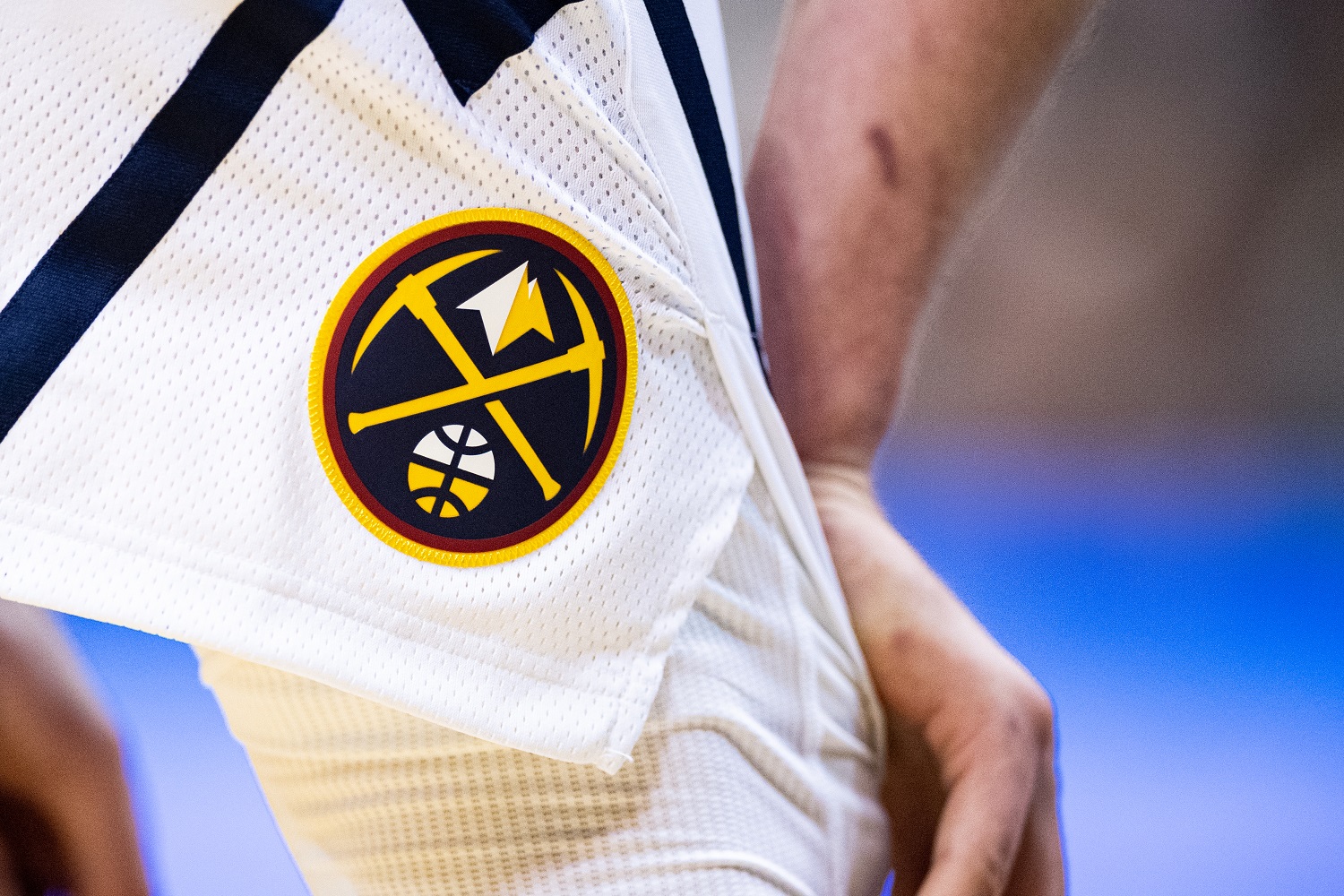 In 1974, anticipating a jump to the NBA (which wouldn't happen until 1976 after a very messy legal battle), the franchise held a contest to select a new team name since the Rockets name was already being used in the NBA by Houston. Denver residents still seemed to have a soft spot for the Nuggets name that was used by that original franchise from 1948 to 1950 and that became the winning choice. So what exactly does it mean? Here's how NBA.com describes it:
"'Nuggets' refer to the 19th-century mining boom in Colorado, when people rushed to the area, hoping to make their fortunes by panning gold and silver nuggets. It also draws a connection to the defunct Denver Nuggets that played one season (1949-50) in the NBA.

"Along with the name change was a new logo and Maxie Miner was born."

NBA.com
And there you have it.
Alex English and Dan Issel hold a lot of the franchise records
When looking at franchise-record holders for the Denver Nuggets, the two names that stand out the most are Alex English and Dan Issel, both of whom have their number retired by the team. Fat Lever, David Thompson, Byron Beck, Dikembe Mutombo, and longtime head coach Doug Moe have also received that honor. Here's a look at a few of the franchise records for the Denver Nuggets.
Games played: 1. Alex English (837), 2. Dan Issel (802)
Minutes played: 1. Alex English (29,893), 2. Dan Issel (25,198)
Points: 1. Alex English (21,645), 2. Dan Issel (16,589)
Points Per Game: 1. Alex English (25.9), 2. Allen Iverson (25.6)
Assists: 1. Alex English (3,679), 2. Fat Lever (3,566)
Assists Per Game: 1. Nick Van Exel (8.4), Fat Lever (7.5)
Total Rebounds: 1. Dan Issel (6,630), 2. Byron Beck (5,261)
Total Rebounds Per Game: 1. Dikembe Mutombo (12.3), 2. Julius Keye (11.2)
Offensive Rebounds: 1. Alex English (2,038), 2. Dan Issel (1,989)
Defensive Rebounds: 1. Dan Issel (4,641), 2. Dikembe Mutombo (3,297)
Blocks: 1. Dikembe Mutombo (1,486), 2. Marcus Camby (1,126)
Steals: 1. Fat Lever (1,167), 2. T.R. Dunn (1,070)
3-Pointers Made: 1. J.R. Smith (768), 2. Michael Adams (630)
Win Shares: 1. Dan Issel (94.8), 2. Alex English (84.2)
The Denver Nuggets made one appearance in the ABA Finals in 1976, which was the league's final season, but have never made it to the NBA Finals. The team has played in the Western Conference Finals on three occasions, the most recent being in 2009 where they lost in six games to Kobe Bryant and the LA Lakers.
Stats courtesy of Basketball Reference