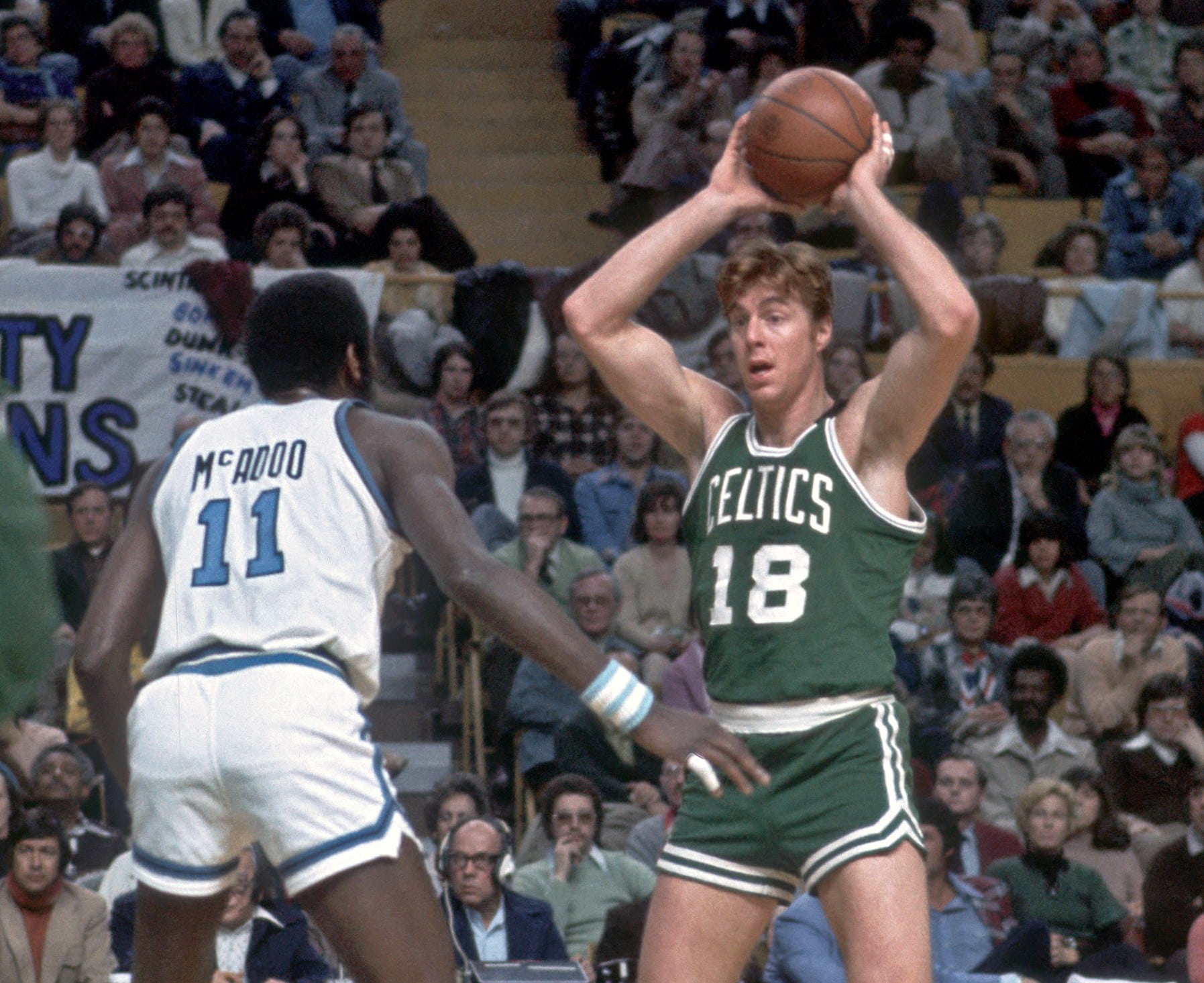 Dave Cowens Slept on a Boston Park Bench After Winning Game 7 of the 1974 Finals in Milwaukee
After winning Game 7 of the 1974 NBA Finals in Milwaukee, Boston Celtics center Dave Cowens slept on a park bench in Boston that night.
The Boston Celtics needed to do something different against Kareem Abdul-Jabbar and the Milwaukee Bucks in the series finale of the 1974 NBA Finals. With the Celtics looking to clinch the championship at home in Game 6, the young center exploded for 34 points and eight rebounds. The Bucks evened the series and sent it to a deciding Game 7 in Milwaukee.
Boston center Dave Cowens, undersized at 6-foot-9, did all he could to contain Abdul-Jabbar. The Celtics shook things up in the series finale and came away with a convincing 102-87 victory. Boston flew back home that evening, and an exhausted Cowens spent the night on a park bench in Boston.
Dave Cowens and the Boston Celtics handled business in Game 7 of the 1974 NBA Finals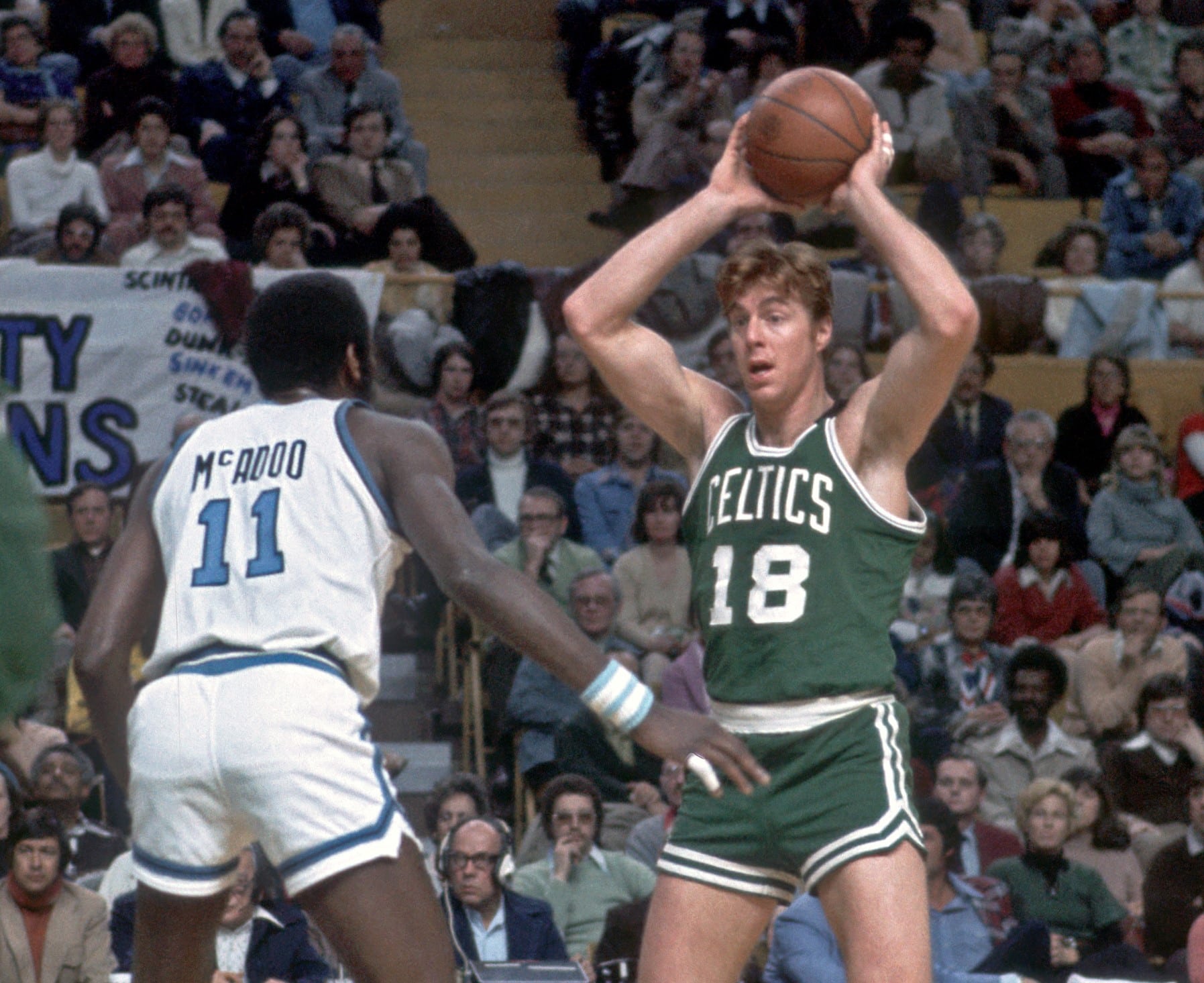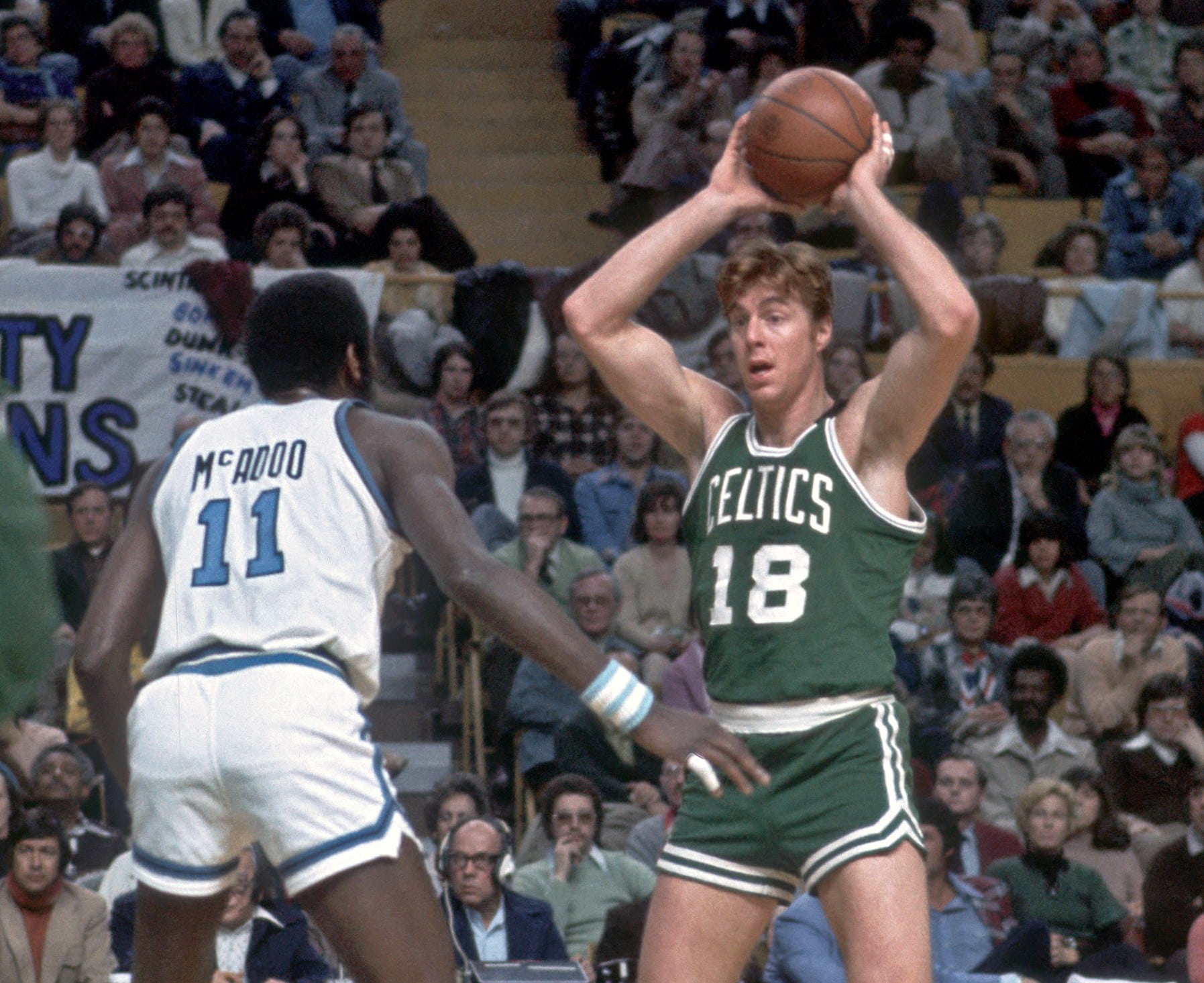 It was do-or-die for the Celtics. They blew an opportunity at home in Game 6, falling 102-101 to the Bucks. Abdul-Jabbar continued his domination inside the paint. Even in a Game 5 loss to Boston, a game the Celtics held the Bucks to 87 points, Abdul-Jabbar had 37 points and 11 rebounds. He and Oscar Robertson were the stars for Milwaukee, but Abdul-Jabbar was the bigger problem, creating a size mismatch against Cowens.
Cowens was coming off an MVP season in 1973. Abdul-Jabbar was the 1974 MVP and also won the award in each of the two previous seasons before Cowens claimed the honor. Abdul-Jabbar was a problem, and Celtics coach Tommy Heinsohn wasn't about to let Milwaukee's big man be the reason Boston lost a winner-take-all game.
"Up until that point I'd played four years in the NBA with zero help on Kareem," Cowens once told Michael D. McClellan of Celtic Nation. "It was a case where you had to suck it up. On many occasions, he made me feel like anything but an MVP.  My goal was always to stay close statistically. If he scored 35, then I wanted to at least score 20, so that there was only a 15-point differential. 
"Tommy decided to double up on Kareem in that game, and it came as a real surprise to the Bucks. We'd never practiced this scheme, but our team was smart enough to pull it off.  We wanted to slow down the Bucks' offense, and make players like Cornell Warner and Curtis Perry beat us. 
"We wanted them to shoot, which was something that they weren't used to doing, and we also wanted to keep the ball out of Oscar Robertson's hands and make other players handle it.  Don Chaney's sole focus in that game was to dog Oscar.  He kept the pressure on him. He took a lot of time off the clock and forced the Bucks into rushing their offensive sets. The plan worked perfectly."
Cowens had 28 points and 14 rebounds. Kareem finished with 26 points and 13 boards. Robertson was held to six points as the Celtics won the championship.
Cowens admitted to sleeping on a Boston park bench that night
Game 7 was an old-school Sunday afternoon game. After the Celtics won, they flew home that night. There was a lot of celebration, and word had it that Cowens spent the night sleeping on a park bench in Boston Common. Cowens explained the story to McClellan.
"We won the championship on May 12th, which was Mother's Day," Cowens said. "It was an afternoon game, so we flew back to Boston and headed straight for the big celebrations around town. My brother was with me. We spent the evening walking through the masses of people. Around 8 p.m. we jumped in his car and went home. 
"I was too hyped to sleep, so I drove back into Boston, stayed out late and visited with friends around town. We drank champagne, celebrated the big win, had a great time. It was either very late or very early, depending on how you looked at it. I was dead tired from all the excitement. 
"I didn't want to take a chance on driving, so when I saw the bench I decided to catch some Zs. When I woke up on Monday morning, I learned that there was a parade being organized. That's where I went."