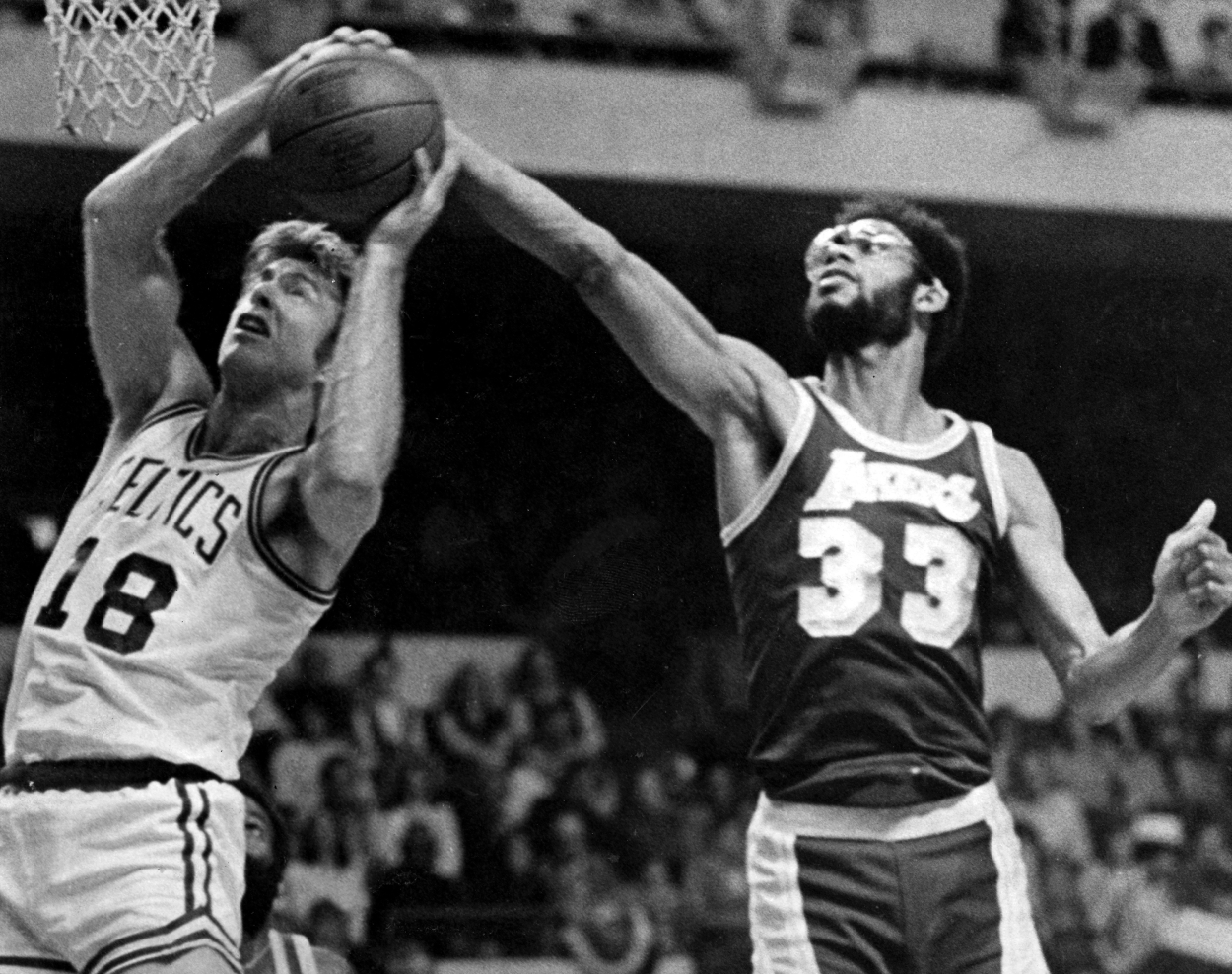 Is Dave Cowens the Most Underappreciated Boston Celtics Player Ever?
Dave Cowens is a Hall of Famer and an eight-time NBA All-Star but still doesn't get the credit he deserves.
It's hard to imagine someone in the Naismith Memorial Basketball Hall of Fame being underappreciated. Dave Cowens was also an eight-time NBA All-Star and was recently named one of the NBA's top 75 players ever.
While Cowens was certainly recognized, he might not be as appreciated. The former Boston Celtics' undersized center wasn't flashy. He never led the league in any statistical category. Cowens was a true team guy, and he might be the most underappreciated player in team history.
Dave Cowens always had to match up with the big boys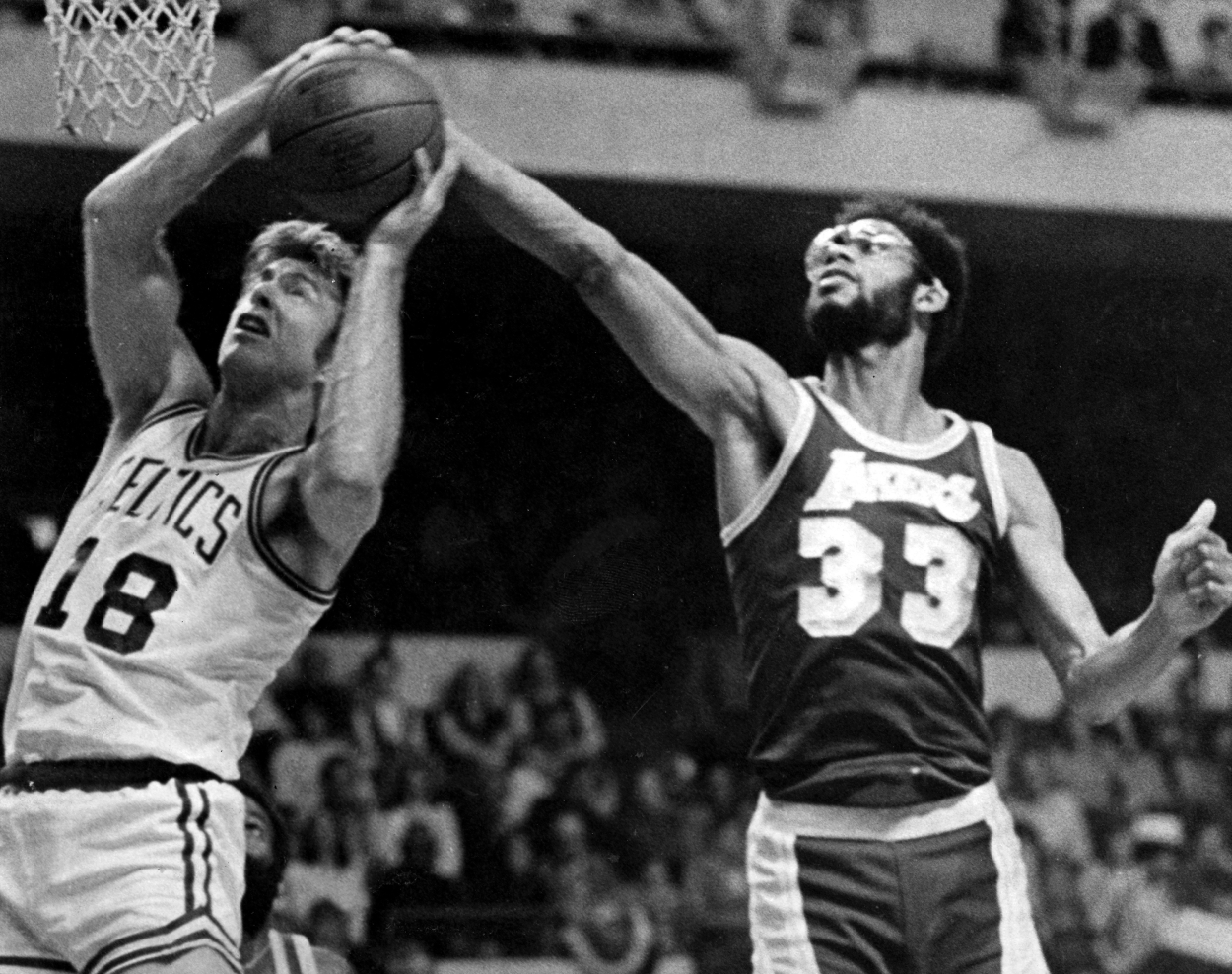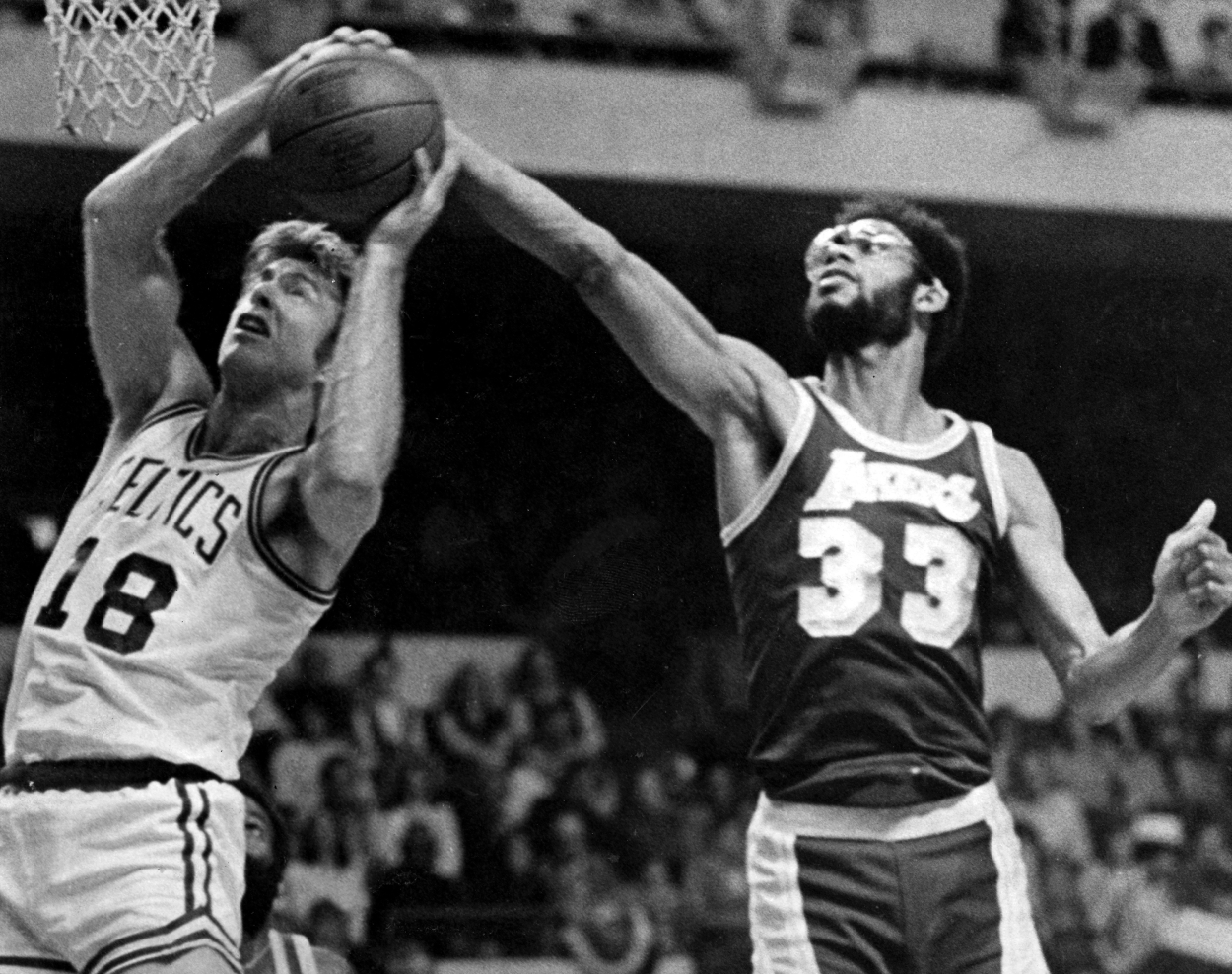 Cowens was "only" 6-foot-9 and 230 pounds. He was considered small in the NBA because he played center. He wasn't as strong as the prototypical centers of the NBA, but he more than held his own against them. Physically, he couldn't always match up with the big men, but he often outworked and outhustled them to gain the advantage.
"One of my great pleasures was watching him wear down the Bob Laniers, Lew Alcindors (Kareem Abdul-Jabbar)," former Celtics reporter Bob Ryan said, per The Athletic. "He would just run, run, run, run, and by the fourth quarter, he would still be running, and their tongues would be hanging out. His game was a game of attrition."
For Cowens, it didn't matter if it was Game 7 of the NBA Finals or if it was the first preseason game. He went all out. Maybe he did it because he had to, playing against those seven-footers. Maybe it was just the way he was — a hard-working athlete who never let up. Either way, the Cowens motor was always running.
"Classic Dave, in an exhibition game in the 1974-75 season in Asheville, North Carolina, he's playing against the Carolina Cougars, and Ollie Taylor stole the ball," Ryan said. "Dave chases him down, blocks his shot, falls into the basket support and breaks his foot. Missed the first 17 games of the season making a play in an exhibition game, because he didn't play any other way."
Dave Cowens never received the notoriety he deserved
Cowens was recognized by his peers. The NBA honored him with a Hall of Fame induction in 1991. Cowens, however, just isn't given the credit he deserves by the fans. When Celtics greats are talked about, it's usually Larry Bird and Bill Russell. In fact, the whole Cowens era seems to get overlooked, something he acknowledged in The Athletic.
"I watch the Celtics when they advertise the game, very seldom do you see them have any players from the '70s: Havlicek, JoJo (White) and myself," Cowens said. "They go right from Russell to Bird to Garnett. And they kind of pass us over. And I'm not quite sure why that is."
Recognition never mattered to Cowens. Results did. He acknowledged that during his Hall of Fame speech in 1991.
"To me, the bigger the reputation, the smaller the ego, the greater the person," he said.
In the NBA, Cowens was forced to play fast. That was his style in high school and it carried over to the Boston Garden.
"When I played in high school, we averaged — in 32 minutes — more than 90 points game," Cowens said. "My senior year at Florida State, we averaged 92 points and held our opponents to 78. I was very fortunate to play for two coaches who wanted to play fast, Jim Connor in high school and Hugh Durham at Florida State. We were always pressing on defense and running on offense.
"So when I got to the pros and the Celtics, that was their style of play, so it was a perfect fit for me."
For a small center, Cowens put up some big numbers
Cowens played 10 years with the Celtics, earning All-Star honors in all but two seasons. He averaged a double-double over his career, putting up 17.6 points and 13.6 rebounds in his 11 years.
For Cowens, it was all about the work. He constantly worked on his game. As a small center, that meant stepping away from the paint and developing a jump shot to make his big defender come out and guard him.
"If you've got pretty good depth perception, you should be able to develop a pretty good jump shot or shot, in general," Cowens said, per Sports Illustrated in 2020. "It comes down to being willing to put in the work necessary to reach that point.
"I never had a problem putting in the work."
Cowens earned MVP honors in 1973 after he averaged career-highs in points (20.5) and rebounds (16.2). The following season, he led the Celtics to the first of his two NBA championships.
"No one ever did more for the Celtics than Dave Cowens," the late John Havlicek, Cowens' former teammate, once said.
And not too many fans know that.