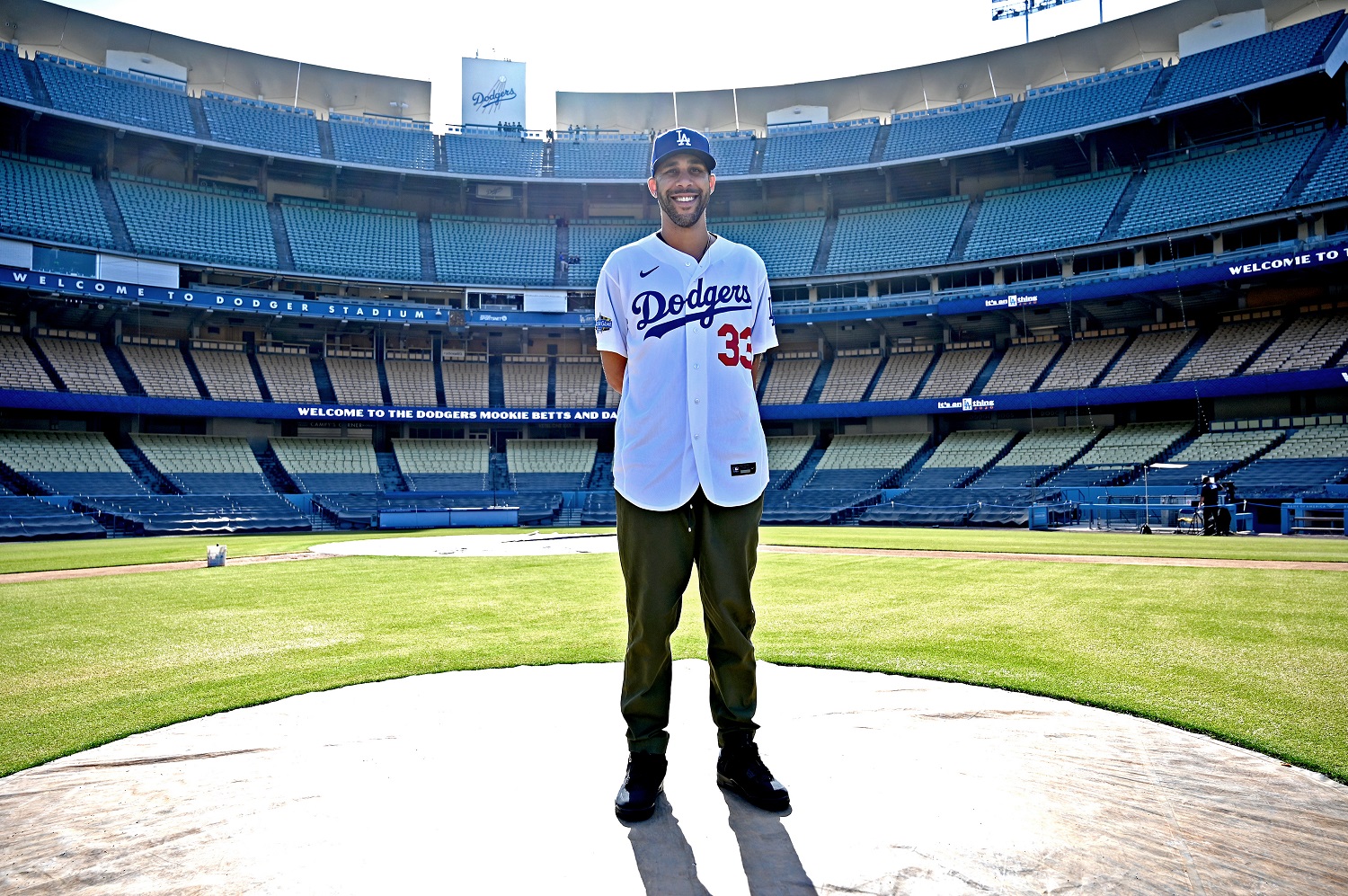 David Price Slams MLB and Rob Manfred Over the Miami Marlins Coronavirus Outbreak
David Price, who opted out of the 2020 season, called out MLB and commissioner Rob Manfred following the Miami Marlins' coronavirus outbreak.
That didn't take long, did it? After just four days, Major League Baseball has seen its worst nightmare come to life as a coronavirus outbreak within the Miami Marlins organization has put the abbreviated 2020 season in jeopardy. And David Price saw all of this coming.
The former Cy Young winner, who was traded from the Boston Red Sox to the LA Dodgers this past offseason, was one of 13 players who opted out of the season and he's certainly not regretting that decision. Price took to Twitter on Monday to call out MLB and Commissioner Rob Manfred on this disastrous situation.
David Price opted out of the 2020 MLB season in early July
As teams began to gather for summer camp ahead of the start of the 60-game season, multiple players and coaches around the league tested positive for the novel coronavirus, and David Price decided that he didn't want any part of it. While he was excited about his first year with the Dodgers, the five-time All-Star elected not to participate in the abbreviated season, instead choosing to remain home with his family. After informing the Dodgers of his decision, he released a statement on Twitter on July 4. The full statement can be seen above but this was the most important piece:
"After considerable thought and discussion with my family and the Dodgers, I have decided it is in the best interest of my health and my family's health for me not to play this season."

David Price
At least 14 Miami Marlins players and coaches have tested positive for COVID-19
According to ESPN's Jeff Passan (tweet above), at least 14 members of the Miami Marlins organization have tested positive for COVID-19 over the last few days. Following a weekend series in Philadelphia against the Phillies, the team was set to host its home opener tonight against the Baltimore Orioles, which has now been postponed. The Orioles promptly left town, which means that Tuesday night's game is off as well.
The Phillies, who certainly were exposed to all of this over the last three days, will also not be playing on Monday night as their matchup against the New York Yankees was postponed so the stadium could be thoroughly cleaned. The Atlanta Braves, whom the Marlins played in an exhibition last week, will certainly be keeping an eye on things as well.
When the news of the postponements hit on Monday morning, it didn't take long for David Price to chime in.
David Price called out Major League Baseball and Rob Manfred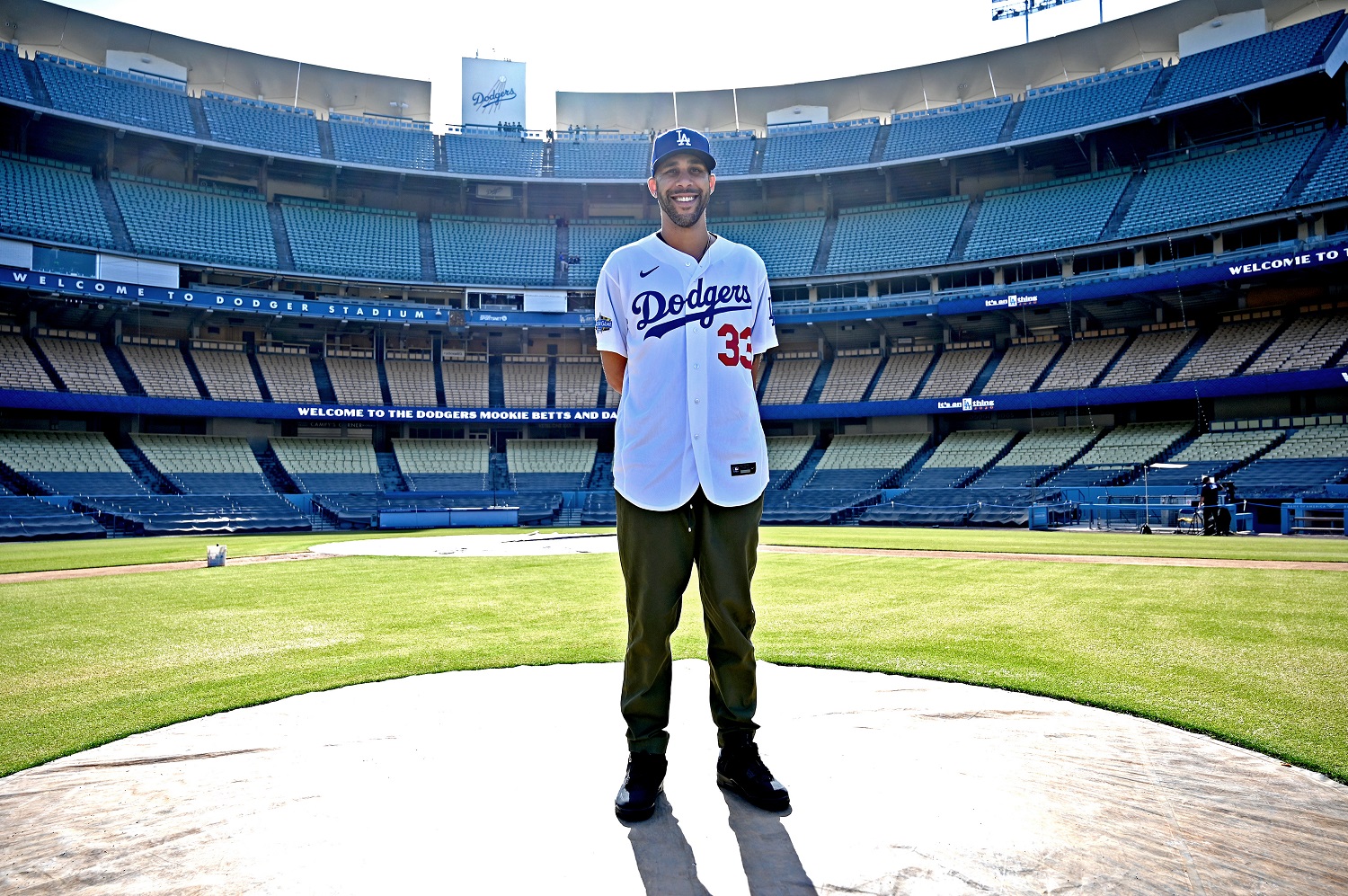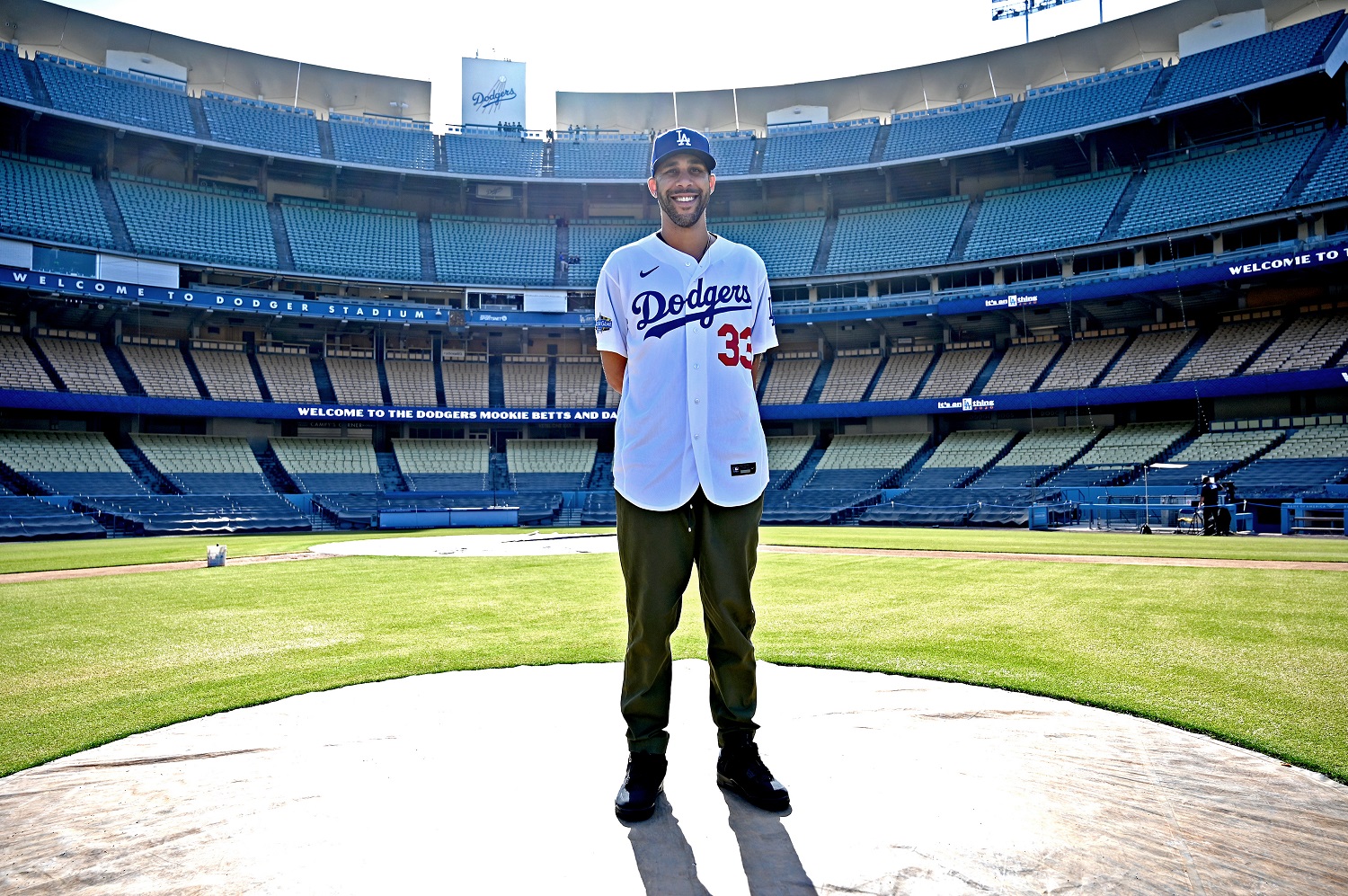 In a tweet on Monday morning, David Price called out Major League Baseball and Commissioner Rob Manfred for not taking the necessary steps to ensure that something like the Marlins' outbreak wouldn't happen.
While MLB players have their temperature taken daily, they are not administered COVID-19 tests every day and there were many instances over the weekend in which true social distancing was not taking place. However, there have been no reports of any player or coach being reprimanded for these actions. Major League Baseball is in big trouble and David Price was the first player to step up and take the "I told you so" route.
Nobody quite knows where things go from here so we'll all just have to wait and see what happens next.