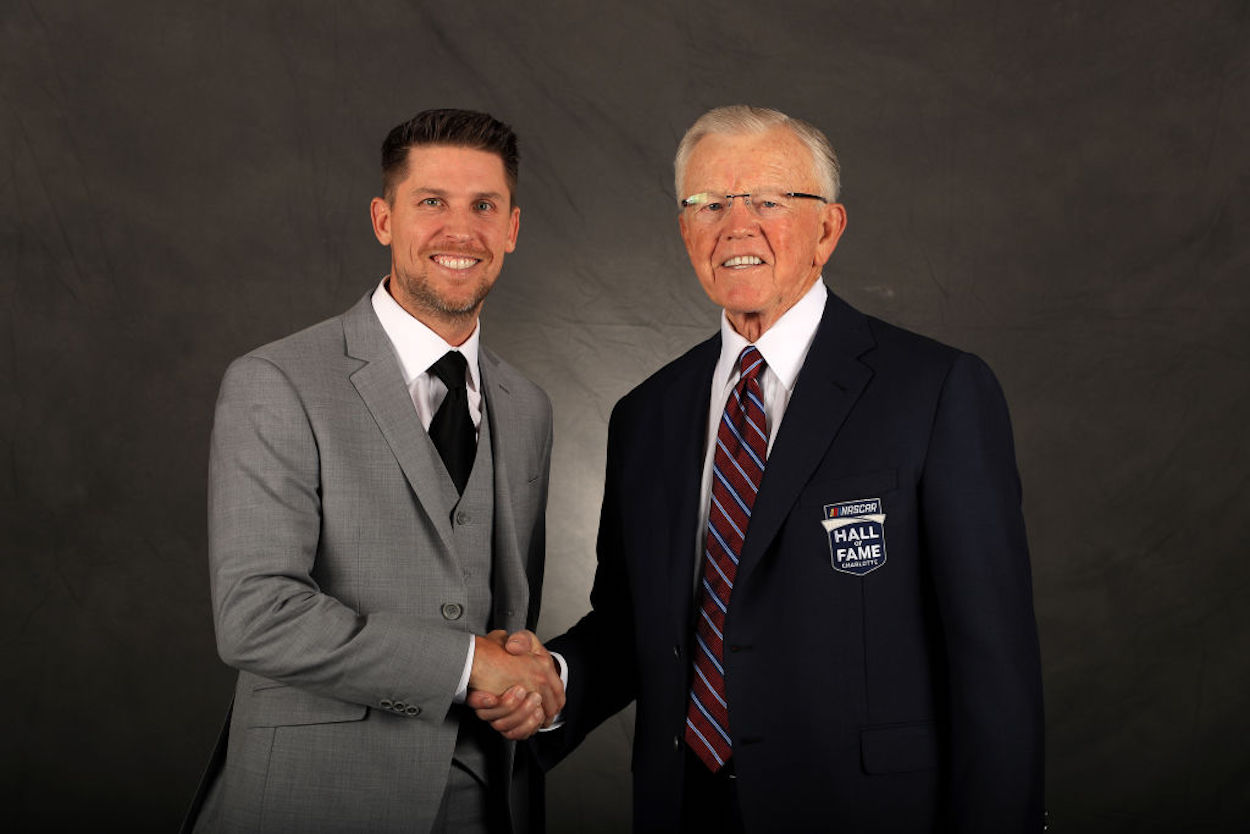 Denny Hamlin Just Received a Supreme Vote of Confidence From Joe Gibbs Racing
Denny Hamlin has been with Joe Gibbs Racing for 16 years, and the two sides just agreed to a multi-year extension.
For the last 16 years, Denny Hamlin, FedEx, and Joe Gibbs Racing have made up one of the most dominant partnerships in all of NASCAR. Hamlin has 44 career Cup Series wins and 13 in the last two years, which is tied for the most in NASCAR over that span. Two weeks ahead of the 2021 season opener at Daytona, Hamlin received a supreme vote of confidence from his most important partners.
Denny Hamlin has 44 wins with FedEx and Joe Gibbs Racing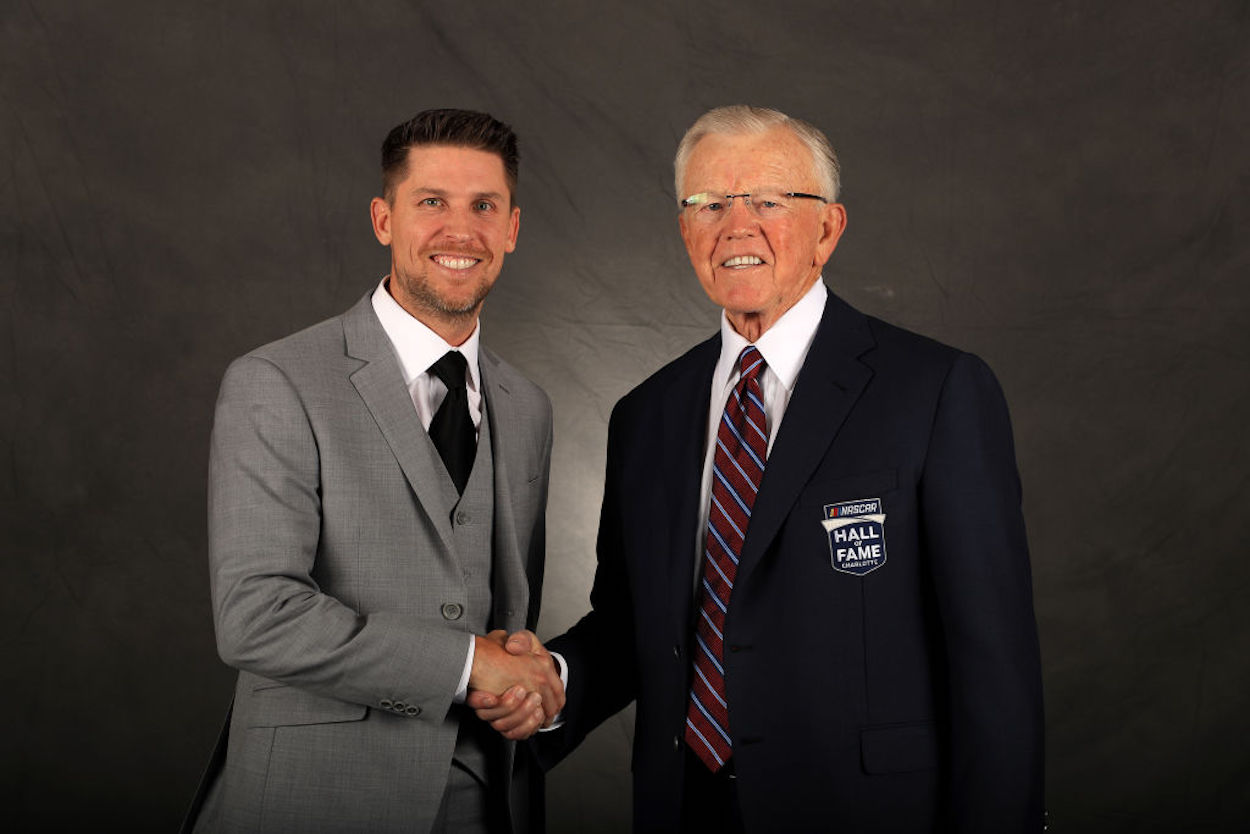 A NASCAR driver is only as good as his or her racing partners. That's especially true for Denny Hamlin, who's been with FedEx and Joe Gibbs Racing since he joined the NASCAR Cup Series as a full-time driver in 2005.
Under both of his sponsors, Hamlin has won 44 Cup Series races in 16 years. He's also tallied 179 top-five finishes and 280 top-10s. Hamlin has been one of the most consistent drivers in NASCAR for over a decade, as he's finished the season ranked inside the top 10 in 12 of the last 15 years.
The only thing missing from Hamlin's impressive resume is a Cup Series championship. He's reached the Championship 4 in each of the last two seasons, but he finished fourth both times.
Hamlin and Joe Gibbs are hoping 2021 is finally the year they get to hoist the championship trophy.
Denny Hamlin and FedEx agree to multi-year extension with Joe Gibbs Racing
Two weeks before the 2021 NASCAR season is set to get underway, Hamlin and FedEx agreed to a multi-year contract extension with Joe Gibbs Racing. The terms of the contract are unknown, but one of the winningest partnerships in racing is putting its foot on the gas for at least a few more seasons.
"I'm so fortunate to have the support of FedEx behind me throughout my career," Hamlin said in a team release. "I take a tremendous amount of pride in having the opportunity to represent them not only on the racetrack, but also in the community through the countless programs they have supported for the better part of these past two decades."
"The relationship between FedEx and our organization has been a tremendous success story in so many ways and we're excited that FedEx will continue to support Denny and our No. 11 team," Joe Gibbs said. "Denny continues to perform at the top of our sport, and our goal is to continue to position him and FedEx to win a championship."
Hamlin begins his quest for a championship in two weeks
Fresh off signing a new contract extension, Hamlin will get his 2021 season underway on Sunday, Feb. 14 at the Daytona 500. Hamlin enters The Great American Race as the reigning champion and the winner of the previous two runnings.
Hamlin also has plenty of momentum rolling from reaching the Championship 4 last season. Will that momentum and a freshly signed contract propel Hamlin to a third straight Daytona 500 win?
All stats courtesy of Racing Reference