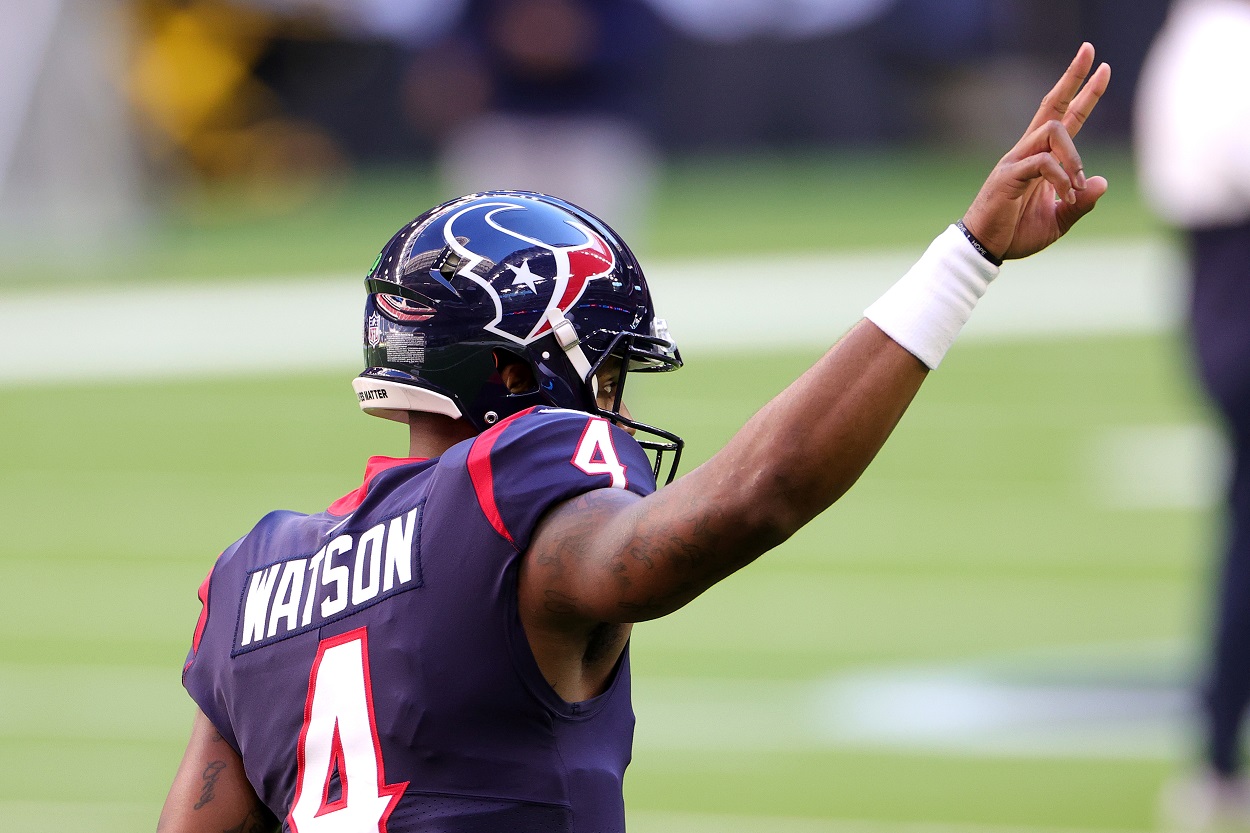 Deshaun Watson Traded to Cleveland Browns, Scores $230 Million Guaranteed Contract
Three-time Pro Bowl quarterback Deshaun Watson has been traded from the Houston Texans to the Cleveland Browns.
More than 14 months have passed since Deshaun Watson last took an official snap in the NFL. The Houston Texans benched the three-time Pro Bowler for the entire 2021 campaign due to legal issues surrounding sexual misconduct allegations that stemmed from massage therapy sessions. Those allegations also made it difficult for the Texans to find a willing trade partner during the season.
But after a Harris County (TX) grand jury didn't find sufficient evidence to charge the 2020 passing yards leader with a crime — there are still 22 civil lawsuits pending — the rumors immediately started flying on where he'd land. And it's now been reported by NFL Network's Ian Rapoport that Watson will waive his no-trade clause to join the Cleveland Browns. Over the past week, he was also linked to the New Orleans Saints, Atlanta Falcons, and Carolina Panthers.
It's also being reported that Watson will receive a new five-year deal worth $230 million, all of which is guaranteed. The Browns will receive three first-round picks and two additional selections in return.
Watson entered the league as the No. 12 overall pick in the 2017 NFL Draft after leading Clemson to a national championship and started 53 games for the Texans, compiling a 28-25 record while leading them to a pair of AFC South titles. He's completed 67.8% of his passes, currently the highest completion percentage in NFL history for those eligible, for 14,539 yards with 104 touchdowns against 36 interceptions. The Georgia native has also added 1,677 yards and 17 touchdowns on the ground.
Still under investigation by the NFL and subject to discipline under the personal-conduct policy, Watson joins a Browns team that went 8-9 in 2021 and missed the postseason. The Cleveland offense ranked 18th in total yards per game (340.6) and a dismal 27th in passing yards per game (195.3).
With Watson on his way to Cleveland, the Baker Mayfield era has clearly come to an end.
The Sportscasting Spin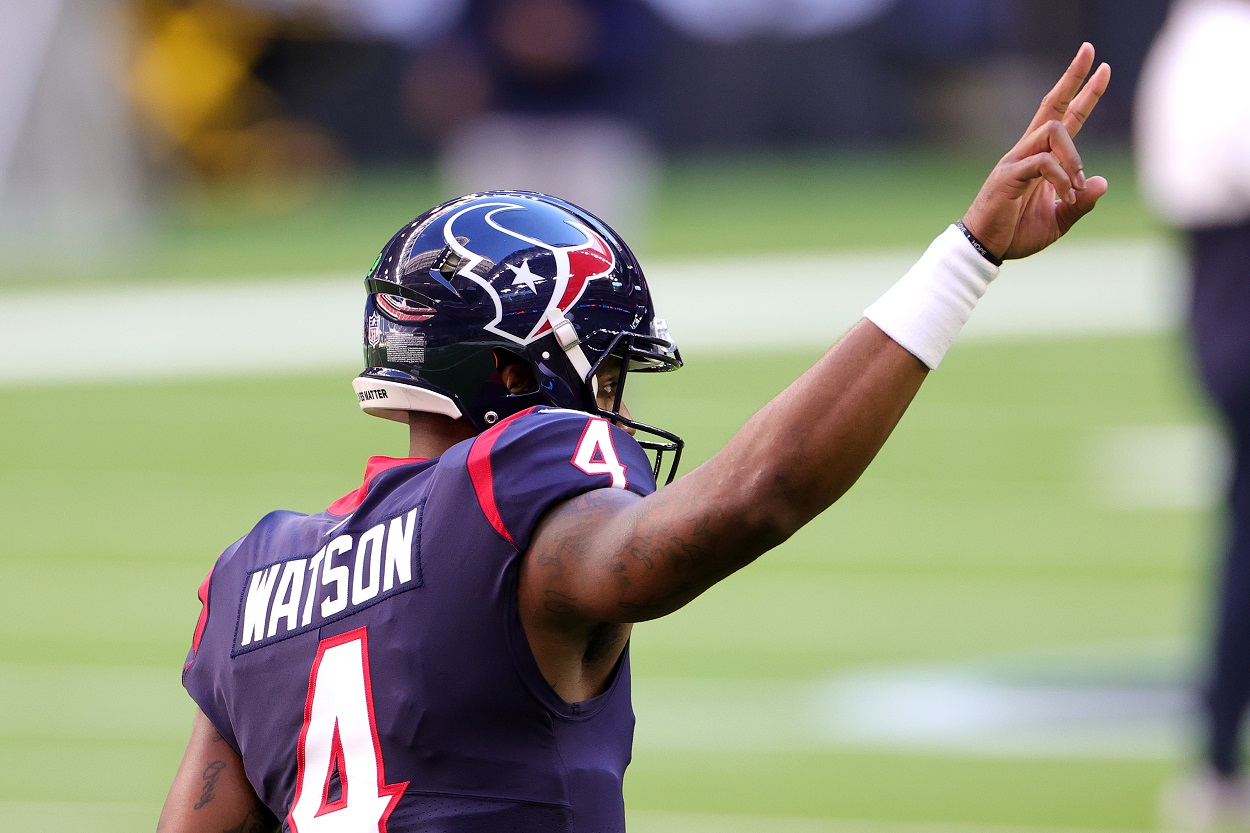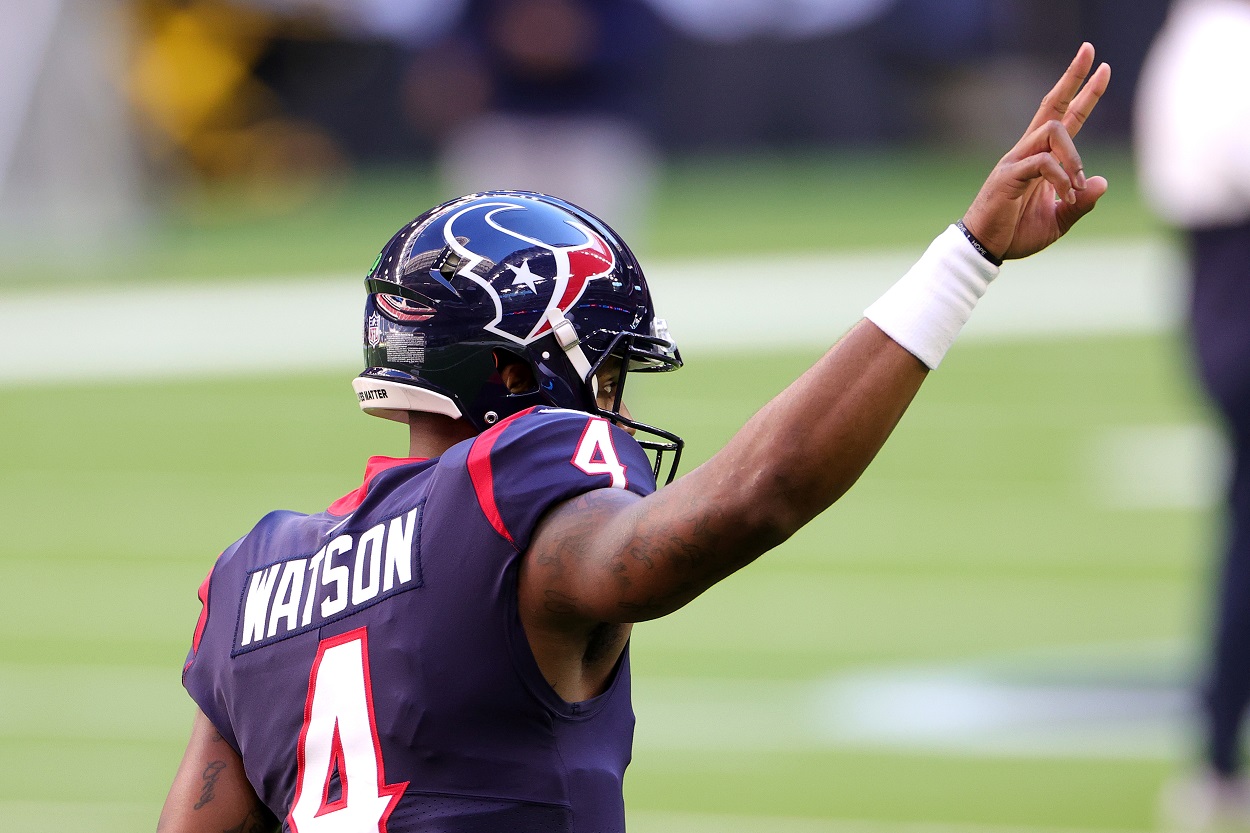 The Browns Suddenly Want to Bring Back Jarvis Landry After Deshaun Watson Trade — Brandon Austin
Deshaun Watson's Massive $230 Million Contact Is Terrific News for Justin Herbert — Matt Wadleigh
Deshaun Watson Contract Proves Baker Mayfield Was Right to Demand a Trade — David Esser
Stats courtesy of Pro Football Reference