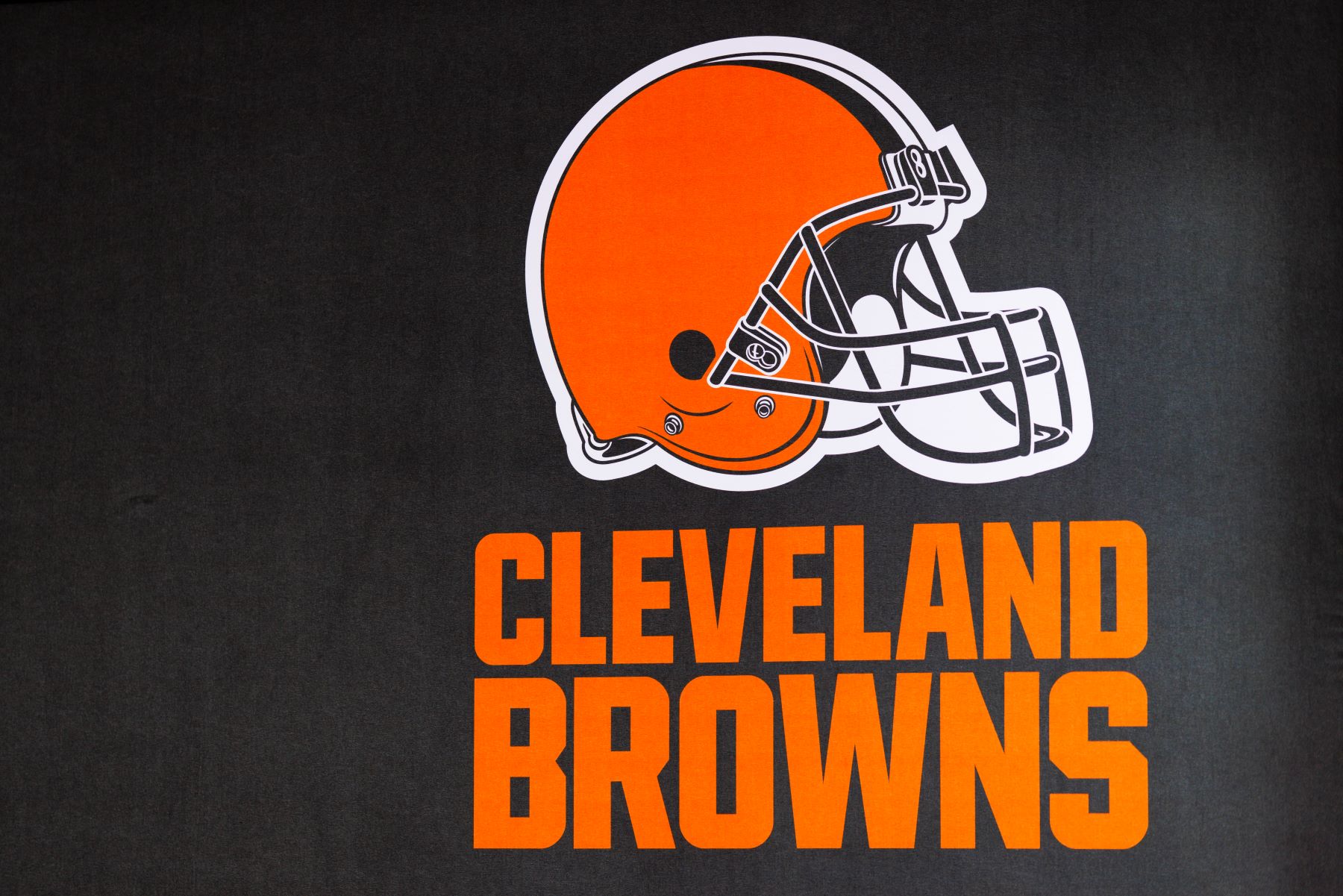 Cleveland Browns
The Cleveland Browns are a professional football team that competes in the NFL's AFC North division. The franchise was founded in 1944 and began competing in the All-America Football Conference, a competitor to the NFL, in 1946.
Paul Brown, the first coach in franchise history and still one of the top NFL coaches of all time, guided the Browns to four consecutive AAFL titles from 1946-1949 before moving to the NFL in 1950. Cleveland won NFL championships in 1950, 1954, 1955, and 1964.
Longtime owner Art Modell moved the Browns to Baltimore (where they became the Ravens) in 1995. The NFL awarded Cleveland an expansion franchise in 1998 that inherited the Browns' name and history. The team made its official NFL return in 1999 with its familiar orange and brown uniforms.
Aside from Paul Brown, Jim Brown, Otto Graham, Lou Groza, and Ozzie Newsome are a few of the many Browns coaches and players to make the Pro Football Hall of Fame.
---
Established: 1944
Super Bowl championships: 0
Additional achievements: 11 conference championships and 12 division championships
Arena: FirstEnergy Stadium (Cleveland, Ohio)
Colors: Brown, orange, and white
---
Visit the Cleveland Browns' team page.
Read the latest articles about the Cleveland Browns: