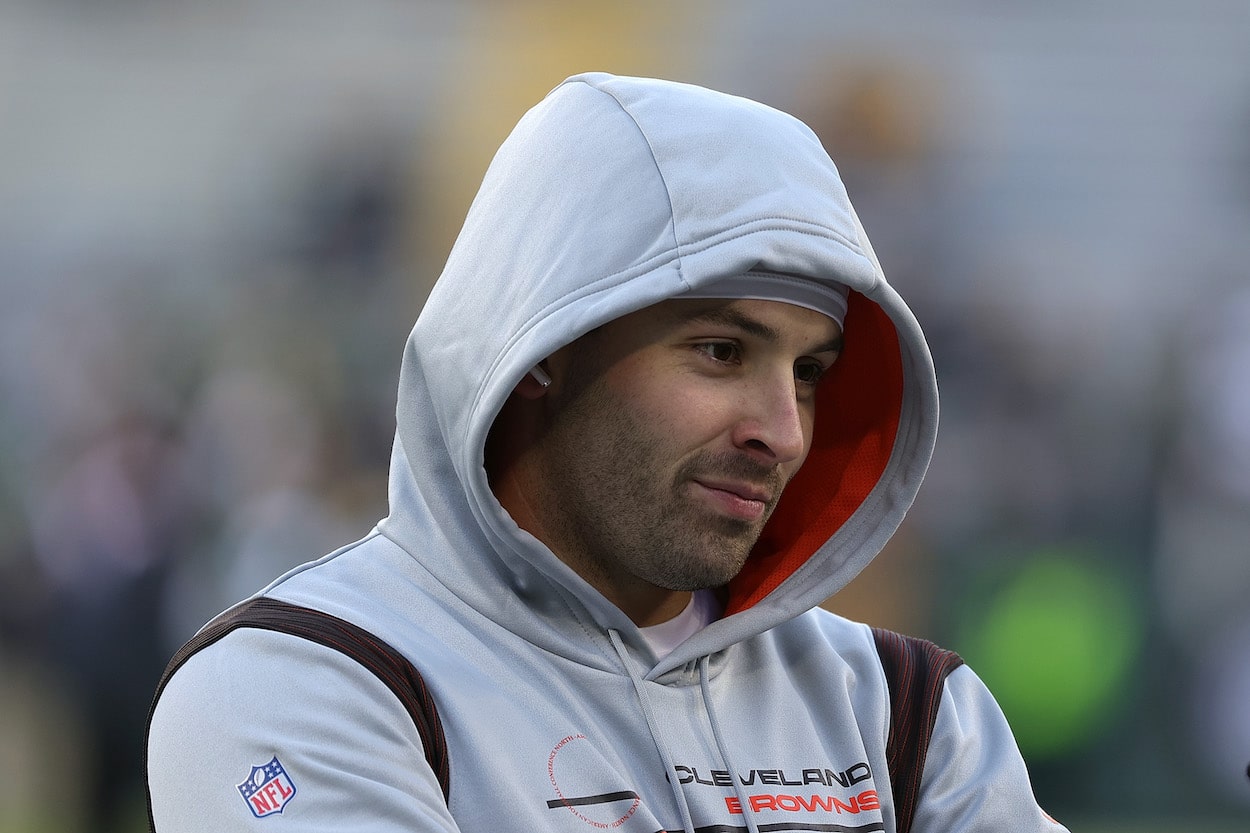 The Cleveland Browns Will Pay Baker Mayfield $10.5 Million Not to Play for Them This Season
Baker Mayfield will receive $10.5 million from the Browns next season to play for a different team.
The Cleveland Browns had been attempting to find a trade partner for Baker Mayfield ever since they traded for Deshaun Watson back in March. On Wednesday, they finally found one in the Carolina Panthers.
The reported trade didn't come without a catch, though. As part of the deal, Cleveland has agreed to pay $10.5 million of the $18.86 million remaining on Mayfield's contract. That's right, Mayfield will earn more money from the Browns this season than he will from the team he'll actually be playing for.
Browns trade Baker Mayfield to the Panthers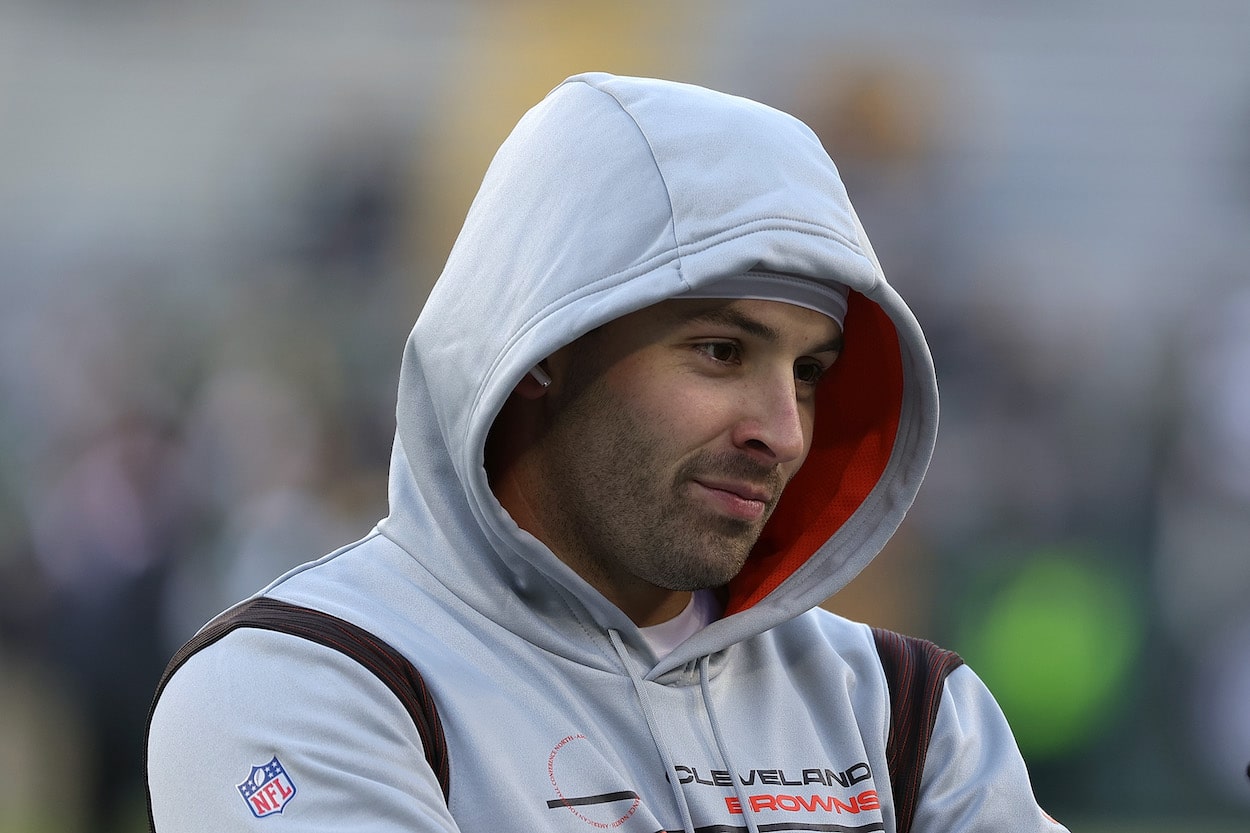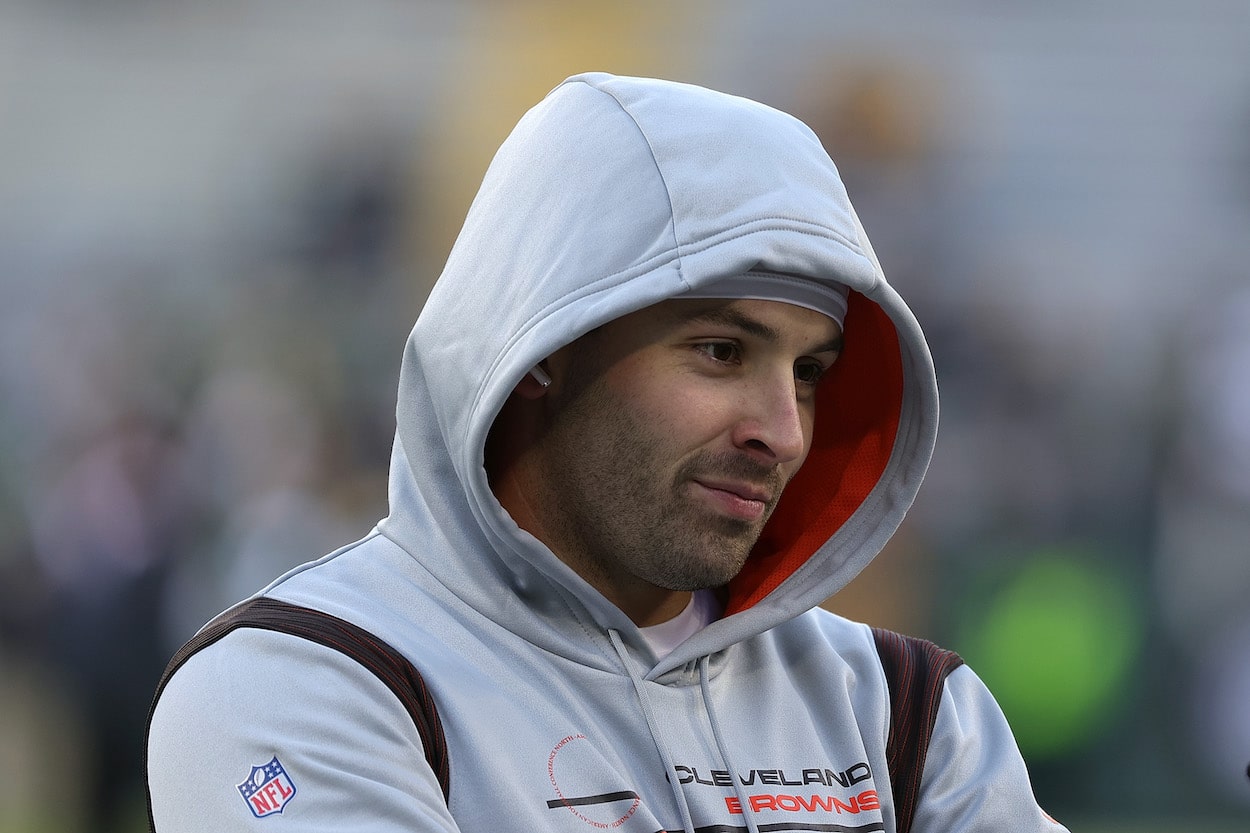 We knew Mayfield's time in Cleveland was most likely over after the Browns decided to trade five draft picks for Watson and welcome him with a five-year extension worth $230 million guaranteed. Now, whether that decision pays off is a completely different story.
But as for Mayfield, he needed to go. He got his wish on Wednesday.
According to a tweet from Ian Rapoport of NFL Network, the Browns traded Mayfield to the Panthers for a conditional 2024 fifth-round pick. Carolina wasn't interested in taking on Mayfield's full 2022 salary, though, so Cleveland had to sweeten the deal.
The Browns will pay Baker Mayfield $10.5 million not to play for them
The Browns still owed Mayfield $18.86 million from the rookie contract he signed in 2018, but the Panthers weren't willing to pay that full amount. So, the two teams settled on a compromise.
According to a tweet from Mike Garafolo of NFL Network, the Browns will pay Makefield $10.5 million this season, while the Panthers will only pay him about $5 million. Mayfield kindly agreed to trim about $3.5 million off his base salary to free up $8 million in cap space for Cleveland.
The Browns knew Mayfield had to go, so they've decided to pay him $10.5 million not to play for them this year. That's just about the easiest money the young quarterback will ever make.
Like Sportscasting on Facebook. Follow us on Twitter @sportscasting19.