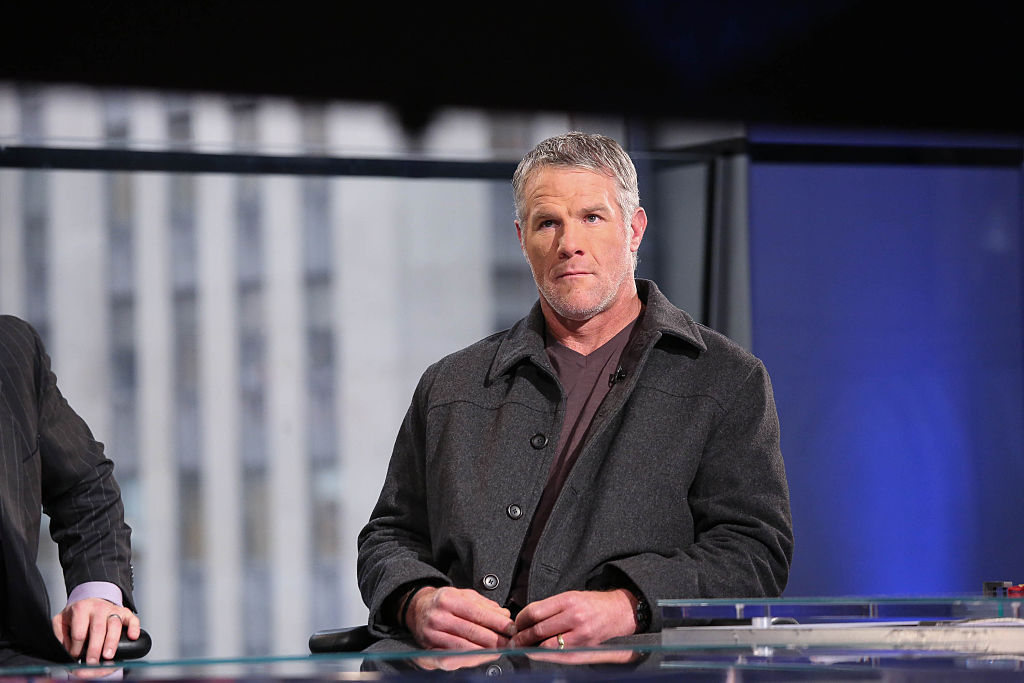 Does Brett Favre Owe His Home State of Mississippi $1.1 Million?
Brett Favre was paid $1.1 million by the state of Mississippi for appearances he never showed up for, and now his home state wants it back.
Former Packers quarterback Brett Favre still makes tons of money today through a variety of endorsements and public appearances. His company, Favre Enterprises, books his appearances where he signs autographs, promotes a product or business, and speaks publicly. Recently, however, Favre has been accused of taking money without even showing up to booked appearances. Favre's home state of Mississippi claims he received $1.1 million for two appearances he never even made.
A recent audit shows Favre was paid $1.1 million for nothing
The Mississippi Department of Human Services performed its annual audit recently and released the results Monday. The audit showed $94 million in federal welfare grant funds spent suspiciously.
The state's Department of Human Services is accused of using money meant to help the poor and sending it to other businesses. Favre Enterprises is one of the companies that received the money — $1.1 million to be precise.
In December of 2017, Favre Enterprises received $500,000 from the Mississippi Community Education Center for an appearance. The next year, the MCEC sent another $600,000 to Favre's company for another appearance. The audit states Favre was not even present for either event.
Will Favre have to give the $1.1 million back to the state?
Brett Favre faces no criminal charges for the misspent $1.1 million, but the state of Mississippi cannot afford to hand out millions of dollars to its wealthiest residents. Mississippi is the poorest state in America, according to the U.S. Census Bureau. It's 19.7 percent poverty rate is the highest in the country.
With $94 million in misspent funds, the state is urging "the Mississippi Department of Human Services take swift and immediate action" by pursuing "any legal remedies available against those that have contributed to the widespread fraud, waste, and abuse detailed in this report."
In short, Favre might be forced to pay back the $1.1 million, but it wouldn't make much of a dent in his bank account.
Brett Favre's net worth is $100 million
Coming into $1.1 million would be like hitting the lottery for most of us, but for Favre, it's a drop in the bucket. According to Celebrity Net Worth, Favre's net worth is $100 million. Favre earned a whopping $137.8 million from his time in the NFL with the Packers and Vikings.
The misappropriated funds would make up less than one percent of his career earnings, so giving them back wouldn't be much of an issue for the Hall of Famer.
The $1.1 million sent to Favre Enterprises was meant for the poor residents of Mississippi. It wasn't Favre's fault that the money came into his possession, but repaying the state would be the right move. He can make it back with a few public appearances, but the people in Mississippi living in poverty will never see that kind of money.