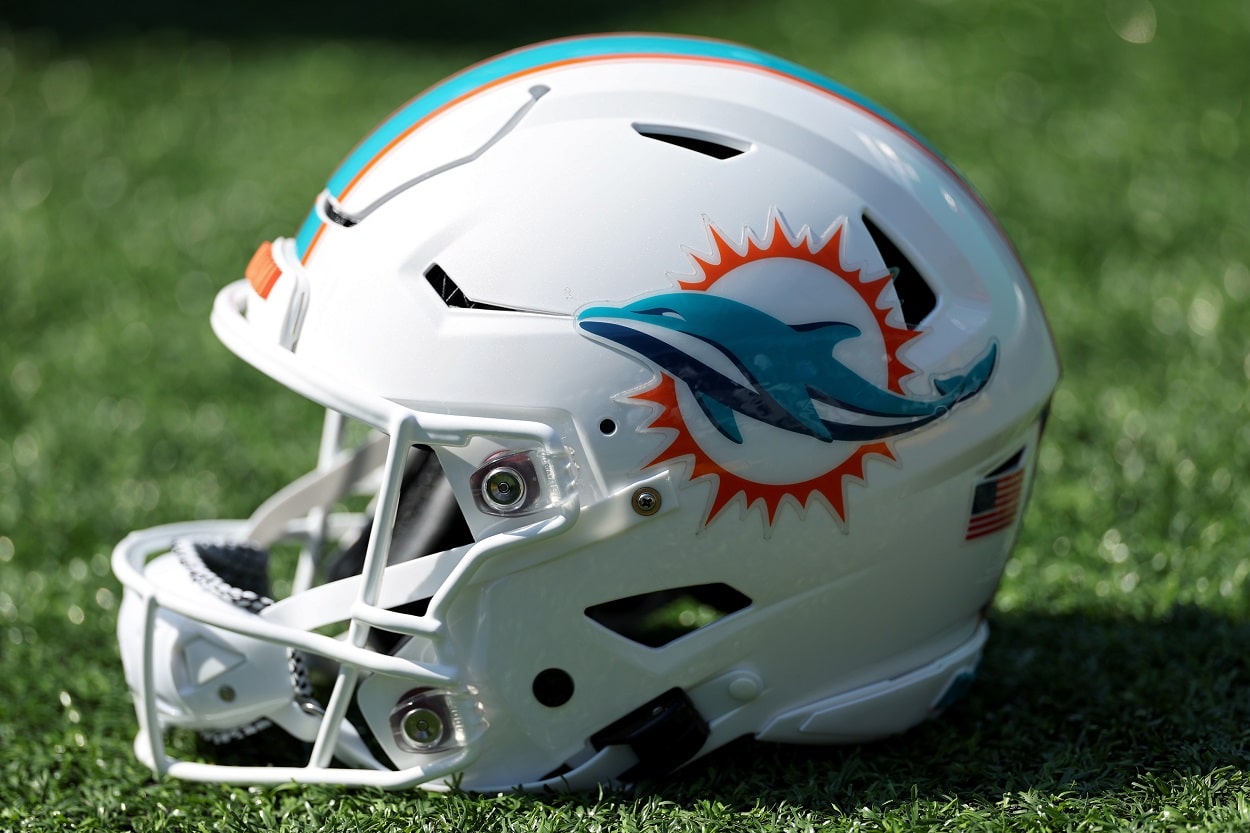 Dolphins Playoff Chances: How the Dolphins Clinch a Playoff Spot in Week 18
How the Miami Dolphins clinch a playoff spot in Week 18.
Six weeks ago, the Miami Dolphins playoff chances were about as close to 100% as you could get.
Following a Week 12 win over the Houston Texans, the Dolphins were 8-3 and in contention for the franchise's first AFC East title since 2008. Since then, however, Miami's season has gone off the rails.
While once in the NFL MVP conversation, even after missing games due to a concussion, Tua Tagovailoa began to struggle following the win over Houston and recently suffered yet another concussion, ending his regular season.
Since that victory over the Texans, the Dolphins have lost five straight. But despite the slide, Miami can still punch a ticket to the NFL Playoffs for the first time since 2016 in Week 18.
Dolphins playoff chances: How the Dolphins clinch a playoff spot in Week 18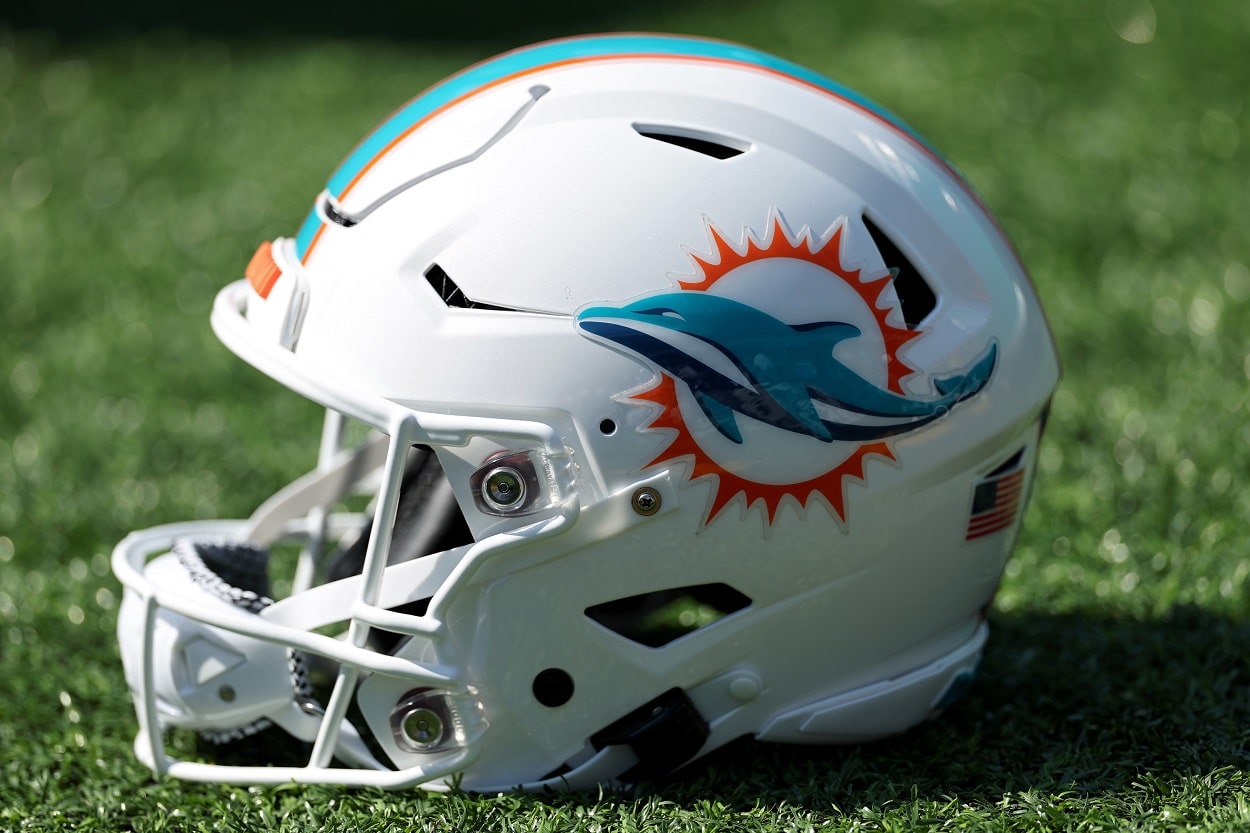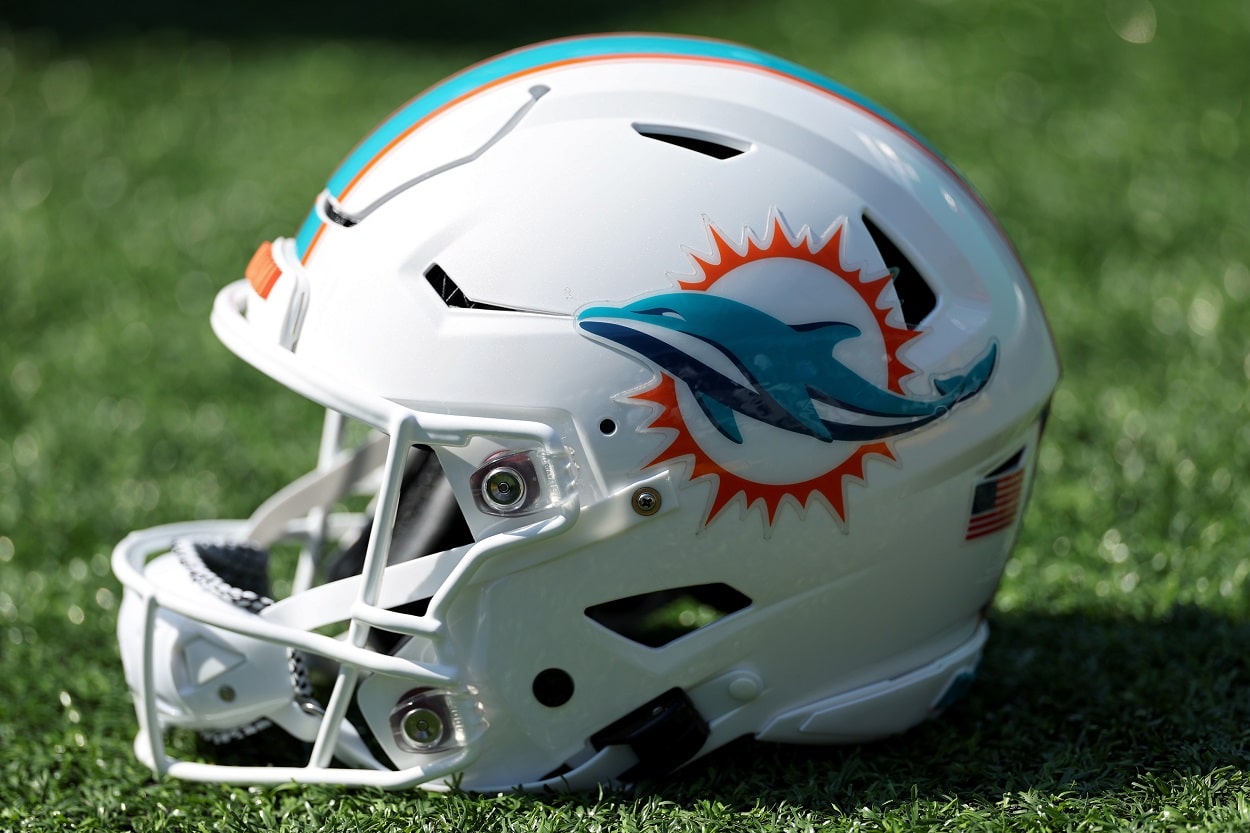 Coming into Week 18, FiveThirtyEight puts the Dolphins playoff chances at 41%, the highest mark of any team vying for the final wild-card berth in the AFC.
While currently behind the New England Patriots in the standings, Miami has an easier opponent in the New York Jets, while Bill Belichick & Co. are set for an emotional matchup with the Buffalo Bills. The team directly behind the 'Fins, the Pittsburgh Steelers, square off with the Cleveland Browns.
Miami would lose a tiebreaker with New England (division record) but would win one against Pittsburgh (head-to-head).
The Jacksonville Jaguars are also still alive for the final wild-card slot but would need all three other teams to lose if they don't defeat the Tennessee Titans to win the AFC South.
With all that being said, here are the scenarios in which the Dolphins playoff chances rise to 100%.
Dolphins win vs. Jets + Patriots lose or tie vs. Bills
Dolphins tie vs. Jets + Patriots lose vs. Bills + Steelers lose or tie vs. Browns