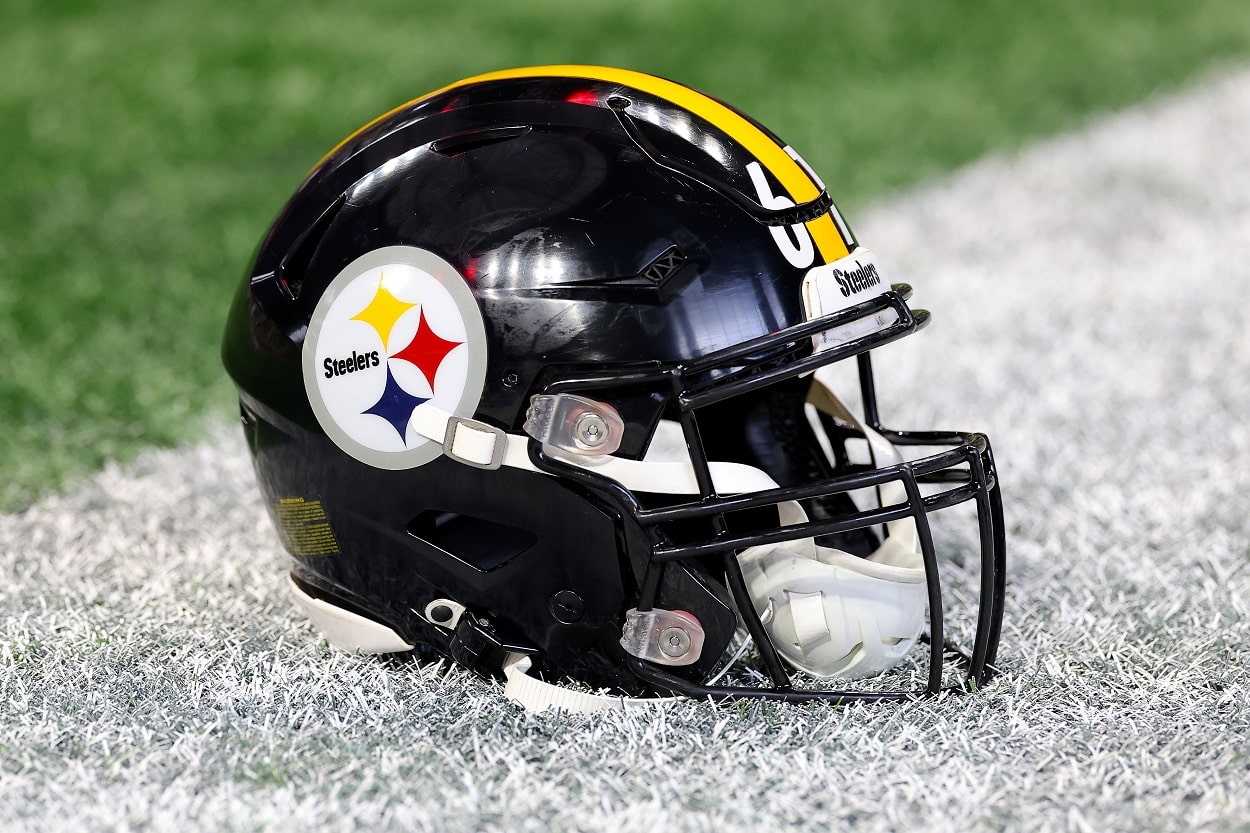 Steelers Playoff Chances: How the Steelers Clinch a Playoff Spot in Week 18
How the Pittsburgh Steelers clinch a spot in the NFL Playoffs in Week 18.
It wasn't long ago that the Pittsburgh Steelers playoff chances were slim to none.
Following a Week 11 loss to the Cincinnati Bengals, Pittsburgh dropped to 3-7 and was in serious danger of missing the postseason for the first time in three years.
But since then, the Steelers have won five of their last six games, losing only to the rival Baltimore Ravens in Week 14. Now 8-8, Mike Tomlin & Co. unbelievably have a shot at the final wild-card slot in the AFC heading into their regular-season finale against the Cleveland Browns.
So what needs to happen for the Steelers to make the NFL Playoffs?
Steelers playoff chances: How the Steelers clinch a playoff spot in Week 18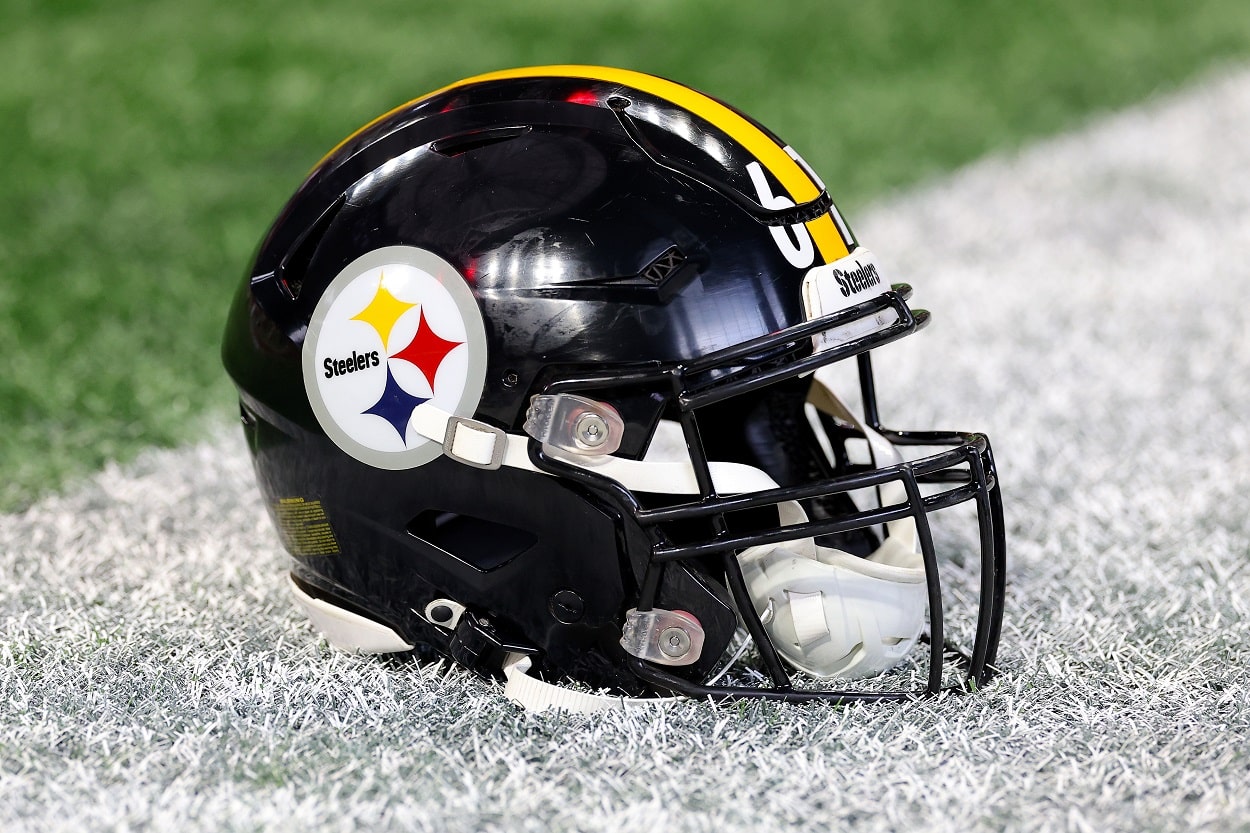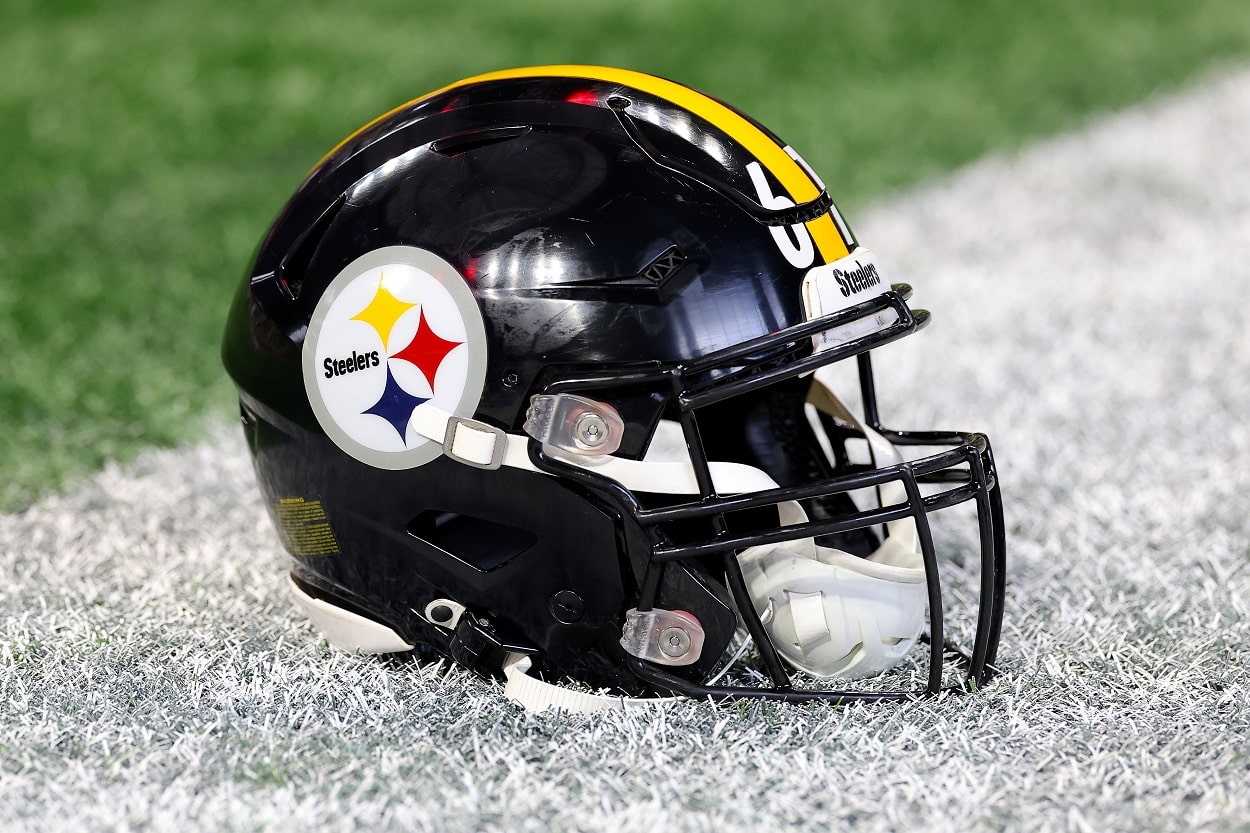 Entering Week 18, FiveThirtyEight puts the Steelers playoff chances at 22%, the lowest of any team still eligible for the No. 7 seed in the AFC.
Pittsburgh currently sits in the No. 9 slot behind the New England Patriots (No. 7) and the Miami Dolphins (No. 8), both of whom hold the same 8-8 record. Each would win any tiebreaker scenario over the Steelers, so defeat is not an option. A loss to the Browns automatically drops the Steelers playoff chances to zero.
However, a win or a tie keeps their hopes alive. But either one of those scenarios alone won't get it done. Here are the scenarios that get the Steelers into the playoffs for the third straight year.
Steelers win vs. Browns + Dolphins lose or tie vs. Jets + Patriots lose or tie vs. Bills
Steelers tie vs. Browns + Dolphins lose vs. Jets + Patriots lose vs. Bills