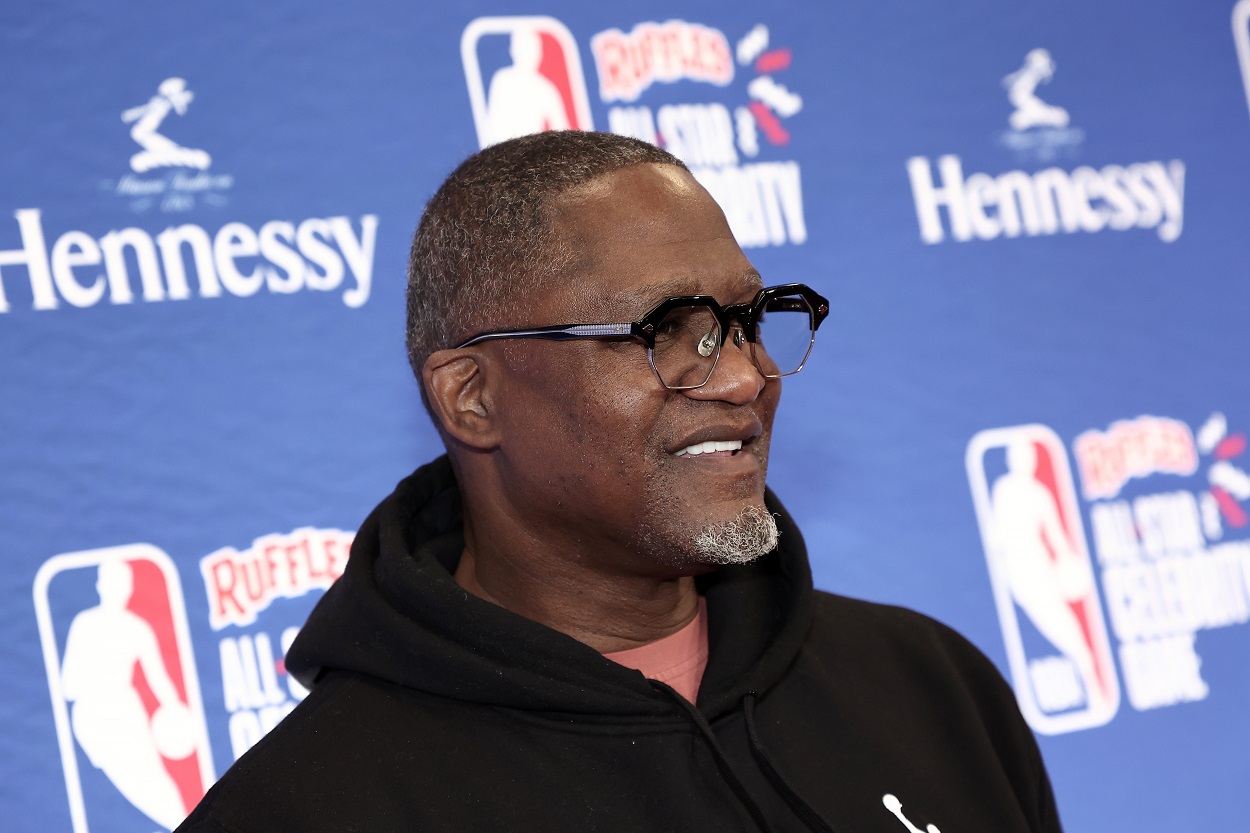 Dominique Wilkins Puzzled by Scottie Pippen's Hatred of Michael Jordan
Dominique Wilkins doesn't understand why Scottie Pippen is upset with Michael Jordan.
During his 15-year NBA career, Dominique Wilkins never came even remotely close to winning a championship despite plenty of individual success. A nine-time NBA All-Star, a seven-time All-Pro selection, and a one-time scoring champ, the Human Highlight Film never even made a single appearance in the conference finals, let alone the NBA Finals. At least he won that EuroLeague title.
It's hard to blame Wilkins for not winning an NBA title as he never really had that true No. 2 superstar during his glory days with the Atlanta Hawks. With all due respect, Moses Malone was past his prime when he joined 'Nique in Atlanta. And Kevin Willis and Doc Rivers just weren't enough. Again, that's with all due respect.
But could Wilkins-Willis or Wilkins-Rivers truly compete with the Boston Celtics trio of Larry Bird, Kevin McHale, and Robert Parish? Or the Detroit Pistons duo of Isiah Thomas and Joe Dumars? Or the Chicago Bulls duo of Michael Jordan and Scottie Pippen? Again, as Dominique never appeared in a conference final or NBA Finals, the answer is quite apparent.
So you can imagine why Wilkins is a bit confused as to why Pippen has been bashing Jordan for quite some time now. We won't get into all the details as they've been covered ad nauseam, but Pippen clearly feels he doesn't get enough credit for his role in the Bulls dynasty that won six championships.
Jordan, Pippen, and Wilkins were all named to the NBA 75 team that was honored at the NBA All-Star Game in Cleveland. But while MJ and Dominique were on hand for the festivities, Pippen was noticeably absent. And given his recent comments about Jordan — and plenty of others, including Charles Barkley — it wasn't much of a surprise.
Dominique Wilkins is confused as to why Scottie Pippen is angry with Michael Jordan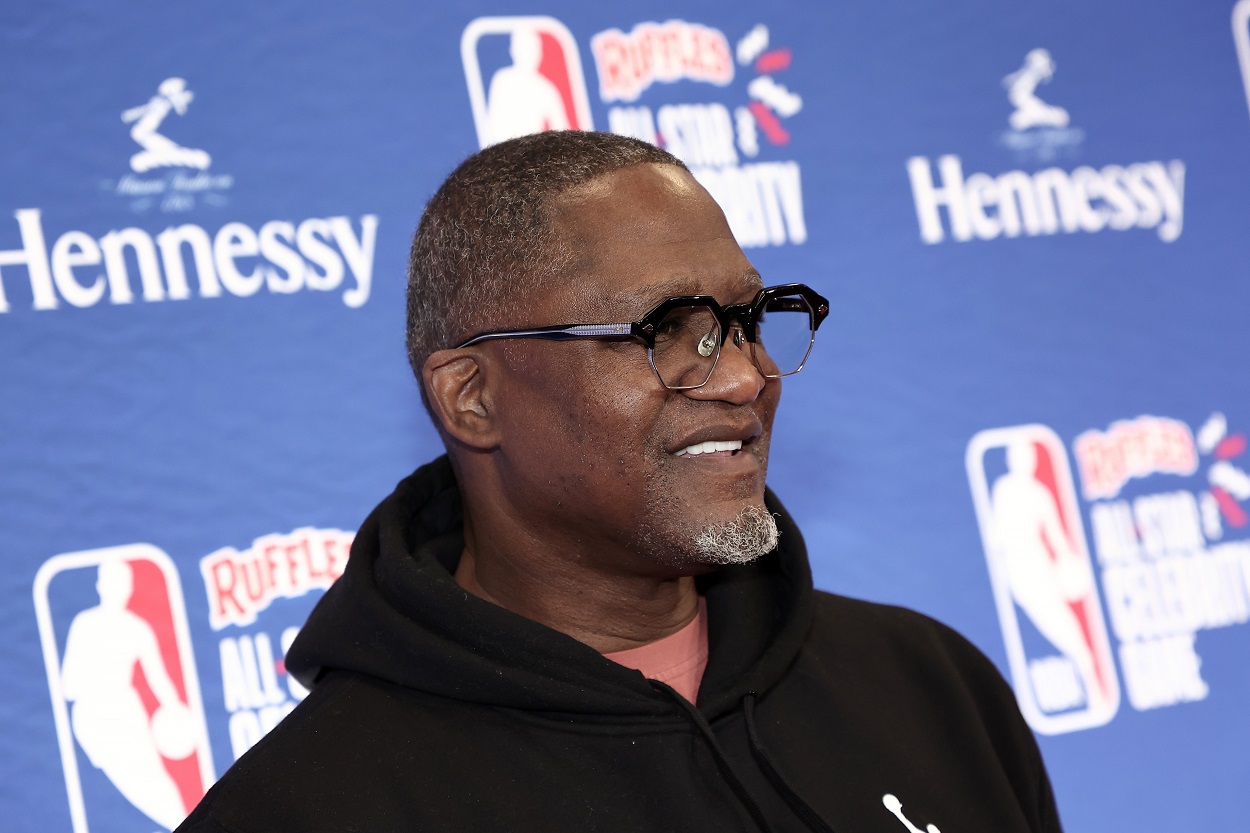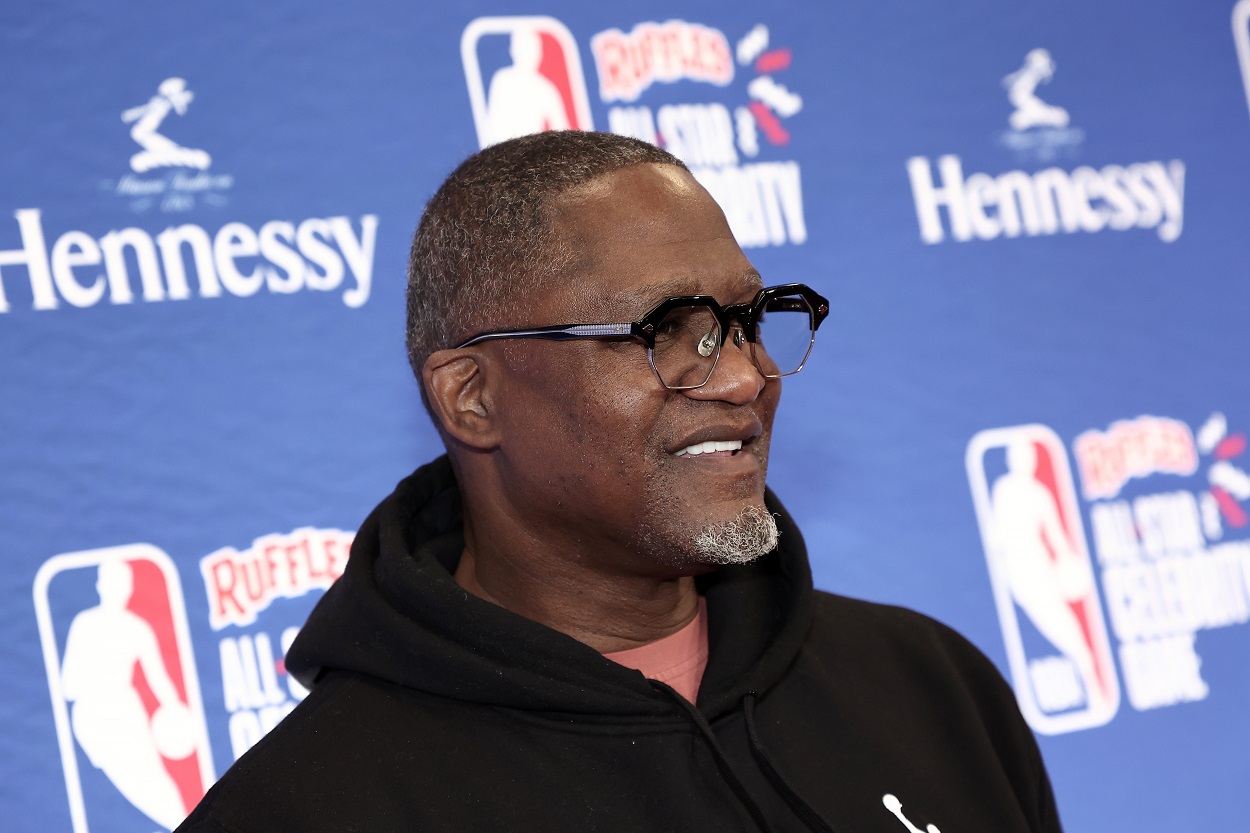 A couple of days after appearing alongside his fellow legends, Wilkins appeared on Da Windy City podcast to discuss his confusion on Pippen's feelings.
"It's puzzling and I don't understand why. When you win seven championships, all that personal stuff goes out the window. Anytime you can win the way they won as consistently as they won six championships in seven years, what are you complaining about?"

Dominique Wilkins on Scottie Pippen
So 'Nique fixed his mistake about Pippen and Jordan winning six titles, not seven, but the Bulls won those titles in an eight-year span, not seven. But we got it. And while some have argued Jordan may have won titles without Pippen, Wilkins is certain that Pippen doesn't win those titles without Jordan.
"Do you win it without Mike? There is no way, you don't win without Mike. I don't care what you think…you played with one of the top three or four players to ever play this game. I just don't understand the problem."

Dominique Wilkins on Michael Jordan
Wilkins certainly wasn't trying to knock Pippen, calling the seven-time All-Star a "hell of a player." But Dominique says Scottie simply needs to "let go and live life."