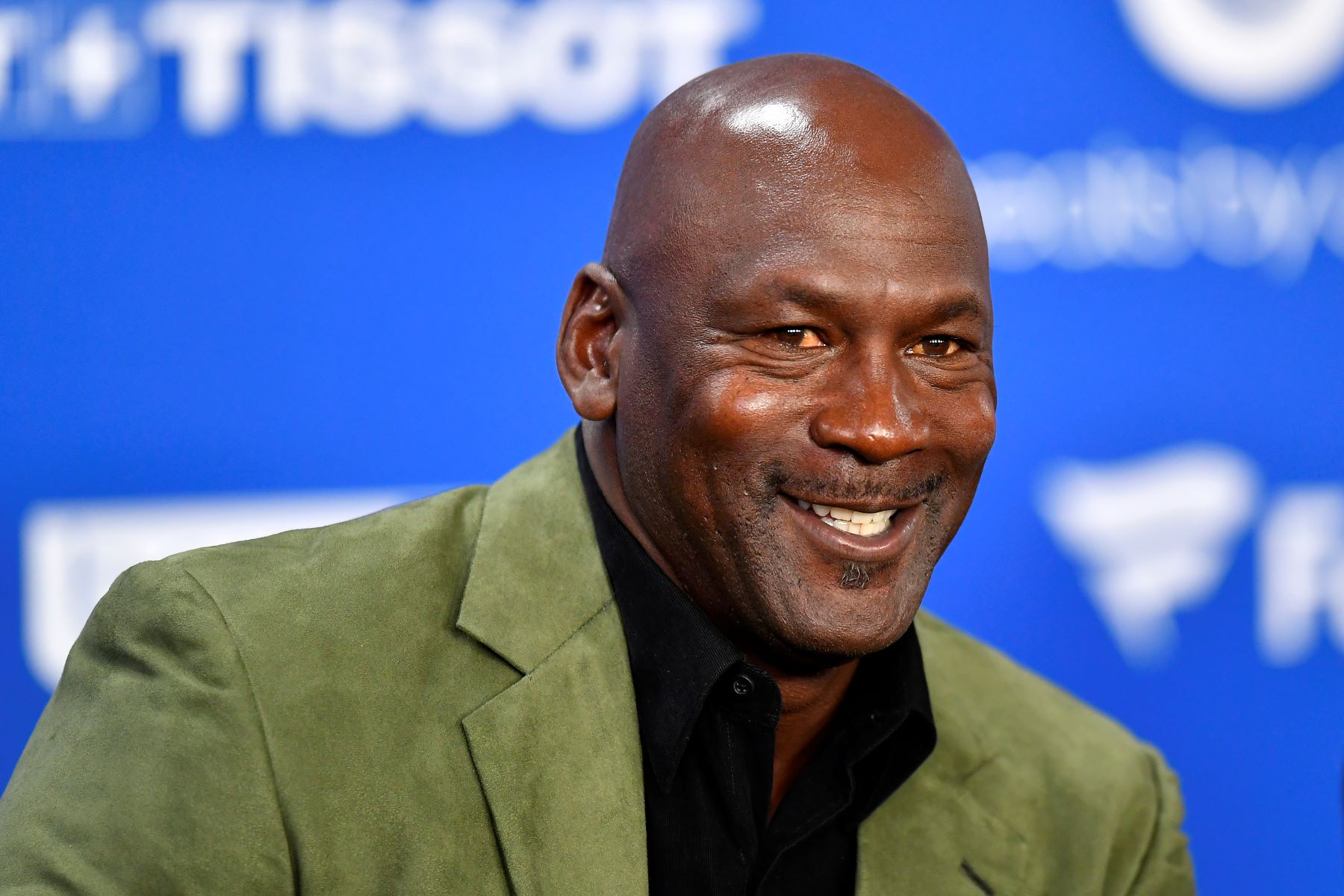 Michael Jordan
Michael Jordan is a former NBA star who won six championships and six NBA Finals MVP awards with the Chicago Bulls. His skills and competitiveness on the court helped him notch achievements that cemented his status as one of the best players of all time. He's now the chairman of the Charlotte Hornets.
During his sophomore year of high school, he tried out for the varsity basketball team, but he didn't make the cut. He instead became the star of the junior varsity team and landed a spot on varsity the following year. He went on to play for the North Carolina Tar Heels in college and hit the winning basket in the 1982 NCAA Championship game.
The Last Dance, a 10-part docuseries, gives additional insight into Michael Jordan's life and final season with the Bulls.
After leading the Bulls to their third consecutive title following the 1992-93 season, Jordan famously retired from the NBA and spent his time playing minor league baseball in 1994.
Birthday: February 17, 1963
Born in: Brooklyn, New York
Raised in: Wilmington, North Carolina
Jersey number: 23
Height: 6'6"
Position: Shooting guard
College: University of North Carolina at Chapel Hill
Net worth: $2.1 billion
Children: Jasmine M. Jordan, Jeffrey Michael Jordan, Marcus Jordan, Ysabel Jordan, Victoria Jordan
Spouse: Yvette Prieto (married in 2013), Juanita Vanoy (married from 1989–2006)
---
Read the latest articles about Michael Jordan: