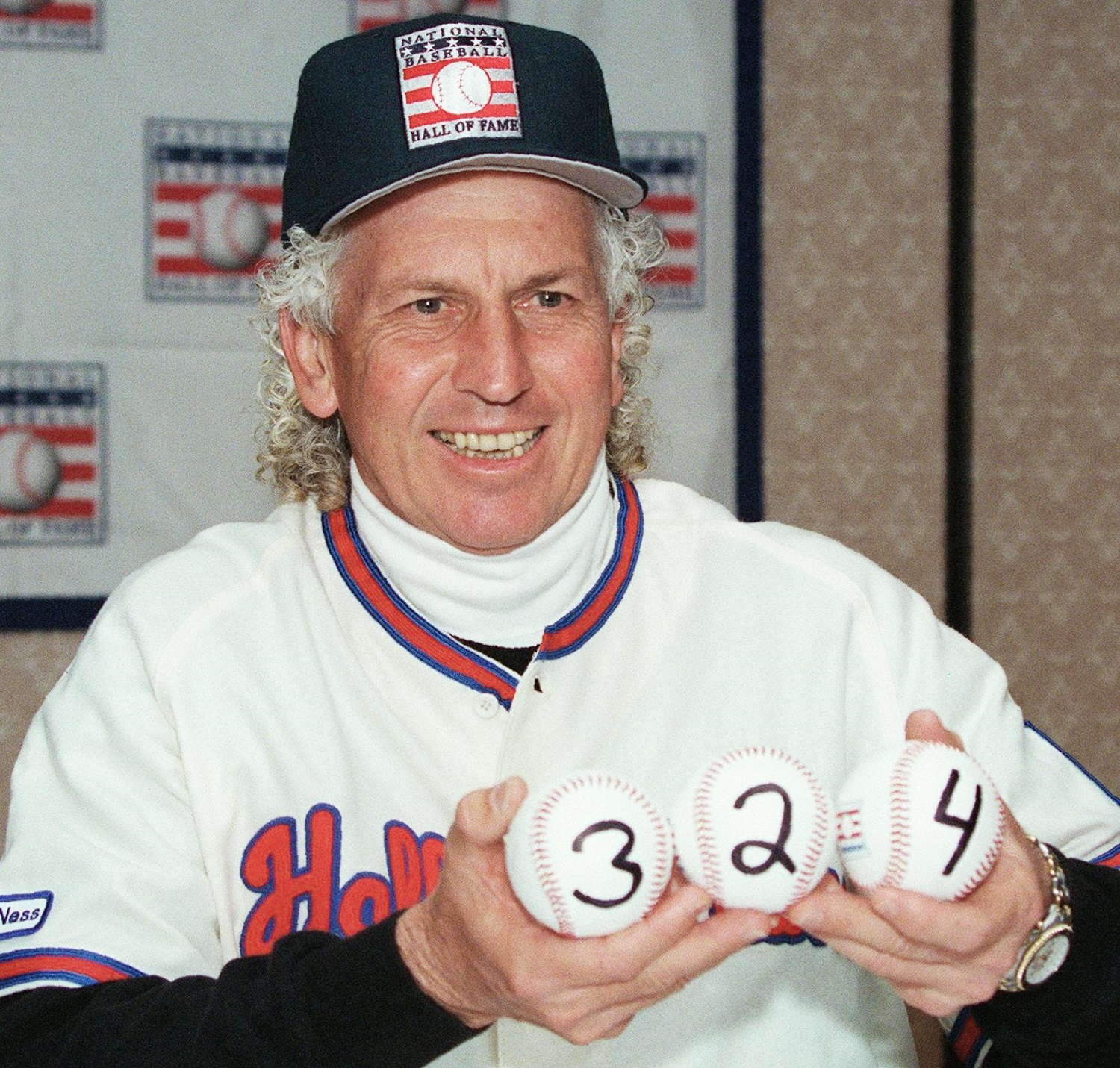 Don Sutton Was Once Accused of Setting Up His Teammate for a DUI As a Way to Get Him Out of the Starting Rotation
Hall of Fame pitcher Don Sutton was accused at the end of his career of setting up Angels teammate John Candelaria for a DUI.
As Hall of Fame pitcher Don Sutton, best known for his days with the Los Angeles Dodgers, passed away on Monday night, there will undoubtedly be plenty of stories passed around over the next few days, as there should be. Sutton racked up 324 wins over the course of his 23-year MLB career, tied with Nolan Ryan for 14th on the all-time wins list. The four-time All-Star also struck out 3,574 batters, which puts him in seventh on that particular list.
In addition to the 16 seasons he spent with the Dodgers, who retired his No. 20 in 1998, Sutton also suited up for the Houston Astros, Milwaukee Brewers, Oakland A's, and the California Angels. And it's that last year with the Angels that we'll be focusing on today as Don Sutton was accused by his teammate, fellow pitcher John Candelaria, for setting him up for a DUI as a way to get him out of the starting rotation.
Don Sutton joined the Angels in 1985
After spending 15 seasons with the LA Dodgers, Don Sutton, the team's all-time leader in wins with 233, wasn't re-signed following the 1980 season, a campaign in which he led the league with a 2.20 ERA. He joined the Houston Astros in 1981 but was traded to the Milwaukee Brewers the following season, who he helped lead to the World Series.
Sutton was traded to Oakland ahead of the 1985 season, a trade he disapproved of as he wanted to be back in southern California near his family. He got his wish that September when the A's traded him to the Angels. The future Hall of Famer went 2-2 for the Angels to close out the '85 campaign and then went 15-11 with a 3.74 ERA in his first full season with the club in 1986, helping them reach the postseason for the first time since losing to Sutton's Brewers in the 1982 ALCS.
Sutton turned 42 years old just ahead of the 1987 season and didn't get off to the greatest start. After his first three starts of the year, he was 0-3 with a 7.20 ERA and it was right around this time that one of his teammates got himself into some trouble.
Former Angels pitcher John Candelaria was arrested for DUI in April 1987
On April 17, 1987, Don Sutton's teammate, pitcher John Candelaria, was arrested for DUI after running a stop sign, an incident for which he was unapologetic as he later told reporters that it was his off day and that it was nobody's business but his.
Candelaria, a former All-Star himself and a World Series champion with the Pittsburgh Pirates, had long been the outspoken type but had suffered through some serious emotional trauma a few years earlier. His 18-month old son had fallen into a swimming pool on Christmas Day in 1984, spent 11 months in a coma, and died in November 1985.
On May 14, 1987, Candelaria was again arrested for DUI. He was placed on the disabled list for a short time before returning to the rotation but was then put on the DL again in June as the Angels put him in rehab for more than a month. Candelaria was traded to the Mets soon after and joined the Yankees the following season, at which point he lashed out at Don Sutton and accused him of setting him up to get the second DUI.
John Candelaria accused Don Sutton of setting him up for the second DUI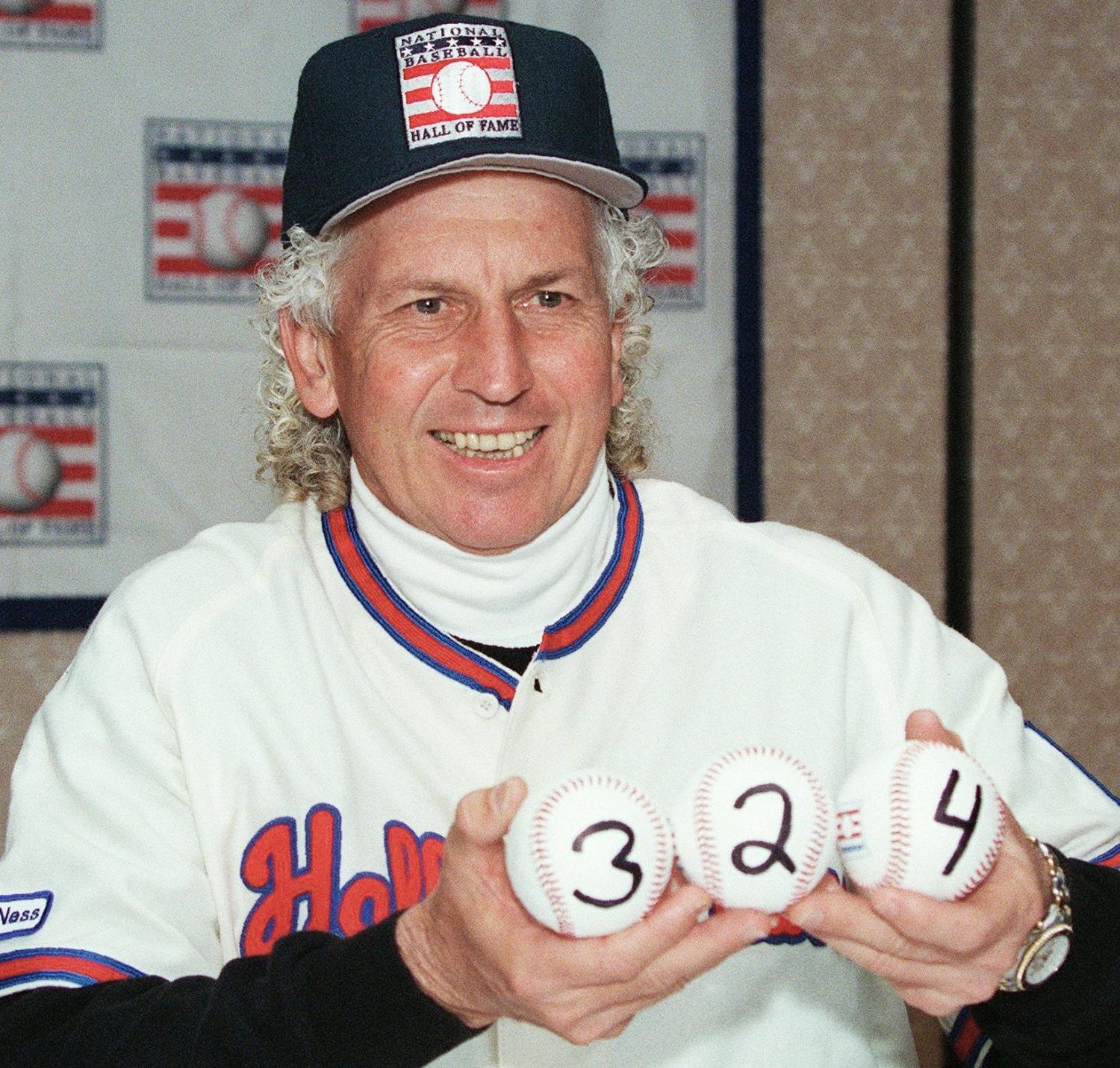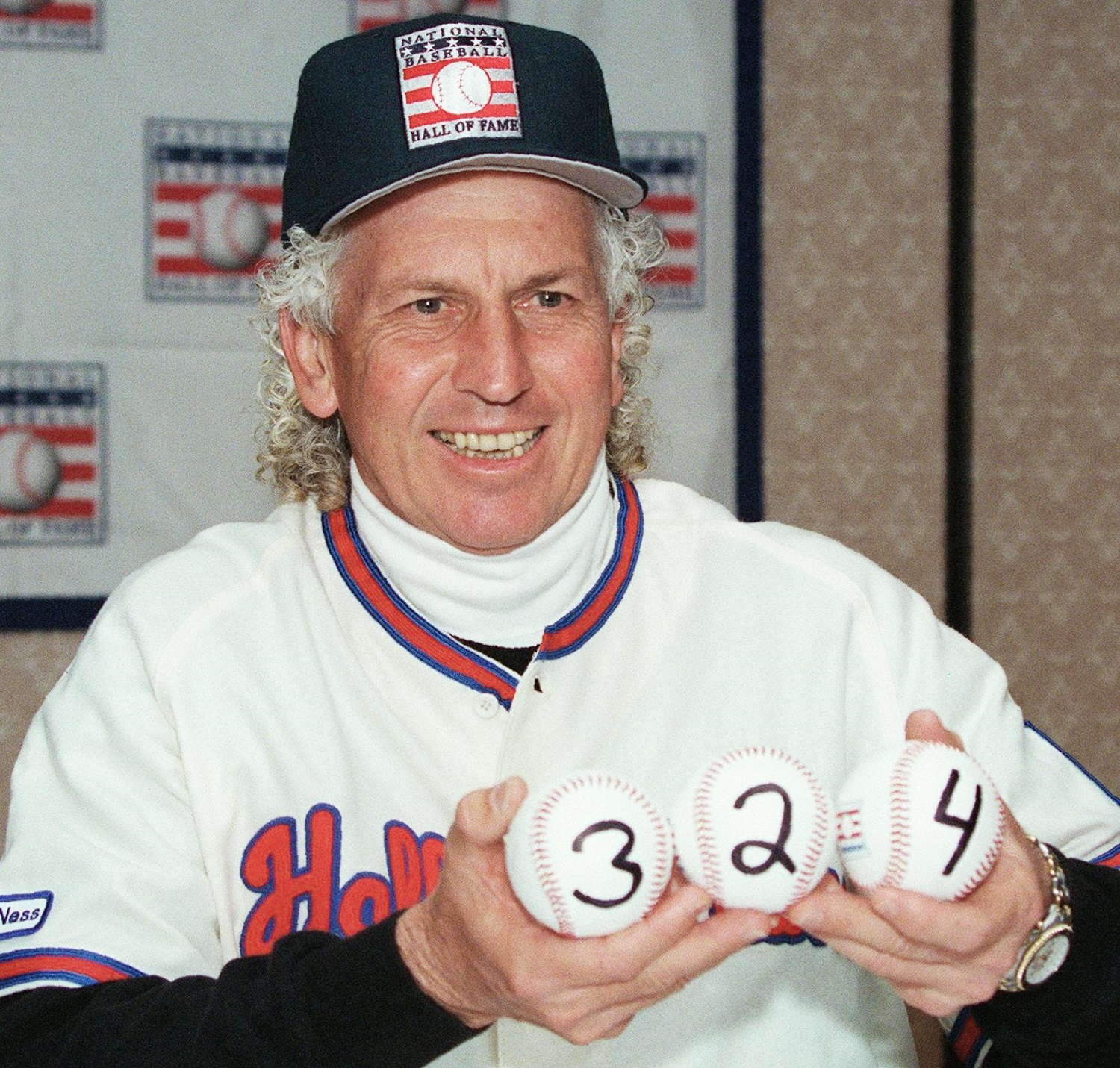 In March 1988, the Chicago Tribune reported that John Candelaria accused Don Sutton of setting him up for that second DUI as a way to get him out of the Angels' rotation, although he said that Sutton had told him that it was out of concern. Candelaria, who said that he could have dealt with his own problems without rehab, claimed that Sutton had called police after the Angels' team plane arrived back in California from Detroit following a road trip that finished up with a three-game set against the Tigers.
"He later told me it was out of concern for my well-being, but I think he acted out of self-preservation. He was pitching terrible at the time, seemed on the brink of release and was looking for a way to get me out of the rotation."

John Candelaria on Don Sutton
Sutton, who was back with the Dodgers for one final season in 1988, was approached about the comments his former teammate had made but said he didn't "want to deal with any of that crap." Angels manager Gene Mauch seemed to confirm that Don Sutton had called the police on Candelaria but said that he didn't agree with how things went down. And Candelaria certainly had more to say on the matter.
"I mean, if he was acting out of concern, why didn't he ever call me when I was on the disabled list? Why didn't he come to see me when I was traded? We live only a quarter of a mile apart."

John Candelaria on Don Sutton
Don Sutton went 3-6 in 16 starts for the Dodgers in 1988 but was released ahead of LA's World Series victory. John Candelaria pitched for five more years and, like Sutton, ended his career back with the team with which he started as he closed out his 19-year run in Major League Baseball back in Pittsburgh.
Stats courtesy of Baseball Reference