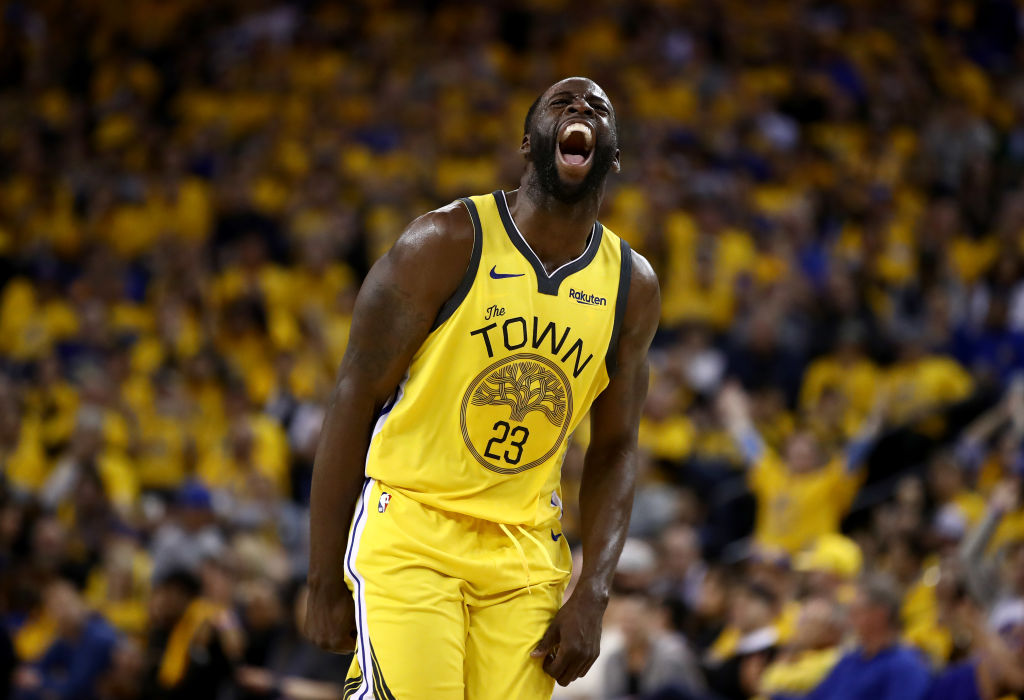 How Draymond Green Killed NBA Free Agency in 2020
Draymond Green signing an extension with the Warriors is a smart move for him, but it ruins the NBA free agency market in 2020.
When Draymond Green decided to re-sign with Golden State during the 2019 offseason, it put an even bigger microscope on the 2020 NBA free agency class. What already looked like a weak class got significantly weaker with Green staying with the Warriors throughout the rest of his prime.
Why did he decide to re-sign with the Warriors? Let's discuss his new contract and what we should expect from the 2020 free agency class.

Draymond Green's new deal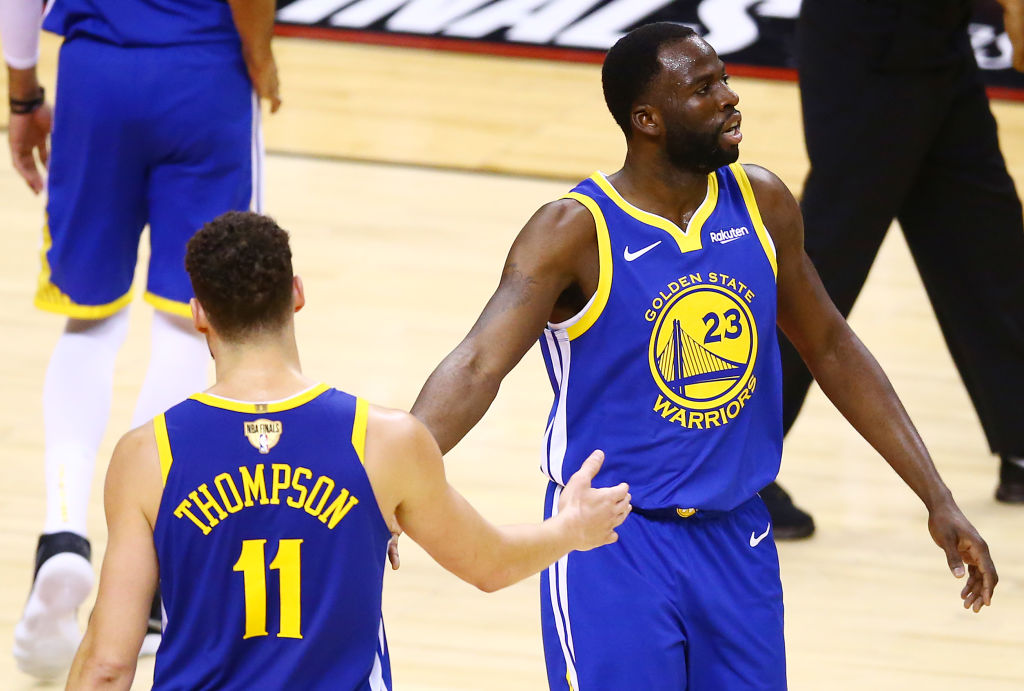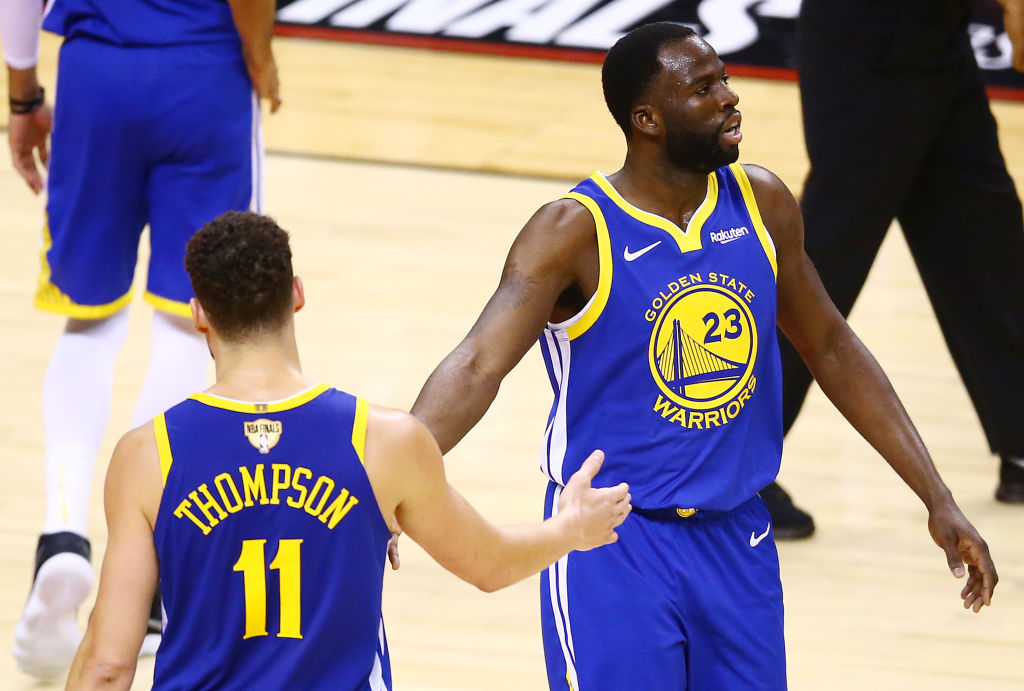 Green signed a four-year, $100 million extension that keeps him with the Warriors through the 2024 season. We expect the Warriors dynasty to be on the decline by that point, as Green, Steph Curry, and Klay Thompson will all be in the twilight of their careers.

We also think this is not a smart deal financially for the Warriors. Draymond Green making an average of $25 million per year puts a stranglehold on what they can do to fill out their roster. He should still be a very good defender once he reaches 32 and 33 years old when his contract is up, but we don't think he will be able to put up the numbers to make him worth the money.

Who are the biggest free agents in the 2020 class now?
When you look at the current list of free agents available after the 2019-20 NBA season, DeMarcus Cousins is the only one that really stands out as a significant name in the unrestricted column. Everyone else is either over 30 years old or not worth supermax level money. Draymond Green might have commanded max money on the open market, but he's not going anywhere now.

Fred VanVleet and Montrezl Harrell are very good role players, but any team looking to pay them $20 million or more per season will regret it in a season or two.

Even when you look at the restricted free agency class, there aren't many prospects as far as teams not matching contract offers. Jaylen Brown, Pascal Siakam, and Brandon Ingram will more than likely resign with their respective teams.

Buddy Hield and Domantas Sabonis could also be key players on the move.

The players that can opt-out of their current deals include Anthony Davis, Gordon Hayward, DeMar DeRozan, and Mike Conley Jr. We expect all of them to stay with their respective teams as they will be in contention for an NBA championship.

Are there any possible trades on the horizon?
The big trade that we think can go down is Gordon Hayward and Jaylen Brown being swapped for Bradley Beal of the Washington Wizards. Pairing Beal with a pass-first leader in Kemba Walker would be very smart by the Celtics brass. Boston would be able to retool the lineup with those two players in the backcourt and Jayson Tatum at the small forward position.

Tatum can easily put up 20 points per game if given the opportunity. The other big player that can be on the move is Detroit Pistons bring man Andre Drummond. He is arguably the best rebounder in the NBA but other than rebounding and putting down alley-oops he doesn't provide much of an impact on an NBA floor. 

We don't expect Detroit to turn into a championship contender overnight, and it may be time to start a complete rebuild in the Motor City.

What do you think about Green's decision?
Do you think Draymond Green made the right choice by re-signing with the Golden State Warriors? We believe it was a good move by him even though he could have made more than $30 million a year on the free-agent market. However, the security of staying with the Warriors and playing for a contender trumped earning more money on the open market.