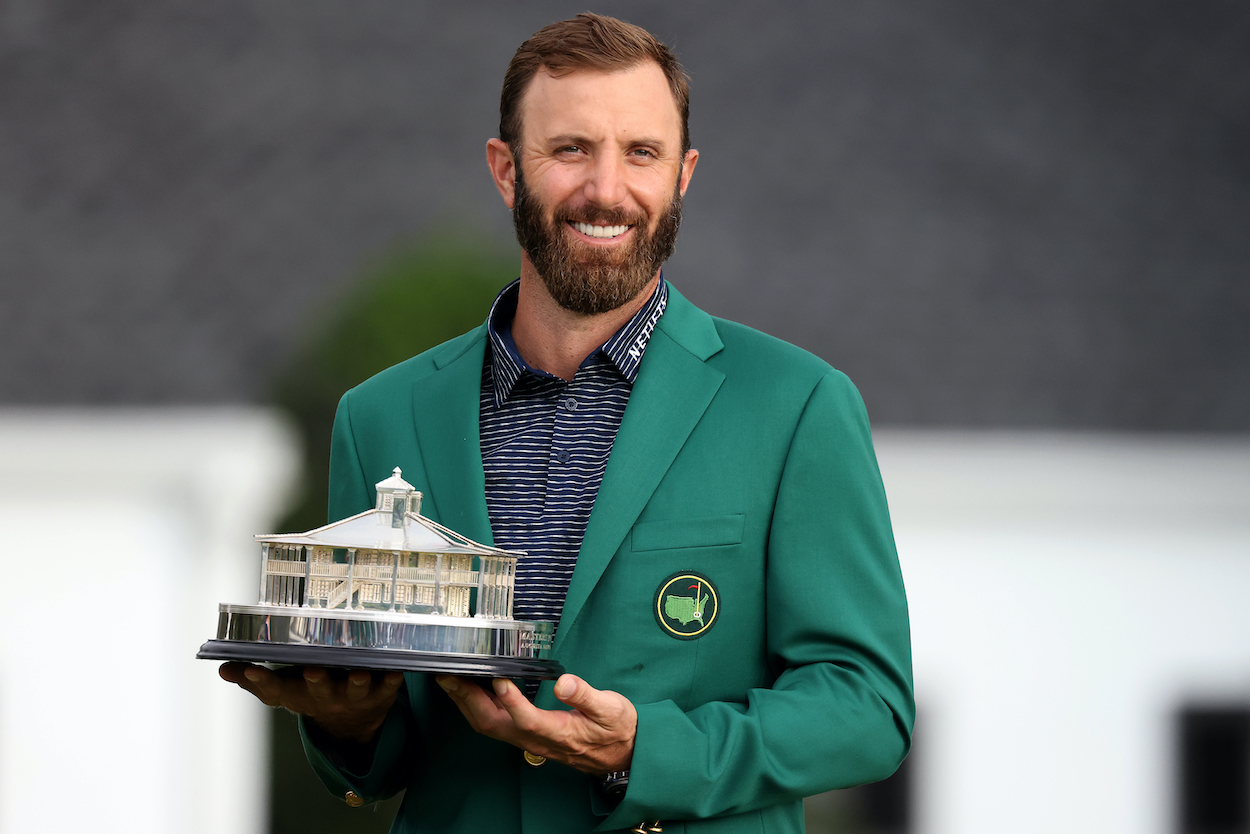 Dustin Johnson's Delectable Champions Dinner for the 2021 Masters Will Make You Jealous You Weren't Invited
Dustin Johnson recently unveiled his Champions Dinner for the 2021 Masters, and it'll make you jealous that you weren't invited.
Dustin Johnson won last year's Masters Tournament in record-setting fashion, which means he gets to pick the entire menu at this year's Champions Dinner. On Thursday morning, Johnson revealed what will be served next Tuesday ahead of the 2021 Masters Tournament, and the lineup will make you immediately wish you were invited.
What is the Masters Champions Dinner?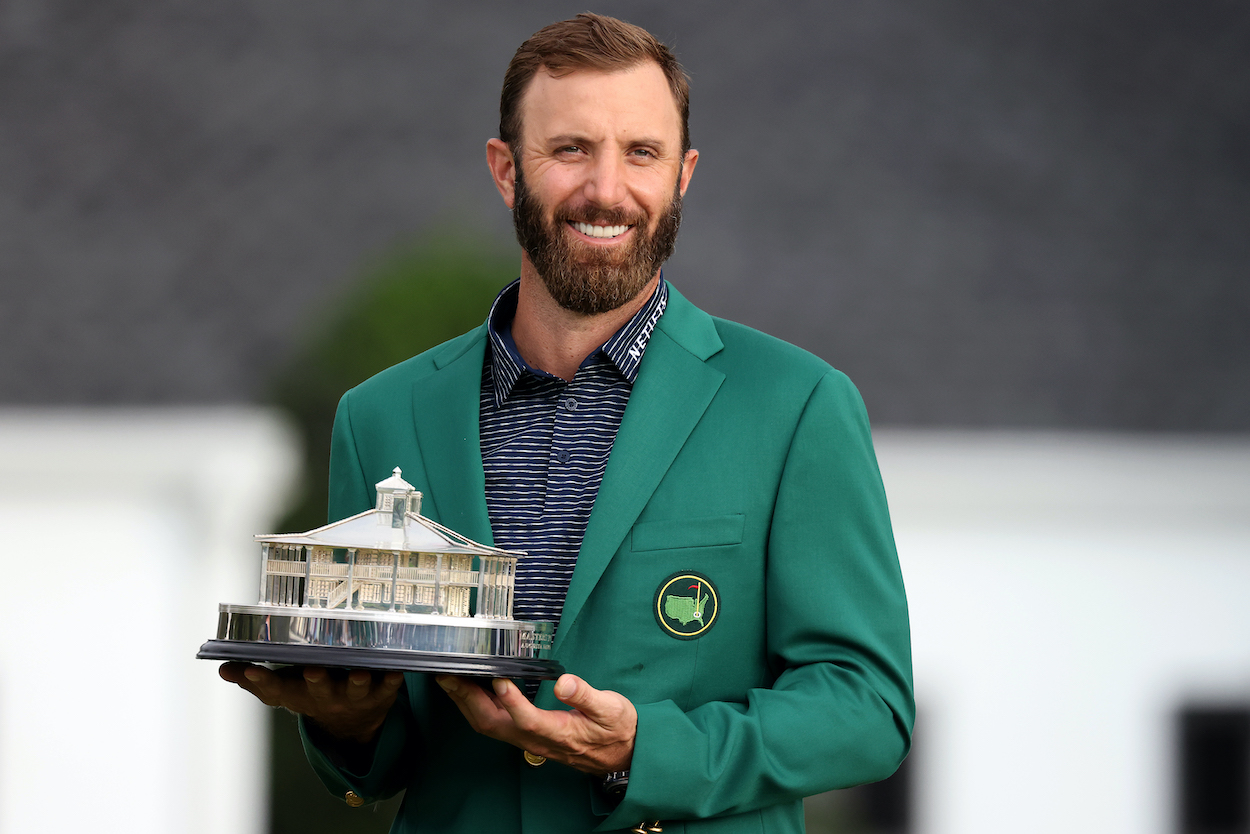 The Masters Champions Dinner is one of the many iconic traditions that happen at Augusta National Golf Club every year. Ben Hogan started the tradition in 1952. The Champions Dinner has been held on the Tuesday leading up to the Masters ever since.
The reigning champion of the Masters Tournament gets to choose the entire menu the following year. No rules. Go as crazy as you want.
Menus have differed greatly throughout the years. Players normally choose dishes from their home countries. When German Bernhard Langer won the Masters in 1986, he fittingly chose wiener schnitzel as his entree. Vijay Singh chose a seafood platter from his home country of Fiji. Jordan Spieth, the native Texan, picked a barbecue buffet for his menu.
Last year, Tiger Woods laid out an interesting menu of sushi with steak and chicken fajitas, which were his favorite dishes as a child.
Dustin Johnson reveals his mouthwatering menu
At this year's Masters Tournament, reigning champion Dustin Johnson had the honor of picking the menu for the Champions Dinner. Johnson revealed his full menu for next week's dinner on Thursday, and he didn't hold back.
Johnson started with two very different appetizers — pigs in a blanket and lobster and corn fritters. For his first course, DJ went the typical route with a choice of either a house salad or caesar salad.
The entree portion is where things get juicy. Johnson went with a choice of filet mignon or miso-marinated sea bass, complimented by sides of mashed potatoes and spring vegetables. For dessert, he'll offer a choice of peach cobbler or apple pie with vanilla ice cream.
Anyone else itching for an invite now?
Johnson ready to defend Masters title
Dustin Johnson will attend his first Masters Champions Dinner this year as the host, but he'll be focused on something much more important come next week. Two days after the dinner, Johnson will tee it up at Augusta with hopes of defending his 2020 Masters title.
It will be tough for Johnson to match his performance from last November. DJ finished the week at 20-under par, which set the record for the best four-round score in Masters history.
Johnson enters this year's Masters as the favorite to win his second straight green jacket at +850 odds. Does he have what it takes to repeat?