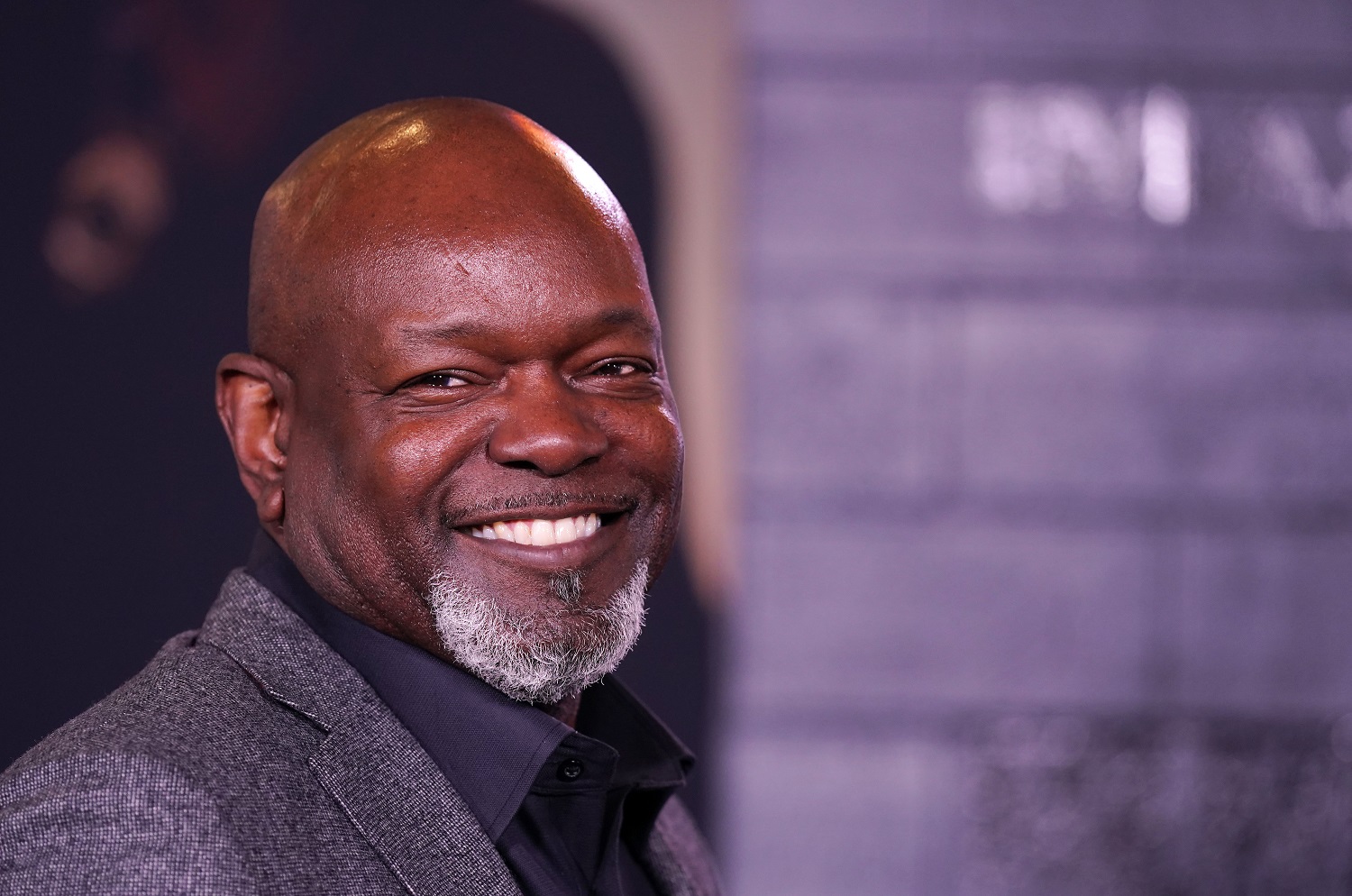 Emmitt Smith Said His Lone Matchup Against the Cowboys in a Cardinals Uniform Took His 'Soul for the Game' and Made Him Cry
Emmitt Smith once said that his first game against the Dallas Cowboys as a member of the Arizona Cardinals was the day his "soul for the game left."
It's always a little strange when big-name players long associated with one team suit up for someone else. Michael Jordan never looked right in a Washington Wizards uniform. Joe Montana in a Chiefs jersey and Jerry Rice in a Raiders jersey were odd sights to see. It's still a little weird seeing Tom Brady in Buccaneers' colors. In similar fashion, Dallas Cowboys legend Emmitt Smith looked very different without a star on his helmet in the final two seasons of his Hall of Fame career, which, of course, were played with the Arizona Cardinals.
Emmitt Smith himself knew that putting on a Cardinals jersey and helmet would be different after spending 13 seasons with the Cowboys. But he didn't know exactly how difficult it would truly be until he returned to Dallas for the first and only game against his former team, a day that he once said changed how he felt about the game of football and brought him to tears.
Emmitt Smith played 13 seasons for the Dallas Cowboys
Taken with the 17th overall pick in the 1990 NFL draft, Emmitt Smith made an immediate impact for the Dallas Cowboys. A three-time All-SEC selection at the University of Florida, Smith led the NFL in rushing in four of his first six seasons in Big D and helped the Cowboys to three Super Bowl wins in a four-year span and was named MVP of Super Bowl 28.
In his 13 seasons with the Cowboys, Emmitt Smith rushed for 1,000 or more yards 11 times and became the NFL's all-time rushing leader in 2002, his final season in Dallas. He was an eight-time Pro Bowl selection, a six-time All-Pro selection (four First Team, two Second Team), a four-time rushing yards leader, a four-time rushing touchdowns leader, and was named NFL MVP in 1993.
He played the final two years of his career with the Arizona Cardinals
When Bill Parcells was hired as head coach of the Dallas Cowboys ahead of the 2003 season, it was decided that the team was looking to go younger at the running back position, which meant releasing 33-year-old Emmitt Smith.
Feeling he still had plenty left in the tank, Smith signed a two-year deal with the Arizona Cardinals and was named the starter by then-Cardinals head coach Dave McGinnis. Unfortunately for Smith and the Cardinals, his first season in Arizona didn't go as planned. He was injured in his return to Dallas (more on that in a moment) and missed six games. Smith ran for just 256 yards and two touchdowns in the 10 games he did play.
Dennis Green replaced McGinnis as Arizona's head coach in 2004 and put a lot of faith in Smith, who was again named the starter and had a much better season. In his second and final year with the Cardinals, Smith rushed for 937 yards and nine touchdowns and also threw the first touchdown pass of his illustrious career, becoming the oldest player in history to do so.
Emmitt Smith once said that facing the Cowboys as a member of the Cardinals was the day his 'soul for the game left'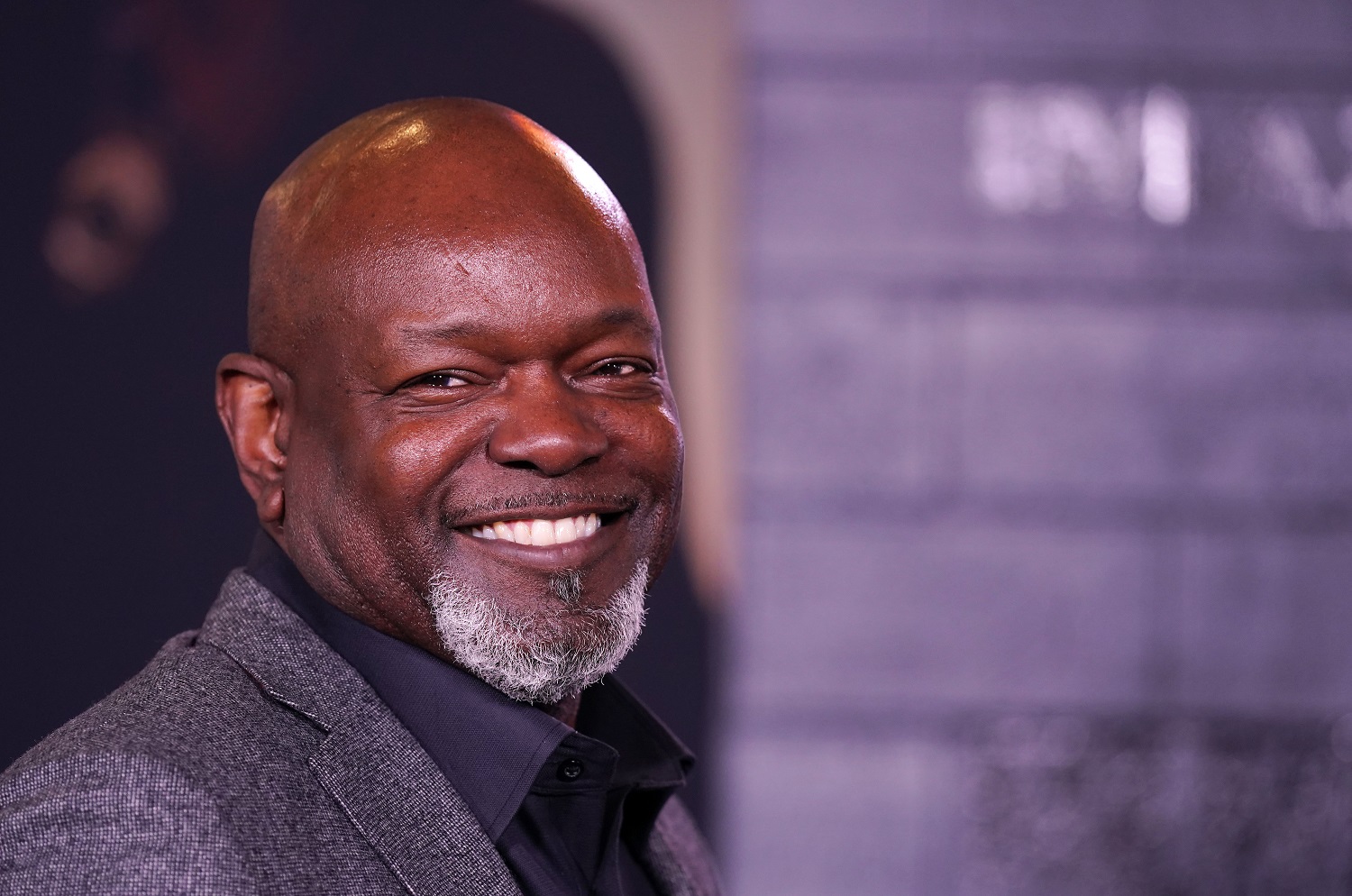 On October 5, 2003, during his first year with the Cardinals, Emmitt Smith returned to Dallas in what would be the only game he'd ever play against the Cowboys, although the game certainly didn't go the way he would have liked. In the second quarter, he took a hit from Dallas safety Roy Williams and broke his left shoulder blade, which, as mentioned, caused him to miss six weeks of action. Smith left the game with minus-1 yards rushing on the day, the first time in his career in which he ran for negative yardage. The only other time that would happen would be his return game against the Chicago Bears.
A decade after his only game against the Cowboys took place, Emmitt Smith spoke with the Dallas Morning News about how it felt to be back in Big D wearing different colors and he admitted that it hit him harder than he thought it would. The 2010 Hall of Fame inductee said that he didn't realize how much he loved the Dallas Cowboys until he was sitting in the visitors' locker room, an experience that he said made him change the way he felt about football and brought him to tears.
"The most painful moment was probably coming back to Texas Stadium to play against the Dallas Cowboys and getting dressed in the visitors' locker room. That broke my heart because that's when I realized how much I loved the Dallas Cowboys and how much that love for that organization meant to me as a football player and made me do the things on the football field that I wanted to do. I think that day was the day that my soul for the game left.

"Sitting in that locker room, getting dressed in the visitors' locker room knowing I was supposed to be on the other side, it brought tears to my eyes before the game. I was crying and sobbing like a baby. This is not my locker room. I am not supposed to be in here."

Emmitt Smith
Emmitt Smith did end his career with the Dallas Cowboys. He signed a one-day contract with the team in February 2005 and promptly announced his retirement. His 18,355 rushing yards and 164 rushing touchdowns continue to be NFL records.
All stats courtesy of Pro Football Reference