Ernie Davis Had a Promising NFL Future Get Cut Tragically Short
In today's NFL, running backs have shorter careers than most football players. Running backs absorb a lot of punishment and are therefore considered expendable. Even with their shorter-than-average careers, some running backs manage to stay in the fans' minds long past their time in the league. One of those running backs was Ernie Davis.
Davis had a career tragically cut short due to an unforeseen illness. Despite this, fans remember his memory, legacy, and greatness to this day.
Ernie Davis's pre-football career life
According to Biography.com, Davis was born in New Salem, Pennsylvania on December 14, 1939. Davis's father passed away right after he was born and Davis was placed into his maternal grandparents' care at only 14 months of age.
Early in his life, Davis suffered from a stuttering issue, but his grandparents provided him all the love and care he needed. Davis later said that it was in these early years when he learned the importance of family. 
Davis moved to Elmira, New York to live with his mother and stepfather when he was 12. He eventually became an athletic star, becoming an All-American in two sports. While he led his high school basketball team to 52 straight victories, Davis ultimately chose to pursue football.
After multiple schools courted him, it was the legendary Syracuse running back Jim Brown who convinced him to play for his alma mater.
Davis's groundbreaking career and tragic end
The Undefeated chronicled Davis's short but great time as a running back. Davis had a legendary collegiate career playing for the University of Syracuse. Davis won the 1961 Heisman Trophy and was also a three-time All-American at running back. In his sophomore season, he led Syracuse to a national title. 
Davis accomplished two historic firsts: he was the first black man to win a Heisman Trophy as well as being the first black man to be the first selection in the NFL Draft. The Washington Redskins made him their first overall pick before dealing him to the Cleveland Browns. The Browns inked Davis to the largest rookie deal in history at the time — a three-year deal worth $65,000. 
In July 1962, Davis was preparing for a game in which a collegiate All-Star team was set to compete against the Green Bay Packers when he had a bloody nose and neck swelling. Doctors diagnosed it as leukemia. Sadly, Davis never made it to the NFL, as he tragically passed away at the all-too-young age of 23. 
Ernie Davis's legacy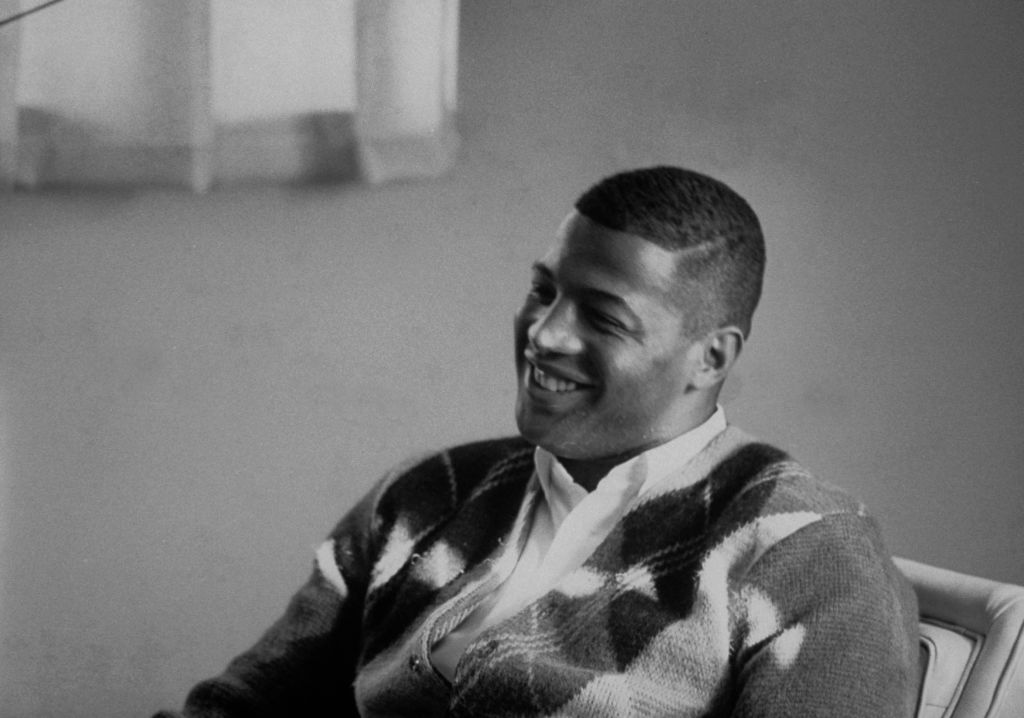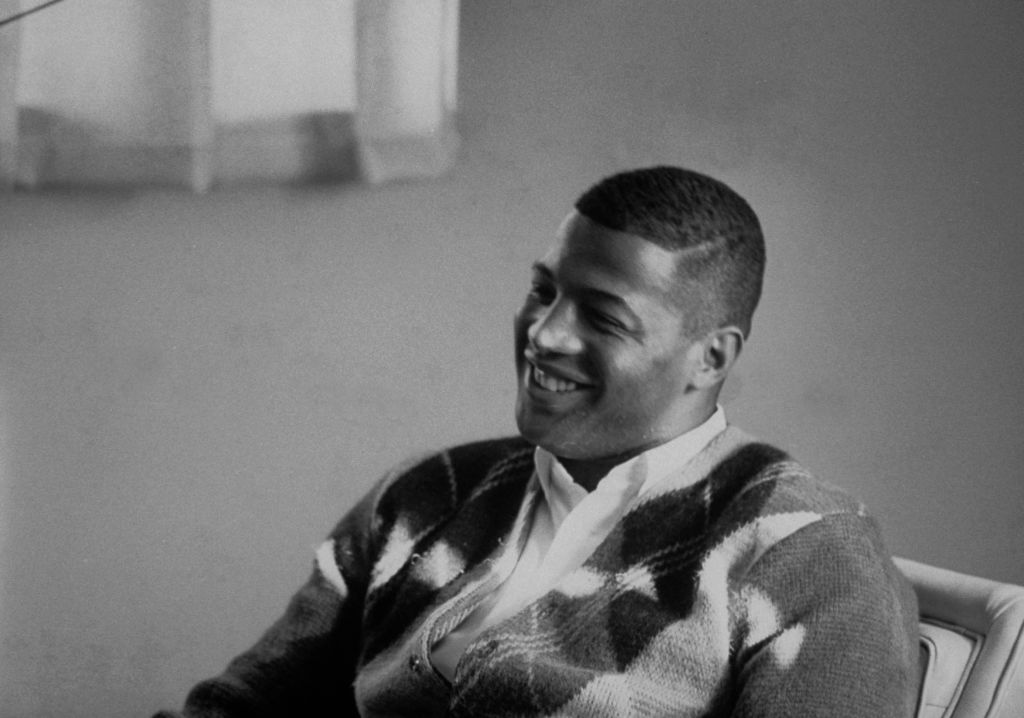 Davis was able to excel on the football field despite being a black man in a society that largely shunned the black community at the time. According to Brown (per The Undefeated), Davis was able to succeed in the face of society's injustice while still staying true to himself: 
"He was the star, but he was black. You're the greatest cat, but you're inferior … On one level, you're the greatest. The other level, you can't eat at a restaurant. He handled things without ever selling out. He wasn't an Uncle Tom."
Brown would know about Davis's greatness: Davis broke two of Brown's records: 2,386 rushing yards (most all-time at the school) and 220 points scored. Davis also approached his tragedy as bravely as anyone could: "But when I look back, I can't call myself unlucky. My 23rd birthday was December 14. In these years I have had more than most people get in a lifetime." 
In the face of an unspeakable tragedy, Davis was still able to count his blessings. Having that kind of grace at that moment is quite enough of a legacy on its own.