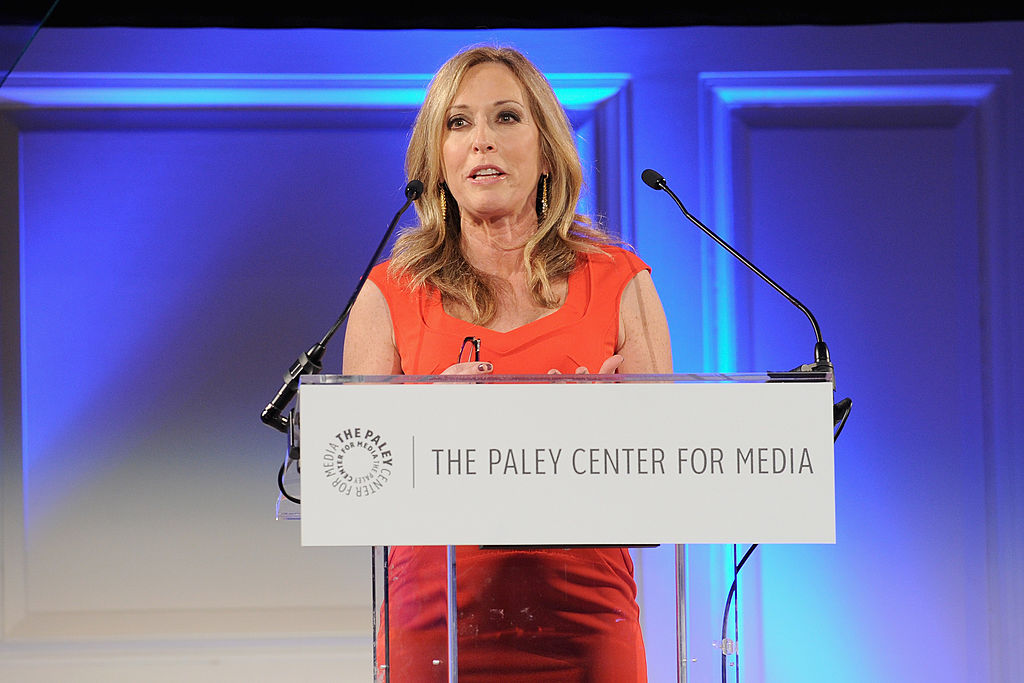 ESPN's Linda Cohn Makes Millions Annually and Has a Substantial Net Worth
Linda Cohn has anchored more SportsCenters than anyone in ESPN's history and she's paid well for doing so. What is Linda Cohn's salary and net worth?
Names like Chris Berman, Dan Patrick, Keith Olbermann, and Scott Van Pelt have all sat behind the ESPN SportsCenter desk for years. Of all those names, no one has anchored more shows than Linda Cohn, who started in 1992. Cohn has worked her way to the top of the ESPN hierarchy and is paid well for it. What is Linda Cohn's salary, and what is her net worth? 
Linda Cohn begins a pioneering journey in sports broadcasting
Years before Linda Cohn set foot on the ESPN campus in Bristol, she made her sports anchoring debut at a New York radio station in 1981. After six years working on New York radio at multiple stations, WABC hired Cohn, and she became the first full-time female sports anchor on a national radio network. 
In 1989, Cohn transitioned to television, taking a job as a reporter at a top competitor of ESPN at the time, SportsChannel America. Later that year, she headed west and began work as a weekend sports anchor/reporter with KIRO-TV in Seattle. 
For almost three years in Washington, Cohn covered the Mariners, Seahawks, Supersonics, and University of Washington athletics program. In 1992, she received a call to return to the east coast and work for the Worldwide Leader in Sports. It was a move that would change her life. 
Cohn overcomes early challenges
In July 1992, Linda Cohn anchored her first episode of SportsCenter with Chris Myers. While happy to be working at ESPN, Cohn said those early years weren't always easy. In 1994, she thought her budding career might be over when management called her in for an unexpected meeting.
"They weren't happy. They said, 'We know you know sports. We know you love sports. But we're not seeing it on TV. We're gonna give you six months. We need to see improvement,'" Cohn told former co-anchor Dan Patrick on his radio show.
Cohn was devastated but agreed to work with a video coach the network had hired so she could watch and practice highlights and hone her skills. She obviously did something right because the next two dozen years, she was a regular host, and in 2016 she became the first-ever SportsCenter anchor to host a 5,000th episode.
What is Linda Cohn's salary and net worth?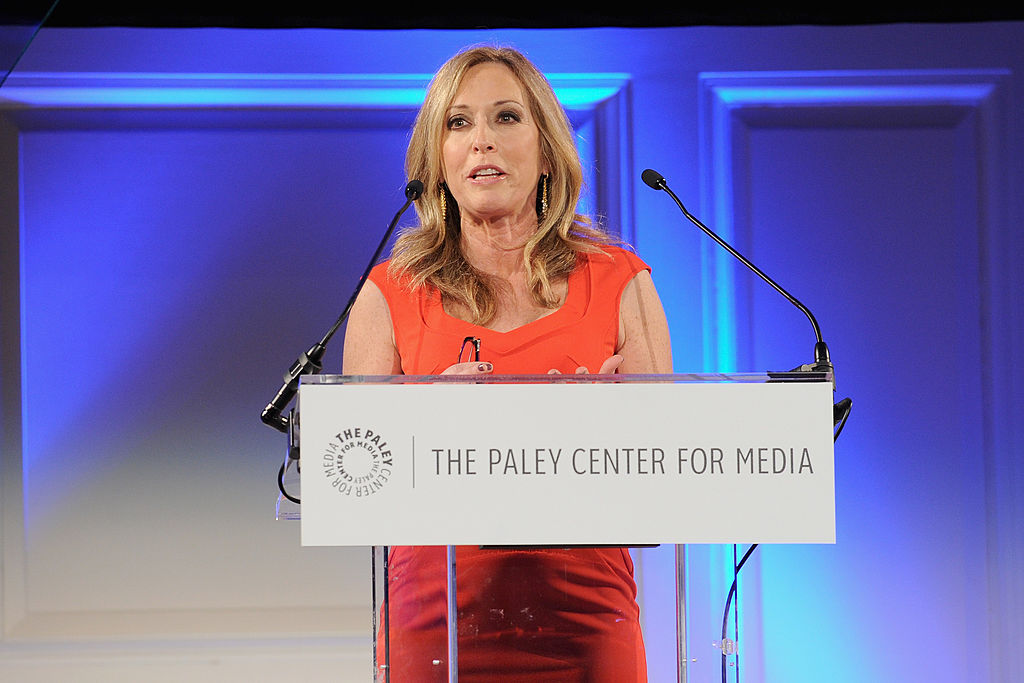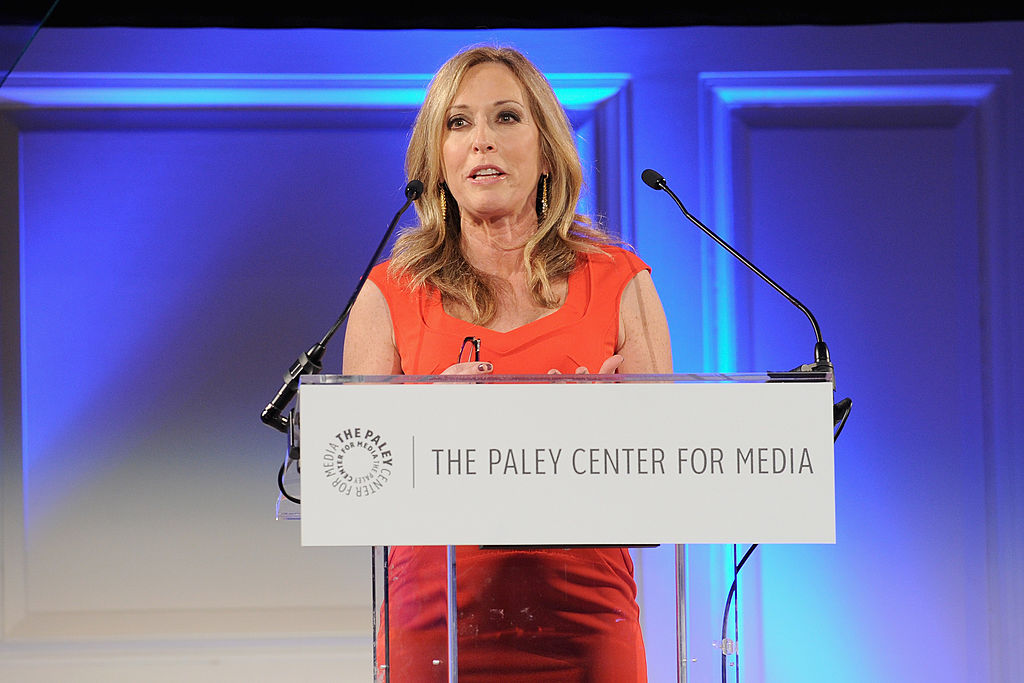 Since 2016, Cohn has been co-hosting SportsCenter on weekends in Los Angeles. Cohn, who earns $3 million a year and has a net worth of $10 million according to Celebrity Net Worth, signed a long-term deal with the network in 2018 that will keep her there for "years to come."
As part of her new deal, Cohn, who played hockey in high school, was assigned to anchor more of ESPN's hockey coverage, including hockey-related interviews to be carried on the network's various platforms. 
In her 28 years with the network, Cohn said she doesn't have a favorite SportsCenter because it's all been "one big happy blur." As to when she might walk off the set one final time, she's not sure but said whenever it happens, she'll still have sports in her life because she loves the rollercoaster ride and the highs and lows that come with it.
A true sports fan and a true legend in the sports broadcasting business.