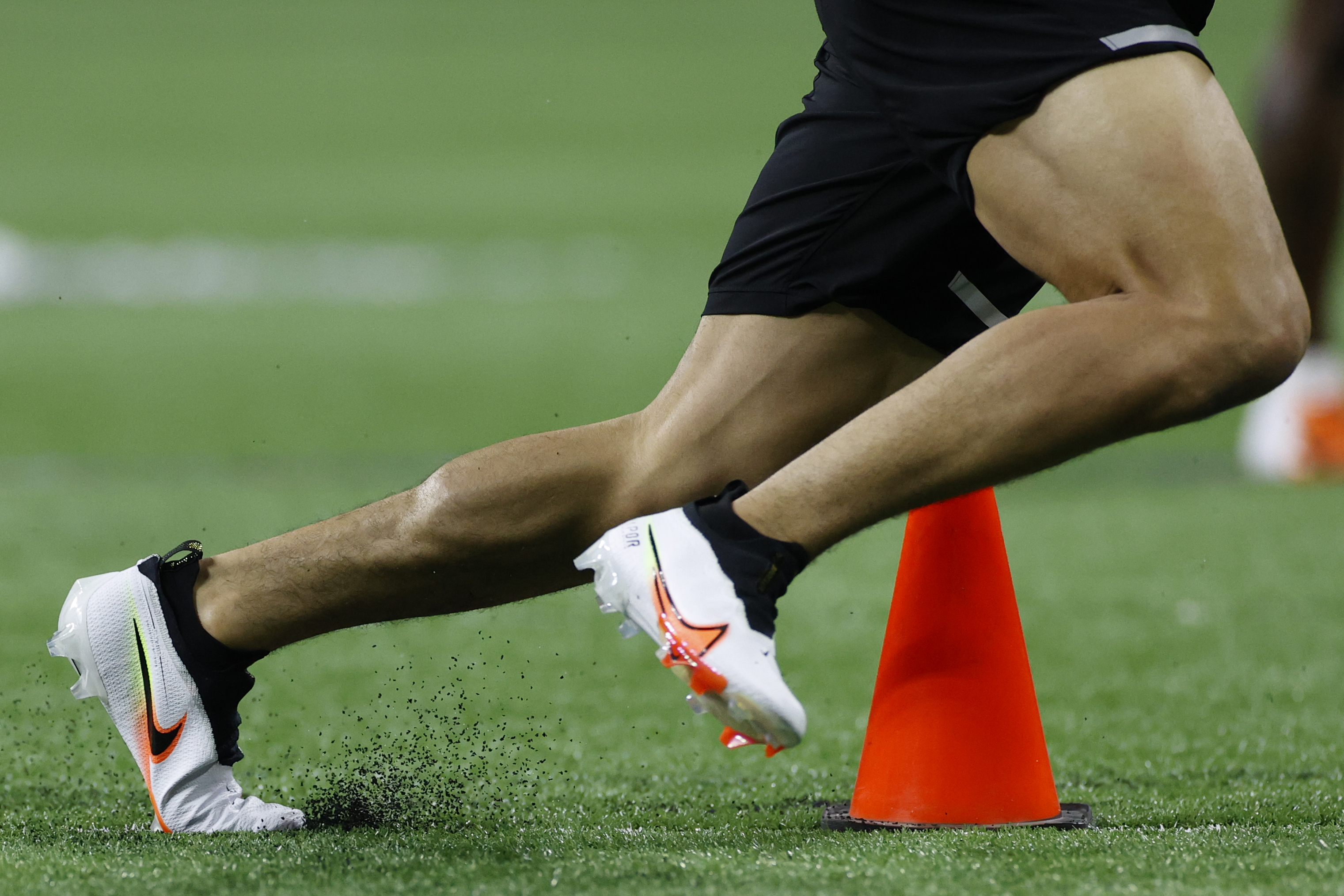 What Does It Take to Fail an NFL Physical?
The NFL physical is grueling, but it helps teams get an accurate depiction of the players they're recruiting. So what does it take to fail?
Before making it big, NFL prospects must endure many tests during the scouting combine. The week-long showcase not only features athletic evaluations, but also physical and mental tests. Players are encouraged to participate as their "draft stock" could easily grow or plummet depending on the results.
While the NFL physical is grueling, it's necessary for teams to get an accurate depiction of the players they're recruiting. So what does it take to fail one?
How NFL physicals work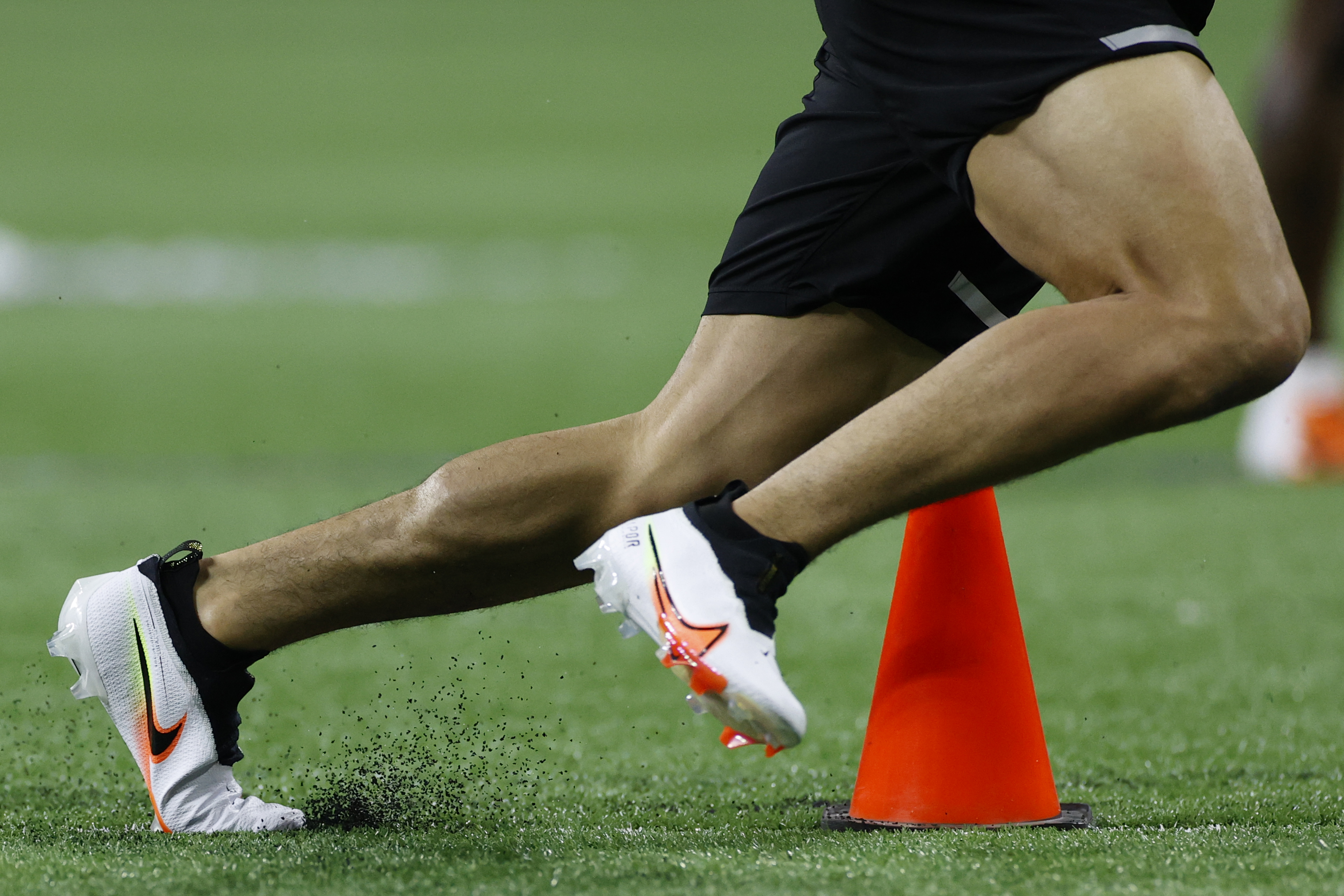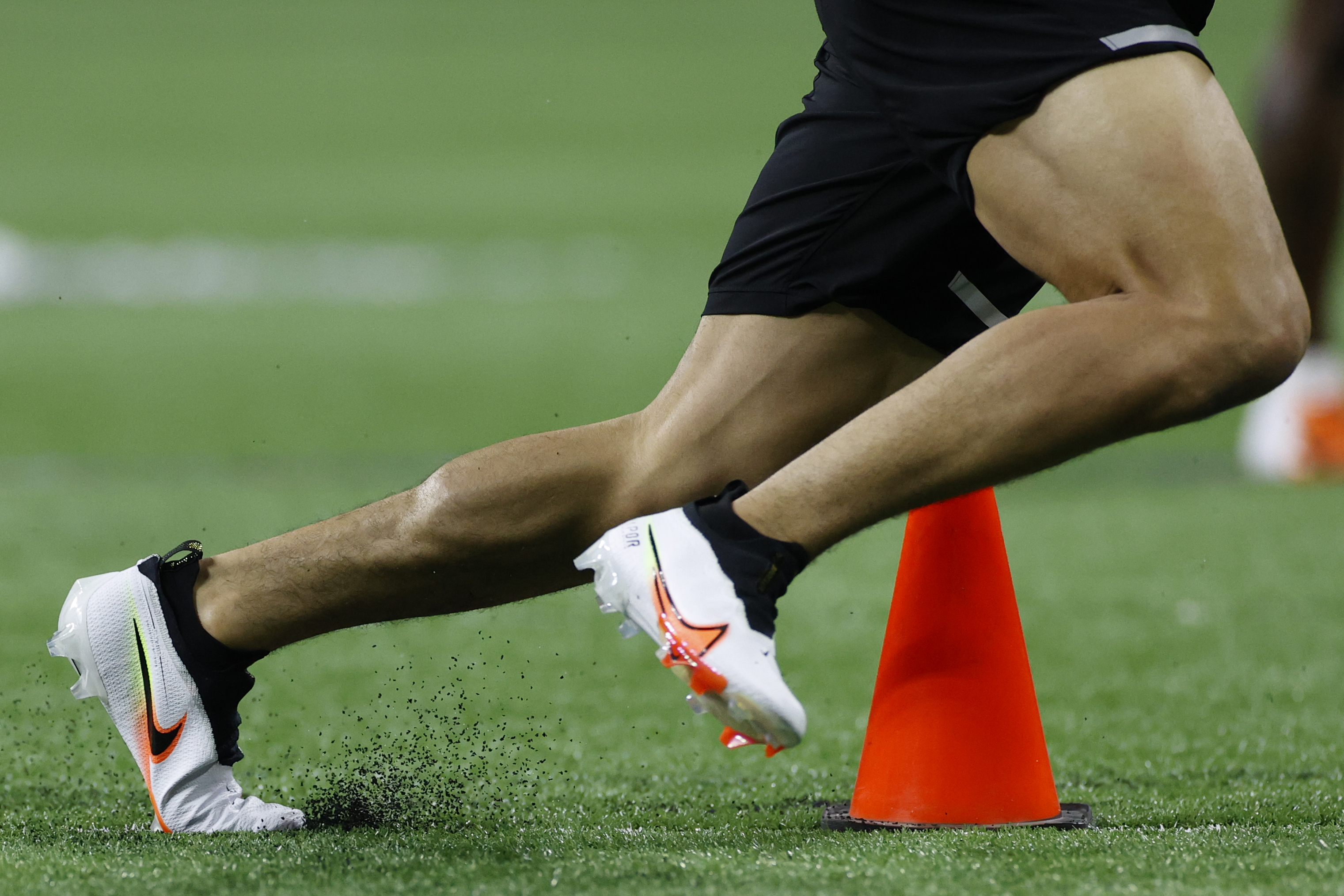 Every February, prospects work out and perform physical and mental tests in front of coaches, scouts, front-office staff, and trained doctors and therapists. The physicals are intense. The team of doctors meticulously examines every inch of the athletes. Injuries from years ago will get X-rayed and analyzed before coaches and management receive reports.
Chicago GM Jerry Angelo told ESPN, "We like to say it's like a job interview, with 300-some sets of eyes watching you at the same time." And it really is an interview, just with hours of invasive tests to ensure a player's health and maybe predict their longevity.
The NFL Combine is important because it helps teams decide if a prospect is worth the big bucks. Will that knee injury from two years ago become more serious down the road? Having a medical team on hand with the appropriate tools to gauge these risks helps make those tough decisions.
While it's not an exact science, it's certainly invaluable to have medical tests to back up a controversial choice.
Details from player's mouths
Players usually dread the physical, or as Vox calls it, the "underwear Olympics." One player reported that only the lucky prospects endured a three- or four-hour physical. The others were poked and prodded even longer. Every franchise sets its standards for players who pass or fail. While the combine is grueling, nearly all players pass their physicals. It's another way for teams to hedge their bets.
If a player does fail the exam, it's most likely because the medical team thinks they can't safely play in the NFL. However, each team's rules are different. One team might pass a player who another would approve.
Physicals are also required when a player is up for trade. The interested team wants to ensure their prospect is healthy before they pull the trigger.
For instance, Miami Dolphins quarterback Tua Tagovailoa reportedly failed his physical with two teams during the NFL Draft process a few years ago. A former NFL exec claimed he had other injuries besides his well-known hip injury. It caused those teams to be skeptical of his long-term performance.
Discontinued physicals?
Due to the COVID-19 pandemic in 2020, NY Daily News reports that the NFL suspended all physical exams indefinitely. The reason was so medical professionals could focus on those who were ill and in need of care. While some players might've breathed a sigh of relief thinking their hours-long physical was a thing of the past, the NFL clarified their statement. 
Free agents and draft prospects were still able to set up a physical exam — just near their home and with a neutral physician. The results of those physicals will still be shared among the NFL teams. However, it's easy to surmise that those physicals might not be as intense as one at the combine.
Will that affect current prospects and their selected team's fate? Only time will tell, but freeing up medical professionals so they could aid in the care of those with severe illnesses was the right move.