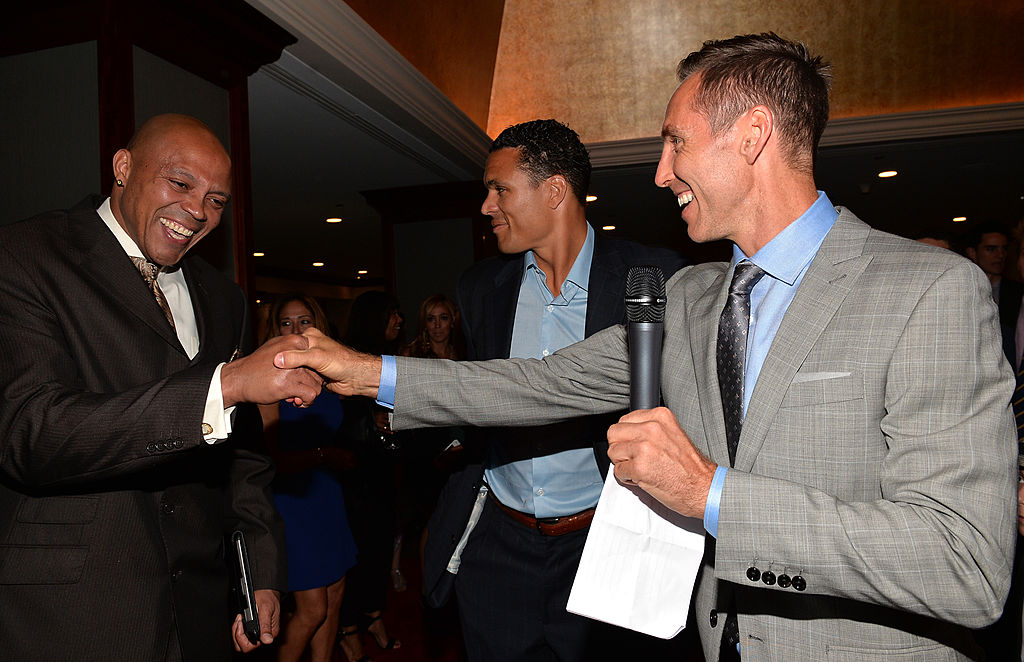 Fennis Dembo's Nightmare of Shooting and Killing a Man Still Haunting Him
During the 1987 NCAA men's basketball tourney run, Fennis Dembo was the man. He had a cool name, was playing for a Cinderalla Wyoming team that unexpectedly made it to the Sweet 16, and was pretty good at basketball. That run was a dream come true for Dembo and Wyoming fans across the country. After …
During the 1987 NCAA men's basketball tourney run, Fennis Dembo was the man. He had a cool name, was playing for a Cinderalla Wyoming team that unexpectedly made it to the Sweet 16, and was pretty good at basketball. That run was a dream come true for Dembo and Wyoming fans across the country. After his playing days were over, Dembo's dream turned into a nightmare on Easter morning of 2003 when he shot and killed a man.
Fennis Dembo was a star at Wyoming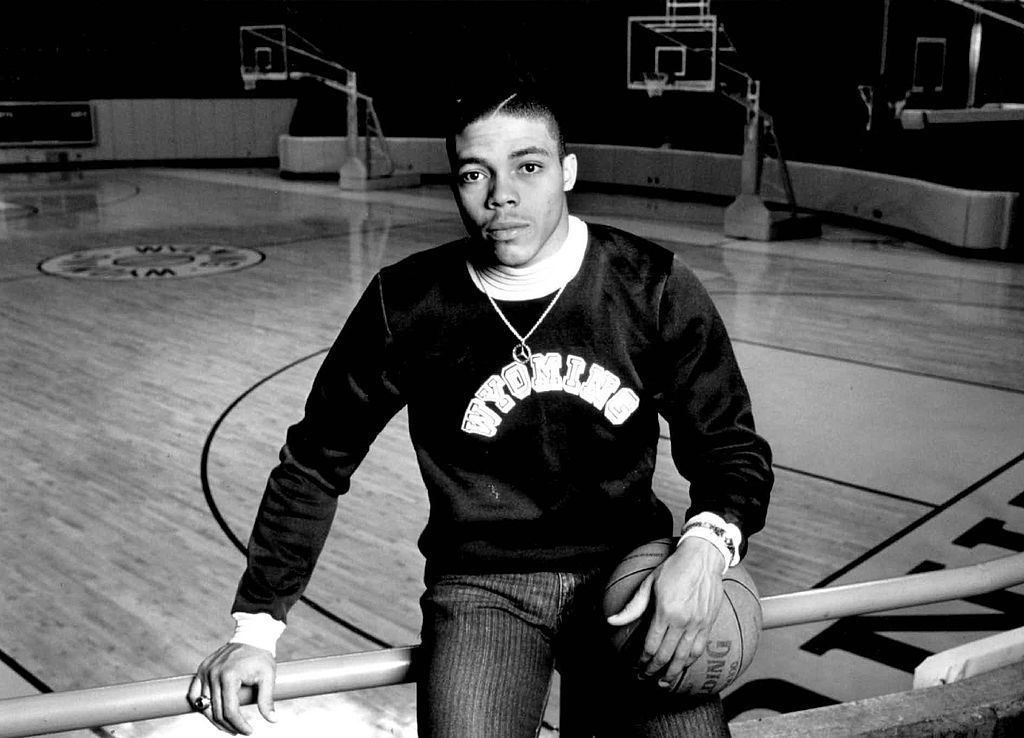 Fennis Dembo played his high school basketball in San Antonio and wound up having one heck of a college career playing for the Wyoming Cowboys. Dembo played four years at Wyoming and averaged 13.5 points as a freshman.
Dembo really burst onto the scene as a sophomore, averaging 17 points and 6.7 rebounds. The 6-foot-5, 215-pound small forward took over during the NCAA tourney in 1987 when he guided the Cowboys to a berth in the Sweet 16. During the run, Dembo was the leading scorer in the tournament, averaging nearly 28 points per game.
Dembo and Wyoming saw their tournament run end at the hands of UNLV. When he left the school, he was Wyoming's all-time leading scorer and rebounder. Dembo was drafted in the second round of the 1988 NBA draft, selected by the Detroit Pistons. He only spent one year in the NBA.
Dembo shot and killed a man in 2003
On Easter morning in 2003, Dembo was awakened by his brother-in-law who said he heard someone on the front porch. Dembo, according to a report by 7220Sports.com, grabbed his semi-automatic pistol and went to the door with his daughters in the house. His mother was also there with several other relatives.
According to the police report, Dembo opened fire on the would-be burglar after warning him to leave. The cops didn't know what Dominic Martini was looking for that night but suspect it may have been related to drugs in the area. Dembo said shooting was the last option. "I would never do that," Dembo said about shooting before warning.
Martini was pronounced dead that morning. Although charges were never filed, Dembo was sentenced to a long period of guilt. "Regardless of what was going on with him at that time, he has a family he needs to go home to," a visibly emotional Dembo said. "He doesn't need to die. That's how I feel. His life is not worth that. He needs to go home to his wife. He's a military man with a wife. That's the most intimate thing about the whole situation."
Dembo has struggled with Martini's death
For years, Dembo never spoke publicly about the incident. He barely left his room. He struggled to cope with Martini's death. Dembo's outgoing personality was gone. He was not the same fun-loving guy he was when he was the standout basketball player at Wyoming during that tournament run.
"That was tough," Dembo told 7220Sports.com. "It was a changing point in my life. When something like that occurs, it changes your whole perspective on life. It changed me."
Dembo is still struggling, but he's learning how to live again. "My intentions in life is to never bring no harm to nobody," he said. "Yes, I want to protect my family, but I don't want to hurt you to protect my family. I want my family to be safe. I want to live my life and I would never want someone to not wake up the next morning."