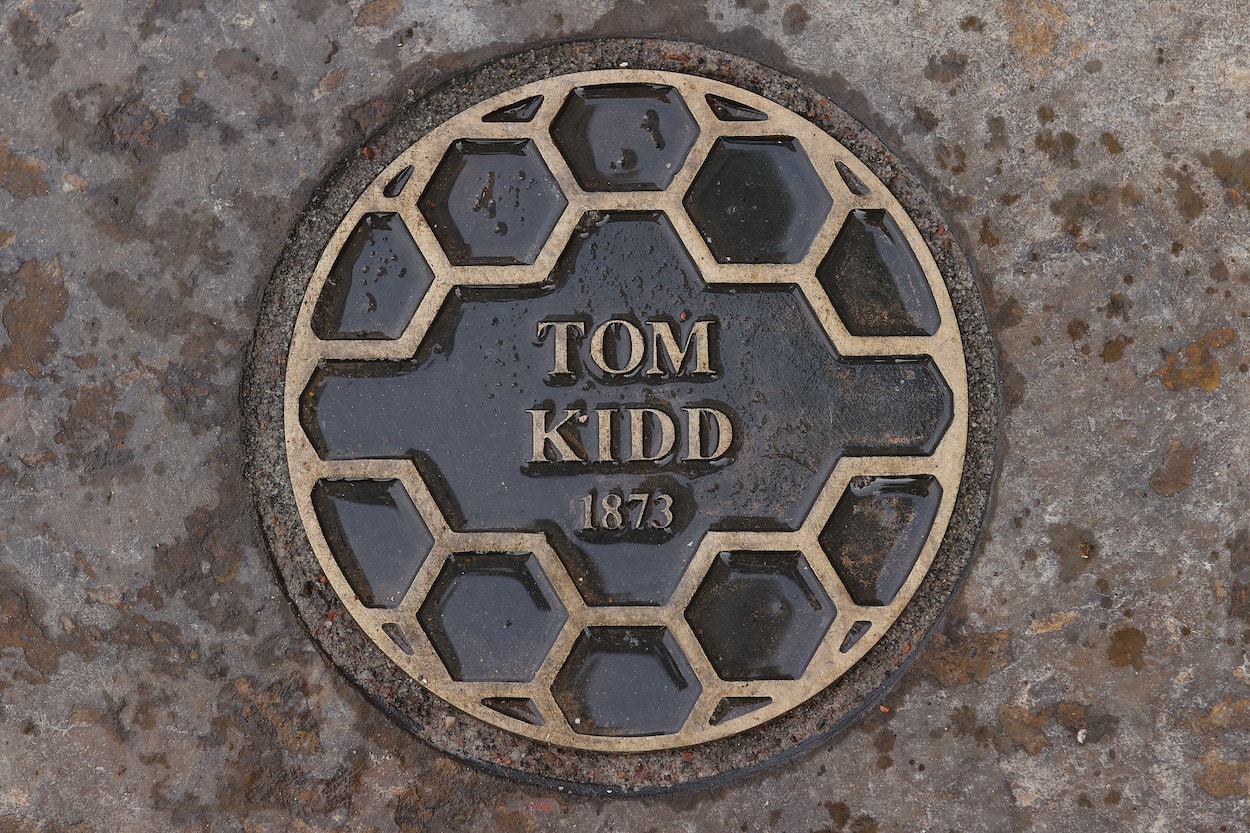 The First-Ever British Open Champion at St. Andrews Shot 35 Over Par and Won a Whopping $13
Tom Kidd won the first-ever Open at St. Andrews with a score that would put him in last place today.
The list of golfers to win an Open Championship at St. Andrews is a who's who of legends. Bobby Jones, Sam Snead, Jack Nicklaus, Nick Faldo, Seve Ballesteros, and Tiger Woods have all lifted the Claret Jug on the 18th hole of the Old Course at least once.
But the first man to do so wasn't much of a legend at all. No, he was actually a part-time caddie who grew up in the St. Andrews area of Scotland and conquered his hometown track in 1873 to become the first-ever Open champion at the Old Course.
His prize for the historic victory? A whopping $13 and a shiny gold medal.
This is the story of Tom Kidd.
Tom Kidd won the first British Open at St. Andrews by shooting 35 over par
Heading into the 1873 Open Championship — the first one ever held at St. Andrews Golf Links — Young Tom Morris was the man to beat coming off four straight Open victories. But there was another young Tom in the field with his sights set on a first major title.
That man was Tom Kidd, a St. Andrews local in his mid-20s who caddied at the Old Course part-time to make a living. When he wasn't carrying the bag for someone else, though, he was a heck of a player himself.
Kidd was described as a "jut-jawed powerhouse" with a penchant for fashion. He could out-drive just about anybody in those days, and he was always easy to spot on the golf course because of the colorful outfits and tall hats he donned on a regular basis.
In 1873, Kidd became known for more than just his flashy appearance.
It had rained almost nonstop over the links of St. Andrews in the days leading up to the 1873 Open. The fairways and greens had turned to mud, while the bunkers were filled with more water than sand. But they played on regardless.
Kidd battled to a soggy 91 in the first round to tie for the lead. In the second and final round, which was held later on that same day, the hometown kid went out in 39 and finished with a tournament-best 88 to win the Open with a score of 35 over par. That's the highest winning score ever recorded in the 36-hole Open era.
But a winning score nonetheless.
Kidd walked away from St. Andrews with $13 and the Claret Jug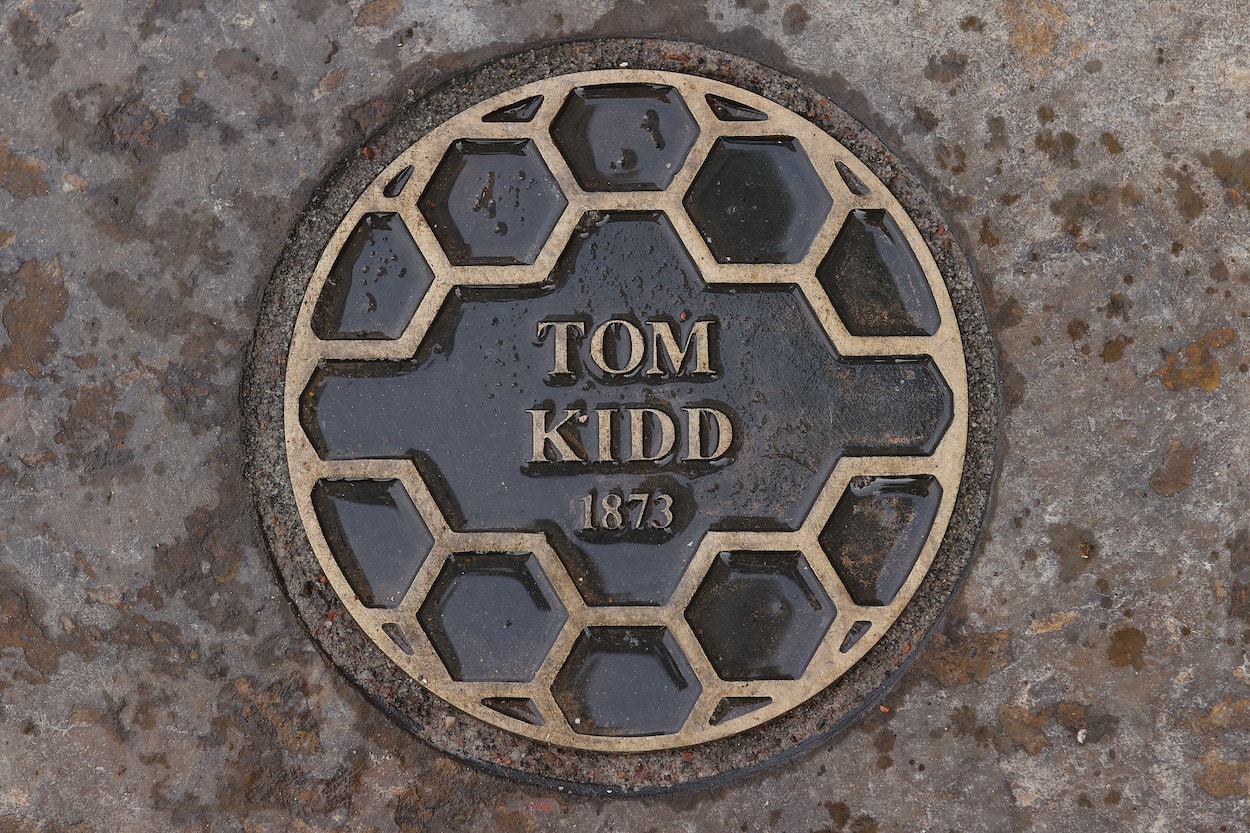 Kidd wasn't just the first player ever to win an Open Championship on the hallowed grounds of St. Andrews. He was also the first player to take home the Claret Jug for his major victory. The trophy was commissioned for The Open a year earlier, but it wasn't ready for use until 1873.
Along with the Claret Jug, Kidd was awarded a gold medal and a cash prize of 11 pounds, which is just more than $13 in American currency. Later that day, Kidd proposed to his girlfriend, Eliza. He ended up selling his gold medal and used the profits (plus his $13 prize) to start his new life as a married man.
Kidd never won another major championship after 1873. Nine years later, he died of heart failure and left behind his wife and two kids. He was only 35 years old.
As we begin the 150th Open Championship and the 30th held at storied St. Andrews, let us remember the man who started it all.
All info and stats courtesy of BBC and Golf Compendium.
Like Sportscasting on Facebook. Follow us on Twitter @sportscasting19.