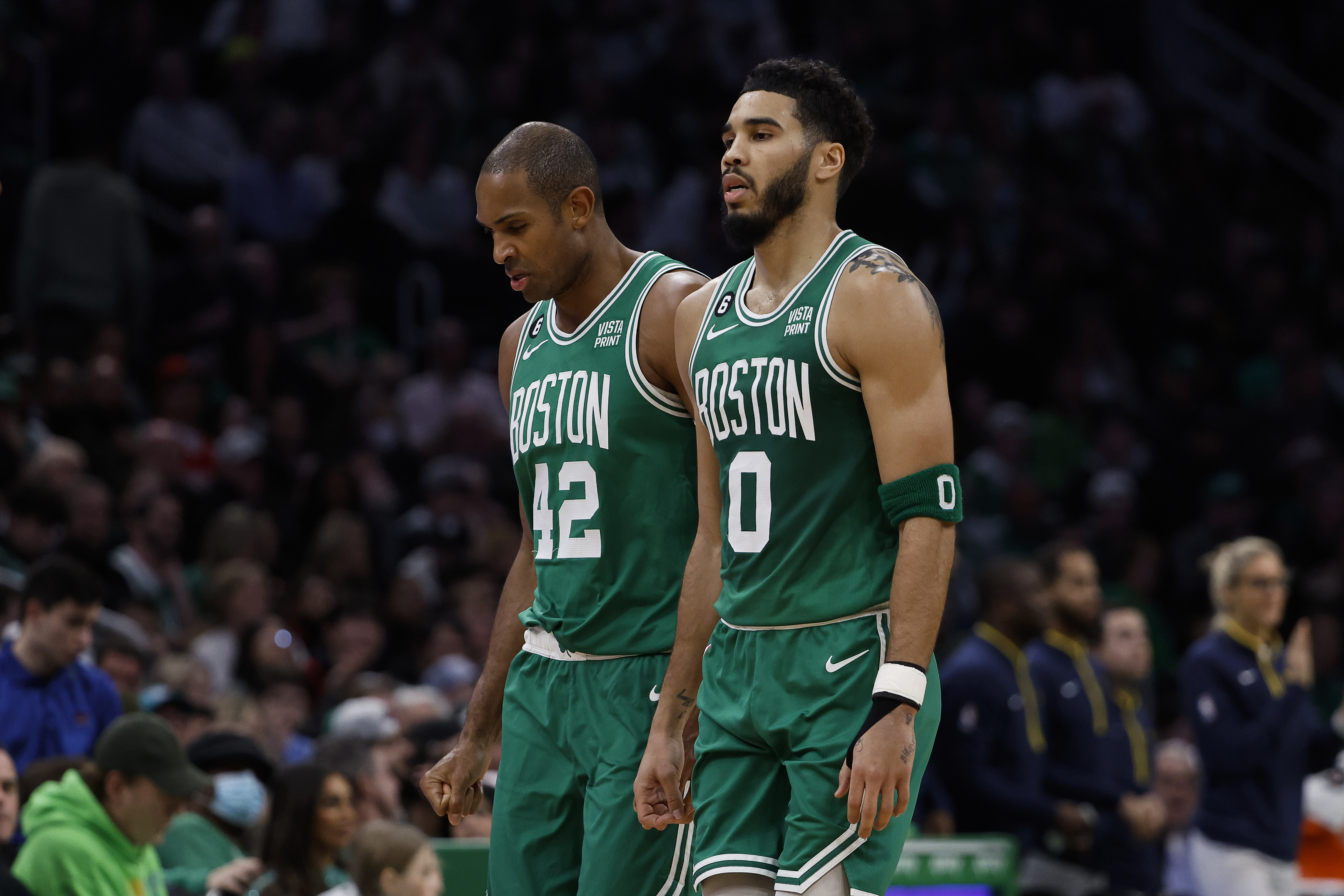 For the Struggling Boston Celtics, There's Lots of Disappointment but No Concern
The Boston Celtics have now dropped five of their last six games, including three straight at home.
It's been an ugly stretch for the Boston Celtics, who can't seem to buy a win over the last two weeks. The Celtics have dropped three straight at home against teams with losing records and no longer have the best record in the NBA.
Boston has dropped five of its last six games. The lone win came at the Los Angeles Lakers after the Celtics rallied from 13 points down in the final four minutes. Veteran guard Malcolm Brogdon admitted there's a lot of disappointment in that Celtics locker room but said there's no concern.
The Boston Celtics were booed at home during Wednesday's embarrassing loss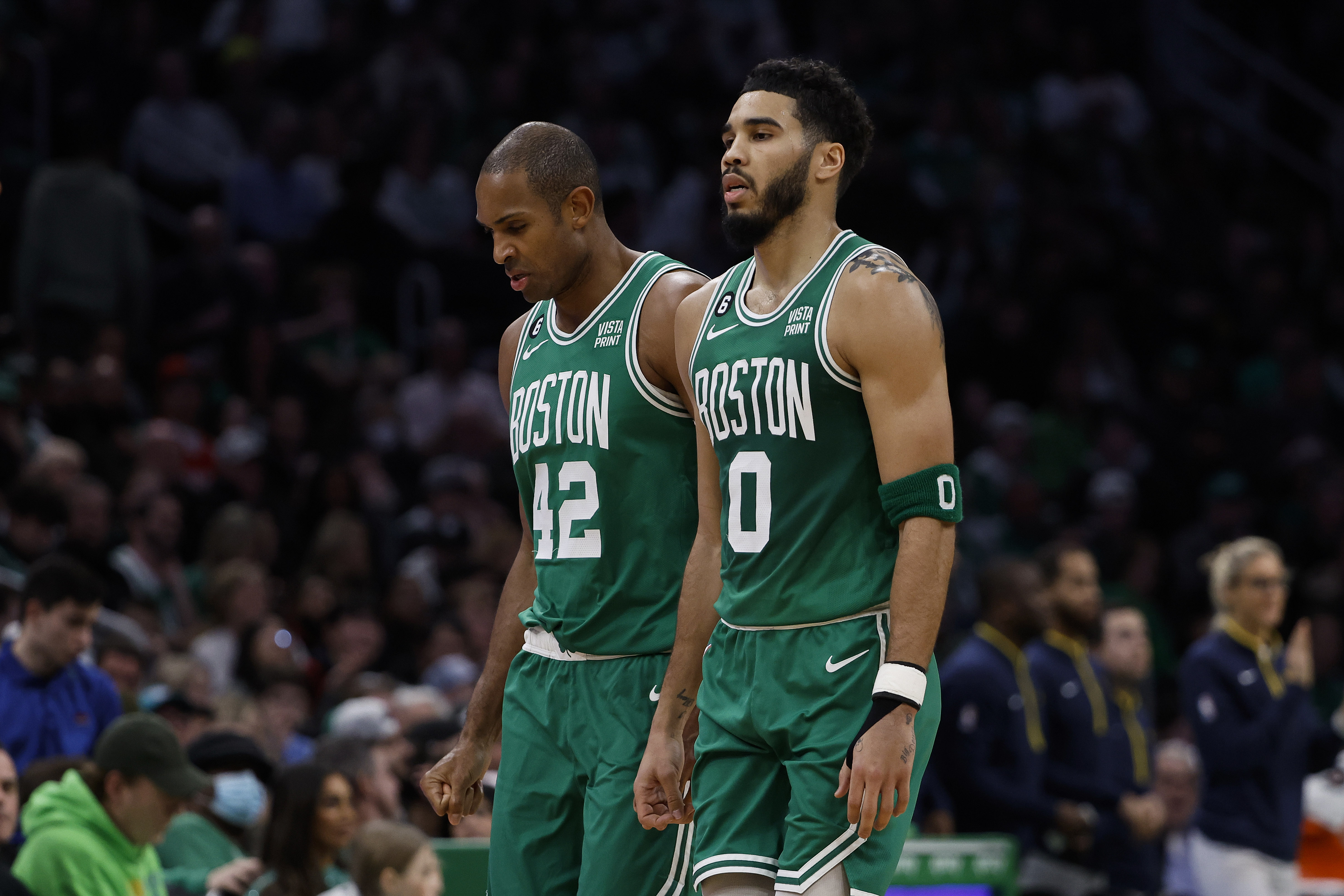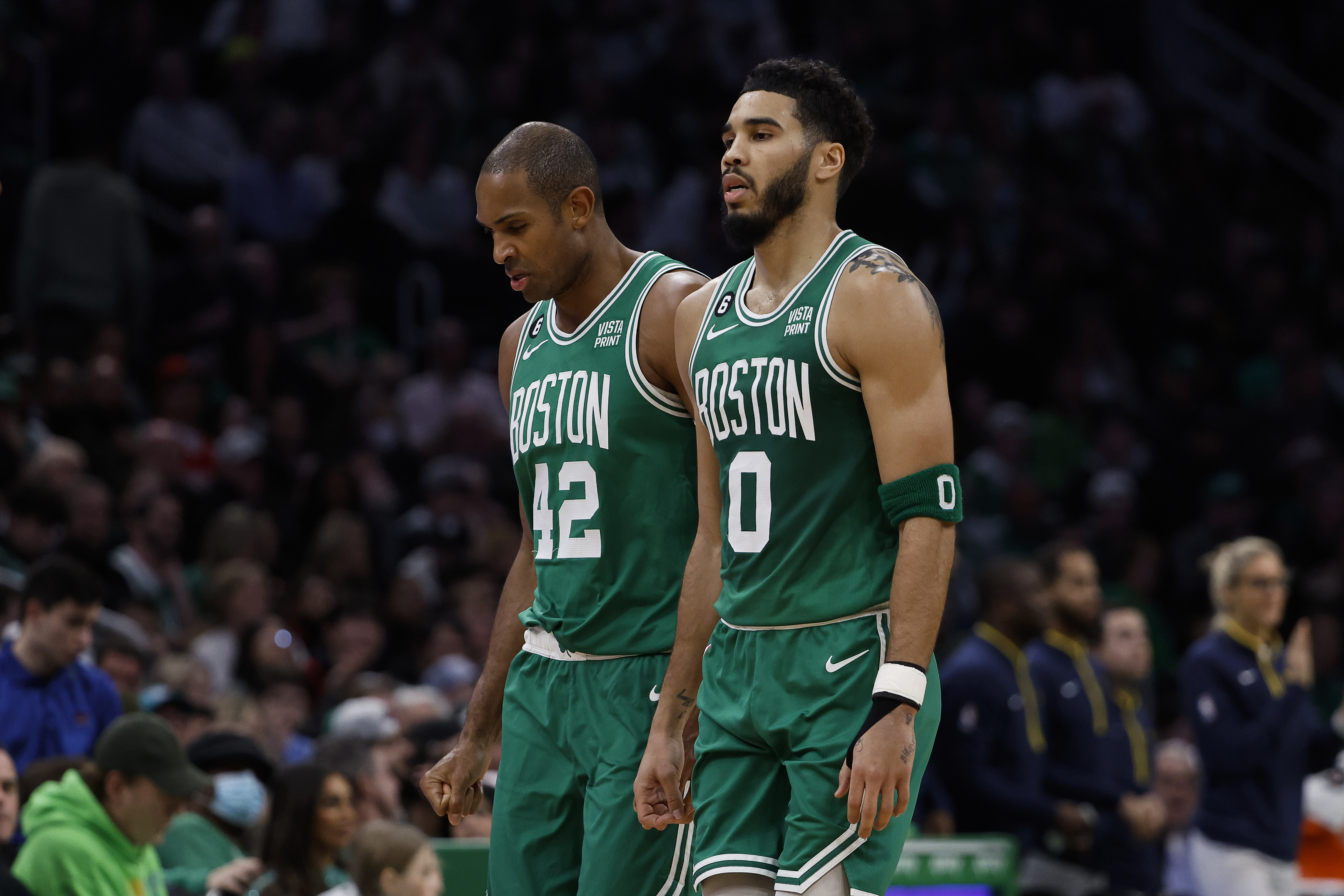 You know things aren't going well when the home crowd starts to boo. It's a tough crowd in Boston, and the fans expressed their displeasure Wednesday night against the Indiana Pacers. For much of the season, the Celtics held the best record in the league, but after a six-game road trip, they've dropped two straight to the Orlando Magic and then had an embarrassing loss to the Pacers.
The Celtics dug a deep hole in the first half and trailed 71-43 at halftime Wednesday. It didn't go unnoticed by TD Garden fans, who booed their 22-10 team.
"It sucks," said Celtics star Jayson Tatum, who finished with 41 points, per NBC Sports Boston. "You never want to do that — rightfully so. It's all about how we bounce back.
"There's literally nothing we can do right now to change what happened. You gotta get ready for the next one."
The Celtics have done a complete 180 since they looked like world-beaters when they had a 21-5 record. Through their recent 1-5 record, Tatum said the team is a little uptight and needs to have more fun.
"There's some things we gotta work on," he said. "But 22-10, 32 games.
"We gotta get back to having fun. We're playing a little timid, little tight. Basketball's supposed to be fun."
Brogdon says the Celtics are disappointed but not concerned
So how good are the Celtics? Are they the team that rattled off nine straight wins, or are they the ones who have fallen flat on their face at home against inferior teams?
It's been a struggle lately, but Brogdon, acquired in an offseason trade, says there's no concern in the locker room.
"There's disappointment," Brogdon admitted. "There's a lot of disappointment. I think us, as a team, we're disappointed in ourselves, but I don't think there's a concern.
"I think we need a sense of urgency, and I think we're starting to get that. I think that second half showed that we can have and play with a sense of urgency, and I think we will.
The Celtics did rally in the second half, eventually falling 117-112. We've seen both sides of the Celtics, and now we just need to find out what team they really are.