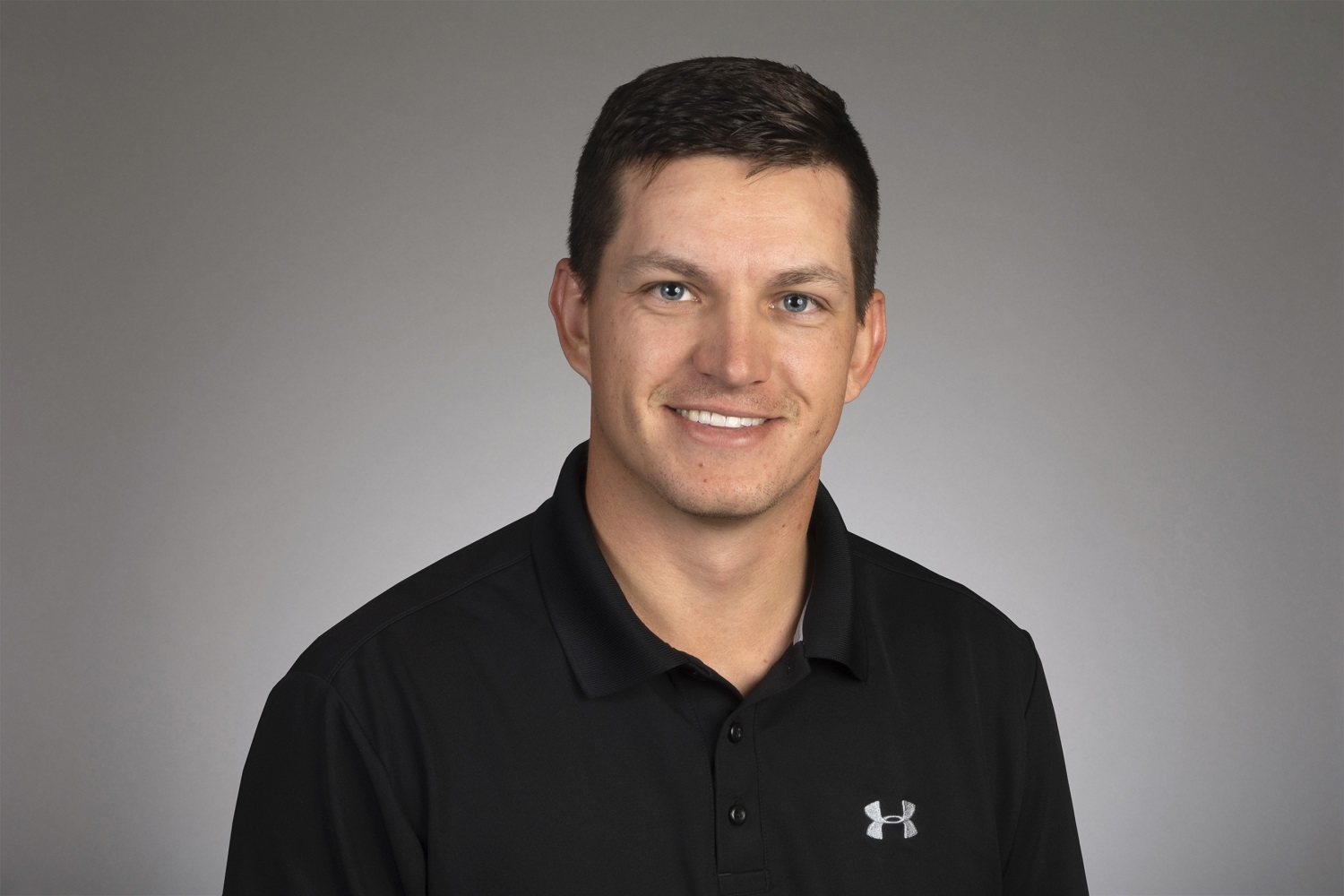 Fore! Caddie Aaron Crawford Gets His Dream Shot at Playing a PGA Tour Event
Aaron Crawford was supposed to caddie at the 3M Open on the PGA Tour. Instead, he'll compete against Brooks Koepka and Dustin Johnson.
Aaron Crawford intended to walk 72 holes this weekend anyway, but now the stakes are quite a bit higher for the 25-year-old Canadian from Calgary, Alberta. In a story too quirky even for a Hollywood movie, he gets to put aside his job as a caddie and actually play in a PGA Tour tournament.
The PGA Tour is in Minnesota this week
This week's PGA Tour event is the 3M Open in Blaine, Minnesota. Dustin Johnson and Brooks Koepka are among the big names in the field at TPC Twin Cities, a 7,431-yard, par-71 layout designed by Arnold Palmer.
One fun storyline should be Tom Lehman, who worked as a consultant with Palmer on the course, which opened in 2000. Lehman, 61, won the British Open in 1996 and was named the PGA Tour Player of the Year. He captained the U.S. team at the Ryder Cup a decade later. Being a Minnesota native with an extensive history in the sport earned him a sponsor exemption into this week's field.
Two other golfers with Minnesota connections were also granted sponsor exemptions. That left two available spots in the field for "rabbits," players with credentials that allow them to compete for berths but not enough of a status to automatically qualify.
Aaron Crawford beats the odds
Sixty golfers entered Monday's qualifier at TPC Twin Cities for this week's PGA Tour tournament, all hoping to land one of the two available spots in the field when the 3M Open tees off Thursday.
One of the spots went to Jack Kneen, himself a good story. Kneen had to shoot a 65 in the pre-qualifier last week just to get the opportunity to come back and play in the qualifier. He began his round Monday by holing out from 125 yards on a par-4 for an eagle.
Kneen threw a 63 up onto the leaderboard to put himself in prime position to qualify, then had to wait out the remaining groups. One of those finishing the round behind him was Aaron Crawford, who knew he'd be on the course beginning Thursday regardless of how well he played. That's because Crawford caddies for PGA Tour regular Martin Trainer.
Crawford played every bit as well as Kneen, matching his 8-under 63 in a bogey-free round on Victory Links Golf Course in Blaine, Minnesota.
"I was even through the first four holes, and I felt like that wasn't going to be enough, so I thought, 'I should probably get something going here.'"

Aaron Crawford
Crawford was 6-under through 13 holes, according to the Calgary Sun. He avoided a playoff by making this eighth birdie of the day at No. 18. That earned him his first entry into a PGA Tour event.
Not entirely a rags-to-riches story
Aaron Crawford's successful bid to qualify for this week's PGA Tour event isn't the scenario that Bill Murray's goofball groundskeeper character dreamed of in Caddyshack – but it's close.
Crawford has legitimate credentials as a golfer. He turned pro right out of school in Canada in 2012 and has been on and off the Mackenzie Tour, the country's minor-league affiliate to the PGA. He's also played mini-tours across the southern United States and won events on the Outlaw Tour, one of the more competitive minor circuits.
Wanting to stay involved when the Mackenzie Tour shut down, Crawford started caddying last month for friend Martin Trainer. Crawford estimates he's entered about 10 Monday qualifiers over the years. He caught fire at the right time, so now both he and Trainer, who won the Puerto Rico Open last year, are suddenly in need of caddies.
"I have the mindset that this is the first PGA event, but it won't be the last, so I'm going to enjoy myself no matter what I shoot," Crawford said.