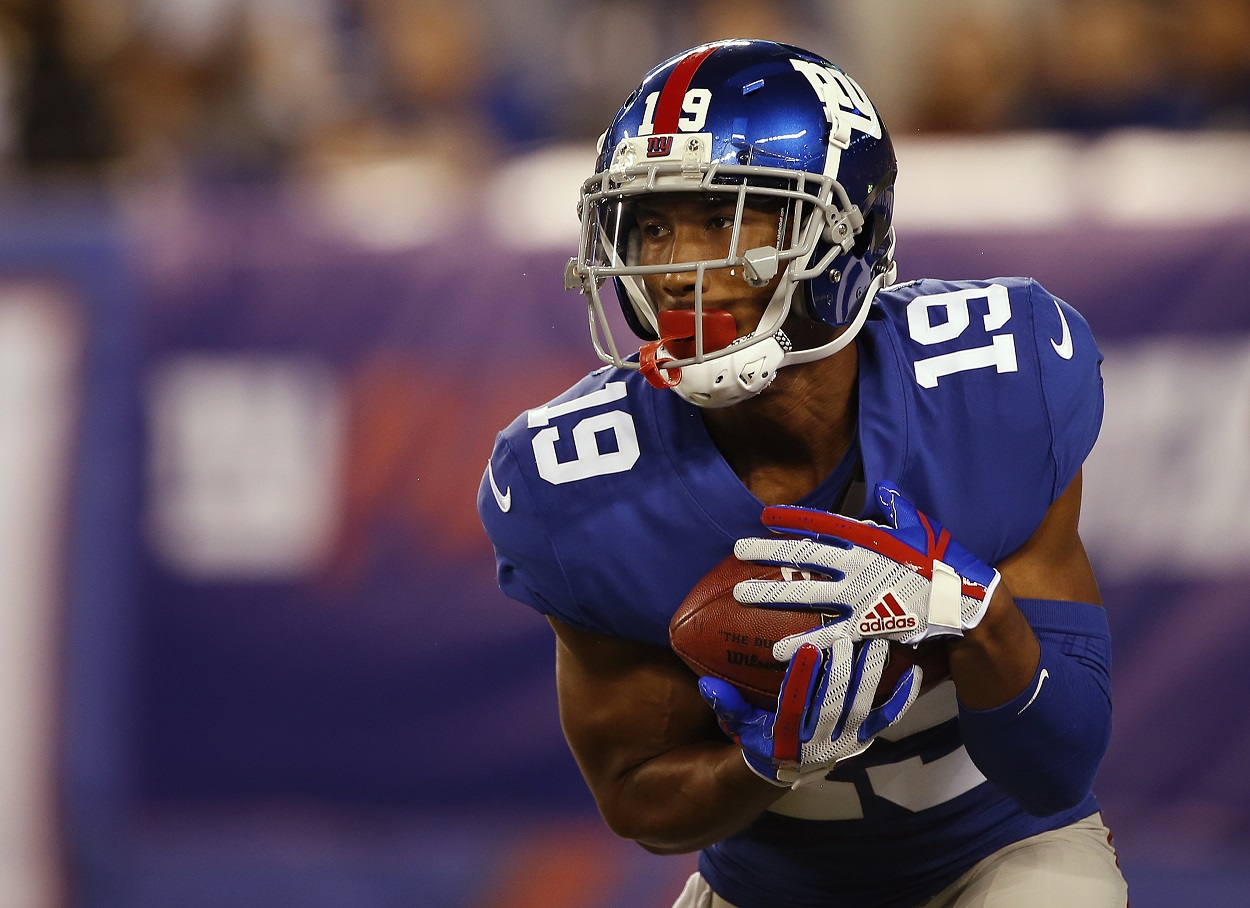 Former Florida State and New York Giants Wideout Travis Rudolph Has Been Arrested on Murder Charges
Former Florida State and New York Giants wide receiver Travis Rudolph has been arrested for first-degree murder and attempted murder.
Former New York Giants wide receiver Travis Rudolph, who was once a Second-Team All-ACC selection at Florida State and was also once a member of the Miami Dolphins practice squad, was arrested in Palm Beach County (FL) on Wednesday morning on charges of first-degree murder and first-degree attempted murder.
Travis Rudolph has been arrested on murder charges
As reported by the Tampa Bay Times, Travis Rudolph was arrested on murder charges and booked at 8:02 a.m. Wednesday morning in Palm Beach County, Florida.
Shortly after midnight, authorities responded to a double shooting in Lake Park, which is located about eight miles north of the city of Palm Beach. One of the men shot was found dead in West Palm Beach, where Rudolph once attended high school at Cardinal Newman, while the other was transported to a nearby hospital. A swift investigation by the Palm Beach County Sheriff's Office led to Rudolph being named as a suspect and he was hauled in a short time later.
Rudolph, 25, is currently being held without bond and is set to make his first appearance in court on Thursday.
He was a high school star in West Palm Beach before attending Florida State
As a senior at Cardinal Newman in West Palm Beach, Travis Rudolph caught 63 passes and set school records with 1,237 receiving yards and 15 touchdowns. He was ranked the top wide receiver in his class and chose to stay in home state to play his college ball at Florida State.
As a freshman in 2014, Rudolph appeared in 13 games for the Seminoles, starting six of them, and had 38 receptions for 555 yards and four touchdowns. As a full-time starter in 2015, he caught 59 passes for 916 yards and seven touchdowns and set a school record for receiving yards in a bowl game with 201 in the Seminoles' Peach Bowl loss to Houston.
Rudolph continued his stellar play as a junior with 56 receptions for 840 yards and seven touchdowns, earning him Second-Team All-ACC honors, and chose to forgo his senior season to enter the NFL draft.
Travis Rudolph went undrafted but played seven games with the New York Giants in 2017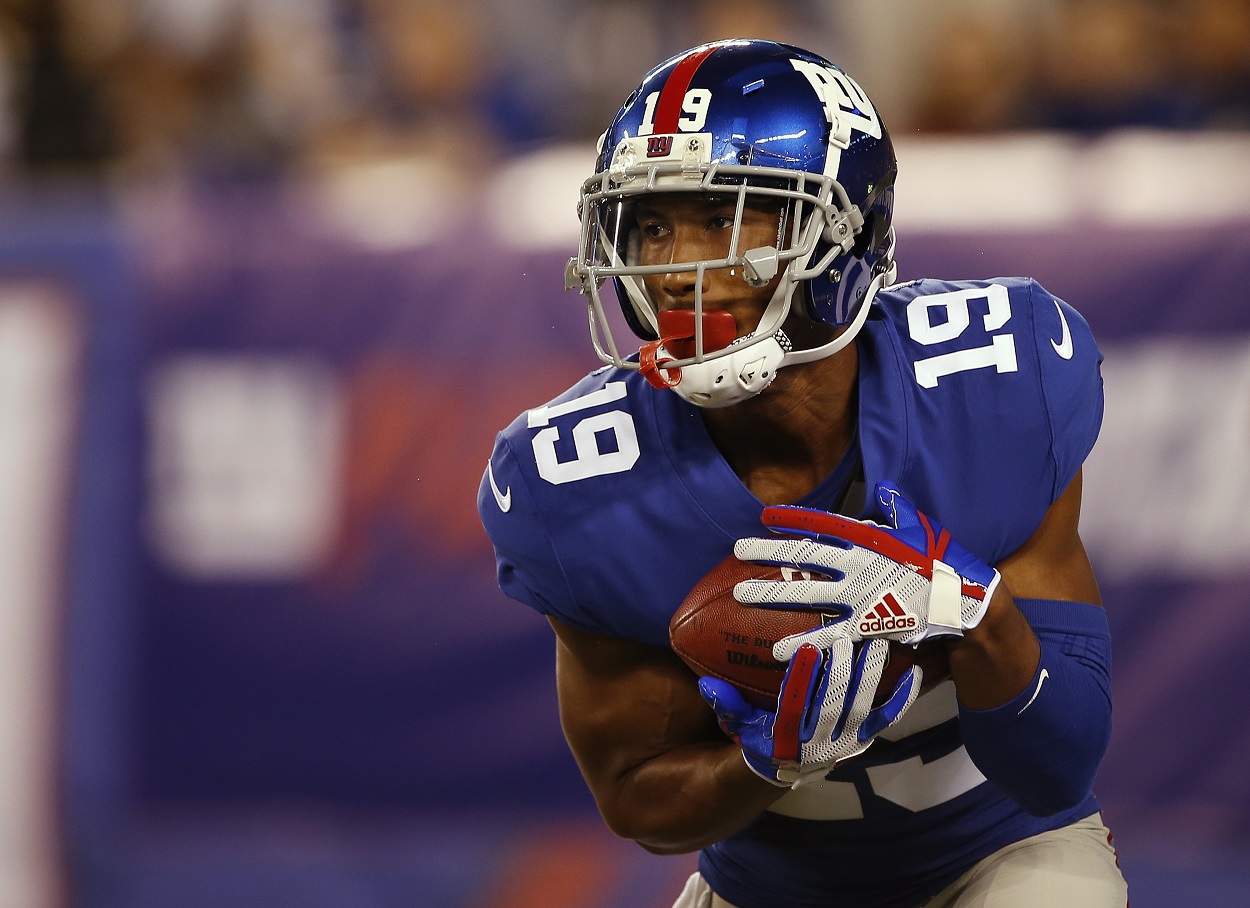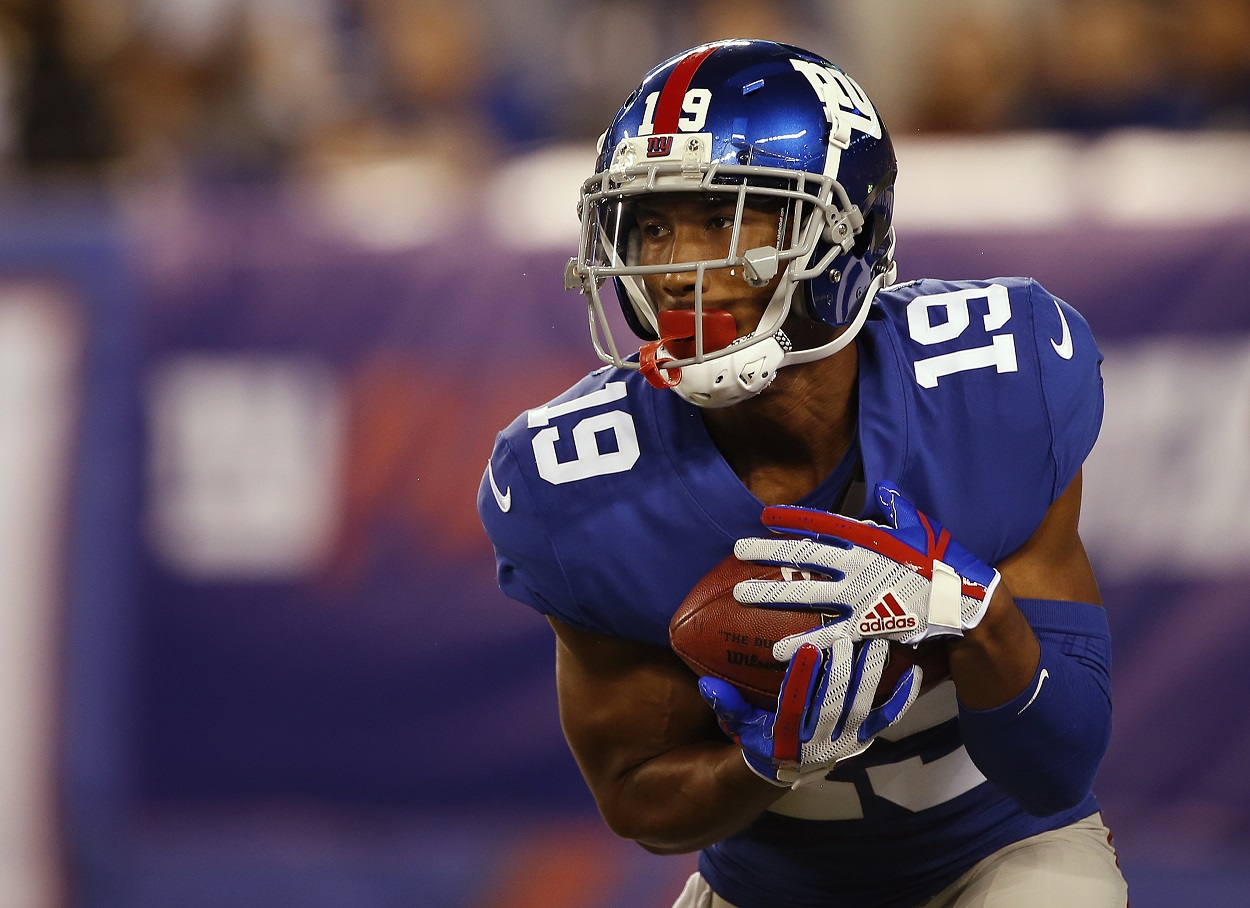 Following the 2017 NFL draft in which he went unselected, Travis Rudolph signed with the New York Giants but was waived just ahead of the start of the season and signed to the practice squad. He was promoted to the main roster in early October and appeared in seven games over the course of the season, catching eight passes for 101 yards, before being released prior to the 2018 season.
Rudolph became a member of the Miami Dolphins practice squad in October 2018 but on his very first day, he tore his ACL and was placed on the injured list. He was later released.
He signed with the CFL's Winnipeg Blue Bombers in December 2019 but didn't play last year as the season was canceled due to COVID-19. Yahoo Sports has reported that Winnipeg has cut Travis Rudolph due to the murder charges.
Stats courtesy of Sports Reference