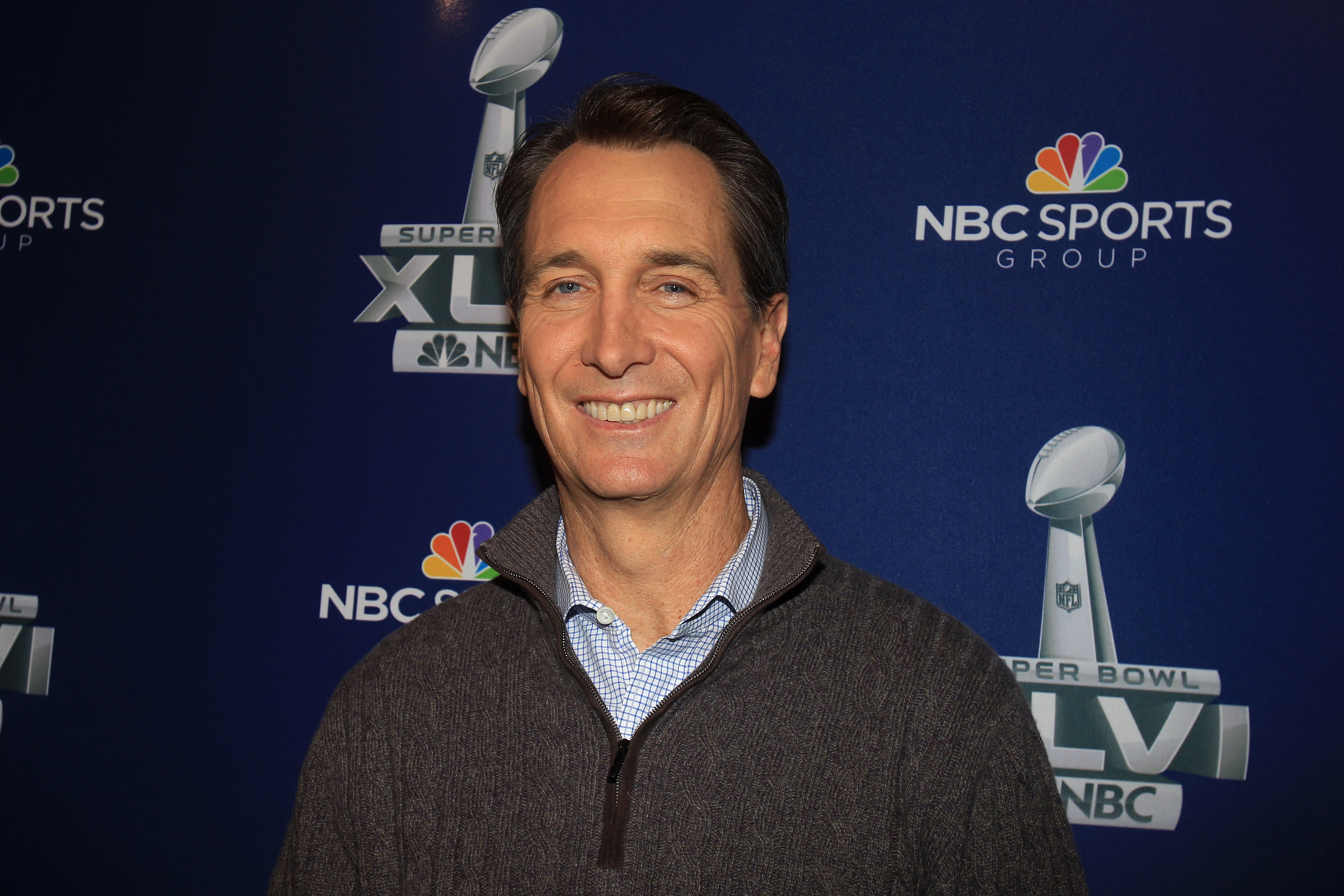 Cris Collinsworth Tragically Lost His Brother, Who Played College Basketball at Florida State, To Cancer but Never Missed a Broadcast
Cris Collinsworth lost his younger brother, Greg, to cancer in 2004 but used football as a distraction and never missed a broadcast.
While NBC football analyst Cris Collinsworth, who was an All-American as a college football player and a three-time NFL Pro Bowler, may have been the most accomplished athlete in his family, he certainly wasn't the only Collinsworth with talent.
His father, Abe, was one of the top scorers in Kentucky high school basketball history back in the 1950s and was a member of Adolph Rupp's Kentucky Wildcats team that won an NCAA championship in 1958. And Cris's younger brother, Greg, was a multiple-sport star in high school and played college basketball at Florida State.
Athletics were always something that Greg and Cris Collinsworth could share. Born just a year and a half apart and separated by only one grade in school, the two were very close growing up and pushed one another to excel both in sports and in life. They weren't only brothers but best friends as well, which is why it was so heartbreaking for Cris when Greg passed away in 2004 at the young age of 44 after a bout with cancer.
Greg and Cris Collinsworth were both three-sport stars in high school but attended rival colleges
Greg and Cris Collinsworth were both three-sport stars at Astronaut High School in Titusville, Florida, where their father served as the school's basketball coach. Both suited up for their dad and basketball was the sport in which Greg excelled while Cris thrived in football and track.
Upon graduation, Cris enrolled at the University of Florida and, after switching from quarterback to wide receiver, was a three-time All-SEC selection, also earning All-American honors as a senior in 1980.
Greg, on the other hand, took his basketball skills to the Gators' in-state rival, Florida State. While he certainly wasn't as big of a star as his brother, he played three seasons for the Seminoles, averaging 1.3 points and one rebound per game off the bench.
Greg Collinsworth became his brother's financial planner and also helped him in his broadcasting career
Upon graduating from Florida State, Greg Collinsworth became a financial planner and eventually started his own company, where one of his clients was Cris Collinsworth, who played eight seasons for the Cincinnati Bengals and then turned his attention to broadcasting after retiring from the NFL following the 1988 season.
But money wasn't the only thing that Greg helped Cris with over the years. While technology has certainly helped broadcasters in analyzing games, a consistent practice back in the day (and still by some today) was putting together little flip cards, which most call boards, for a broadcast.
One side of the card would have one team's offense matched against the other's defense and vice versa on the other side. Greg would actually put cards together for every broadcast Cris would do, even color-coding them and providing insanely detailed information on every player.
Sadly, however, Greg was taken way too soon but did make sure to teach someone how to do his brother's cards for him.
Cris Collinsworth lost his brother in 2004 but used football as a distraction and never missed a broadcast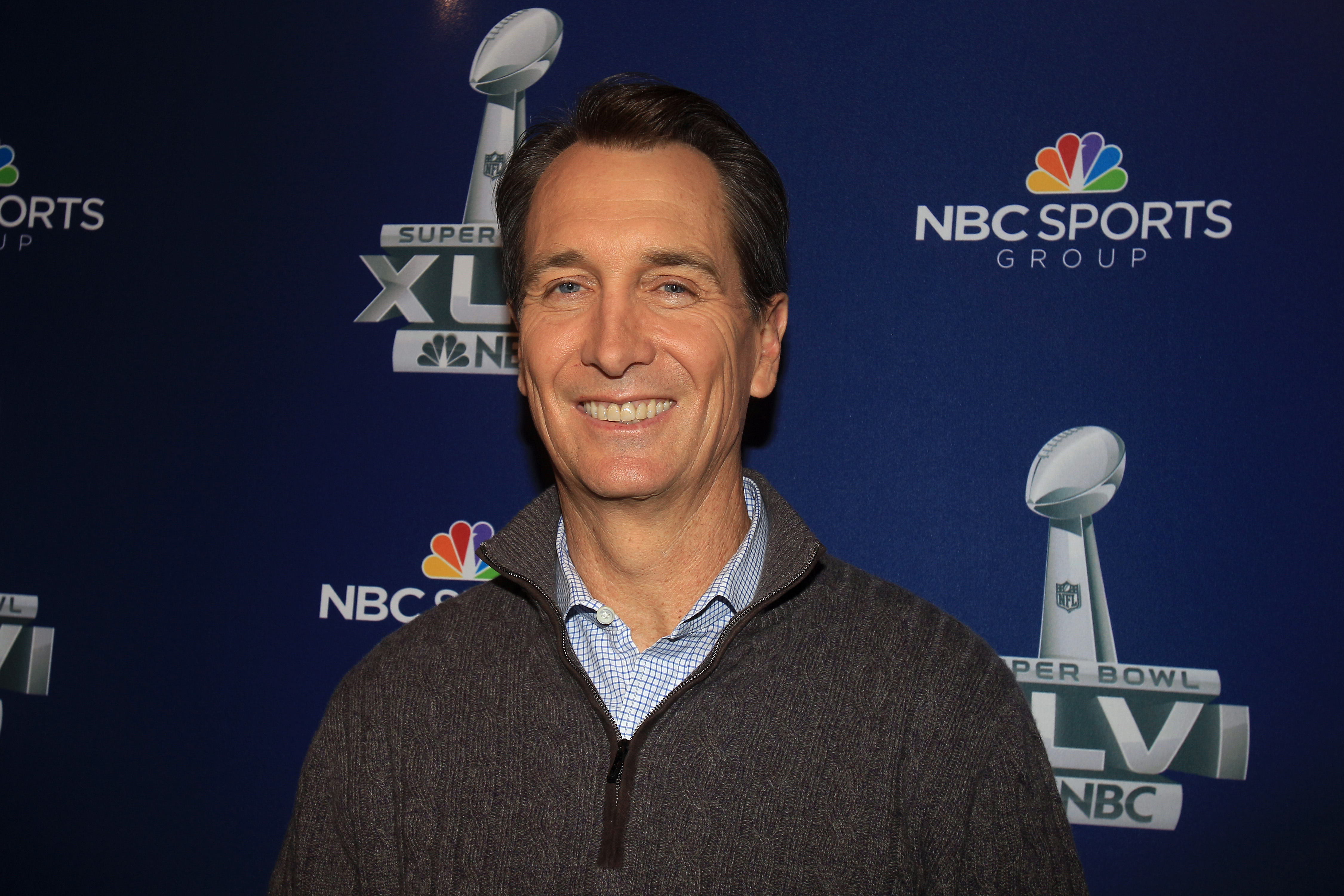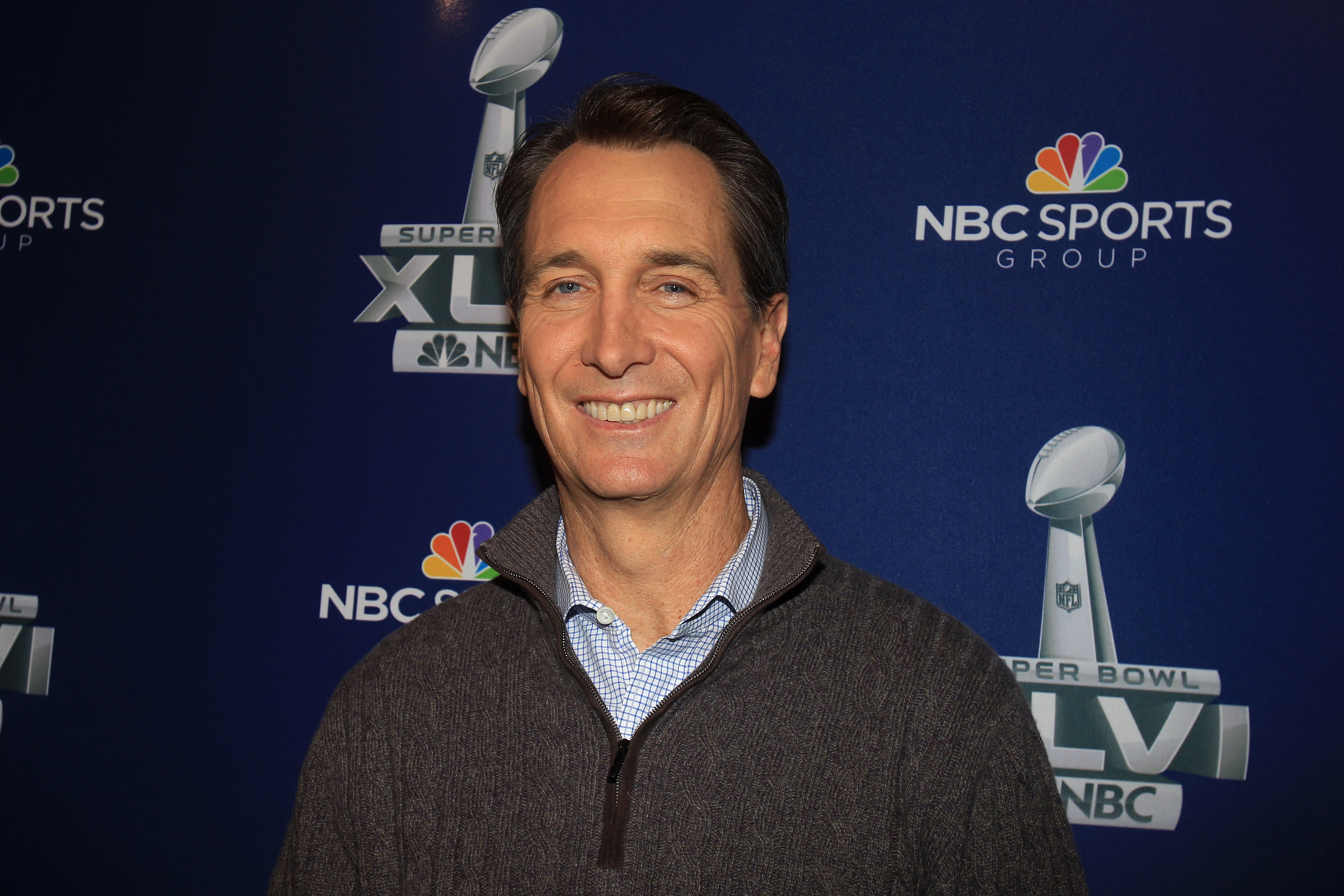 In 2003, Greg was diagnosed with colon cancer and Cris Collinsworth brought him to Cincinnati to receive first-class treatment, treatment that unfortunately couldn't stop the cancer from spreading to more than half of Greg's liver, which essentially ended the fight.
But throughout the entire ordeal, Greg refused to let it truly get to him and was more worried about being a burden to his parents and big brother. Even when he got really sick, he still just wanted to act as if things were normal, which is why he still continued to make boards for his brother and even taught someone else to do them the right way so Cris wouldn't be without them when he was gone. Greg Collinsworth passed away on October 29, 2004, and Cris later told The Gainesville Sun the last thing he said to his brother.
"We were everything together. We've always sort of felt our family lived under a lucky star. But you spend a year and a half praying for him to live and the last two weeks praying for him to die.

"Literally, one of the last things I ever did with him was to go up to him and he was in bed, and I said, 'It's OK, man. You can go. Don't fight this anymore.' And he died the next day."

Cris Collinsworth
During Greg's fight and following his death, Cris used football as a distraction and never missed a day of work or a single broadcast, although he admitted it wasn't always easy.
"I did that as much for myself. For me, it would've been much more difficult if I couldn't get back into my routine. But were there times that I had to put my pencil down and put away my work and cry one more tear? There were certainly plenty of moments like that."

Cris Collinsworth
Just over three months after Greg passed, Cris Collinsworth called his first Super Bowl with Fox and you can bet that he had some color-coded boards on hand just as his little brother would have wanted.
Stats courtesy of Sports Reference