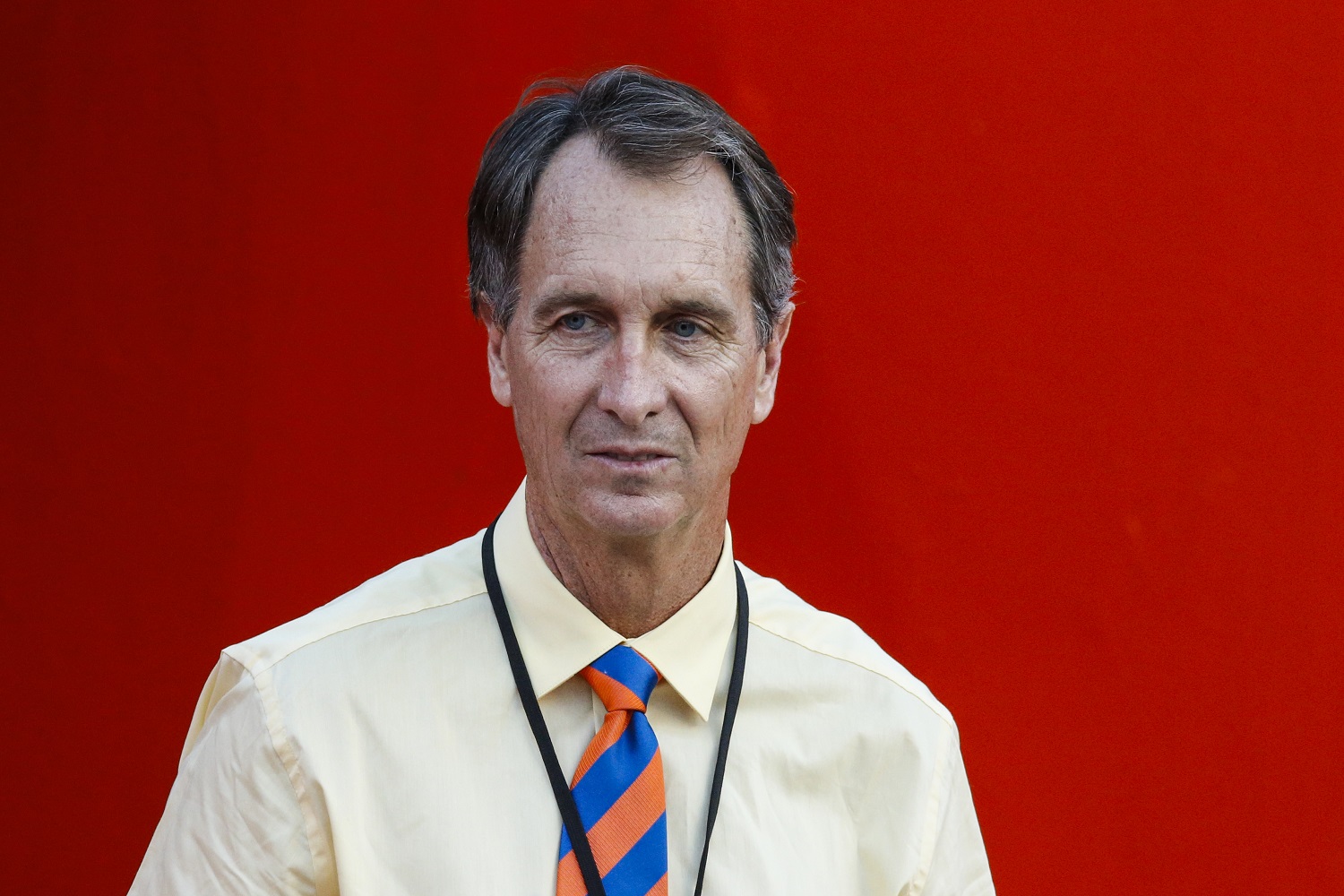 Cris Collinsworth Captained the Florida Gators To What Was Then the Biggest One-Season Turnaround in College Football History
As a senior at Florida in 1980, Cris Collinsworth captained the Gators to the biggest one-season turnaround in Division I college football history.
Before Cris Collinsworth became a three-time Pro Bowler with the Cincinnati Bengals and an award-winning broadcaster for NBC, he was a three-time All-SEC selection and an All-American with the Florida Gators and, as a senior, captained the team to what was then the biggest single-season turnaround in Division I history.
Cris Collinsworth was a quarterback until his sophomore year with the Florida Gators
Cris Collinsworth was an All-American quarterback as a junior and senior at Astronaut High School in Titusville, Florida, and chose to stay in the state to play his college football for the Florida Gators, who certainly weren't the national powerhouse they became.
Collinsworth was recruited as a run-first quarterback by then-Gators head coach Doug Dickey but didn't see a ton of time under center as a freshman in 1977. As the offense struggled to put up points that year, Dickey transitioned from a run-first offense to a more balanced attack in 1978 and Collinsworth transitioned to wide receiver and thrived immediately with Steve Spurrier as his position coach.
He caught 39 passes for 745 yards and with nine touchdowns and also added 18 carries for 100 yards on the ground. He earned First-Team All-SEC honors but the Gators went just 4-7 on the year and 3-3 in conference play, which cost Dickey his job.
The team went 0-10-1 in 1979
Charley Pell took over as head coach of the Florida Gators ahead of the 1979 season and had a very rough first year in Gainesville, a year that still ranks as the worst season in the program's history.
Cris Collinsworth had another solid season, catching 41 passes for 593 yards and two touchdowns, again earning First-Team All-SEC honors. But the team scored just 106 points in 11 games, giving up 265, and went 0-6 in the SEC and 0-10-1 overall.
Cris Collinsworth was the captain when Florida had the then-biggest one-season turnaround in Division I history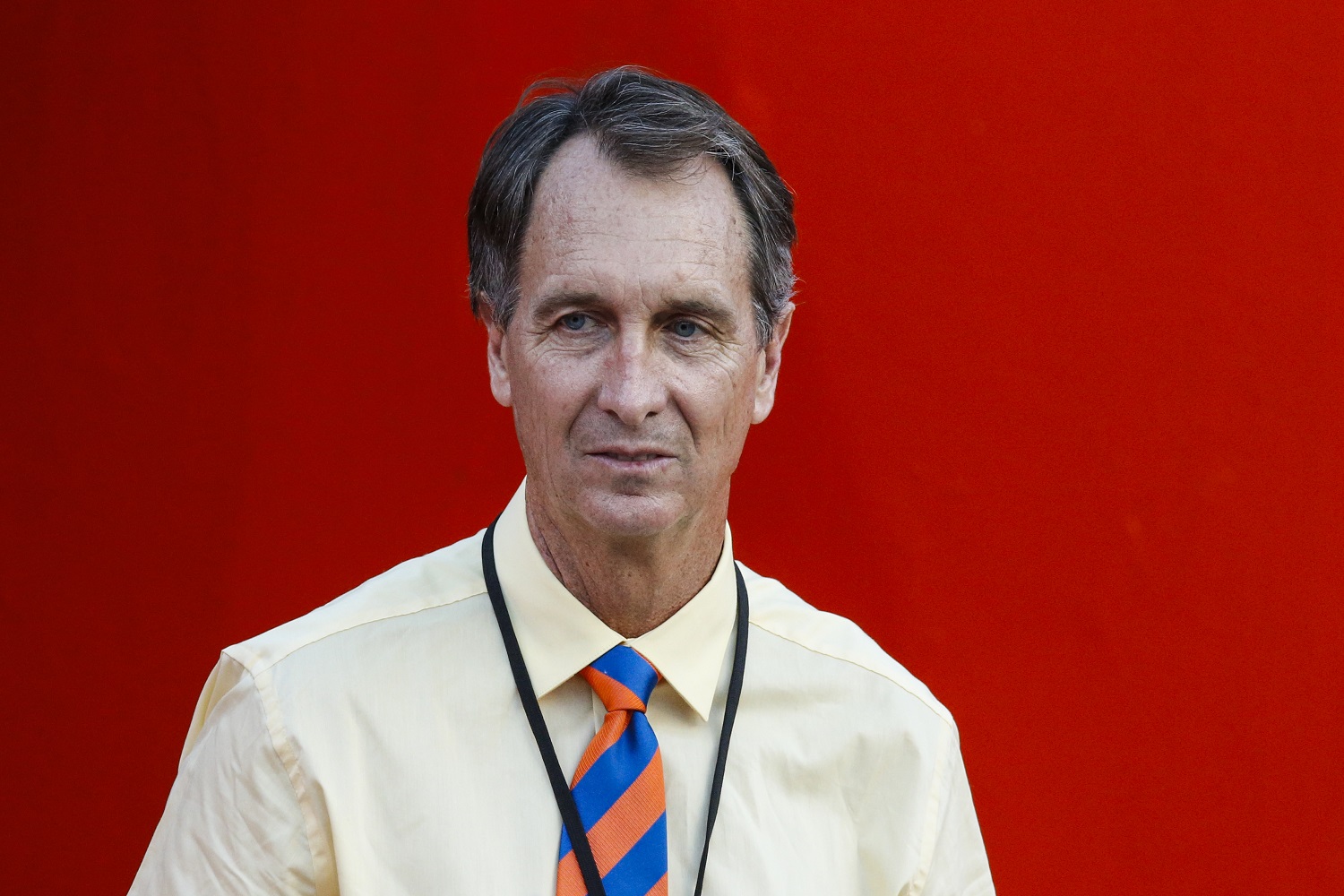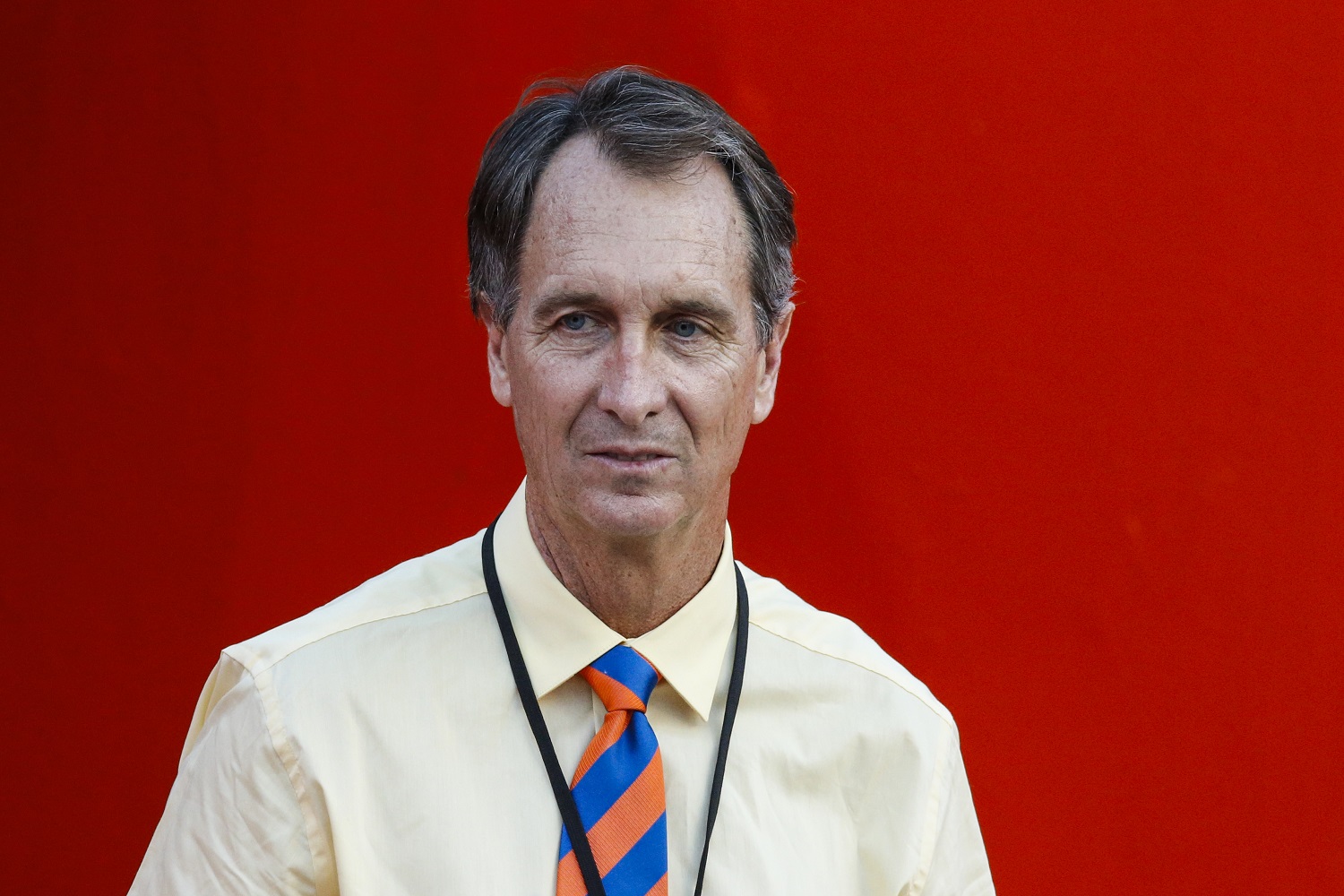 Cris Collinsworth was named a team captain for the Florida Gators as a senior in 1980 and had yet another fantastic season, catching 40 passes for 599 yards and three touchdowns. He earned First-Team All-SEC honors for the third consecutive year and was also named a First-Team All-American. More importantly, however, the Gators had what at the time was the biggest one-season turnaround in Division I college football history.
Florida began the 1980 campaign with three consecutive wins, including two blowout victories, and was ranked in the AP Top 25 for the first time in three years before dropping their fourth game of the season to LSU. The Gators then reeled off three more consecutive wins and gave second-ranked Georgia all they could handle in a 26-21 loss.
The team lost two of their final three regular-season games, one of which came to No. 3 Florida State, but closed out the year with a victory over Maryland in the Tangerine Bowl, a game in which Cris Collinsworth was named MVP after catching eight passes for 166 yards and two touchdowns.
Stats courtesy of Sports Reference