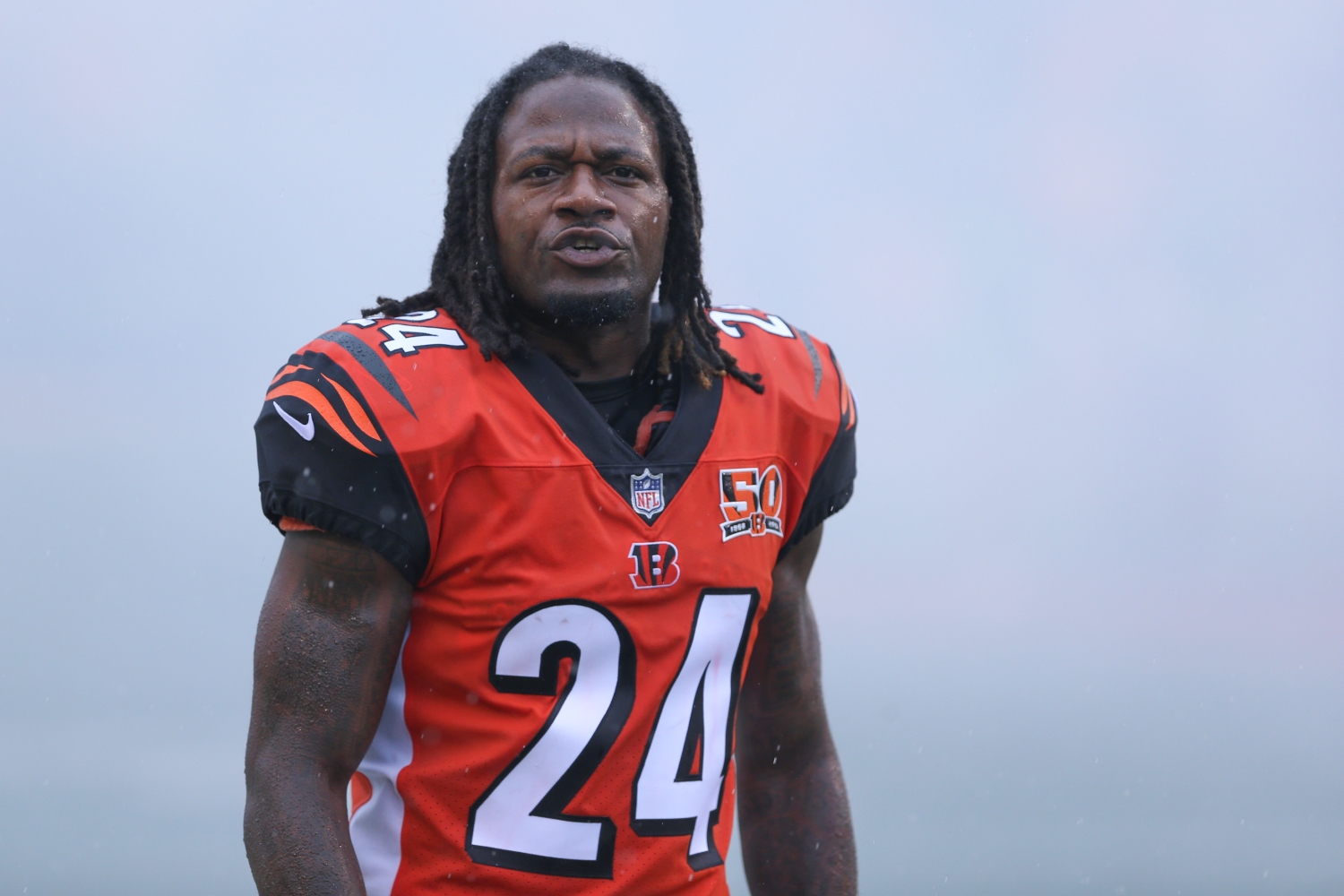 Former NFL Star Adam 'Pacman' Jones Lost More Than $12 Million Over a Violent Strip Club Incident That Left a Security Guard Paralyzed
Former NFL star Adam 'Pacman' Jones had to pay an expensive price for the damage he caused during a 2007 strip club shooting in Las Vegas.
Although his tenure with the Tennessee Titans didn't exactly end well, Adam Jones managed to carve out a long NFL career. Along the way, he suited up for three other teams, including the Dallas Cowboys and the Cincinnati Bengals. And thanks to his ability to shut down opposing receivers, the corner who went by "Pacman" made a significant amount of money.
However, Jones had to pay a steep price for his involvement in a violent incident at a strip club that left a victim paralyzed.
Adam Jones quickly emerged as a star in Tennessee before his career took a turn
After showcasing his skills as a corner and returner in college, Adam Jones didn't have to wait long to hear his name called in the 2005 NFL draft. The Titans swooped up the athletic defensive back with the sixth pick. Concerned about potential off-field issues, Tennessee insisted upon putting clauses in his rookie contract to protect the team from paying guaranteed or bonus money in the even Jones got convicted of a crime.
Once his holdout ended, the 5-foot-10, 185-pound corner wasted no time making his presence felt. Jones started 13 of 15 games and recorded 54 tackles, five forced fumbles, and 11 passes defended. He also shined on special teams by racking up 1,399 all-purpose yards and one touchdown as a returner.
Jones followed up his rock-solid rookie season with a sensational sophomore campaign. In addition to leading the league with three punt return touchdowns, he showcased sticky coverage skills by snagging four interceptions in 15 games.
Tennessee fans never got a chance to see Jones play another snap in a Titans uniform. On April 10, 2007, NFL commissioner Roger Goodell handed down a one-year suspension for the budding star. Of course, that punishment came less than two months after Jones got involved in a violent incident that left a security guard paralyzed.
'Pacman' lost more than $12 million for his involvement in a strip club shooting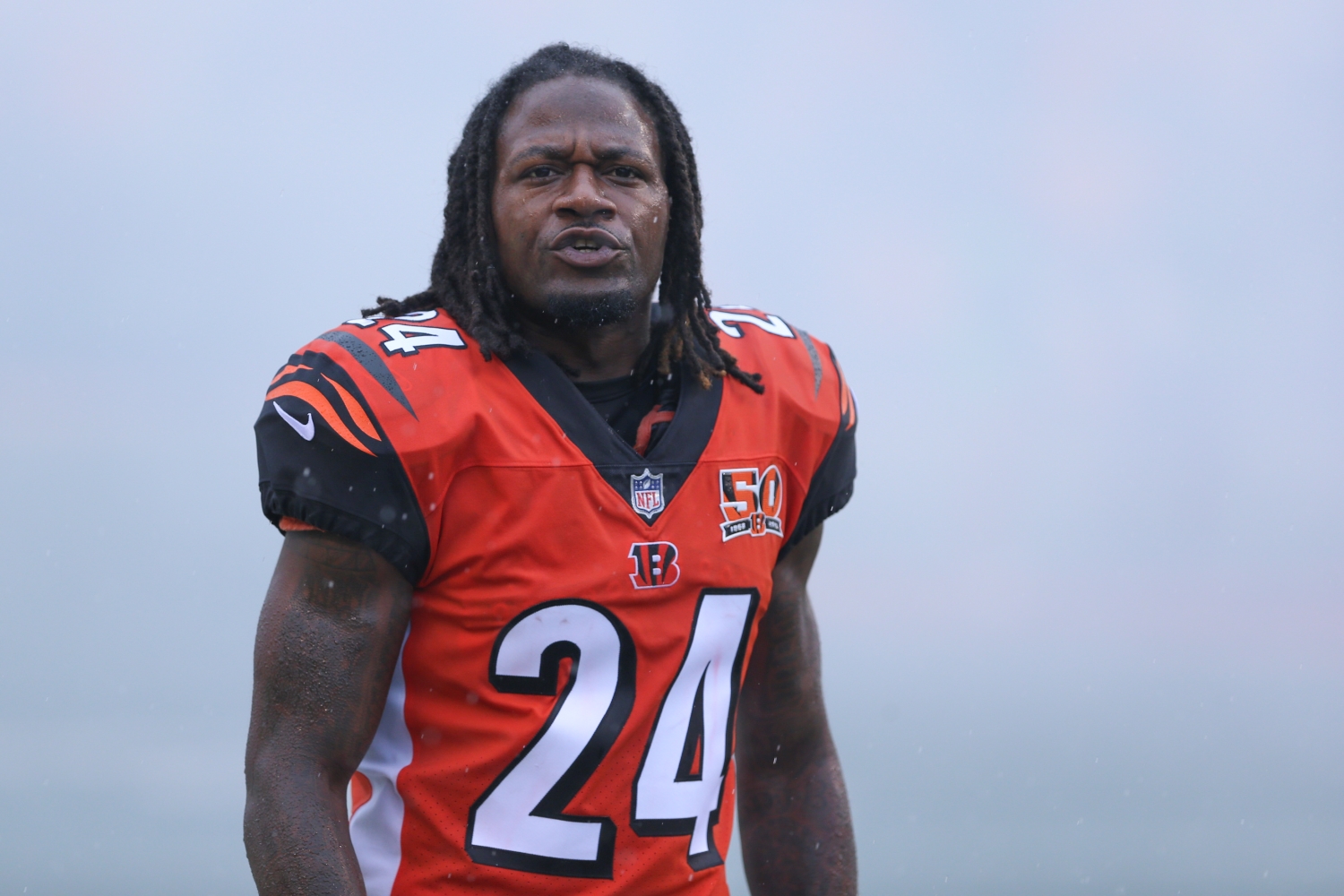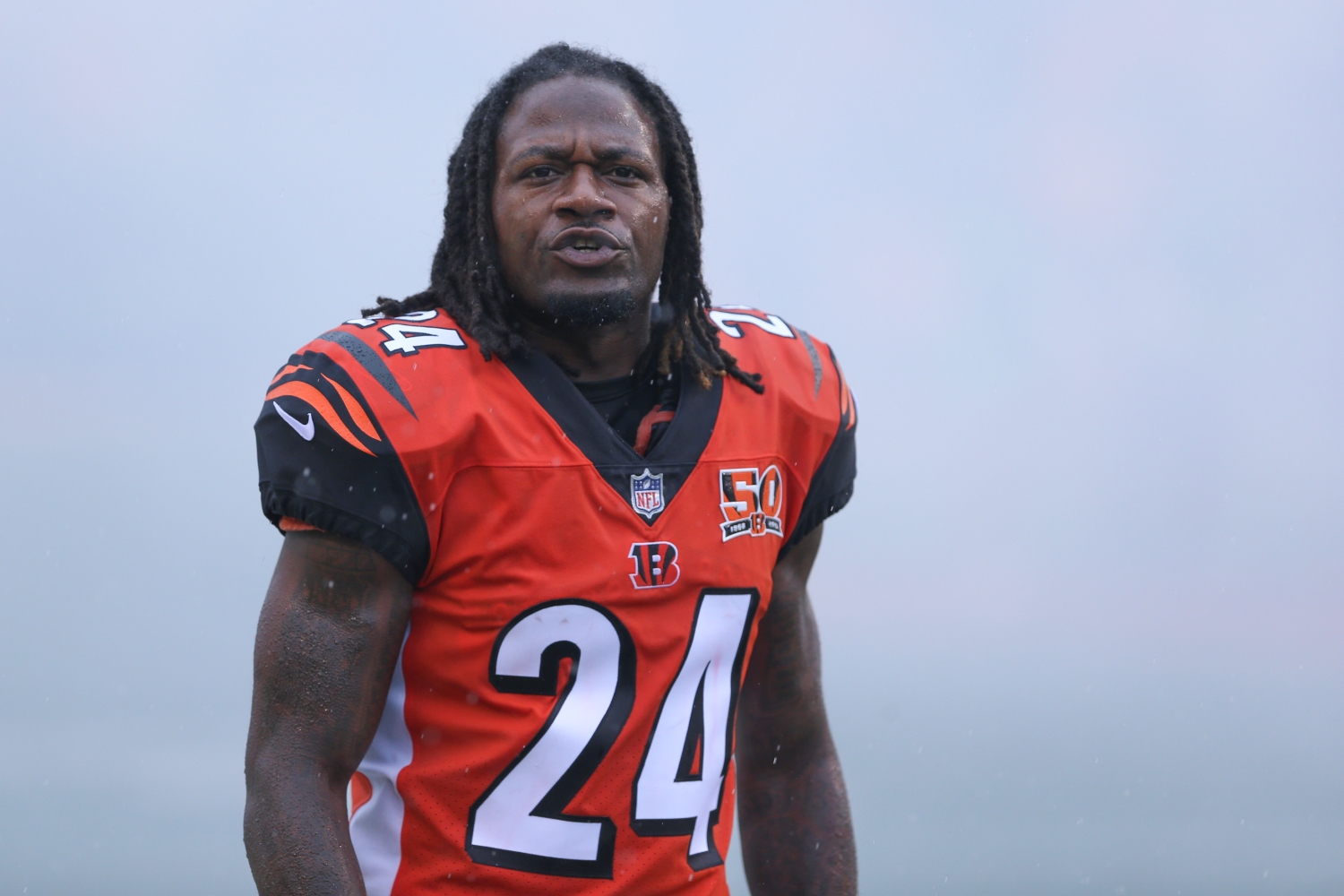 On Feb. 19, 2007, Adam Jones allegedly incited a fight inside the Minxx Gentleman's Club in Las Vegas. He reportedly got upset when one of the dancers began taking money without his permission. What happened next changed so many peoples' lives forever.
A person who the club owner claimed was part of Jones' entourage fired a gun into a crowd outside the club. Three people got shot, including a patron named Natalie Jones and security guards Aaron Cudworth and Tommy Urbanski.
According to the Associated Press, in Sept. 2010, the shooter, Arvin Kenti Edwards, pleaded an equivalent of no contest to attempted murder with a deadly weapon. He received a sentence of up to 10 years in prison.
Although Jones did not pull the trigger himself, he ended up paying the price for what occurred.
On Jan. 9, 2015, the Nevada Supreme Court upheld an order for him to pay more than $12.4 million in damages as a result of the shooting incident that took place nearly eight years earlier. Urbanski, who became paralyzed from the waist down, and his ex-wife got awarded $11.2 million in damages. Cudworth's settlement amount checked in at $1.3 million.
Jones managed to make quite a bit of money before he finally retired from the NFL
While his off-field issues certainly had a major impact on his NFL career, Adam Jones still managed to stick around the league for a long time. After sitting out the 2007 season, he got a chance for a fresh start in Dallas.
His brief time with the team didn't exactly live up to the hype. However, Jones finally got back on track by taking his talents to Cincinnati.
From 2010-17, he appeared in 100 games (68 starts) and earned one Pro Bowl selection. The veteran corner earned first-team All-Pro honors for the first (and only) time in his career in 2014 as a returner.
Jones actually did well to cash in before he retired. He earned $9 million in 2016 and another $6.5 million in his penultimate NFL season. By the time he finally hung up his helmet and shoulder pads for good, the one-time Titans star had earned $39.19 million.
The 37-year-old has an estimated net worth of $5 million.
All contract data courtesy of Spotrac. All statistics courtesy of Pro Football Reference. Net worth data courtesy of Celebrity Net Worth.