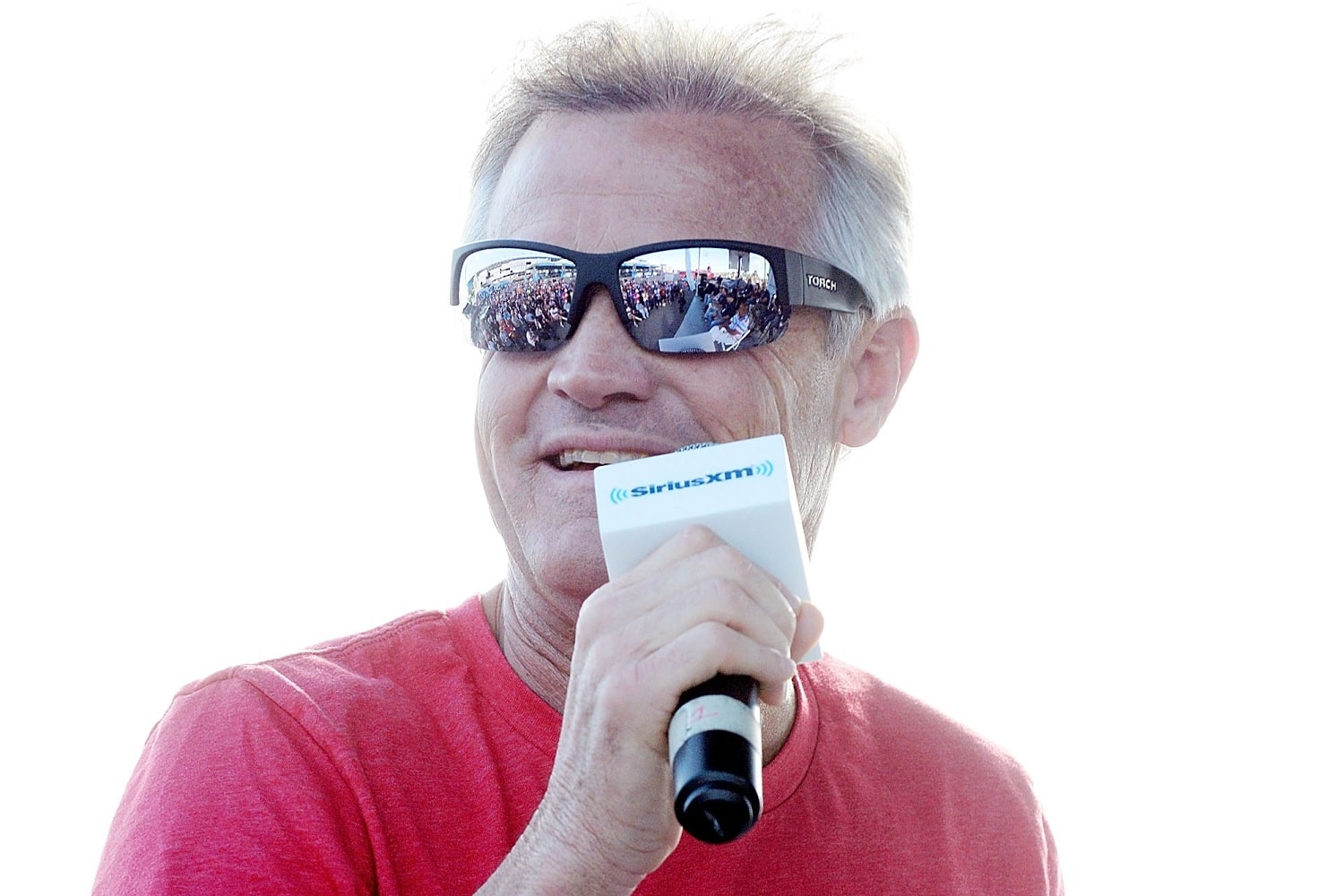 Fox Guest Analyst Kenny Wallace on NASCAR: 'For the Last 15 Years, They've Done Everything Wrong'
Kenny Wallace took a shot at NASCAR in an online interview as he tuned up for an appearance on Fox's race coverage Sunday.
NASCAR has no greater friend in the media industry than Fox Sports, its longtime broadcast partner. The network carries half the annual Cup Series schedule and also airs weeknight shows featuring highlights, analysis, and driver interviews. The NFL and NBA get comparable treatment from network partners, but a lot of other sports aren't as fortunate.
That relationship between NASCAR and Fox might just get put to the test on Sunday at World Wide Technology Raceway, where former driver Kenny Wallace will serve as a guest analyst for a portion of the Enjoy Illinois 300.
For the uninitiated, Wallace is what people frequently call "a character," and he used part of a routine interview this week to take a major shot at NASCAR.
Former NASCAR driver Kenny Wallace is a YouTube star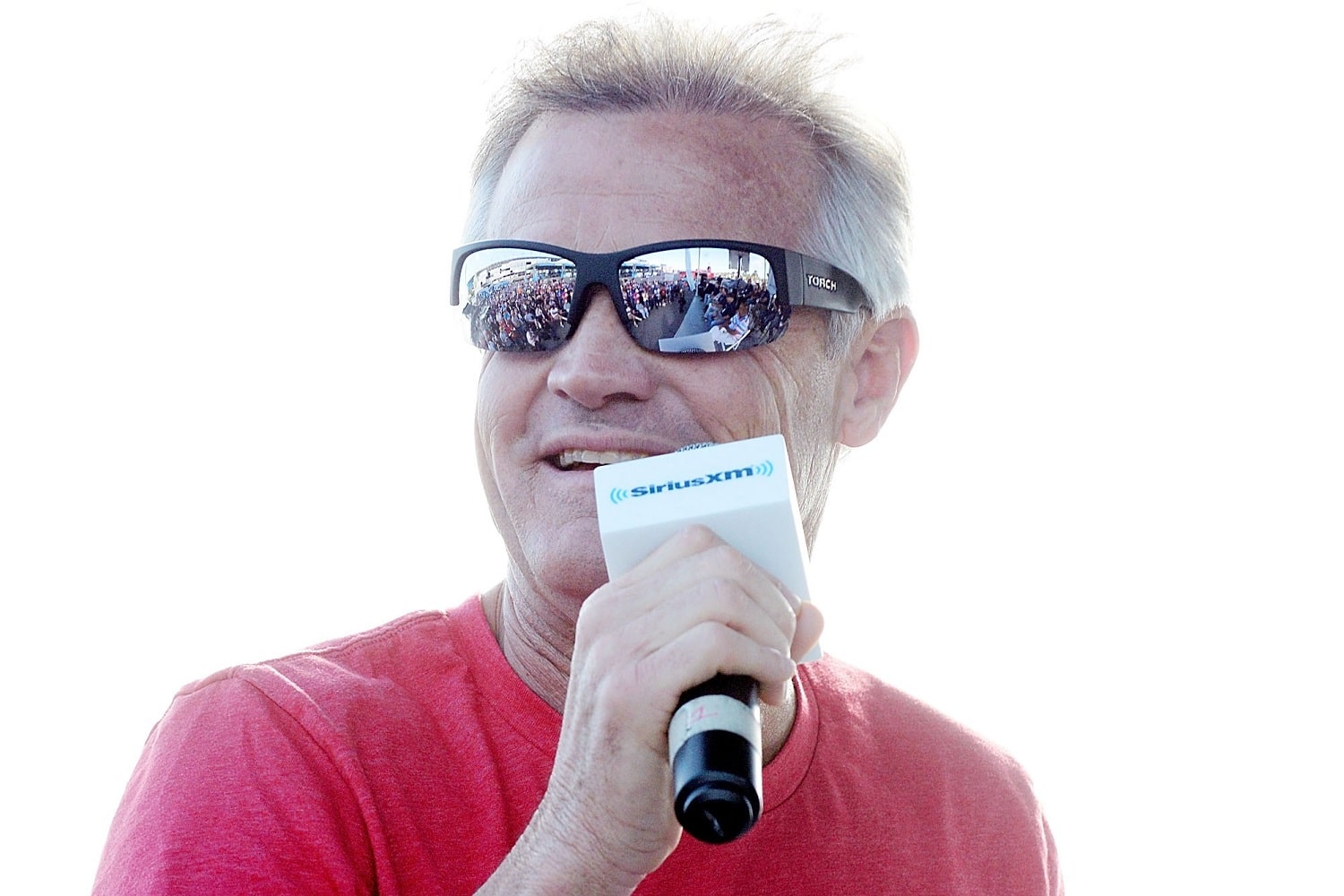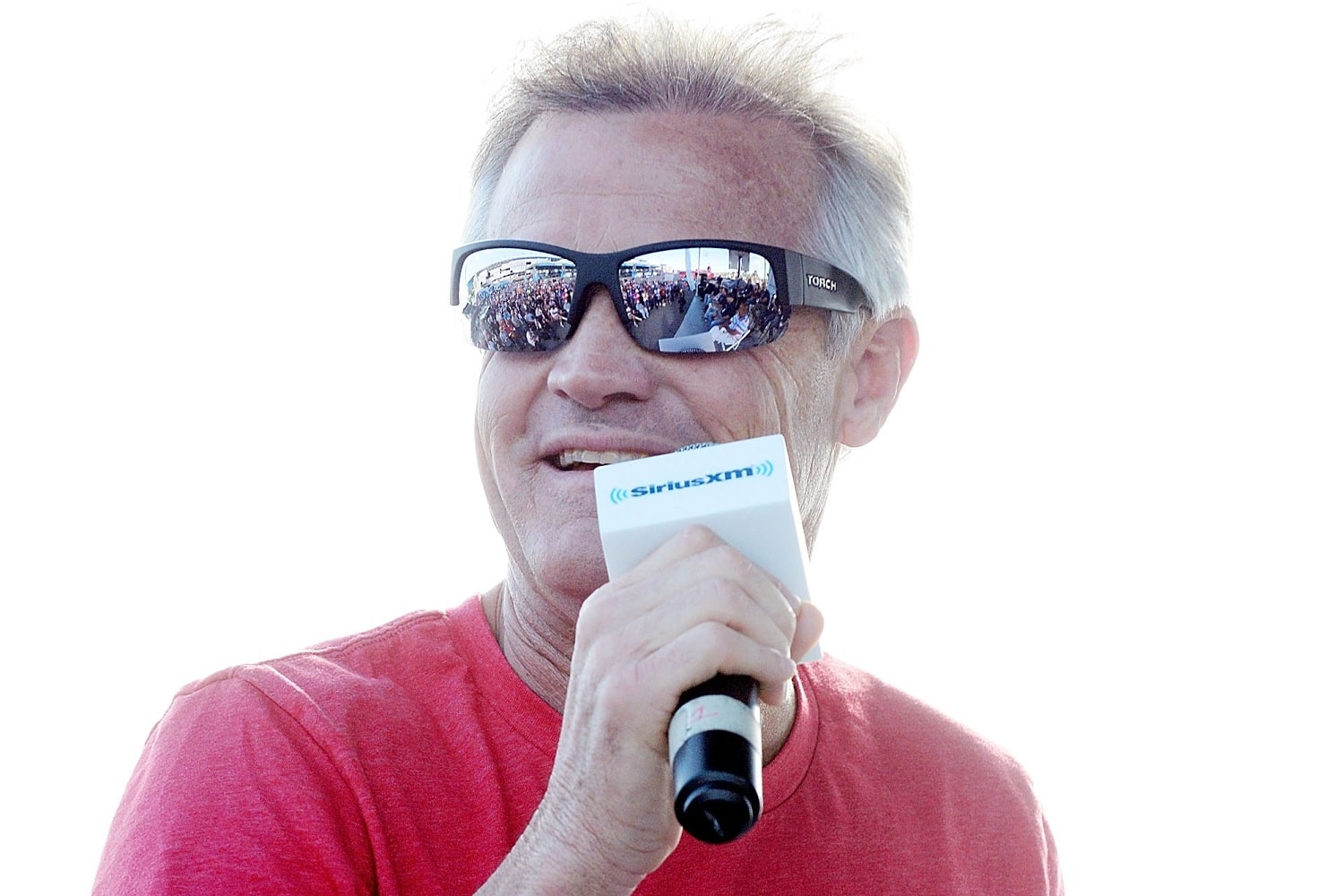 Kenny Wallace recently cut back on delivering news and opinions via his Twitter account, in part because the format doesn't jibe with his verbose nature. He still retweets from there, but he primarily uses the social media outlet to send his nearly 360,000 followers to YouTube.
Wallace, 58, has more than 25,000 subscribers to his YouTube channel. That's not bad for a driver who retired from NASCAR in 2015 winless in 344 Cup Series starts with a staggering 19 different race teams. Wallace also appeared in 547 Xfinity Series races, scoring nine wins.
He's worked for Fox Sports in the past, and the appeal this time around is that he's a native of St. Louis. World Wide Technology Raceway is located in a suburb in Illinois just over the Missouri state line.
Kenny Wallace accuses NASCAR of doing 'everything wrong'
Kenny Wallace is not the type to hold back, even in a seemingly innocuous  interview. Jeff Gluck, the motorsports writer for The Athletic, does a Q&A with personalities from the racing world. The format is pretty rigid, with just a couple of guest-specific topics each week. His interview with Wallace was a goldmine of interesting thoughts, beginning with one of the standard questions:
When you think about NASCAR five years from now, what are you the most optimistic about, and what worries you the most?
"What I'm most optimistic about is they'll find their way back to acceptance," Wallace started. "In other words, where the story won't be everything they're doing wrong."
At that point, you could practically imagine the collective sigh in the executive suite at NASCAR as they waited for the other shoe to drop.
"For the last 15 years, they've done everything wrong," Wallace continued. "They built that track in Chicago. Wrong. They built that track in Kentucky and they mess(ed) it up. Wrong. They left Wilkesboro. They left Rockingham.
"Life has come full circle. Now we realize there's nothing wrong with 60,000 people in the grandstands and a great TV rating. We used to think the more the merrier. We thought it was awesome when there were 250,000 people every single week. And it was a clusterf—. People couldn't get in and out of the racetracks."
Other than (probably) avoiding variations of F-bombs, expect more blunt analysis by Wallace when he steps into the Fox Sports booth for the second stage of Sunday's race.
The retired driver touched on some frequent complaints
Kenny Wallace was largely on the money with his rant about recent NASCAR failings.
Chicago Motor Speedway opened in 1999 and was a money-losing investment from just about the first day. NASCAR conducted truck races there for two years, and the track was shuttered by 2002 and eventually bulldozed. After a decade of Cup Series races there, NASCAR dropped Kentucky Speedway from its Cup Series schedule in 2021.
North Wilkesboro Speedway and Rockingham Speedway, both in North Carolina, were older tracks, opening in 1949 and '65, respectively. There's a case to be made that both could have been refurbished over the years and remained part of the Cup Series. By the same token, there are only so many racing weekends in the year, and NASCAR needed to address the concentration of races in southern states in order to become relevant nationally.
In any case, Wallace says NASCAR needs to avoid taking unnecessary PR hits.
"I hope five years from now they're finally back to being accepted and the storyline is not how bad NASCAR is," Wallace said. "That's what I really hope."
Like Sportscasting on Facebook. Follow us on Twitter @sportscasting19 and subscribe to our YouTube channel.