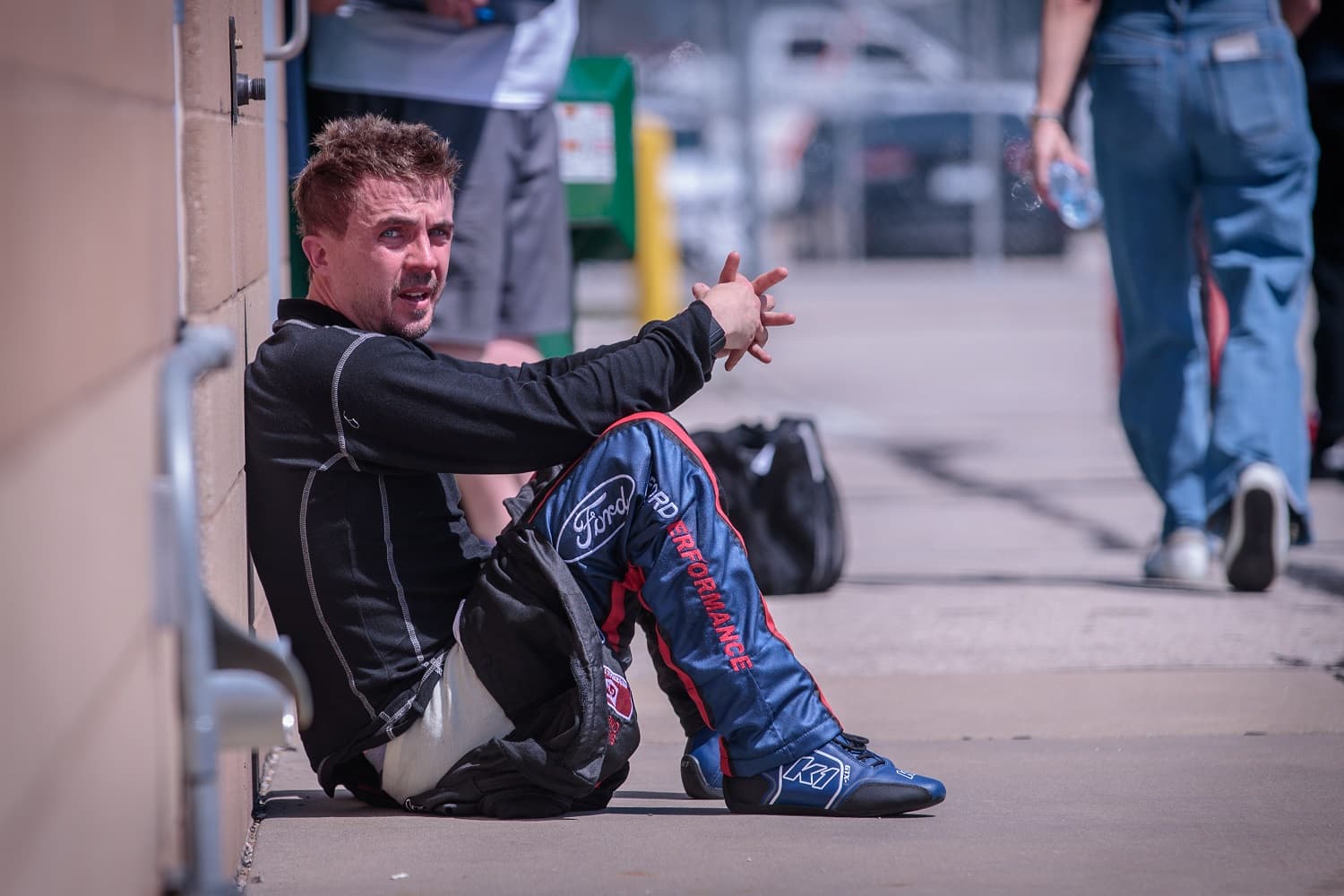 Frankie Muniz Has Become Much More Than a Celebrity Driver
Frankie Muniz is second in the ARCA Menards Series standings at the quarter pole of the season.
It's tough enough making a mark in one career, but Frankie Muniz is on his way to success in his second big endeavor. It may not get him to a national NASCAR series, but the former Malcolm in the Middle star is having the time of his life while driving in the ARCA Menards Series.
The kicker is that Muniz is contending for the championship.
'Malcolm in the Middle' opened doors for Frankie Muniz
Frankie Muniz played the title role as a teen in the television series Malcolm in the Middle, which aired from 2000-06. The 151 episodes live on in syndication, and Muniz is 37 years old now.
The visibility on Fox led to an opportunity in 2004 to drive in the Toyota Pro/Celebrity Race, where he finished seventh. A year later, Muniz placed third, and he was hooked on motorsports.
Muniz then competed in the Champ Car Atlantic Series from 2007-09 and intended to take his shot in the IndyCar ranks in 2010 before a wrist injury that required surgery. His interest cooled while the actor took on movie and TV roles and joined a band, but Muniz returned to racing this year.
Frankie Muniz is second in the ARCA Menards Series standings
Frankie Muniz is back in motorsports with Rette Jones Racing in the No. 30 Ford in the ARCA Menards Series. He made his debut on the biggest stage, finishing 11th in a field of 40 at Daytona International Speedway in February.
To date, that's his worst finish through five races. His best results have been sixth at Phoenix and again last weekend at Charlotte Motor Speedway, positioning him second in the standings behind teen Jesse Love, who'll make his NASCAR Craftsman Truck Series debut this week as a sub for Corey Heim.
Muniz can't get enough of racing, so he finds the hit-and-miss nature of the early ARCA schedule a little frustrating as he looks to improve.
"I leave the race feeling like. 'I got this. I can do this. I belong here,' he said at Charlotte. "And then, by the time we have the next race, I go. 'Which one's the gas pedal?'"
Muniz will be back in action June 17 at Berlin Raceway in Michigan, which kicks off five races in six weeks culminating at Pocono.
"I'm actually excited to get to the part of the season where we are in the racecar more, just so that it's less where I don't get my mind out of it for a while. … I just want to stay in race mode as much as possible."
The ARCA Menards Series is a starting point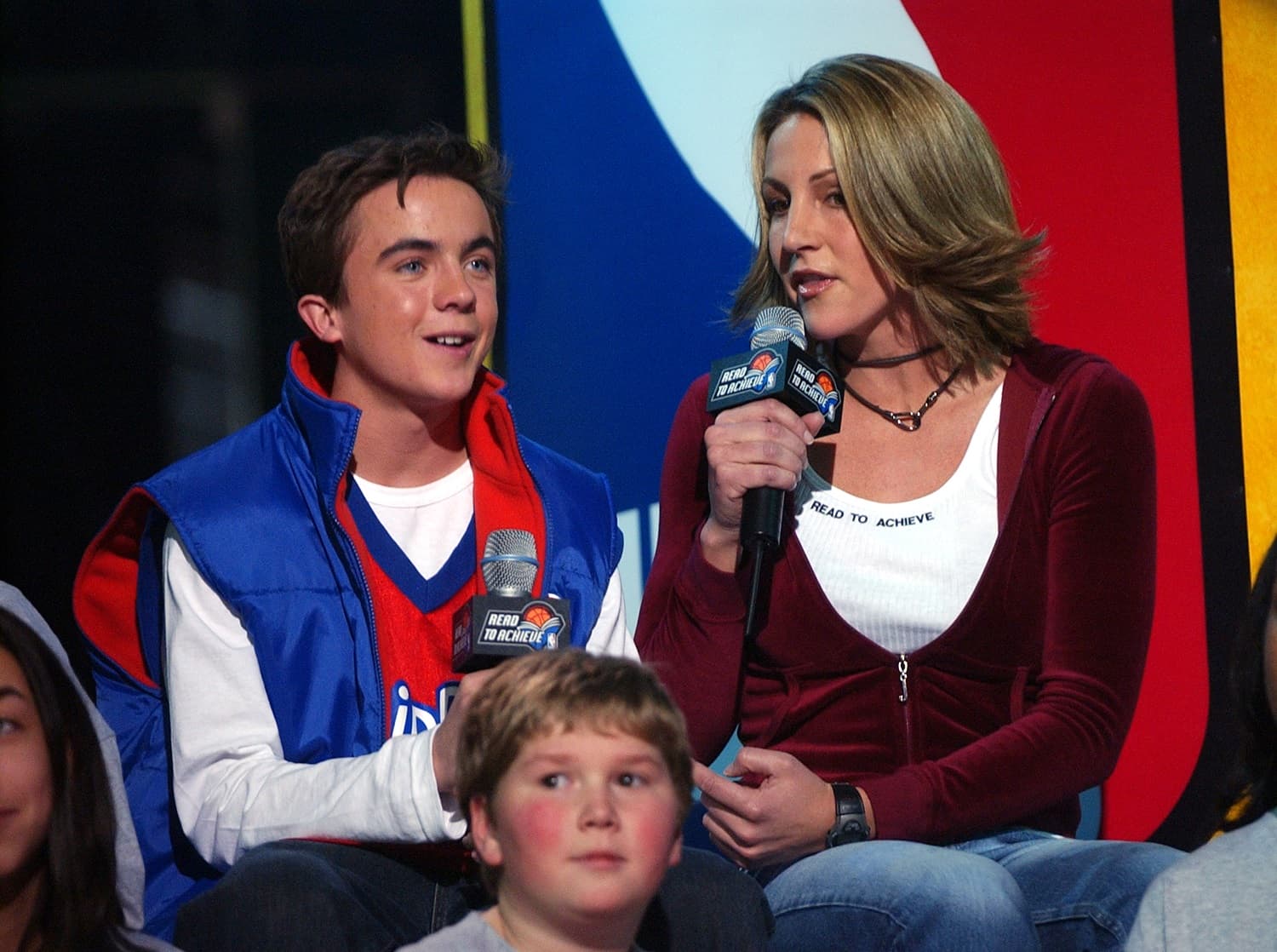 Considering his age, the clock is ticking for Frankie Muniz if he intends to move on to one of NASCAR's three national series. On the other hand, continued success this year in the ARCA Menards Series, combined with name recognition that sponsors can leverage, gives him a potential avenue into the NASCAR Craftsman Truck Series, even if not full-time.
Nick Sanchez, who won three of his 20 races en route to the 2022 ARCA title, scored some Xfinity Series rides last year and is full-time in trucks this season. Ty Gibbs was the 2021 champion, and 2019 champ Christian Eckes is in the thick of this year's truck series hunt.
Muniz has work to do if he intends to move up, but his strong work early this season is a good starting point.
Got a question or observation about racing? Sportscasting's John Moriello does a mailbag column each Friday. Write to him at [email protected].