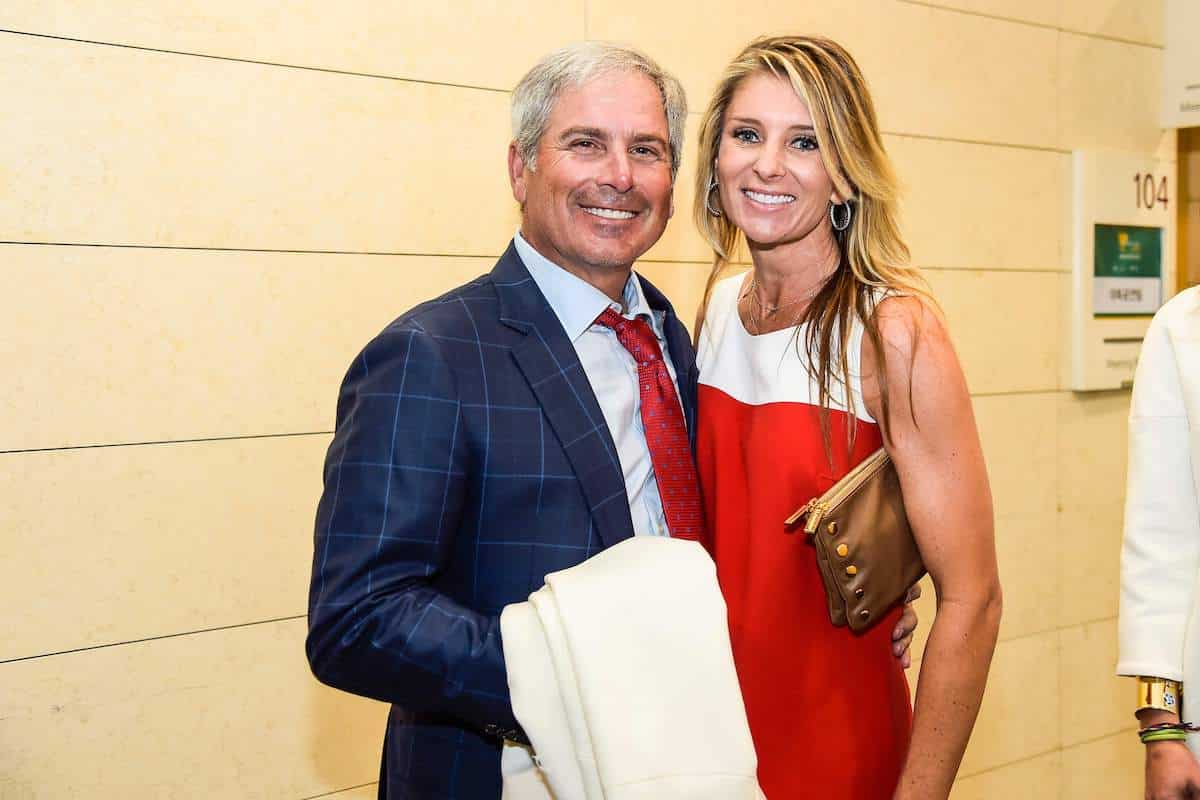 Golfer Fred Couples Tragically Lost Both of His Parents and 2 Ex-Wives: 'I Tried Very Hard; I'm Exhausted'
Golf fans will recognize the 1992 Masters champion Fred Couples, though many don't know much about the golfer's personal life and hard times.
PGA fans will recognize the name Fred Couples, though many don't know much about the golfer's personal life. The 1992 Masters champion once opened up in an interview, expressing his understandable exhaustion and the negative public perceptions he's faced. Here's how a series of personal tragedies affected Couples' life and career.
Fred Couples' golf career
The 63-year-old American pro golfer was born and raised in Seattle after his parents immigrated from Italy. Couples' father was a groundskeeper for the Seattle Parks Department. He and his two siblings lived near a golf course, so he spent many hours learning golf there.
In 1977, Couples played on the men's golf team at the University of Houston. Interestingly, he was on the same team as the CBS broadcaster Jim Nantz and was roommates with another future PGA player, Blaine McCallister. 
At just 19 years old, Couples played as an amateur in the Washington Open in Bellevue. He ended up winning the whole tournament, beating PGA tour player Don Bies in a playoff. Couples began his PGA Tour career in 1983. 
Couples enters the Hall of Fame
After his first PGA Tour appearance in the early '80s, Couples got right to work by winning the 1983 Kemper Open and 1984 Tournament Players championship. He won his first and only major in 1992, taking home the green jacket by finishing 13 under. This likely felt overdue for the golfer, who finished in second or third in other majors in 1990 and 1991. 
Couples became the PGA Tour Player of the Year in 1991 and 1992. He was also appointed to the U.S. team for the Ryder Cup in 1989, 1991, 1993, 1995, and 1997. Couples' final PGA Tour win came in 2003 at the Shell Houston Open, where he finished 17 under and won by four strokes. 
He was active in the PGA Tour Champions, winning several events throughout the 2010s, with his final win in 2017 at the American Family Insurance Championship. As the PGA Tour reports, Couples entered the World Golf Hall of Fame in 2013. Despite all of his professional success, the accomplished golfer has experienced several personal setbacks and tragedies.
Fred Couples faces repeated heartbreak
Fred Couples has endured his fair share of tragedies throughout the years. The '90s and early 2000s were a particularly rough patch for the pro golfer. According to Golf Digest, Couples' mother died of cancer on Mother's Day in 1994. Three years later, his father died of leukemia. Couples was famously close to both parents. Those losses no doubt took a huge emotional toll. 
Amid these difficult times, Couples also went through a divorce from his first wife, Deborah Couples, in 1992. They'd met at the University of Houston in 1979 and wed two years later. Sports Illustrated reports that, in 2001, Deborah ended her life by jumping from an LA building. 
Couples married Thais Baker in 1998 and gained two stepchildren from her previous marriage. Baker had received a breast cancer diagnosis shortly after they started dating. She went into remission after their wedding.
Couples moved out of their shared home in 2005, and Thais' cancer returned shortly after. He and Baker remained apart for over a year before attempting to reconcile, but they didn't last long.
After their final breakup, Couples told Golf Digest, "I'm glad she's doing really well with her health. But it's over. It's too combative. I ask myself, 'What is my purpose here?' And the answer is, there isn't one. I tried very hard. I'm exhausted. I'm not smart enough to figure it out. But I think it comes down to: Life is too short to be unhappy."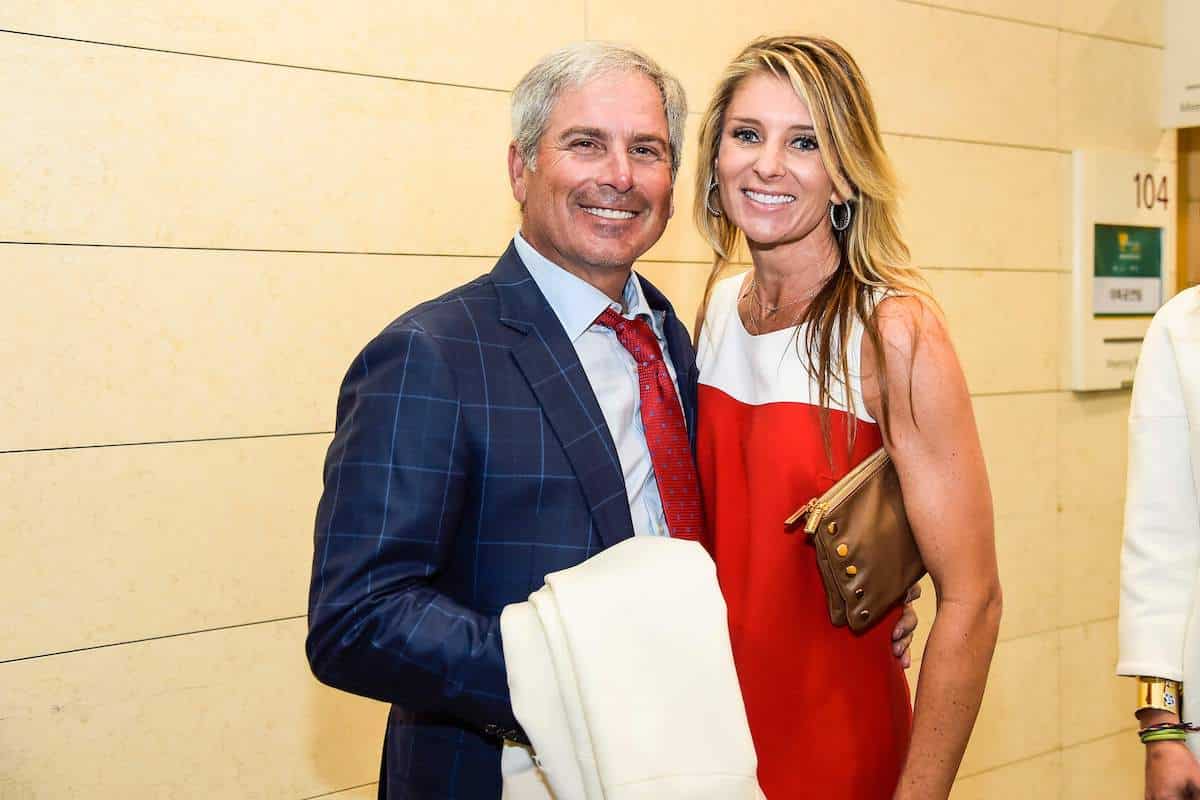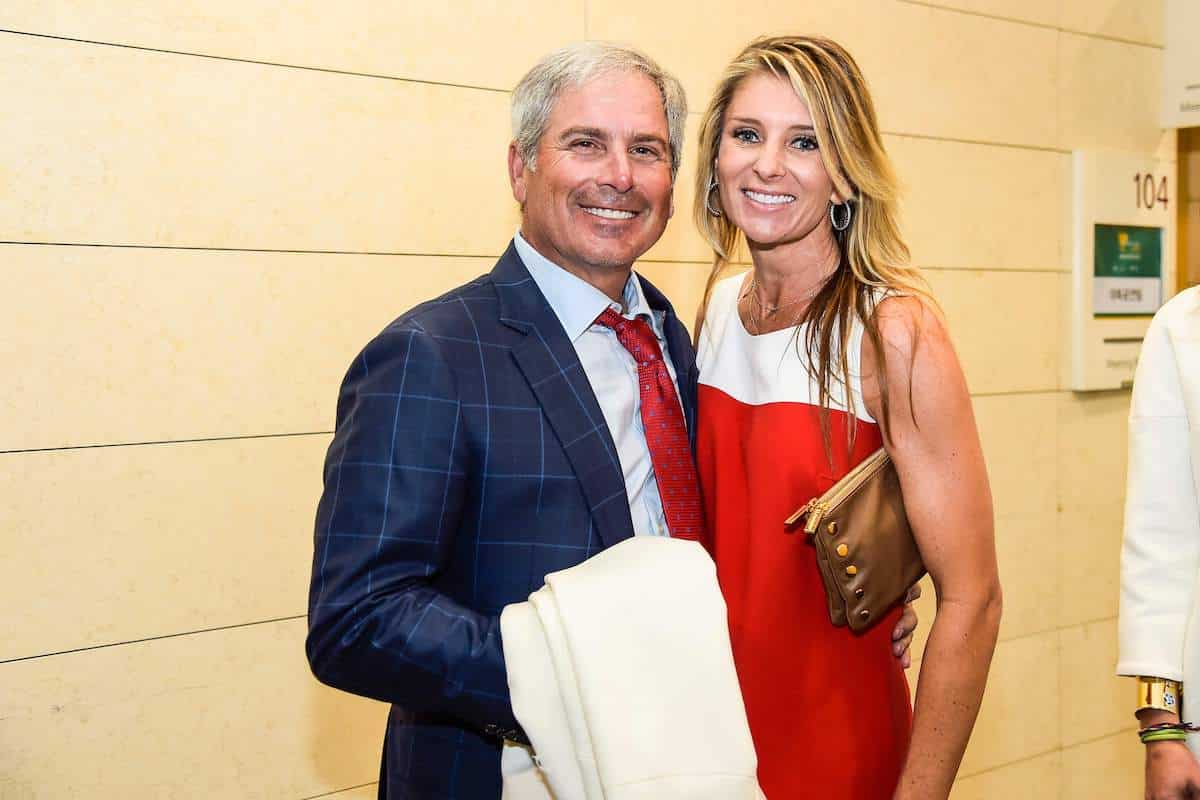 In 2009, Baker died from breast cancer. At the time, they were estranged but not officially divorced. On February 22, 2022, Couples wed his longtime girlfriend, Suzanne Hannemann. The couple remains quite private.=